We hope you love the products we recommend! Just so you know, BuzzFeed may collect a share of sales from the links on this page.
Just when you thought you couldn't fit one more thing in your overstuffed gordita of a closet, Forever 21 teamed up with Taco Bell to bring you a perfectly crispy collection you're probably gonna binge shop at 2 a.m.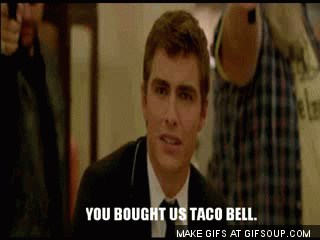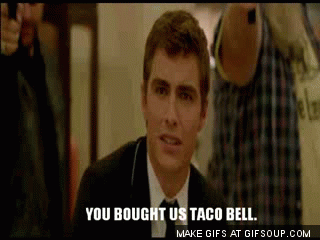 The collection is "fast fashion meets fast food" and is filled with comfy hoodies, tees, jackets, bodysuits, and iPhone cases for nearly anyone in your family. So get ready to lay the hot sauce down, because you're gonna want all of this.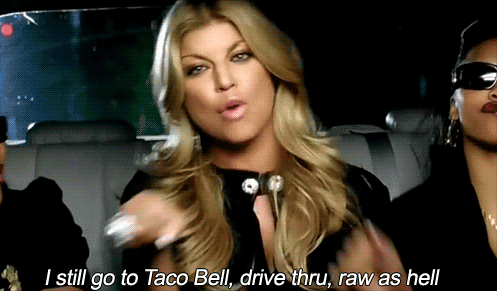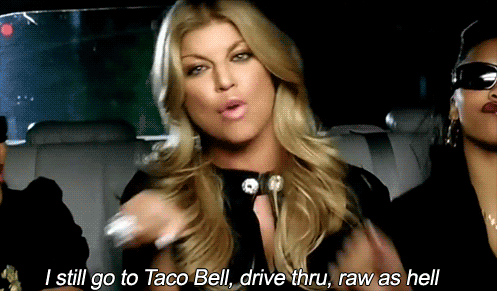 Like this hoodie, because you like to have something spicy up your sleeve.
Or this bodysuit you're gonna want to carry in your bag.
How about this sweatshirt roomy enough to hide the evidence of all those tostadas you just ate.
Definitely gonna need this tee so everyone knows your personality traits.
This iPhone case is a must because you need a hard shell of protection for your phone.
And, of course, this T-shirt that states the impossible.
Now, are you seriously gonna tell me you aren't hungry? Shop the full collection here!