This Stainless Steel Tongue Scraper Is Gonna Make Your Stinky-Ass Breath Less Terrible
🎶 Smelly breath, smelly breath, what are they feeding you? / Smelly breath, smelly breath, it's not your fault... 🎶
We hope you love the products we recommend! Just so you know, BuzzFeed may collect a share of sales or other compensation from the links on this page. Oh, and FYI — prices are accurate and items in stock as of time of publication.
The soundest piece of advice I've ever been given is actually really simple: If anyone ever offers you a breath mint, take it (but, like, hopefully they don't have to offer you one).
Look, bad breath is the worst, and chances are you don't even realize you have it! I mean, if it's your weapon of choice for fighting off any unwanted conversations then fine. Bye! This post ain't for you! But if you're tired of people putting on gas masks just to have a conversation with you, then you might want to try a tongue scraper.
Dr. Tung's Tongue Cleaner is a stainless steel curved cleaner that you just gently scrape on the top of your tongue!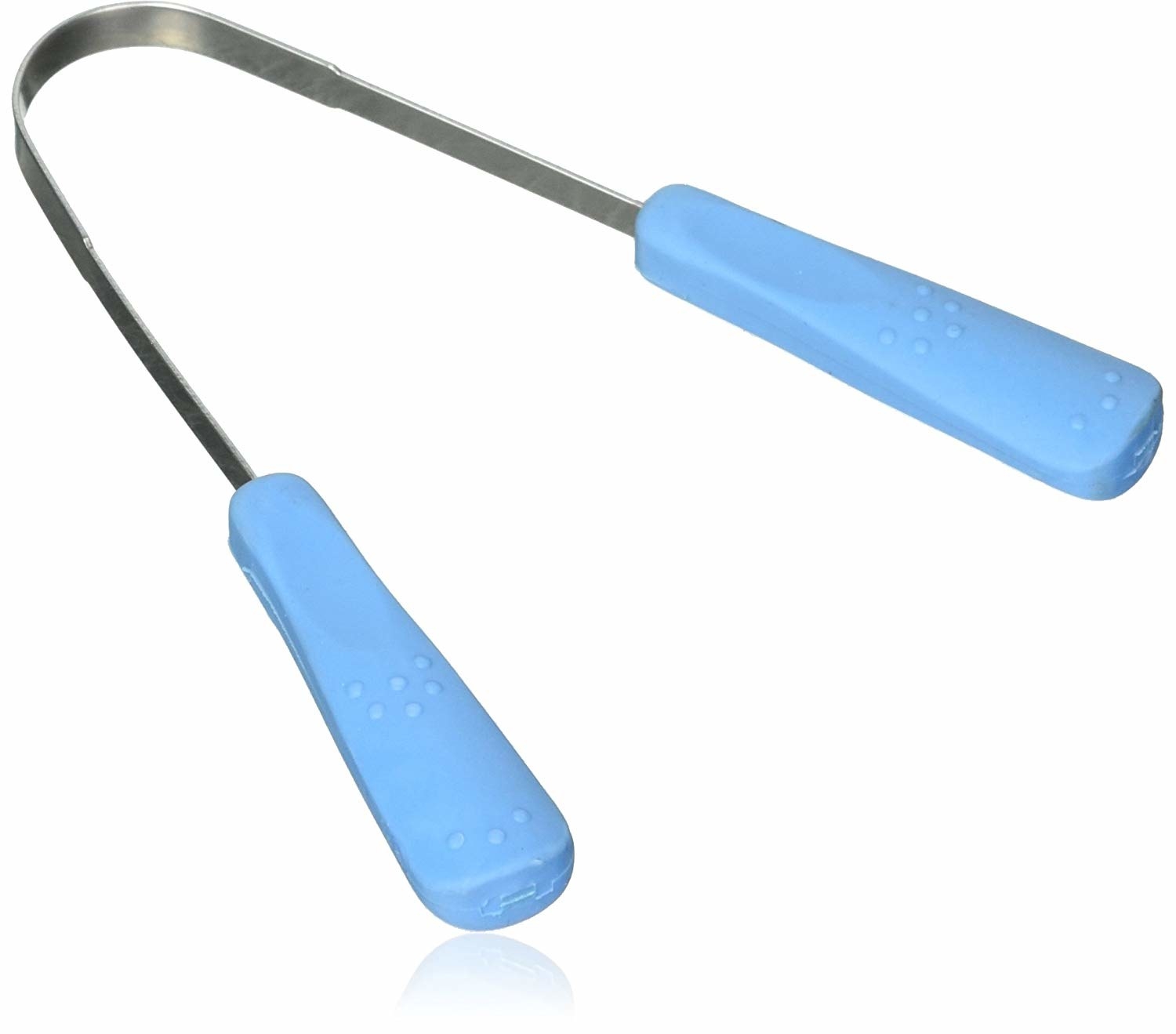 Bad-breath-havers from all over swear by this handy little gadget, which has a 4.6-star Amazon rating and over 2K reviews of people just singing its praises.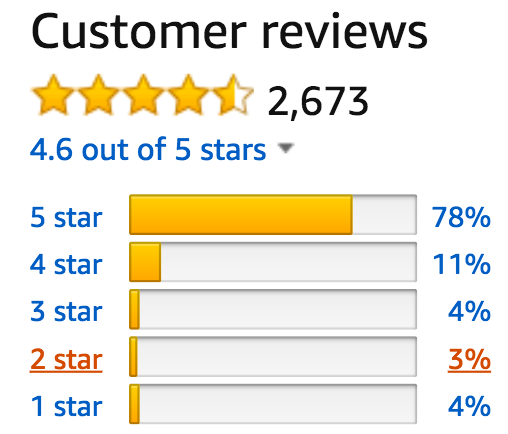 It works by scraping off all the nasty buildup on your tongue that causes bad breath...and boy, does it get rid of it!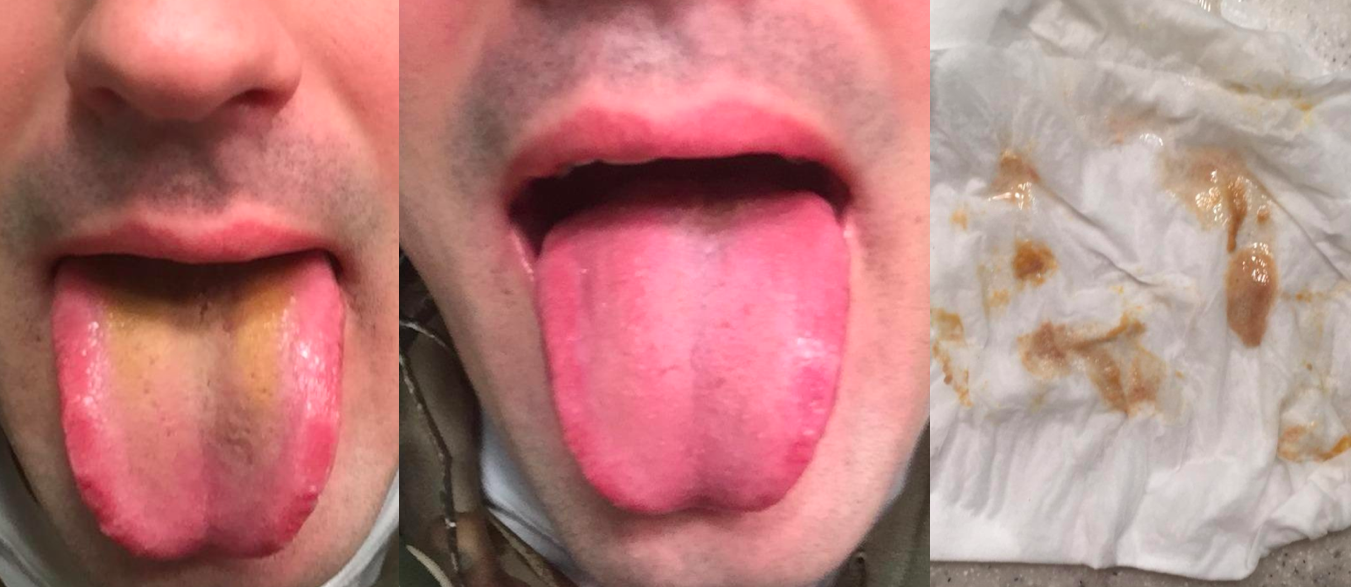 Looking for the perfect gift for any occasion? Check out all of BuzzFeed's gift guides!