We hope you love the products we recommend! Just so you know, BuzzFeed may collect a share of sales or other compensation from the links on this page. Oh, and FYI — prices are accurate and items in stock as of time of publication.
While some of us have been living in squalor in the year 2019, Bose has gone ahead and fast forwarded into the future.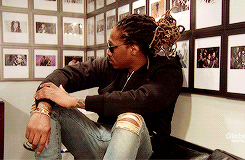 Let me explain. You see Bose has created a little piece of technology so unbelievable, so discreet, I'm still not sure if it's actually real.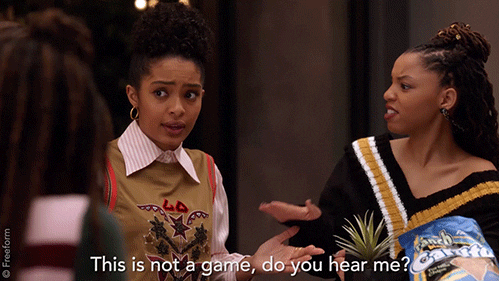 What is this piece of technology? Well...are you sitting down? You should be sitting for this. I'll wait — okay. They've discreetly placed their incredible speakers into the arms of their new sunnies — and when you're playing your music no one else can hear a damn thing!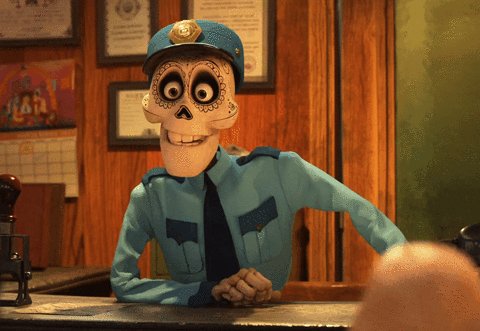 Bose Frames are stylishly designed, UV-blocking sunglasses that thoughtfully play your favorite music, podcasts, audiobooks — whatever you listen to — through their built-in speakers which happily live in the arm of your glasses.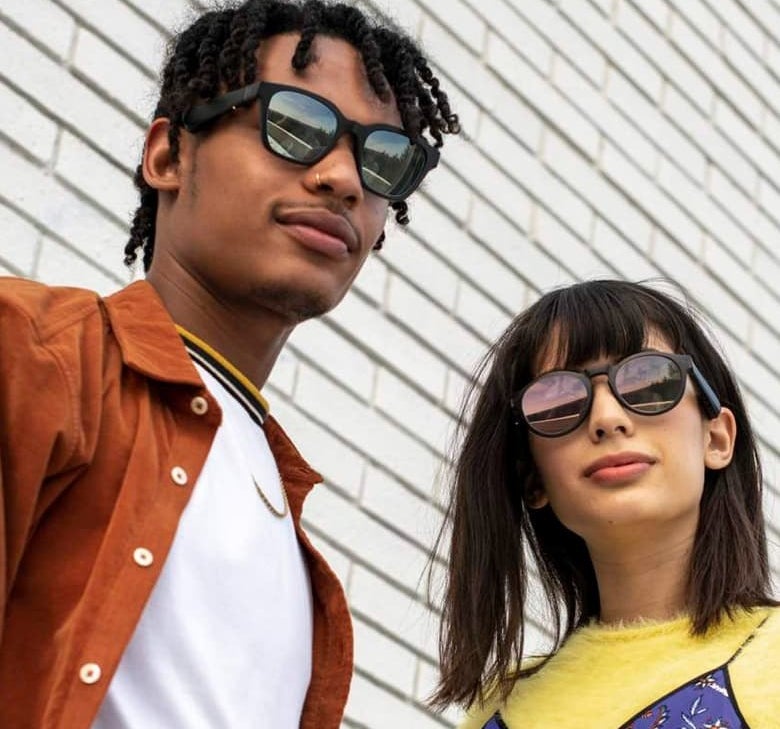 Yup, you heard that right! (Maybe because it was coming out of a Bose speaker.) These sunglasses make it so nothing has to actually go into your ear!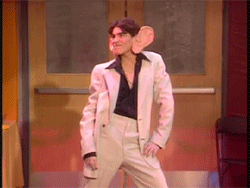 It's because the frames themselves contain the speakers and are designed with a patented acoustic chamber — so no one else can hear what you hear. IT'S LIKE MAGIC.
On top of this chamber of secrets, Bose also integrated a microphone that connects via Bluetooth so you can have long-winded conversations with your mom the same way you would with your headset or earbuds.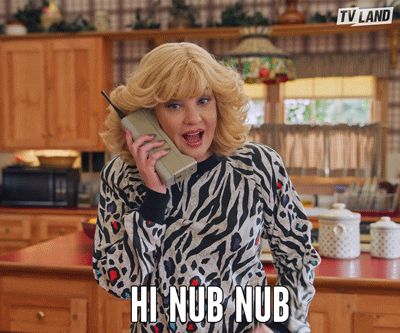 And not to get too infomercial-ly with all of you but, wait there's more! They also sense when you take them off and pause your music! THEY. PAUSE. YOUR. MUSIC.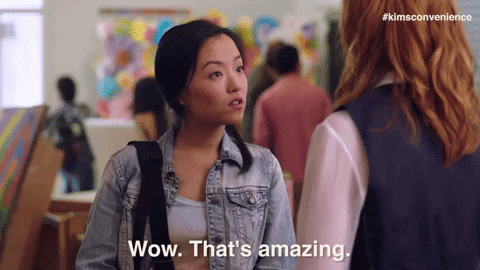 Guys, I am telling you these things are magic! And actually really cute too! They come in two frame options — the Alto and the Rondo — and with lens options!
Bose was nice enough to give me a pair, but I was very skeptical about these bad boys, to say the least. There was no way the person next to me couldn't hear my music. So I put them through the test and the results were kinda unbelievable.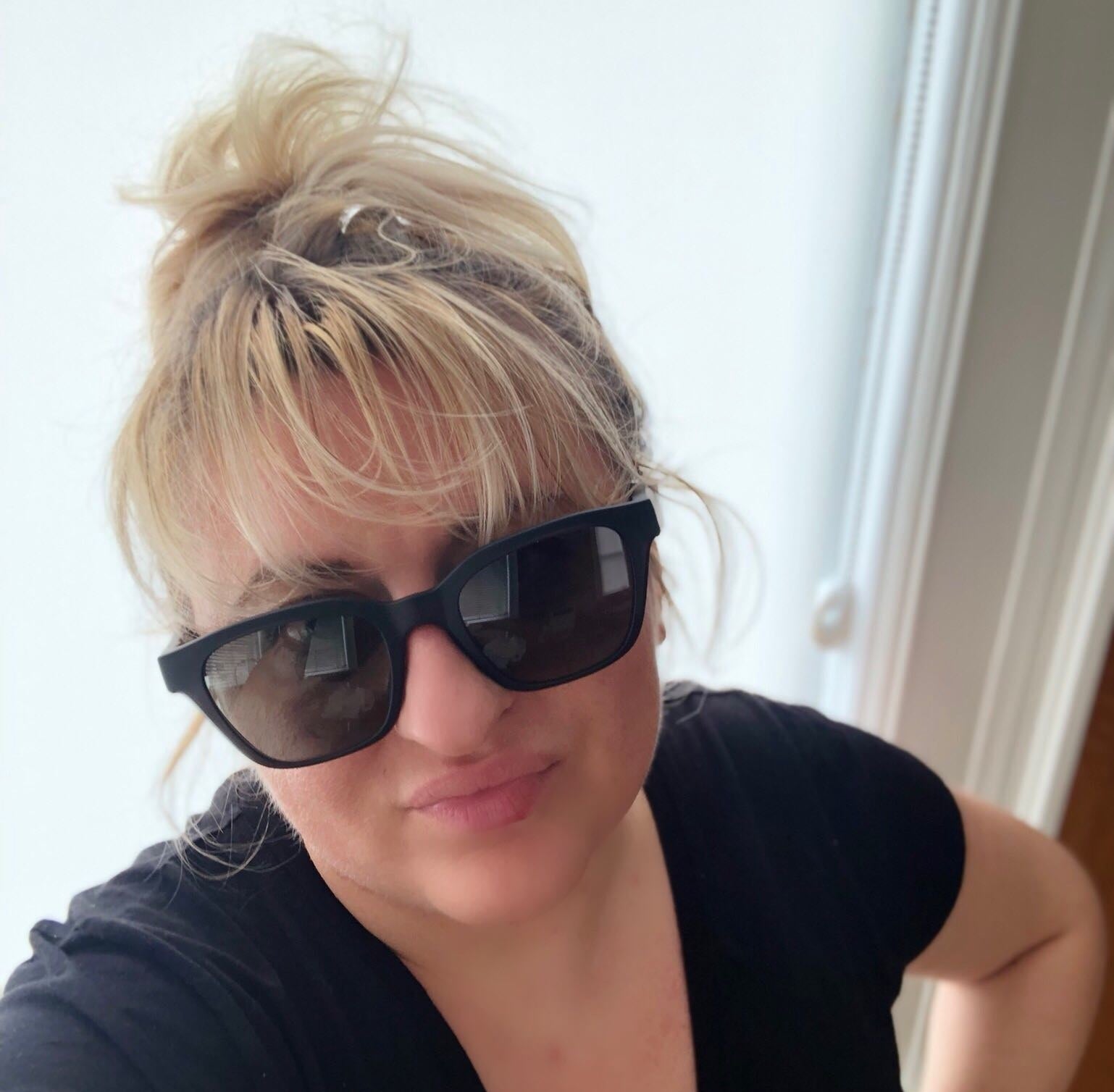 And I'm not the only person to be amazed by these handy little sunglasses — in fact, people are already asking for more! More lens and frame options so they can wear them as their regular reading glasses.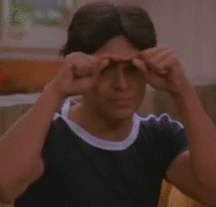 I mean, these are pretty great and you can find them at Amazon, Nordstrom, or Target for $199.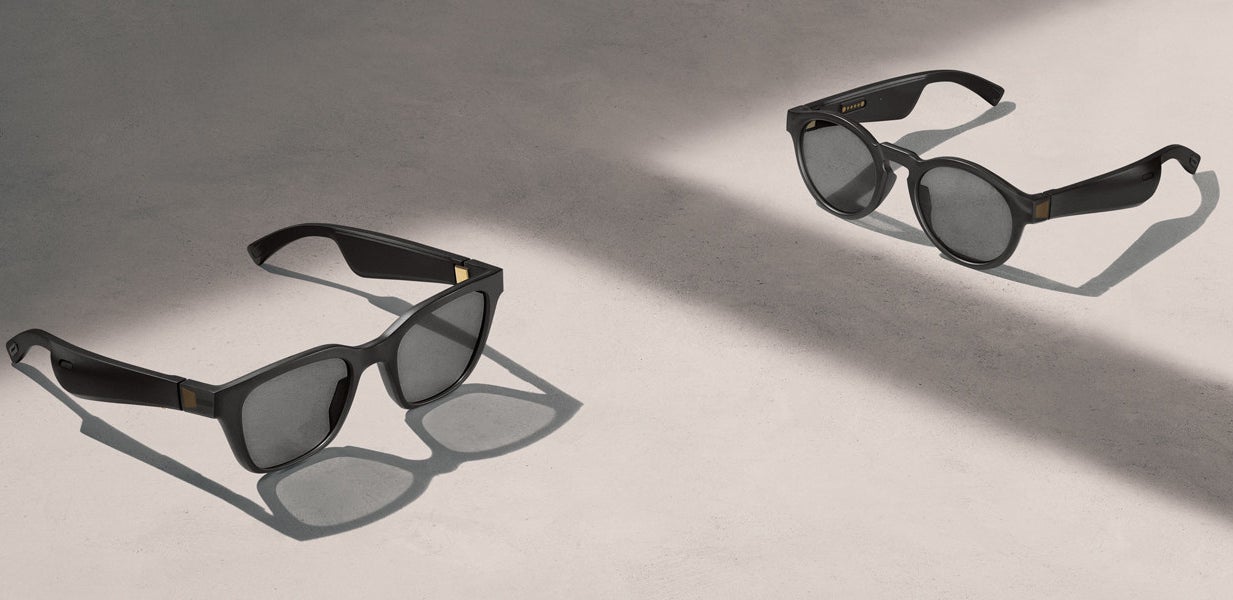 Looking for the perfect gift for any occasion? Check out all of BuzzFeed's gift guides!