13 Useful Products That'll Help You Deal With Your Noisy Neighbors
"Shhhhhhhhhhhhhhhhhhh!" — you to your neighbors, who can't hear you anyway because they're too damn loud!
We hope you love the products we recommend! Just so you know, BuzzFeed may collect a share of sales or other compensation from the links on this page. Oh, and FYI — prices are accurate and items in stock as of time of publication.
1.
A pair of noise-reducing curtains designed using a triple-weave blackout fabric that'll help muffle outside noises, block out light, and keep your room cool or warm.
2.
A portable six-sound white noise machine, because if you can't stop the noisiness at least you can effectively drown it out!
3.
Or splurge on a sound machine complete with 10 fan sounds, 10 ambient noise variations, volume control, and a sleep timer.
4.
A cozy area rug to help you add a little padding to your floors and help absorb some of the noise coming in from your downstairs neighbors.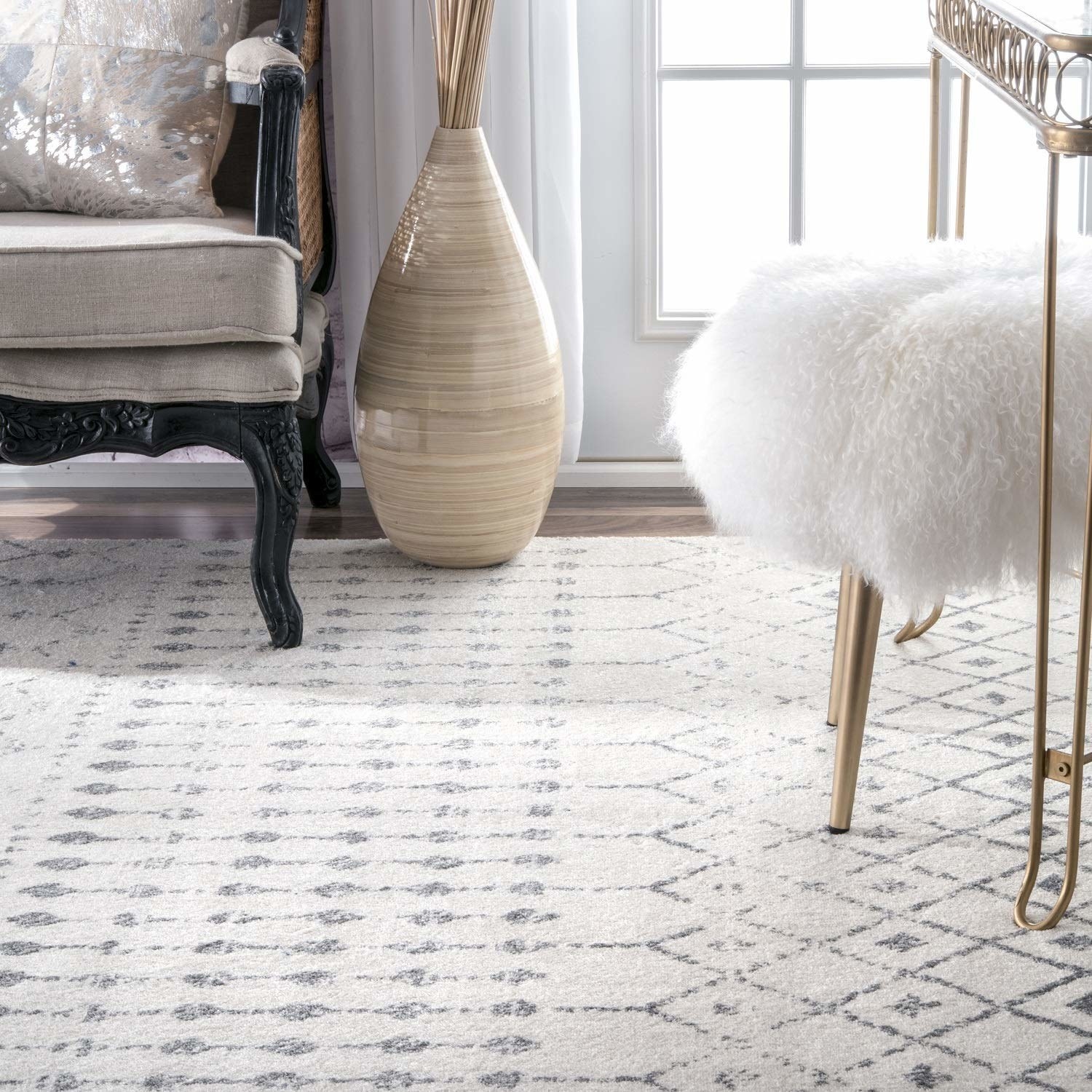 5.
A pair of soft silicone earplugs that'll reduce noise levels and basically make it seem like you have a volume knob for your loud-ass neighbors.
6.
And a bunch of disposable foam earplugs, just in case you don't want your guests to hear the raging party they're having next door — they might get FOMO and leave your little shindig.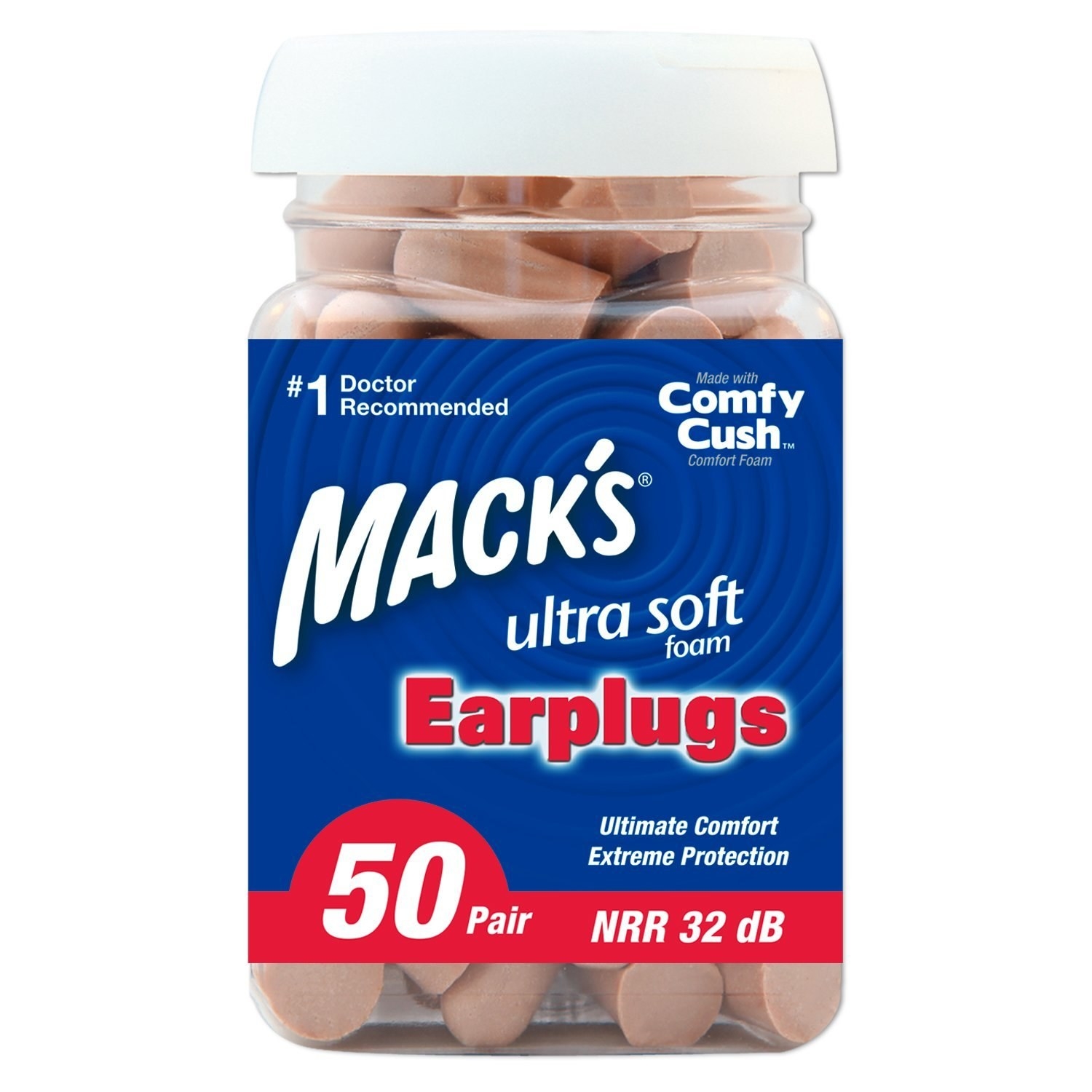 7.
An under-door draft stopper you can easily slide under doors or place in windows to help seal any gaps that may allow noise to travel through.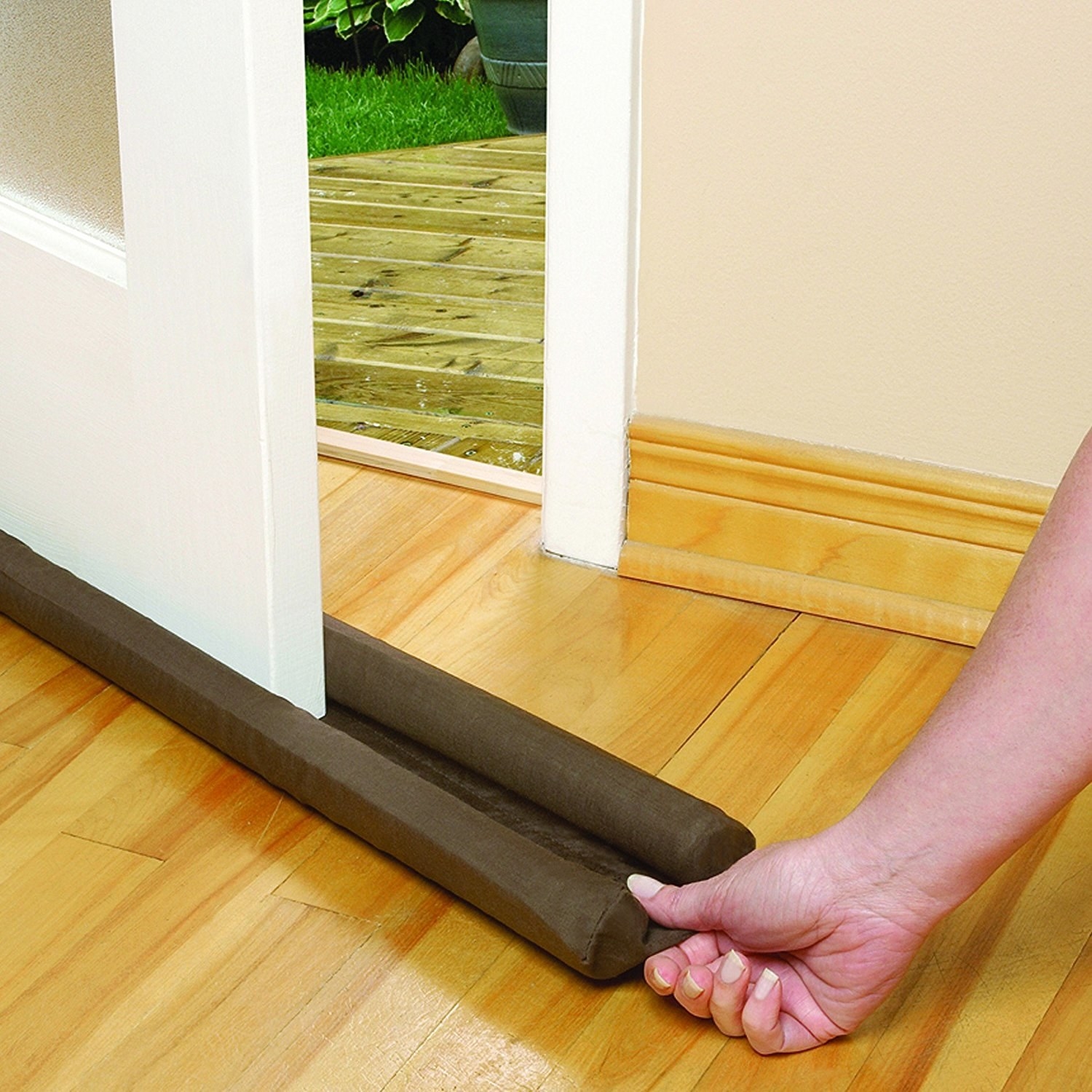 8.
Or try a thick foam weathering stripping tape designed specifically to help you weather-, dust-, and sound-proof your windows.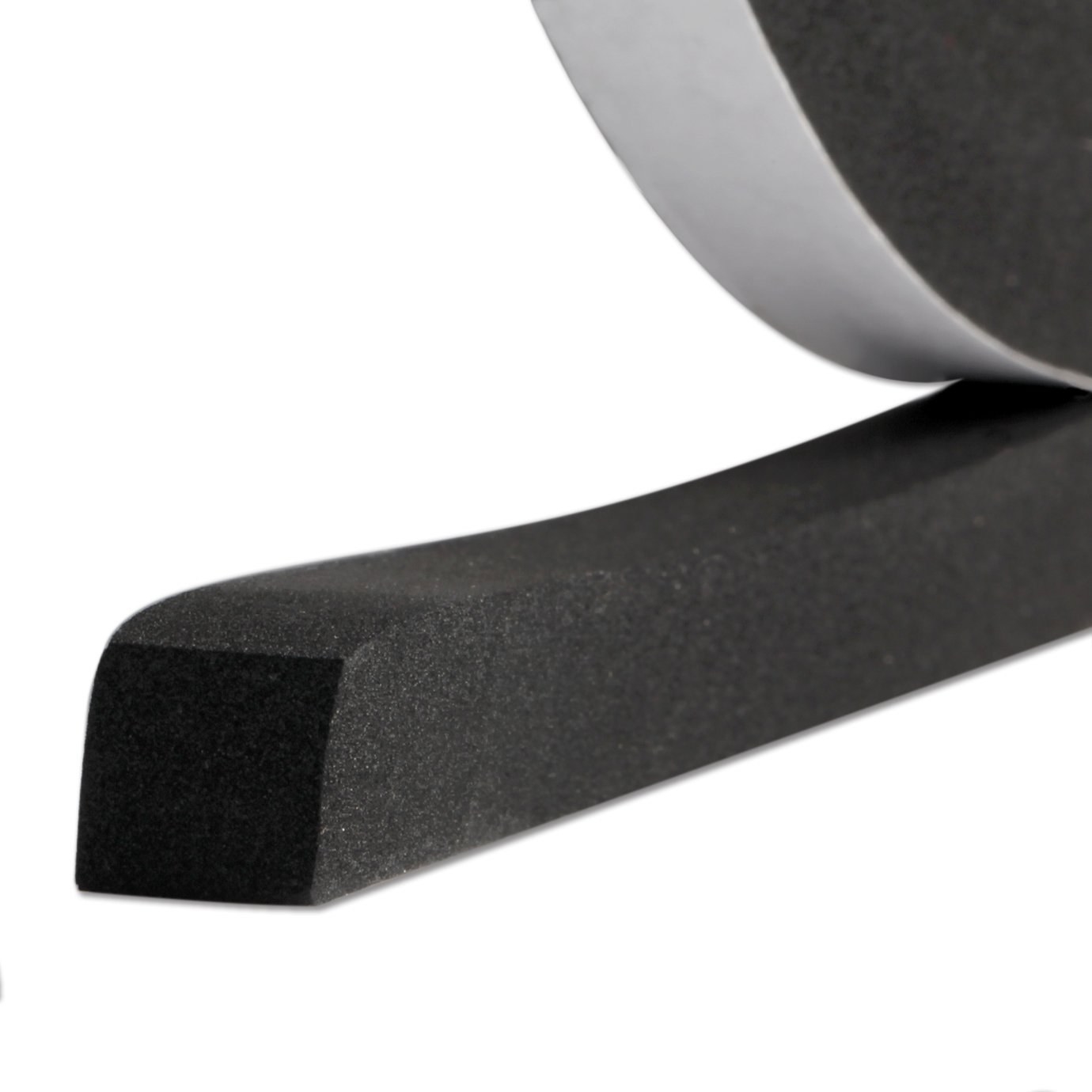 9.
A package of insulating additive, which, when mixed with your paint, helps to reduce heating and cooling expenses and deadening noise.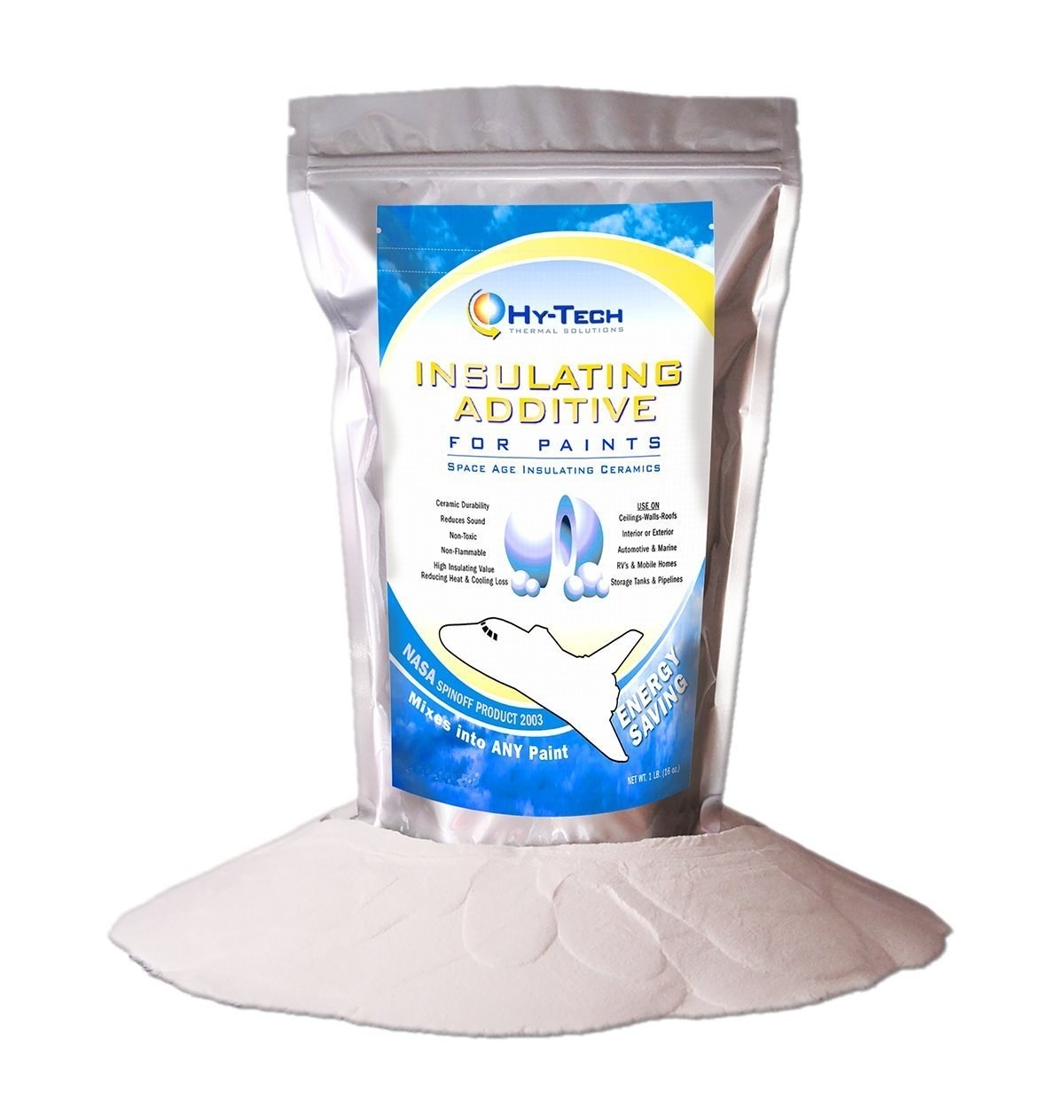 10.
A pair of lightweight safety ear muffs that'll make you look like you're signaling in an airplane but, honestly, if they work for the people who actually do that, then your neighbors won't stand a chance!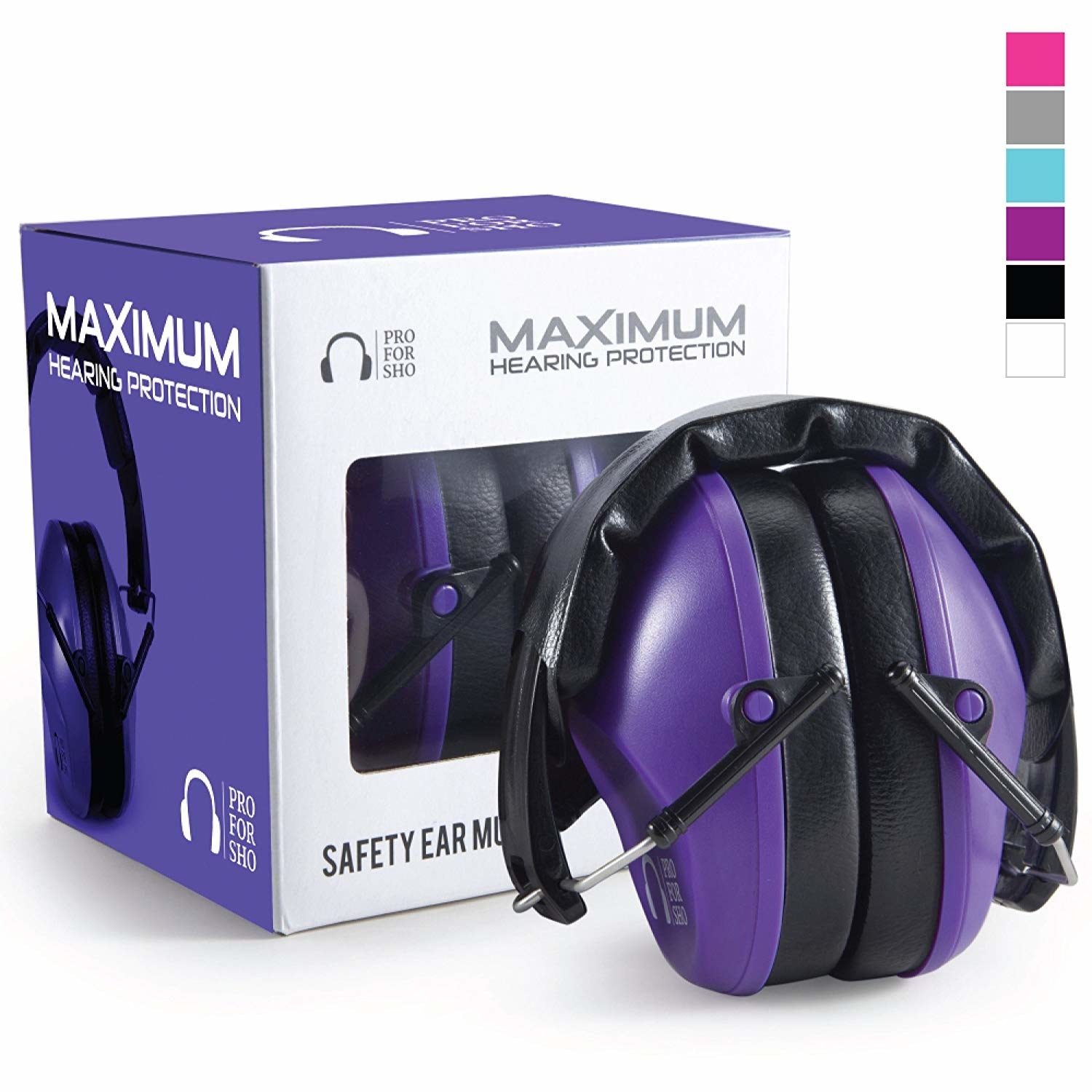 11.
A set of foam wedges so you can go all music studio in your space while helping to muffle out any unwanted sound.
12.
Or, if you're not ready to totally transform your space, try a wall tapestry that'll add a little decor but also help absorb a some of that unwanted noise.
13.
And, if your neighbors seem to be rearranging their furniture every night at 2 a.m., give them the gift of sound-dampening bumpers, which gently reduce the noise of moving furniture and slamming doors.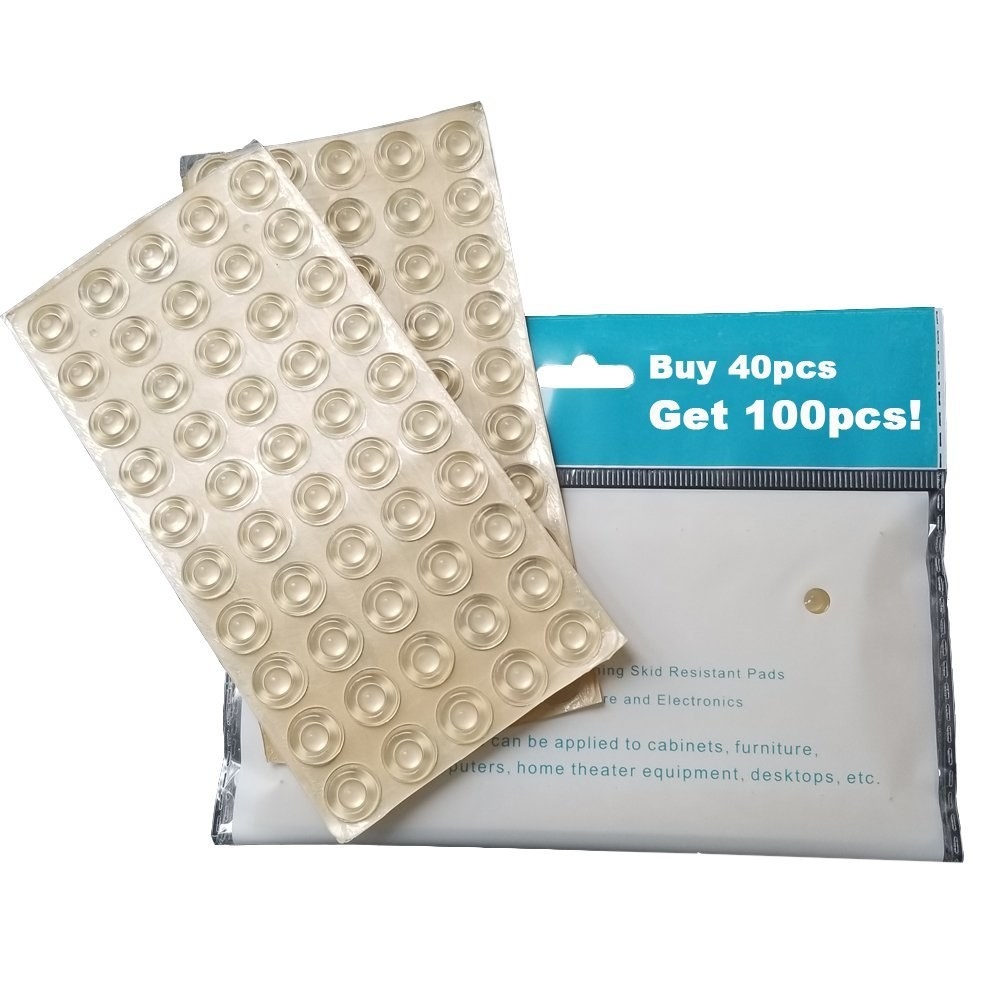 How you're gonna feel when you finally don't have to hear your neighbors!
Looking for the perfect gift for any occasion? Check out all of BuzzFeed's gift guides!