A Series of Unfortunate Events

Pick a waterfront activity

Pick a Camp Foster horse.

Pick a high ropes activity.

Pick a weapon that children can use.

Pick a PD (Program Director).

What does a PD do anyways?
What Camp Foster Breakfast Food Are You?
You got breakfast pizza! It's cheesy, egg-y, and bacon-y and VERY EASY to eat at least 5 slices. But remember to save some for the children!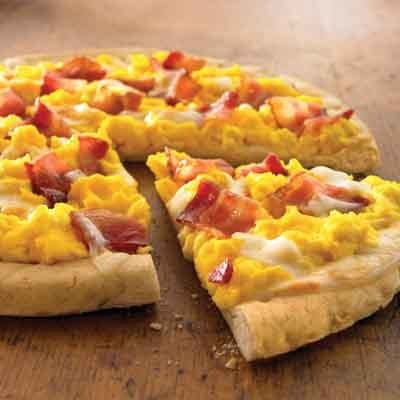 You got:

French Toast Sticks
You got french toast sticks! It's a great morning for campers and counselors, but much less fun for the dish dawgs. Don't forget to emulsify!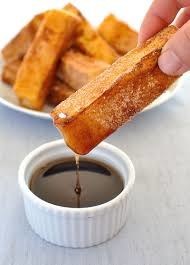 You got Cheese Omelette! Very VERY cheesy with the protein that you'll need to get you through the day. Pair with lots of coffee for that perfect 7.0 poop.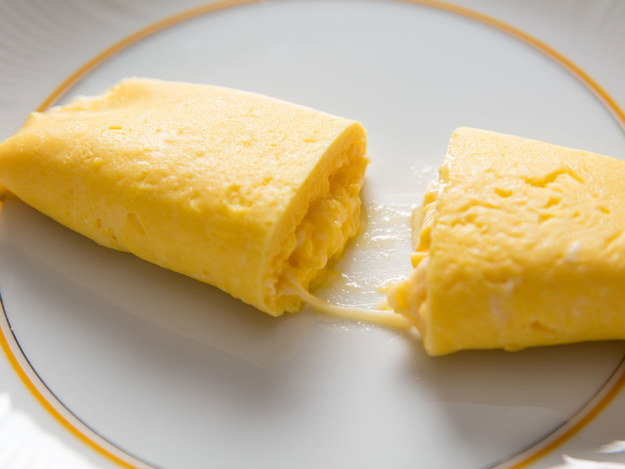 You got:

Biscuits and Gravy
You got Biscuits and Gravy! Hearty, lovable, and delicious. No need to hit up the cereal bar on this morning. Biscuits and gravy are all you need in life.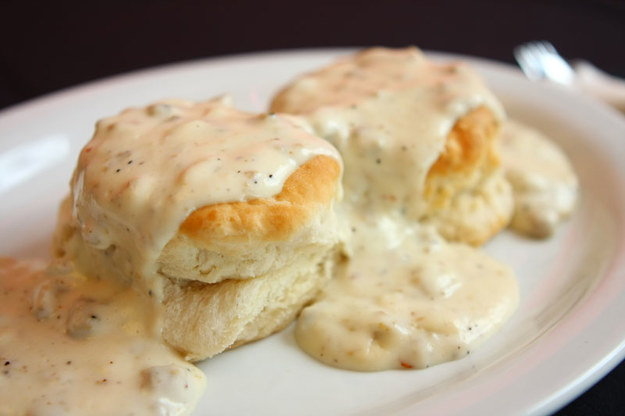 This post was created by a member of BuzzFeed Community, where anyone can post awesome lists and creations.
Learn more
or
post your buzz!