10.
Justin Bieber answered a fan's tweet IRL — and then bought her an iPhone.
8.
Miley Cyrus hired her biggest fan.
7.
Demi Lovato surprised her fans during the making of the "I Really Don't Care" video.
6.
Maroon 5 crashed a bunch of weddings and it was actually really sweet.
5.
Carrie Underwood donates her profits, A LOT.
4.
Drake makes dreams come true every night on stage.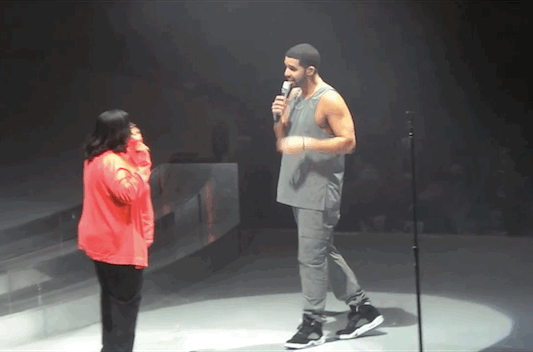 Have you ever dreamed of standing on stage with Drake while he holds your hand, looks into your eyes, and sings "Hold On We're Going Home"? You're not alone and if you're lucky, it just might happen. He's notorious for bringing fans on stage and bringing their fantasies to life. Watch him get his serenade on in Atlanta. And Oakland. And in DC for good measure.
3.
Nicki Minaj gives her fans a chance to share the spotlight.
2.
Ed Sheeran brought his show to a sick fan who couldn't make it to his concert.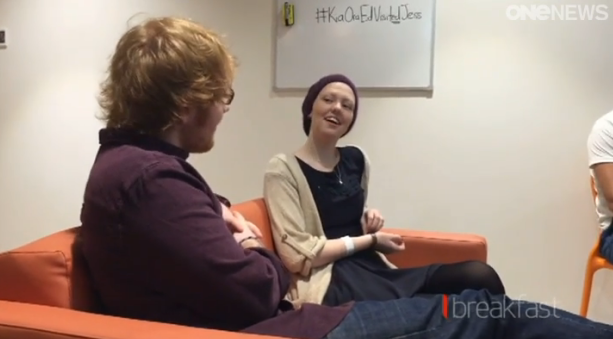 1.
Every time Taylor Swift has ever interacted with her beloved Swifties.