Meet Matt FX Feldman, the 23-year-old wunderkind behind some of your favorite television shows' soundtracks.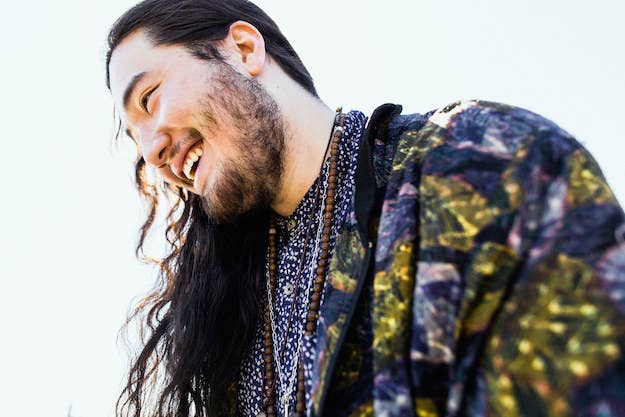 However, Matt FX doesn't just curate great music — he makes it.
When he's not supervising, he's in charge of the musical collective Scooter Island. The group weaves together elements of modern electronic production with classical songwriting and resonating vocal performances creating what Matt calls "rooftop music."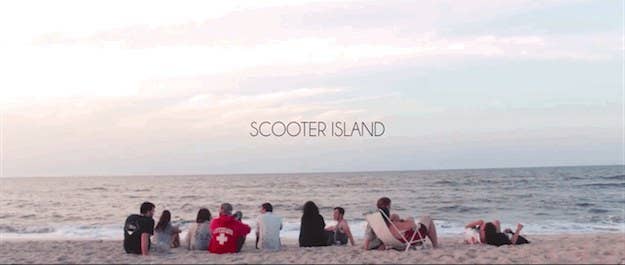 A hyper-specific genre the group brings to life in the rooftop-centric video for their new single "Breezy (ft. Zoe Penina)," premiering exclusively on BuzzFeed Music.
It's basically a step-by-step guide for having the perfect summer day.
Step 1: Find a roof with a great view and party on it.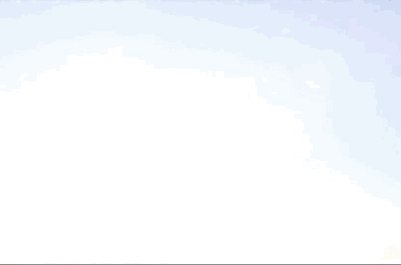 Step 2: Enjoy the beach at dawn!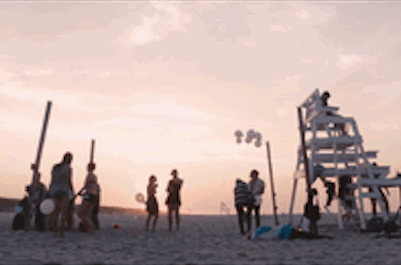 It's more romantic that way.
Step 3: Prepare some mouthwatering food.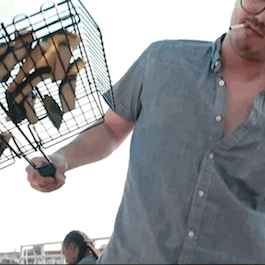 Drooling? Matt FX shared his go-to grill recipes with us.
STEAK MARINADE
INGREDIENTS
1/4 cup of soy sauce
1/8 cup of olive oil
1/8 cup of honey
2 cloves garlic, chopped
The juice of a small lime
Jigger of fish sauce (optional)
Black pepper and red pepper flake to taste
PREPARATIONS
Marinate as short as 1/2 hour and as long as 24 hours.
Cook in skillet over high heat with a dab of butter.
Flip steak till brown on both sides.
CHORIZO AND APPLE BLEND TACOS
INGREDIENTS
2 Mexican chorizo links, chopped small
1 red apple, chopped in equally small pieces
1/2 Tbsp. cinnamon
1/4 Tbsp. nutmeg
1 Tsp honey
1 Tsp olive oil
PREPARATIONS
Add chorizo and olive oil to a hot skillet, then add apple once hot.
Add cinnamon, nutmeg, and honey to taste.
Combine with steak, guacamole, and alfalfa sprouts on a hot corn tortilla.
Enjoy!
Step 4: Get a little wild!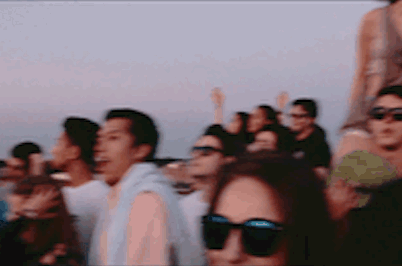 Now you're fully equipped to get that rooftop party started!