Here's What Country Music Fans Look Like In New York City
The Yanks and city slickers donned their best interpretation of country chic at the first ever FarmBorough Music Festival in New York City over the weekend.
This past weekend New York City held FarmBorough, its first-ever country music festival.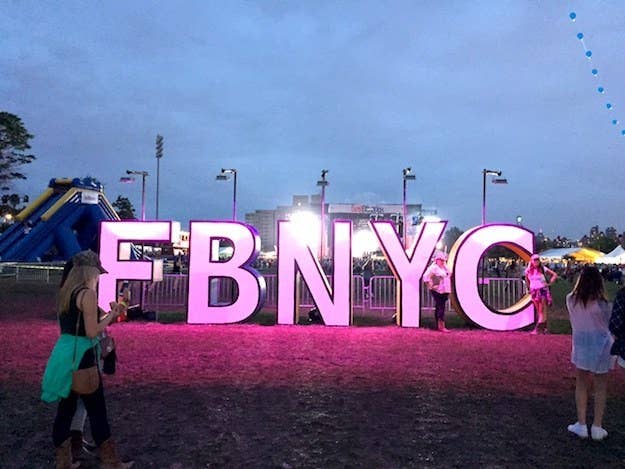 Here's what cowboys and cowgirls look like in the Big Apple:
1.
Even up North, you aren't a true country fan without the proper hat.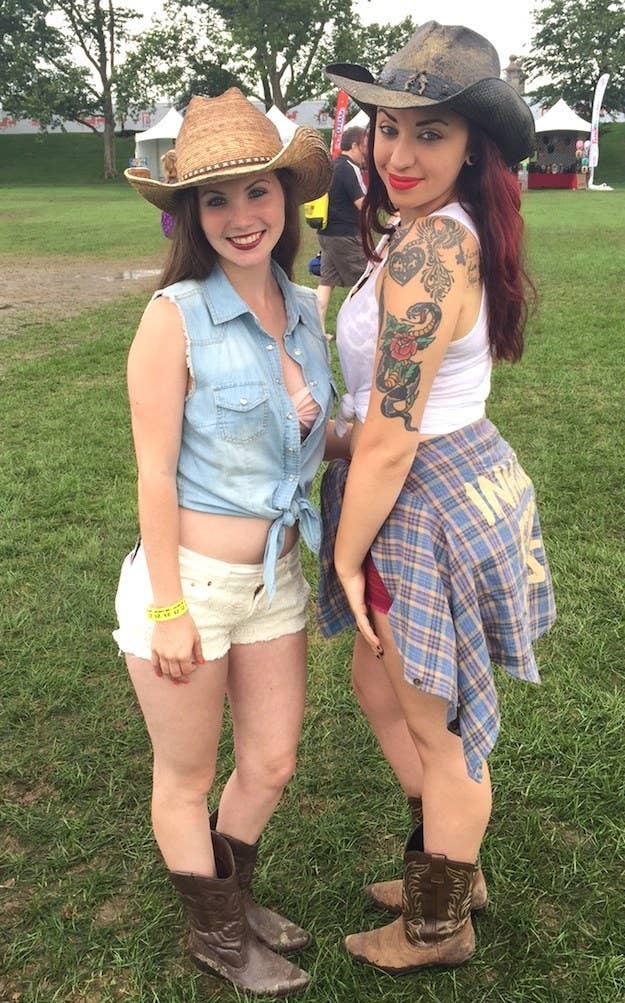 2.
Seriously, hats are of utmost importance.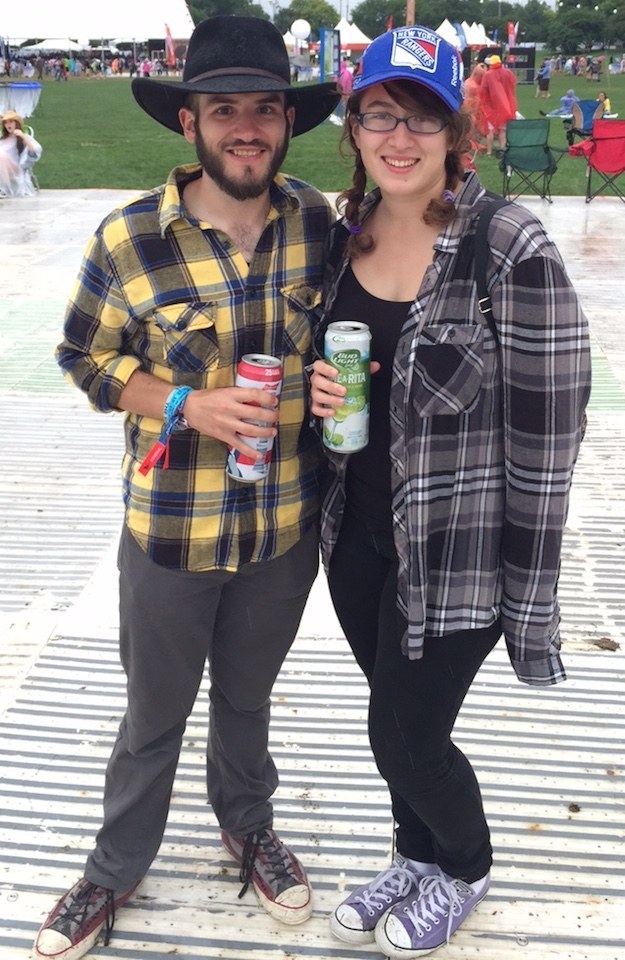 3.
Especially if you want to pull off that rough-and-tough cowboy look.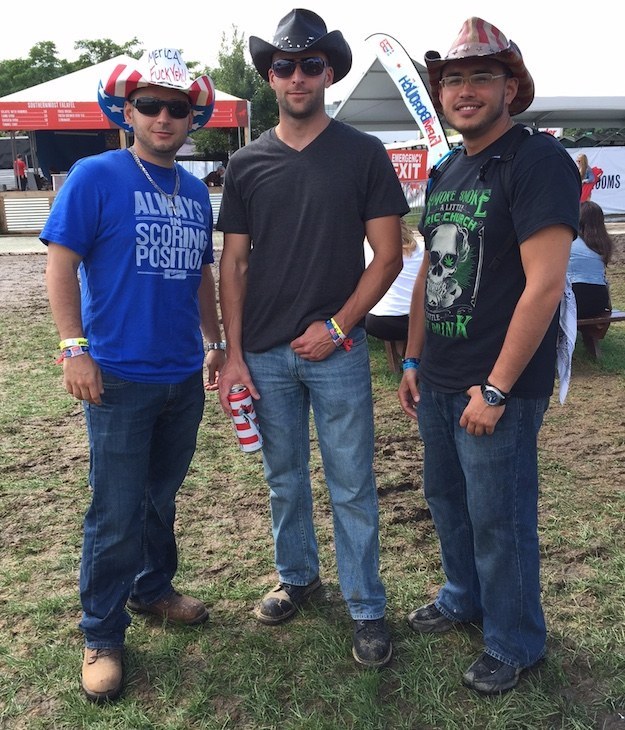 4.
If you're a truly dedicated country fan, you'll rock cowboy boots and a cowboy hat at the same time.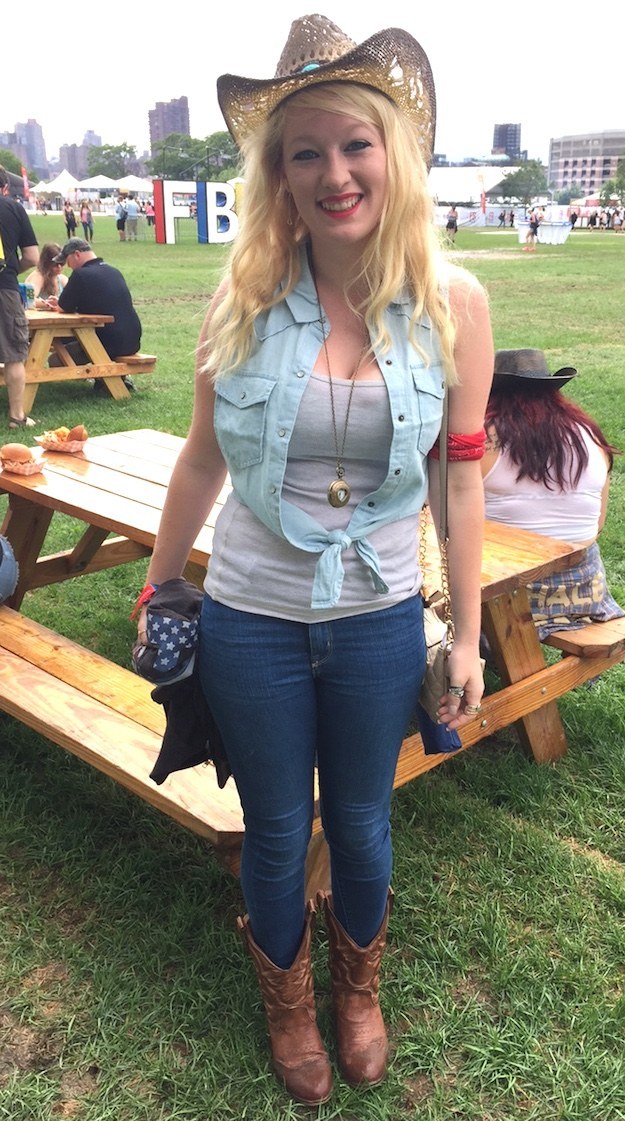 5.
Patriotism was a popular motif.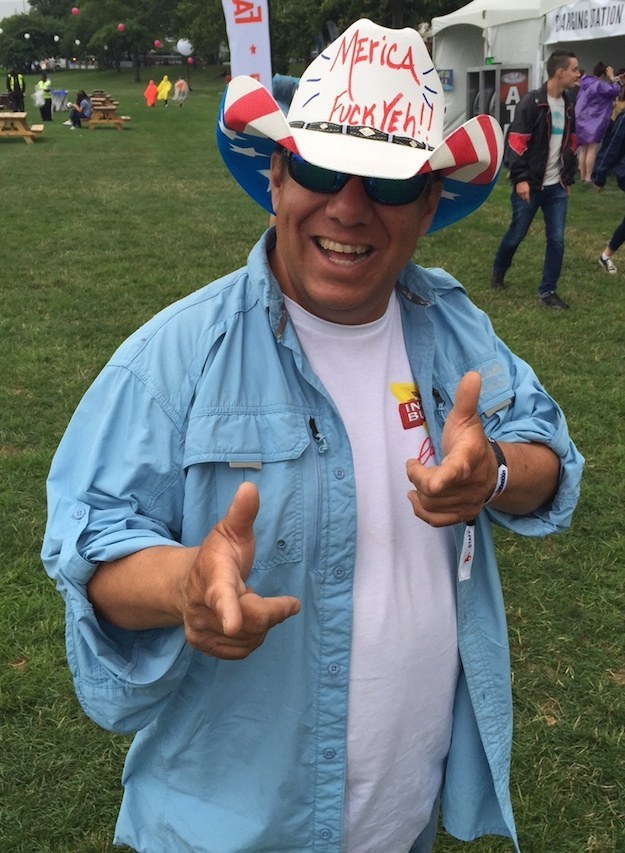 6.
The most festival-friendly expression of your love for America? A fanny pack, of course.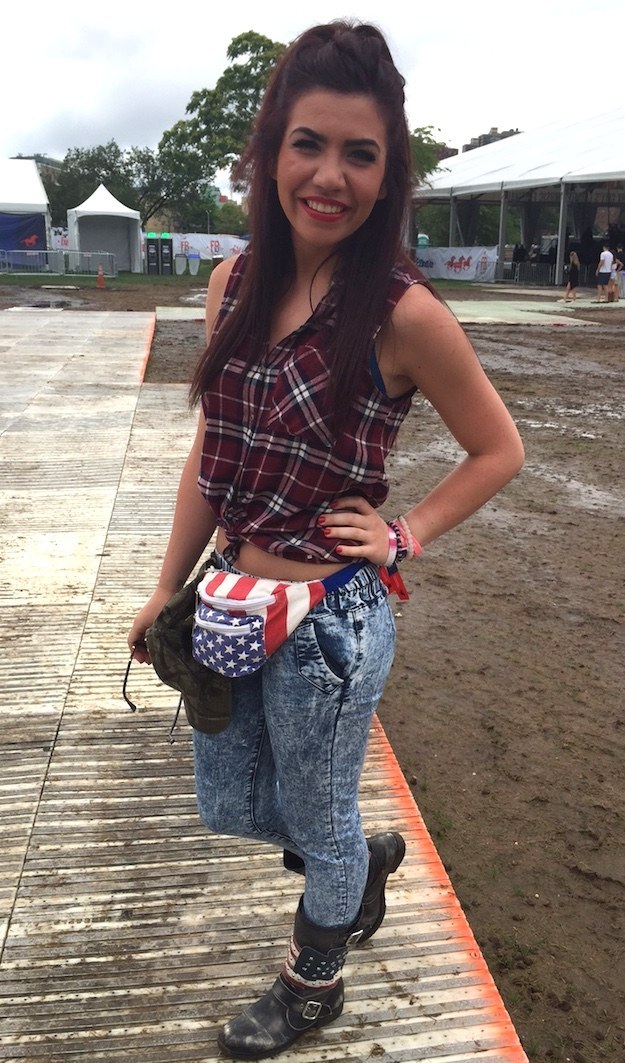 7.
Red, white, and blue is the unofficial dress code.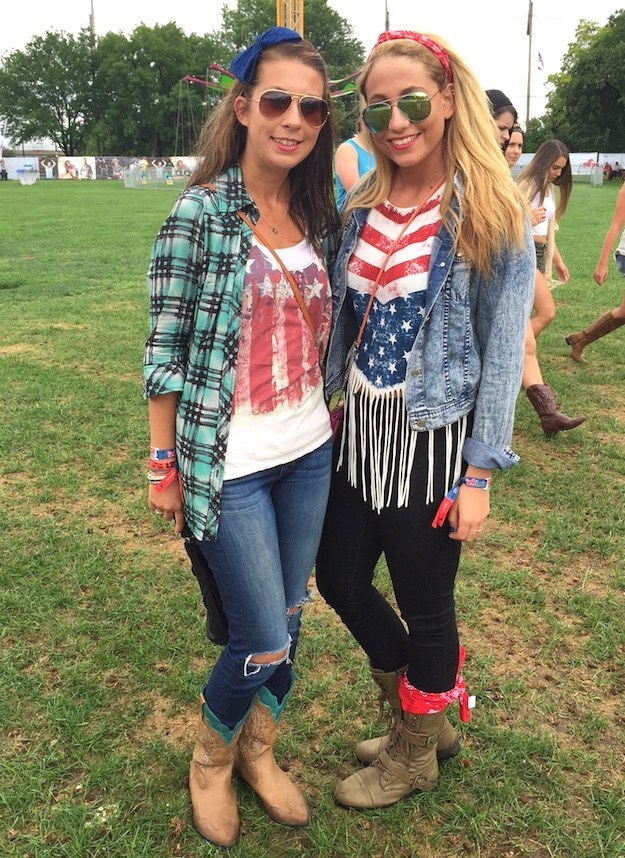 8.
Bonus points for being part of a team!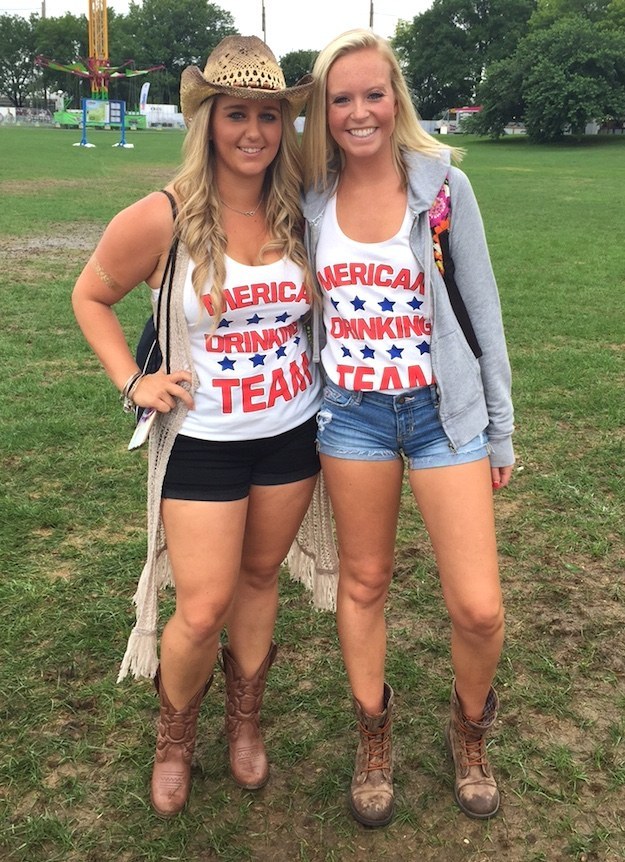 9.
FarmBorough took place during New York City's Pride celebrations, so some rainbows were to be expected. #LoveIsLove, even for country fans.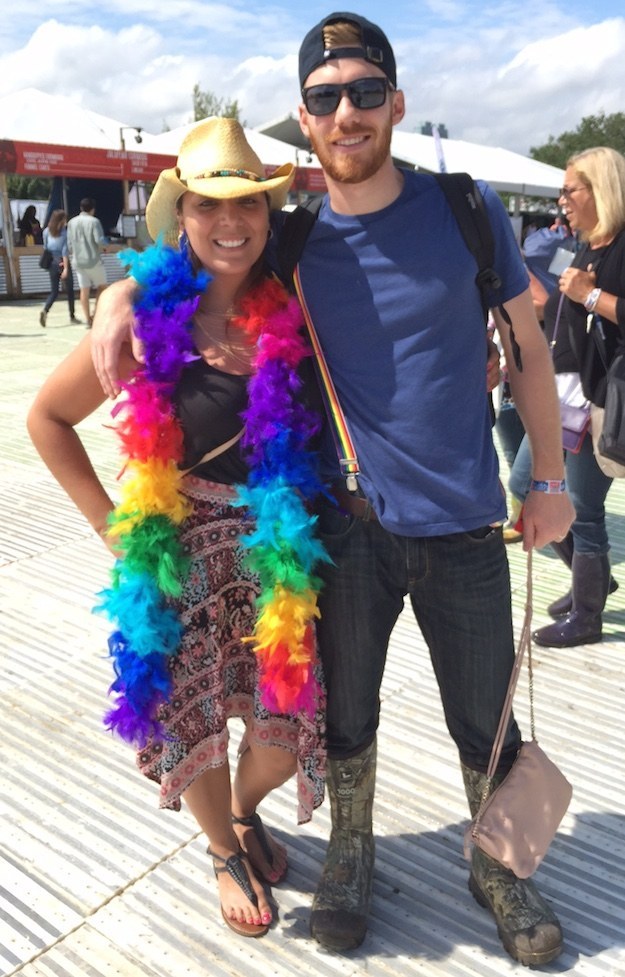 10.
There were plenty of flower crowns, because a country music festival is still a music festival.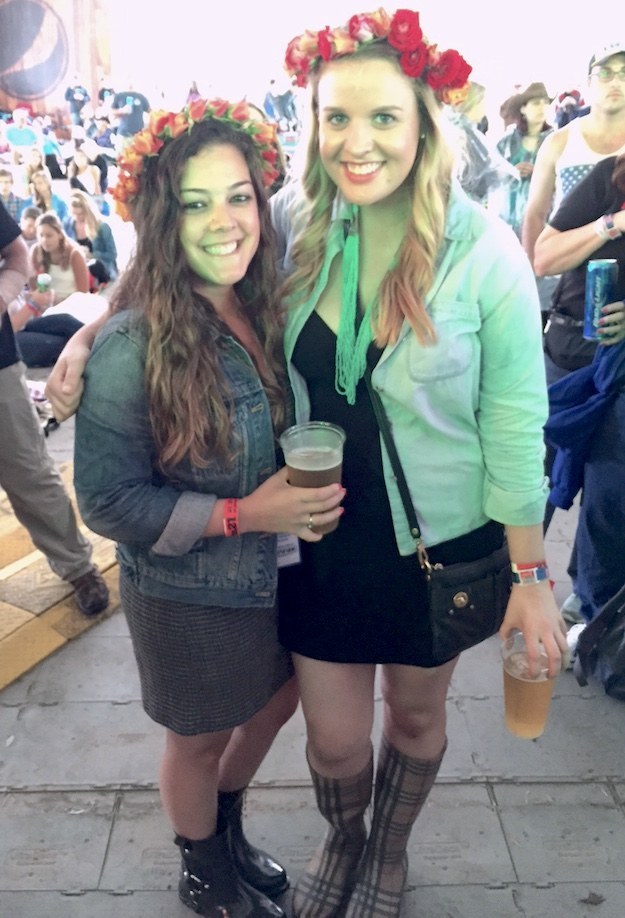 11.
But the true pros rock their cowboy attire and flower crowns simultaneously.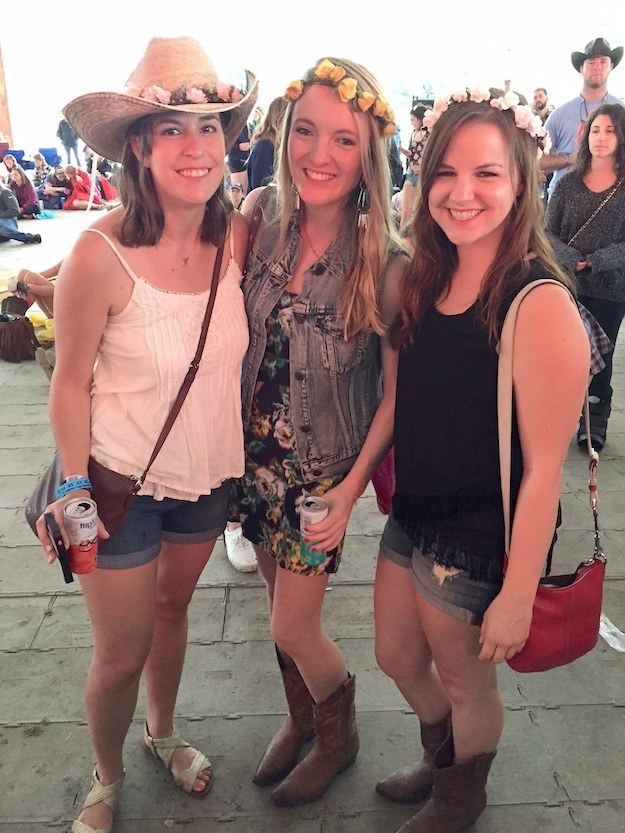 12.
Jorts have always been a festival-fashion staple, but never have they looked so right.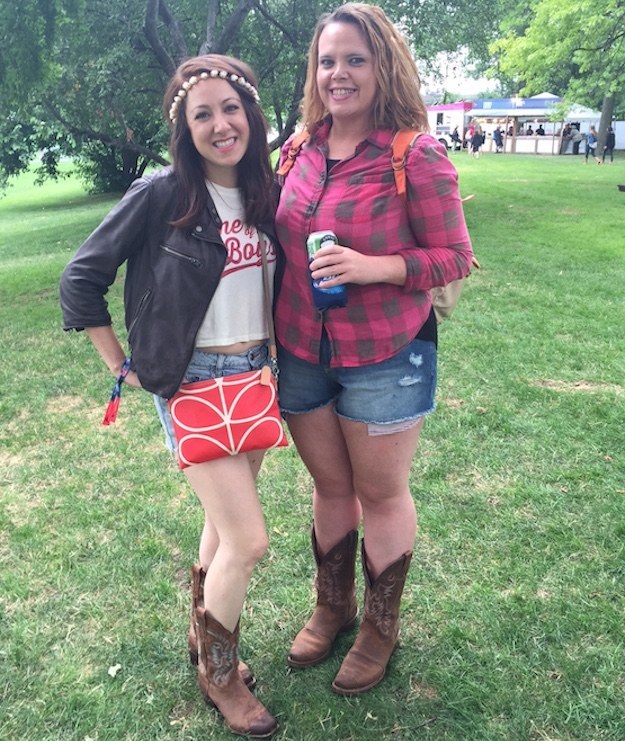 13.
The preppy, good ol' boy look was popular.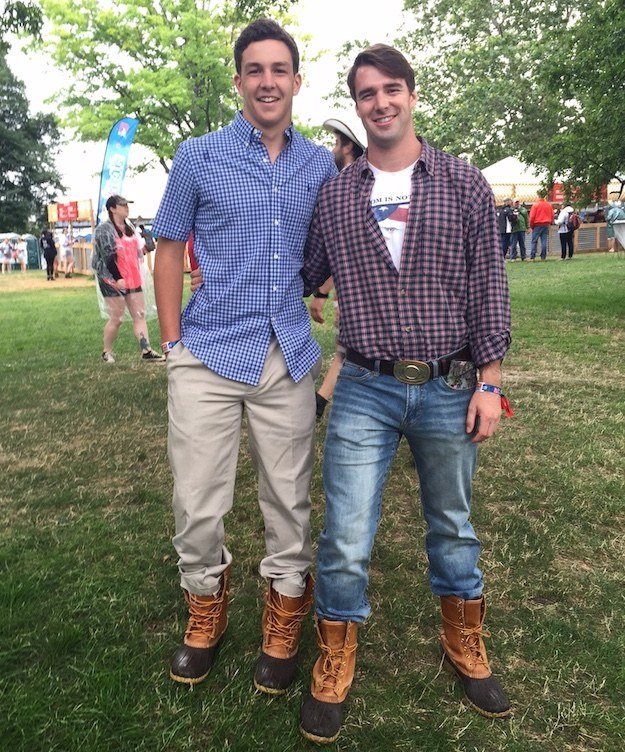 14.
So was tailgate chic.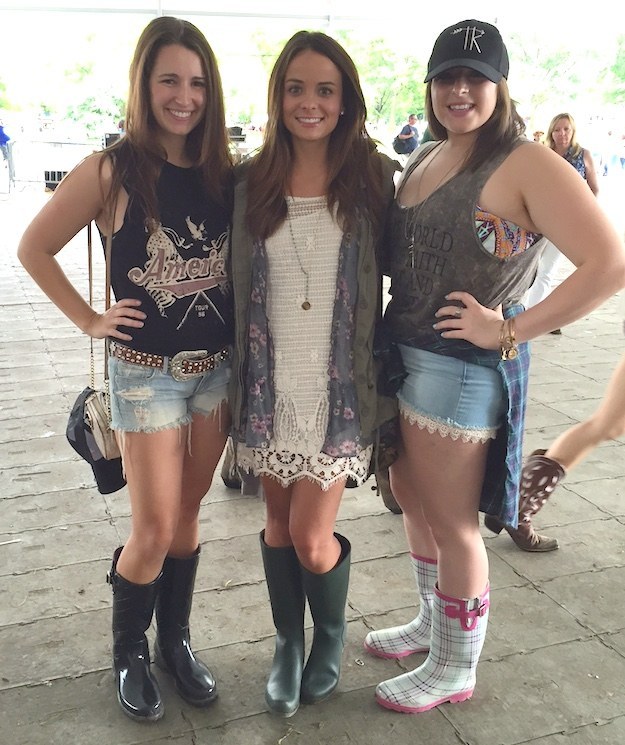 15.
Practical ponchos abounded because, as Luke Bryan has made clear, "Rain Is a Good Thing."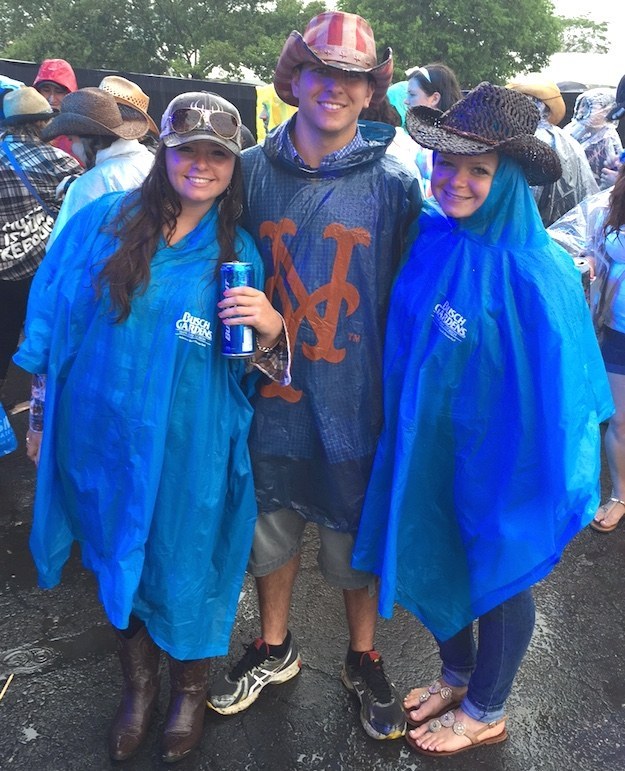 16.
If you're going to forgo a cowboy hat, it's smart to wear something else to keep your head dry.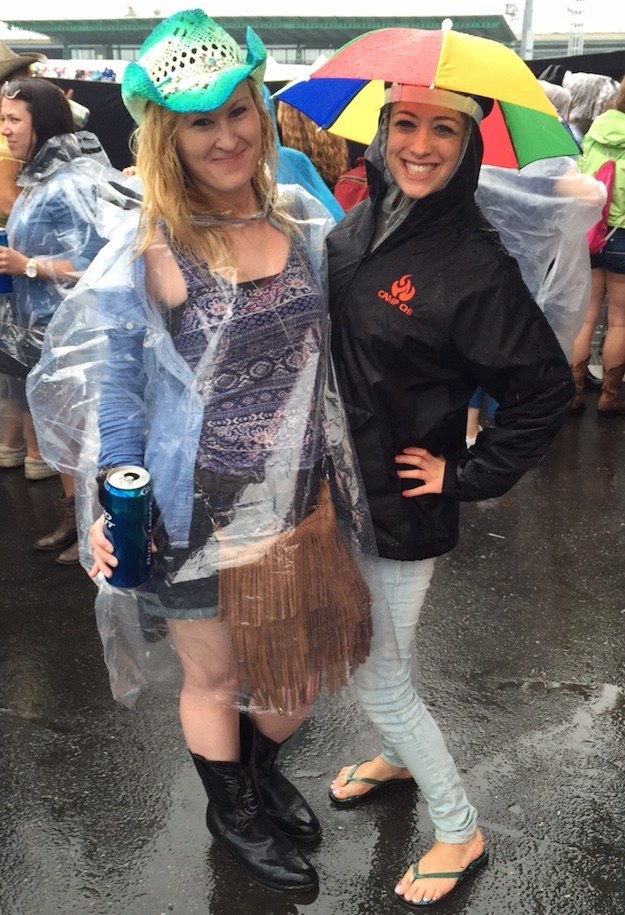 17.
The best accessory? A big ol' beer.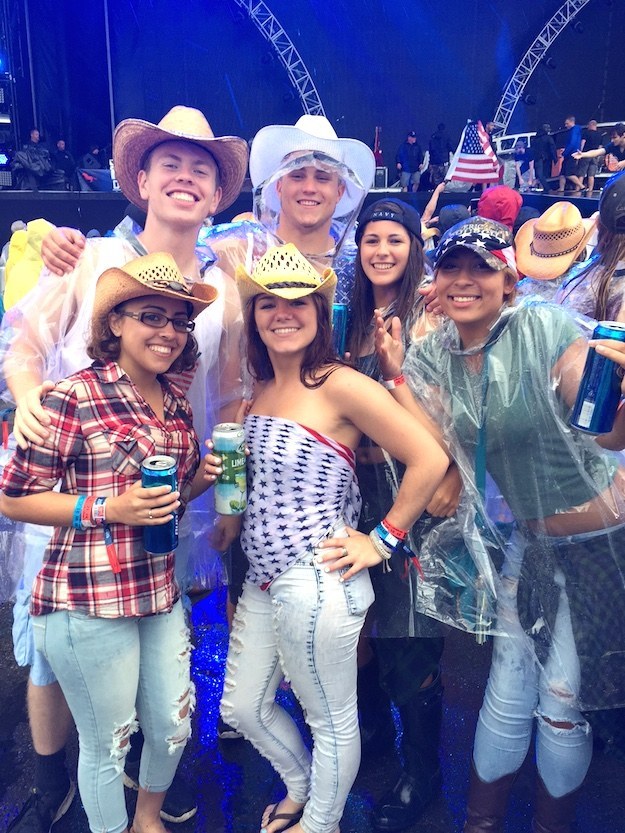 18.
Sky's out? Thighs out in some Daisy Dukes.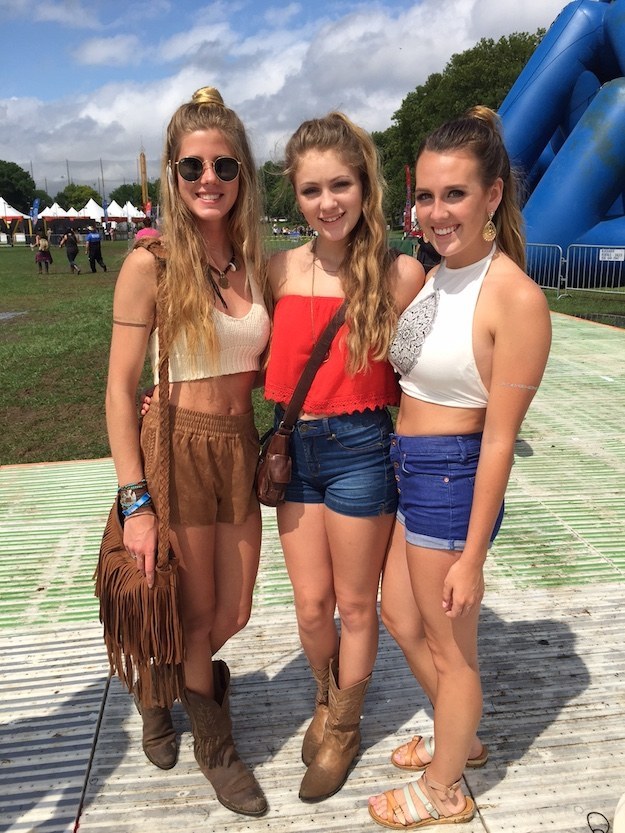 19.
A statement belt buckle is a must to show your country commitment.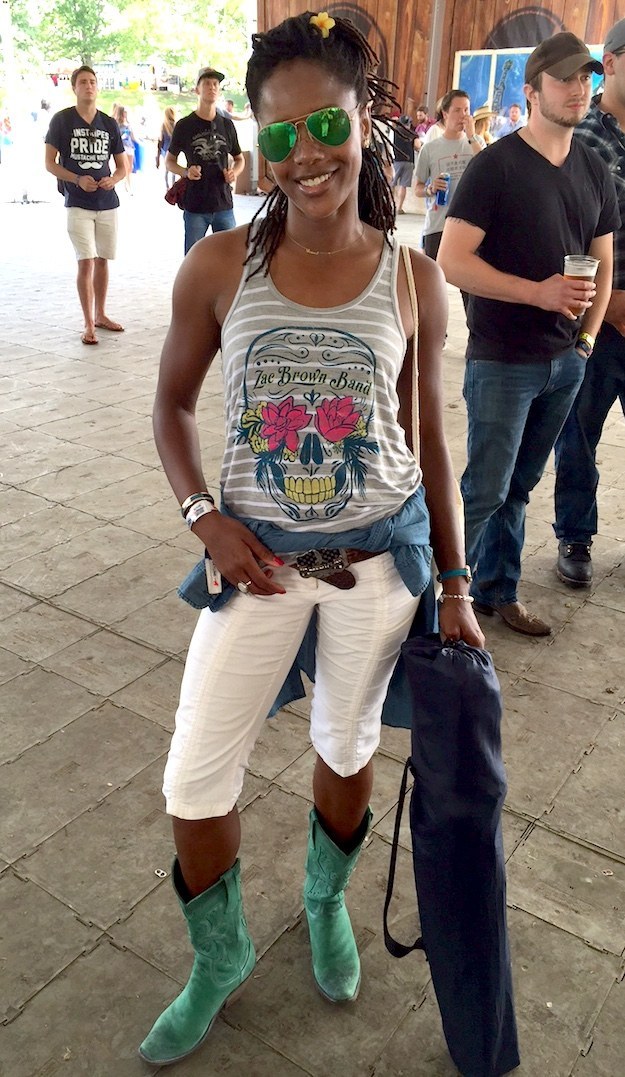 20.
The bigger the buckle, the better.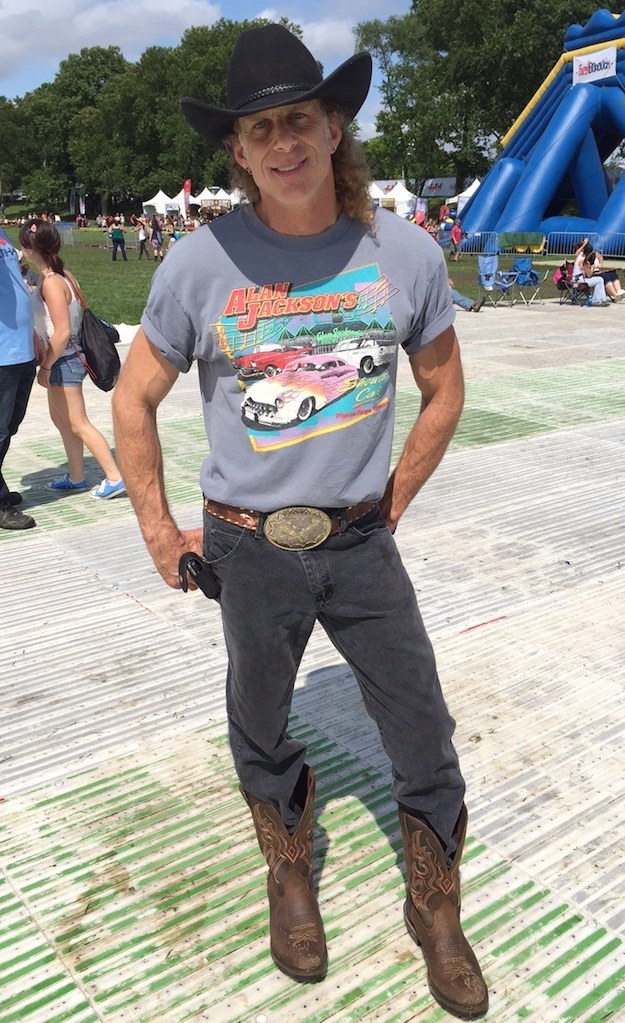 21.
Keep it cute in some denim overalls.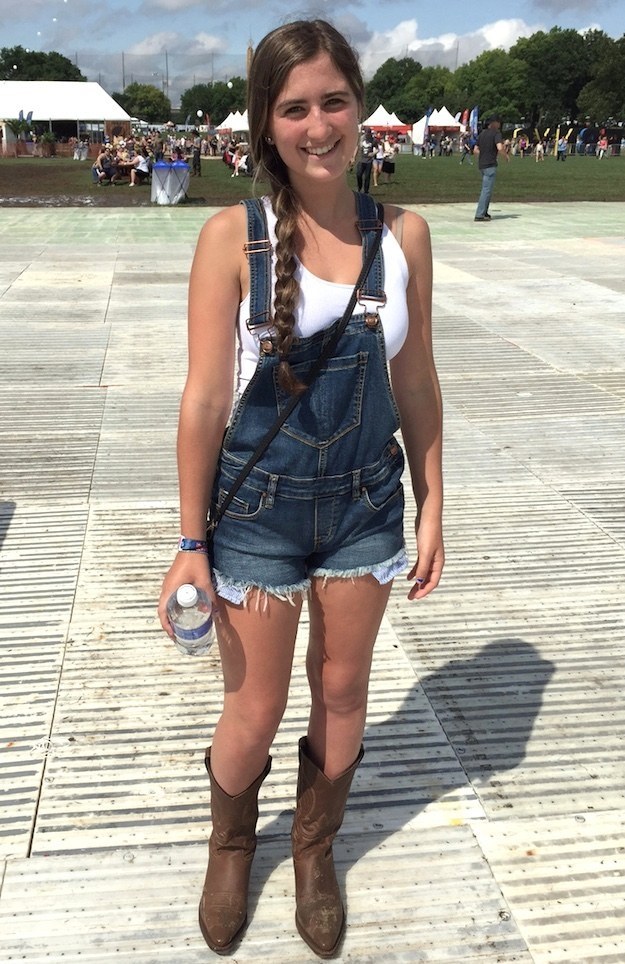 22.
Or let it go free!