1.
Taylor Shilling and Uzo Aduba are stars in their own right thanks to the success of Orange Is the New Black, but that doesn't mean they're immune to the powers of Bey.
2.
Back in 2005, Rihanna confessed to Tyra Banks that she couldn't even speak the first time she meet the Queen.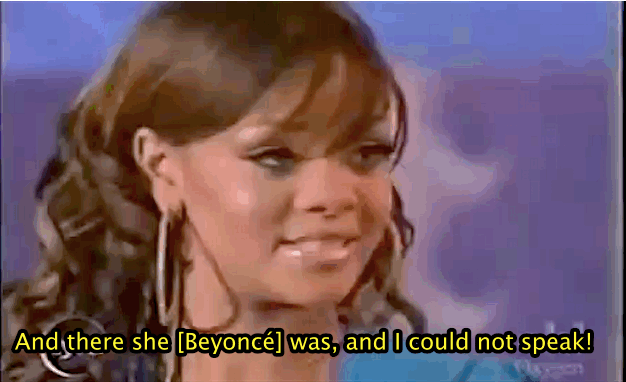 3.
Kevin Hart totally and completely lost it at a Beyoncé show in 2013.
4.
Even impossibly chill pop stars like Lorde lose their cool when confronted with the glorious reality of King B.

5.
Before she was officially part of the clique, Nicki Minaj was Beyoncé's biggest fan. 6.
Girls Aloud singer Cheryl Fernanadez-Versini was so excited to meet Beyoncé she couldn't bring herself to speak. 7.
Adele kept it together the first time she met the Queen, but when Beyoncé recognized her months later, the big-voiced Brit did the only reasonable thing and fell to her knees in tears.
8.
Anna Kendrick told Conan she had a hard time even looking at the **flawless one the first time she saw her.
9.
Jamie Foxx and Quvenzhané Wallis both lost their cool when Beyoncé showed up to the premiere of Annie with Blue Ivy.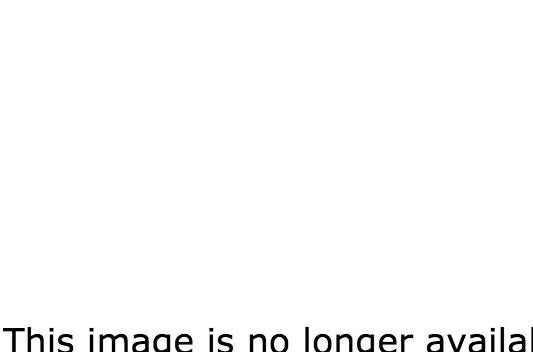 10.
Hugh Jackman admitted the best part of his stint hosting the Oscars was working with Sasha Fierce. 11.
Ed Sheeran went big when Bey-Z showed up to a show he played in Brooklyn, inviting music's royal couple to pizza. It didn't occur to the singer to be starstruck until they were all chilling at a table eating dinner.
Seriously, could you keep your cool if these eyes were looking at you?