Going into my 20s I'm realizing preventative skincare is KEY so I've been on a kick to try out new products and heavy researching. I've peeked into the k-beauty trends that seem to be ruling the skincare universe lately and I think I've picked up some pretty helpful tips. Here is the routine I've gotten into and am taking into these chilly, drying winter months. So, if you're looking to change up your skincare routine or get a few helpful tips- keep reading!
1.
Taking Off The Face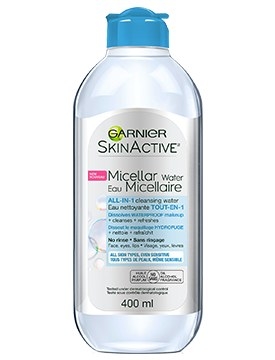 2.
Double Cleansing
You heard me. I took this from the cult-worshiped Korean 10 Step Skincare regimen. I wasn't kidding about k-beauty being intense. "But wouldn't this dry out your skin?" Negative. Even on my driest days, the worst thing double cleansing has done is extend the time I take in the bathroom. In fact, since I've started double cleansing, I've noticed a reduction in breakouts! I only double cleanse at night however, while using a "face polish" in the morning- though any favorite cleanser will do. K-beauty recommends a water based cleanser and exfoliator but if you have EXTREMELY dry skin- I would save double cleansing for 2-3 times per week. Here's what's been working for me:
Morning Cleanser: Organic Surge Perfecting Face Polish $9 (I recommend buying this one directly from the site)
Nightime Double Cleansing Duo:
First Aid Beauty Face Cleanser (perfect for sensitive, dry skin) $20 on Amazon
St Ives Even & Bright Pink Lemon & Mandarin Scrub $4 at Amazon (no microbeads!!)
3.
Toner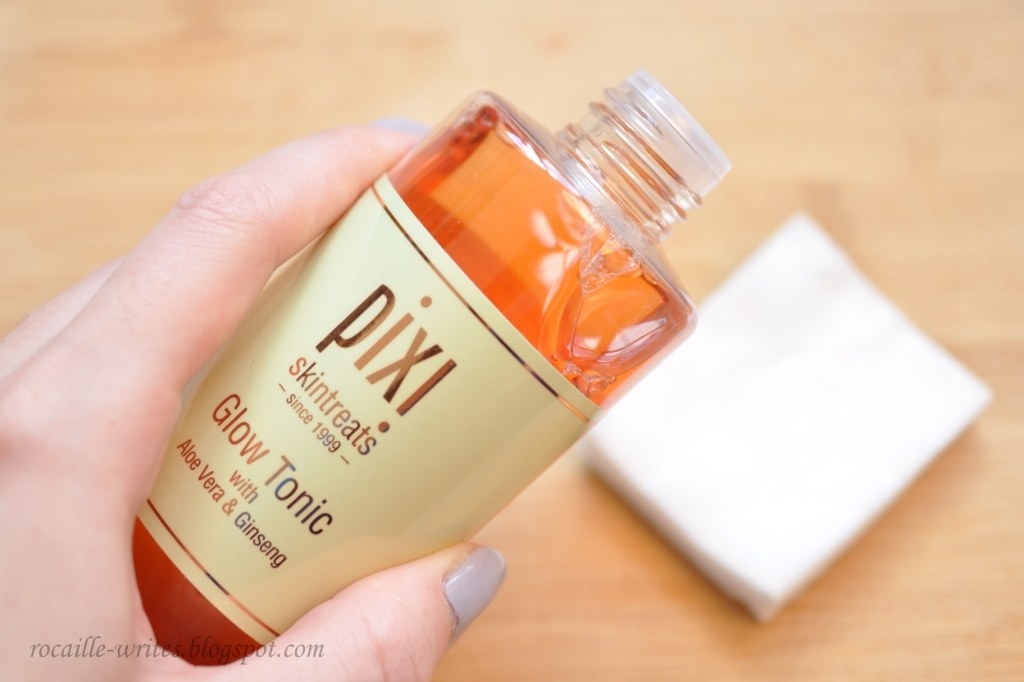 4.
Moisturizer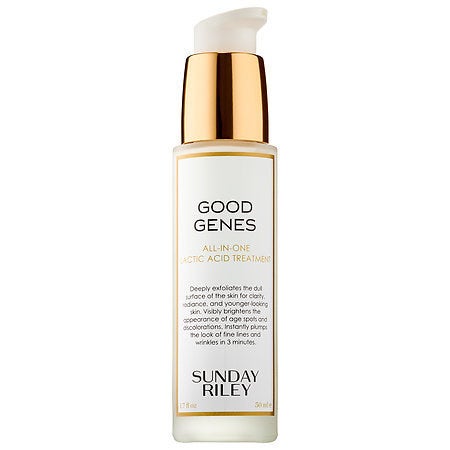 This can be substituted for essence, ampoules- (thought Korean skincare recommends essence specifically.) You do not want to skimp on this- serums can be pricey but for the best results, it's better to go with something high end that will get the job done. They also can be used for any treatment you need- there are serums for anti-aging, hydration, or the perfect glow. A little goes a long way too- so even at a high price- you'll be getting ample use out of it.
Here are some cult-favorites in the makeup community:
Sunday Riley- Good Genes All-In-One Lactic Acid Treatment- $105- $165 at Sephora (yes I cringed at this too)
Drunk Elephant- TLC Framboos Glycolic Night Serum- $90 at Sephora
But if you can't bring yourself to spend half a paycheck on skincare (trust me, I'm with you) here is a drugstore alternative that's still 100% great:
L'Oreal- Revitalift Triple Power Concentrated Serum- Get it on Amazon for $17 or at any mass retailer
Olay- Regenerist Daily Regenerating Serum- Get it on Amazon for $10 or at any mass retailer
6.
Masks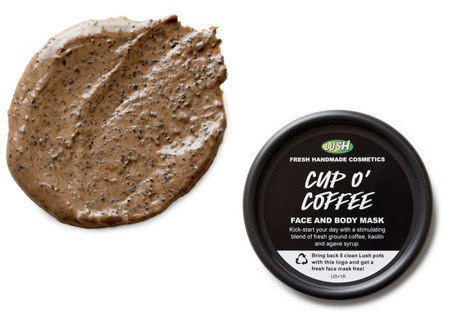 7.
Extras!!
I bet you thought we were done- of course not!! So, we've pretty much covered everything about skincare- BUT I wanted to throw in some other products I use on the daily that I SWEAR by.
Lip care: Having chapped lips during the winter is the bane of everyone's existence. Trying to apply lipstick over chapped lips is even worse. I use the Vaseline Lip Therapy balm in Cocoa Butter to protect mine. I'll admit, I picked this up at Rite Aid for $2 based solely on the fact it was adorable, but I've now purchased three to keep in multiple places so I ALWAYS have it. It's a pot balm (so you have to dip your finger in it) and provides a thick layer of moisture that smells and tastes delicious. My favorite part of this product is, it that the moisture LASTS and doesn't rub off like a lot of balms or chapsticks. 10/10 recommend to all of my chapstick hoarders out there.
Nail care: I have a nail biting issue. I've tried so many different products to grow them or keep me from biting them but nothing seems to work. My grandmother gave me a product she gets at her salon and it's become something I keep in my purse on the daily. Mavala's Nailactan Nutritive Nail Cream has changed the game for me. Gretchen Wieners was not joking when she talked about nail beds- cuticle care is a must for healthy nails that GROW. I smooth this cream on my cuticles (just the tiniest dab for each nail) 1-2x a day, and I swear even though this product is marketed for adding moisture to cuticles- it helps my nails grow, which in turn has kept me from biting them! I never get loose skin around my cuticles anymore (no more Black Swan moments) and I will forever repurchase this.
I found it on Amazon for around $20
And there you have it folks. An entire guide to winter skincare, plus a few extra goodies. Go forth and love your skin!!
**Thumbnail credit: TailorCo.
This post was created by a member of BuzzFeed Community, where anyone can post awesome lists and creations.
Learn more
or
post your buzz!