Ever thought that Taylor Swift's amazing new power jam Out of the Woods sounds just a little bit familiar?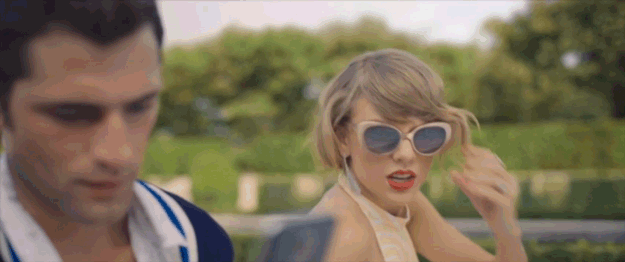 Well there is one difference...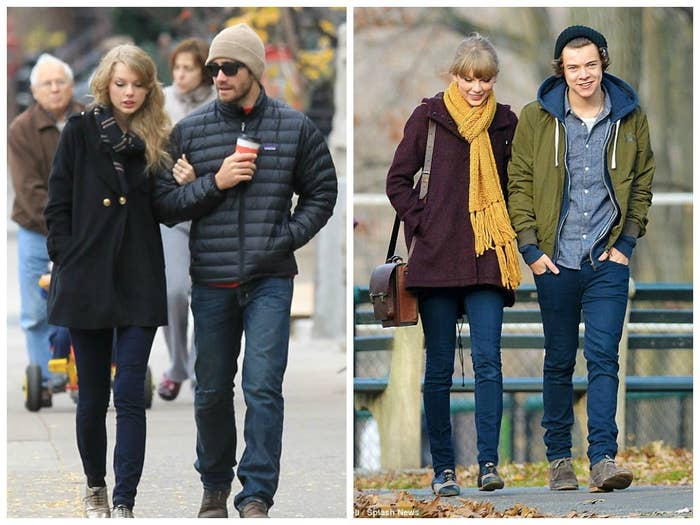 The songs start off in comfortable places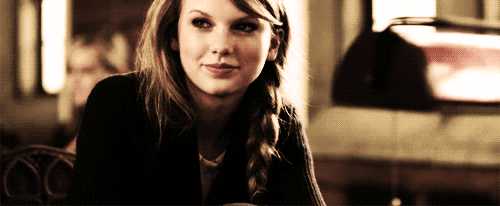 The colour scheme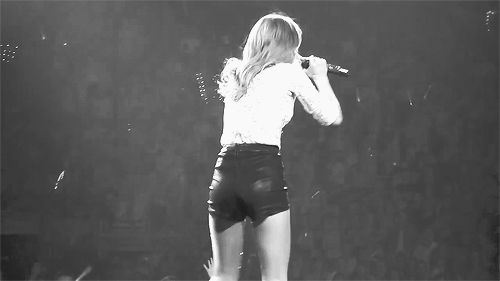 Lots of Autumn imagery/rural locations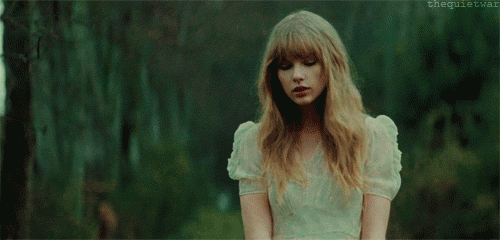 A distinct lack of future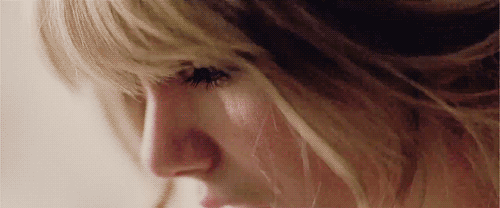 Both involve minor/potential car accidents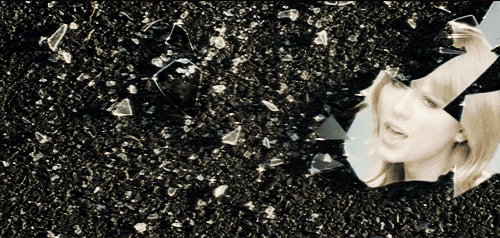 Exchanged neck accessories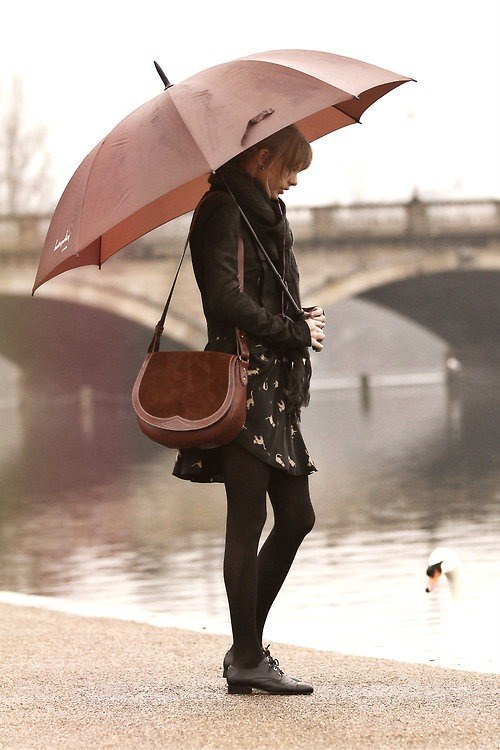 LOTS of staring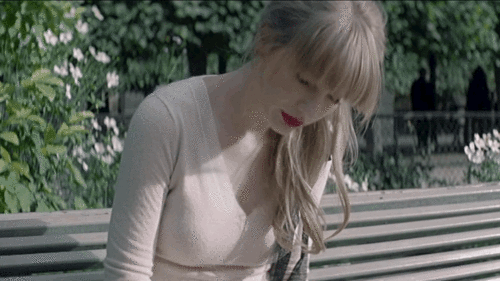 Polaroids versus pictures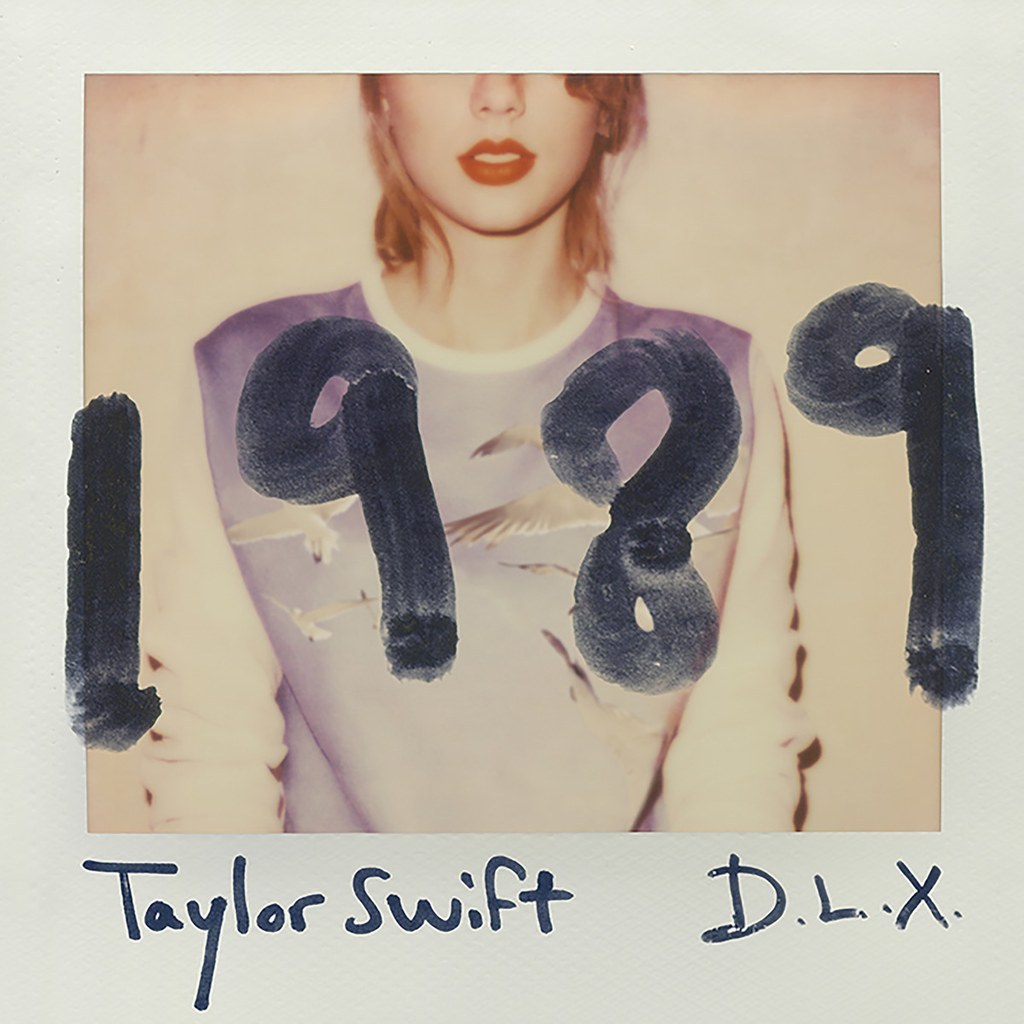 Commitment issues...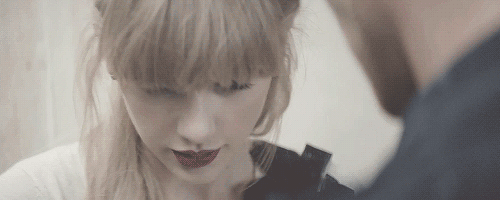 Dancing in inconvenient places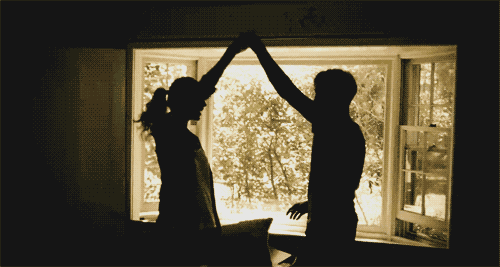 It's all just as fragile as paper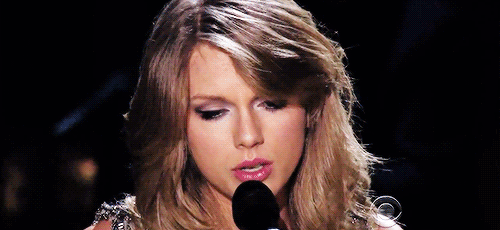 There's no happy ending....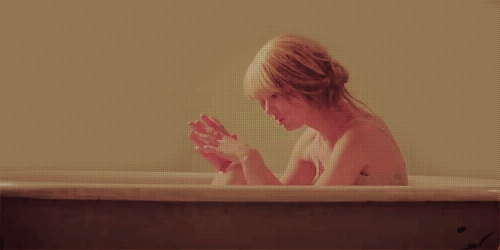 So.... are these songs really about two different guys?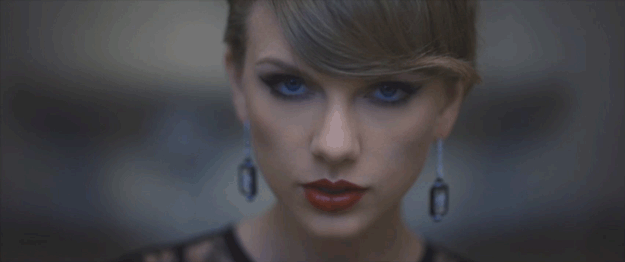 Is it about the same guy?!