1.
I don't think I GET Ryan Gosling.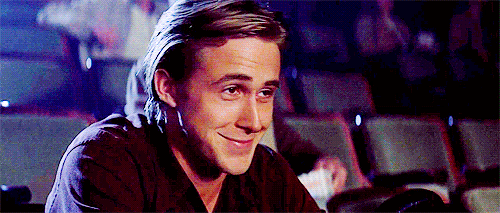 2.
Can lesbians be basic?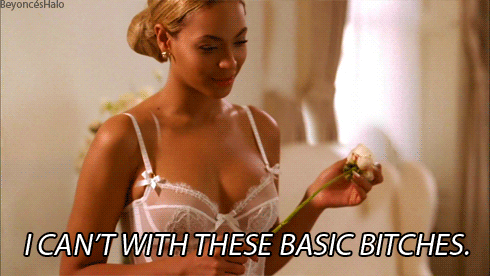 3.
Alexa Chung is seriously good looking.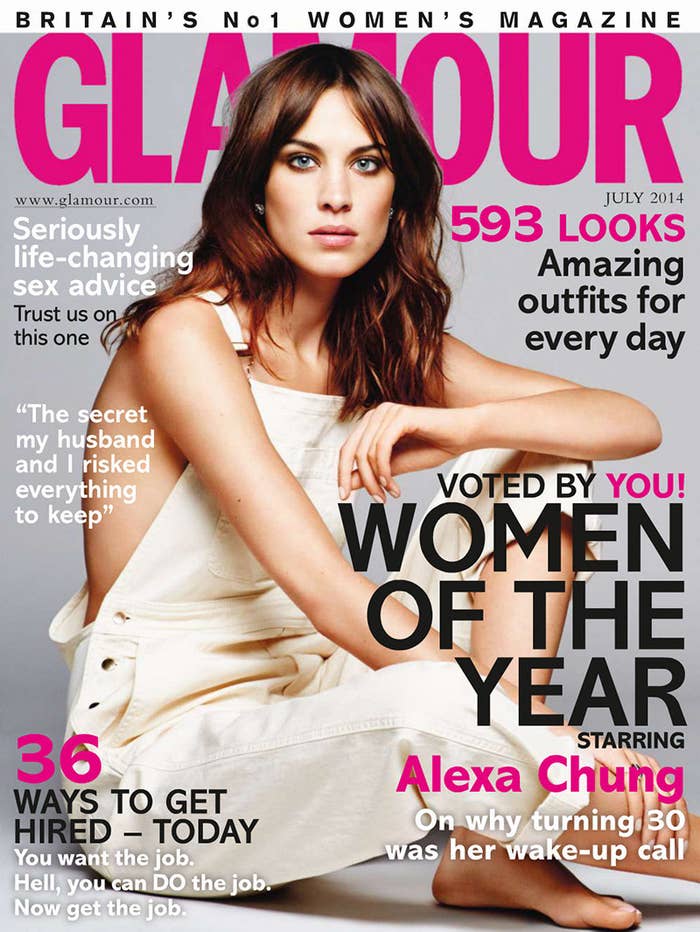 4.
"Naughty" red velvet macaroon recipe. OK stop.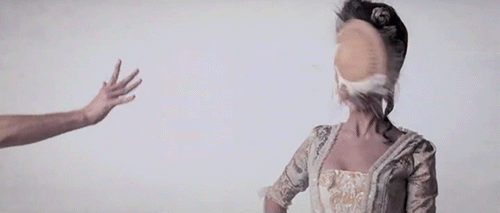 5.
Would wanking over this lingerie ad (no, not right here in the dentist's waiting room) make me a terrible feminist?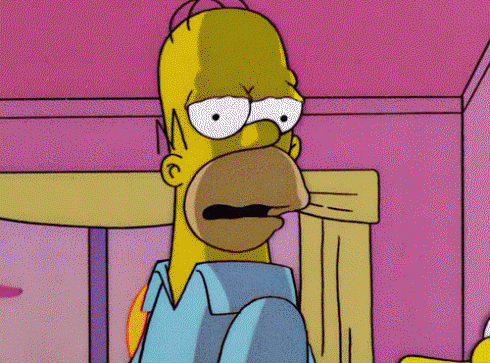 6.
Straight women: stop stealing our style.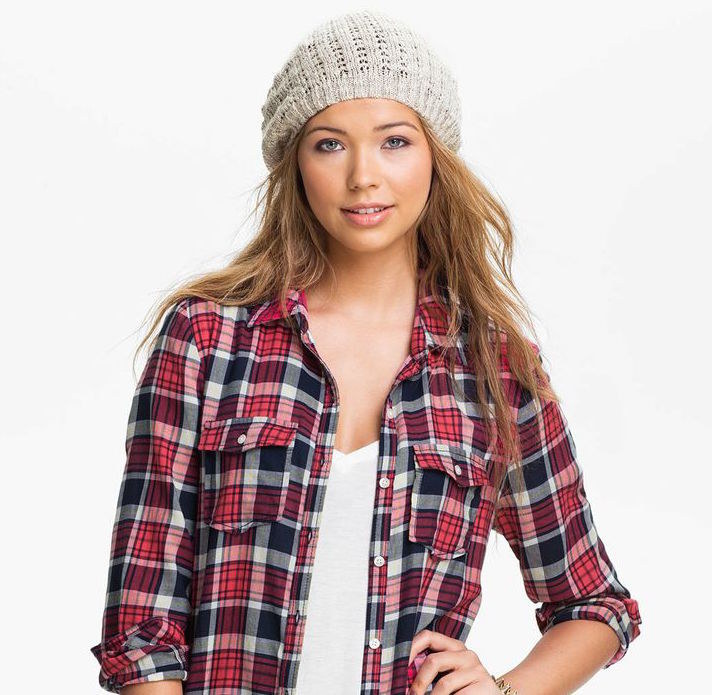 7.
But... but I don't NEED to know how to give better blow jobs.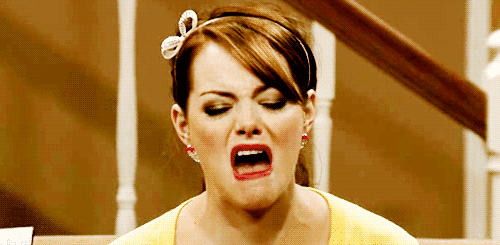 8.
I probably wouldn't go straight for Idris Elba, but if he asked me very nicely if he could touch one of my boobs while we watch old episodes of Most Haunted together, I reckon I'd say yes.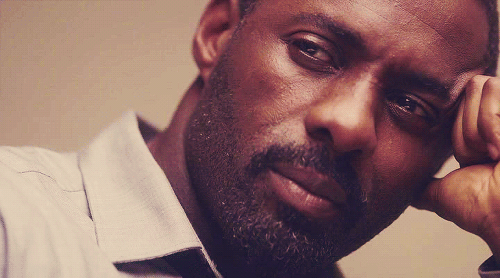 9.
Hey, Glamour, a vagina called - it wants its colour back.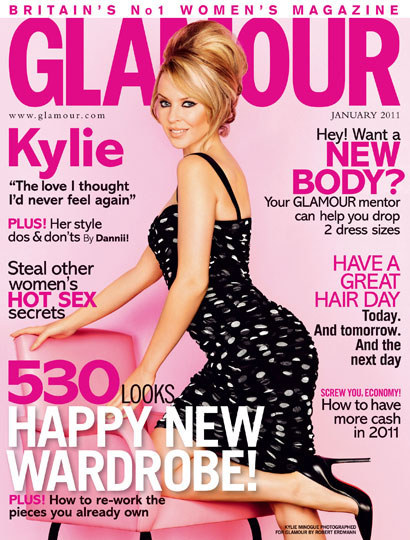 10.
Speaking of which, it's not "va-jay-jay", it's not "cooch" and it's not "Princess Foo-Foo's sparkle palace", it's VAGINA.
Via giphy.com
Repeat after me, va-gi-na.
11.
"Make a splash in turquoise", "reinvent your earlobes", "make the treadmill your BFF".... Where do straight women get this much pep?
Via Universal Pictures
These headlines seem to suggest that they all have a personal cheerleader rooting for Team Them.
Lesbians don't have personal cheerleaders. We have personal hockey players who sometimes swear at us. Which is actually better. Trust me.
12.
Oooh, which Girls girl am I?
Via HBO
OK, these questions aren't super-relevant to my lifestyle. None of these is my favourite sexual position, dammit.
Wait, how did I get "Adam"?
13.
"My boyfriend's penis is too small", "My boyfriend's penis is too big", "My boyfriend can't keep a boner". Seriously girls, just switch teams already. You know who has the perfect penis*? Women.
*the perfect penis is no penis
14.
Oh, girl-on-girl sex tips, that's cute.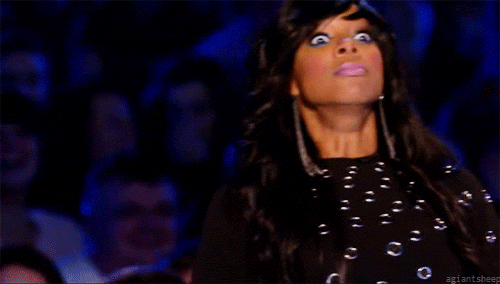 15.
In fact, lesbian representation in Cosmo in particular is surprisingly... existent.
Via Warner Bros.
You'd think it were the 21st century, or something. When did this start happening? Why was this not discussed at the most recent Coming Together Of All The Lesbians?
That'll do Cosmo, that'll do.