1.
Calling any random woman a "wifie".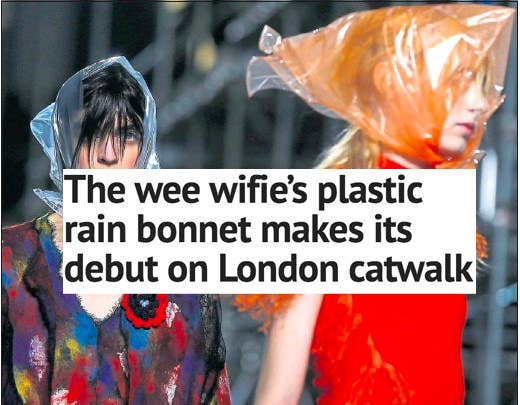 2.
Literally everything about rowies.
3.
Serving meat and potatoes in a cup at pretty much every single social gathering.
4.
Ice skating discos.
5.
Every other car on the road being literally gigantic.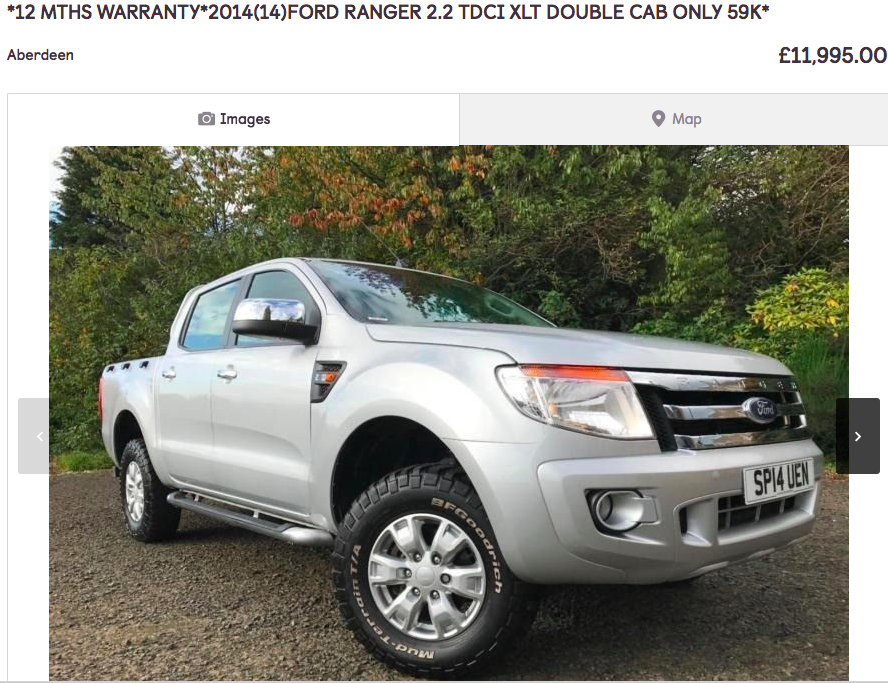 6.
Thinking that flirting means shouting "trap ma mate?" out of the window of a souped-up Corsa.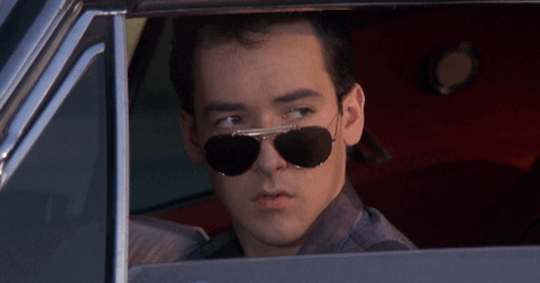 7.
And calling boobs "chebs".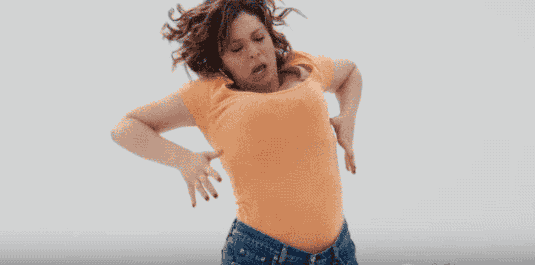 8.
Not to mention the oddness of "Bouley Bashers".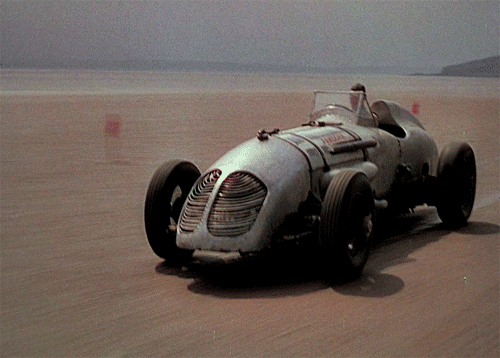 9.
Describing all tasty food as "fine"...
10.
...and treating yourself to a "fine piece".
11.
Being able to list at least ten people you know who went to Dubai for their hols this year.
12.
Calling hugs "bosies".
13.
Being constantly menaced by giant seagulls.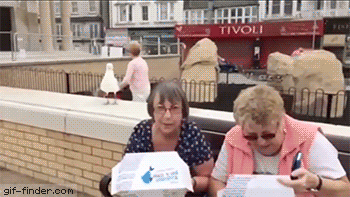 14.
Saying "ace" unironically.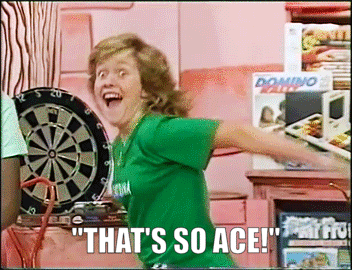 15.
Using "gadz" in response to anything you find disagreeable...
16.
...and saying "nae doot" in response to anything you agree with.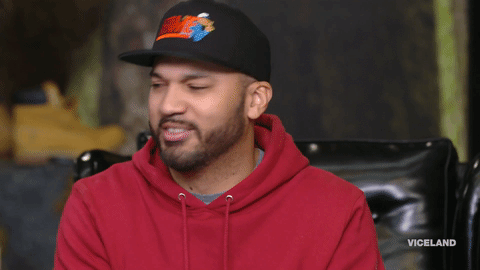 17.
Greeting everyone you know with "fit like en?"
18.
And living right beside multiple fairytale castles.
This post was created by a member of BuzzFeed Community, where anyone can post awesome lists and creations.
Learn more
or
post your buzz!