Zac Efron Just Reassured Us All He's Fine After Reports He Was Flown To Hospital With A "Life-Threatening Illness"
The actor allegedly fell ill while filming his new show, Killing Zac Efron, in Papua New Guinea.
Zac Efron has posted on Instagram for the first time in over a month to reassure fans he's doing fine after reports he was flown to hospital after contracting a "life-threatening illness" in Papua New Guinea.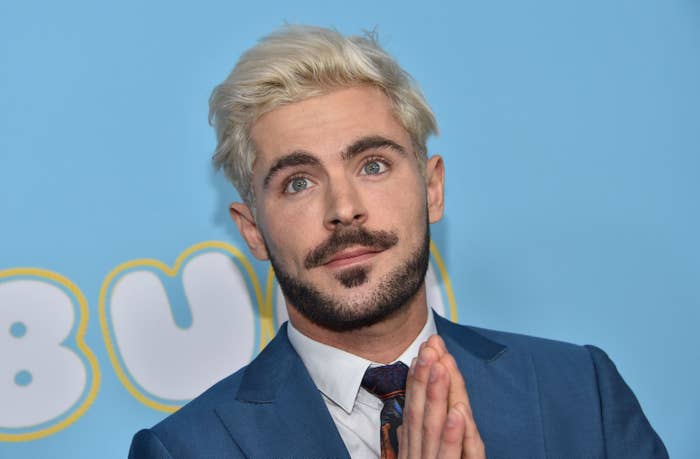 According to Australian newspaper the Sunday Telegraph, Efron was admitted to a hospital in Brisbane in "stable condition" and kept there for several days before being given the all-clear to fly back to the US on Christmas Eve.
But after reports of his alleged hospital stay broke over the weekend, the actor hopped on Instagram to let fans know that he's actually doing well.
In the post, he thanked those who had reached out to him before confirming he did get sick in Papua New Guinea, but that he "bounced back quick".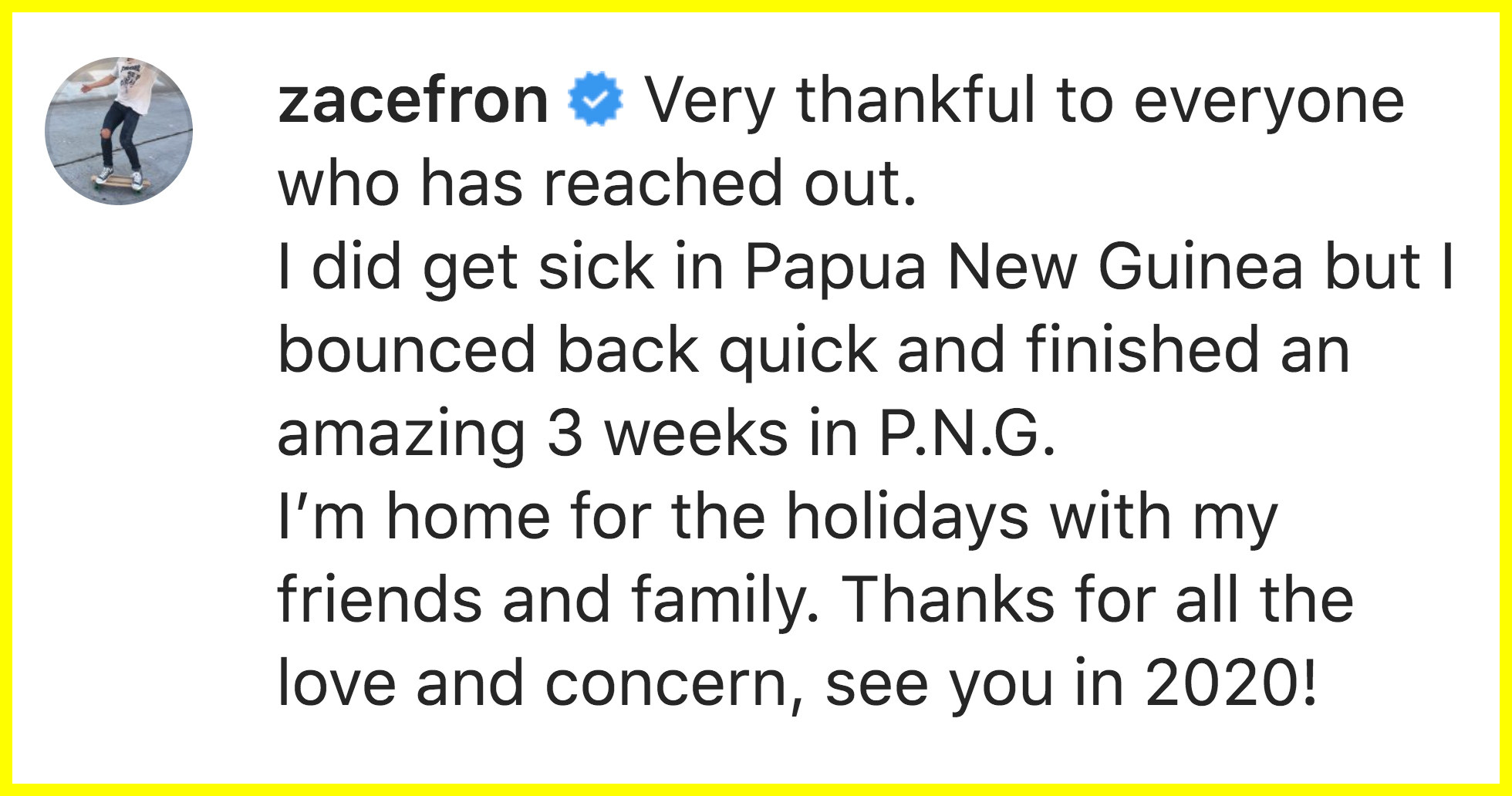 Efron concluded by reassuring fans that he's "home for the holidays" and spending time with his family, and thanked them again for "all the love and concern".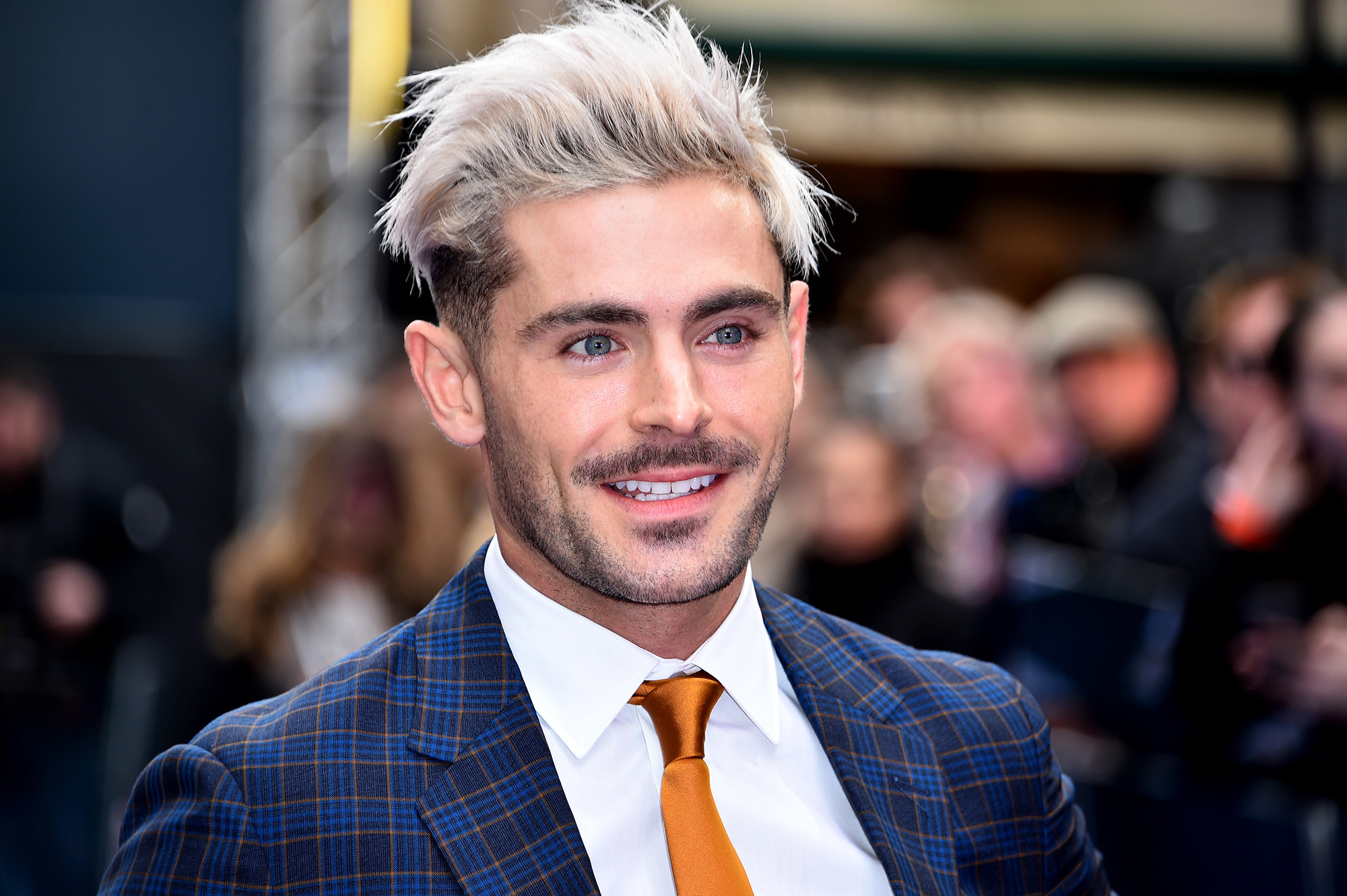 He was in Papua New Guinea filming for a new show called Killing Zac Efron, which sees him spend 21 days "off the grid" in the jungle "with nothing but basic gear, a guide partner and a will to survive".