Via Getty Images

Via Getty Images

I have one BFF who I trust with my life.

I have a couple of friends who I'd trust with anything.

There are about 3-4 people I'd tell a secret to.

I'm more likely to tell a parent or mentor if I have a secret.

I'm terrible at keeping secrets – I just tell everyone.

I don't have any close friends. I prefer to keep to myself.

I have loads of friends, but I'd never trust them with a secret.

I don't have secrets to trust people with in the first place.

I don't trust anyone with anything. Period.

Dinner and a movie. A classic!

Something exciting, like a sports game.

Something involving alcohol.

Just grabbing coffee, so we can talk.

Something culturally enriching, like a trip to the theatre.

Dinner at the most expensive restaurant in town, duh.

Something super chill and cute, like cooking a meal together.

Probably just loads of making out. ¯\_(ツ)_/¯

Via Getty Images

Via Getty Images

Tackle it head-on and get it solved immediately.

Text every person I know and ask them what I should do.

Go to a parent or adult and get their advice.

Cry to my significant other until they agree to help me.

Act without thinking, inevitably making the whole thing worse.

Logically assess the situation step-by-step, no matter how long it takes.

Try to fix it, but give up when the going gets tough.

Pretend it's not happening and hope it goes away.

Run as far away from the problem as I can possibly get.

Via Getty Images

Via Getty Images
Which Classic Teen TV Show Should You Live In?
You dream of living in luxury, meaning the Upper East Side is the perfect place for you. You have expensive taste and you totally live for drama, so you'd fit in nicely with the Gossip Girl gang.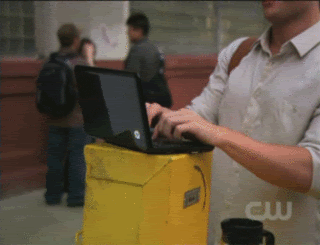 You're way more chill than your peers, which means you'd fit in perfectly with the laidback SoCal atmosphere of The O.C. Only one question remains: Seth or Ryan?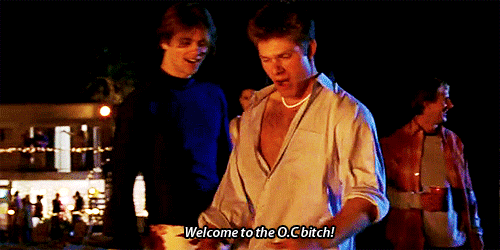 You like the quiet life, but aren't opposed to a tiny bit of drama every once in a while, making the sunny seaside town of Neptune the perfect place for you. Just make sure you don't get caught up in any of those mysteries...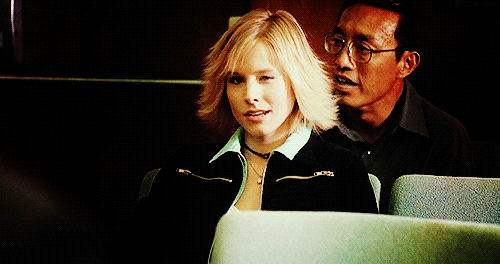 You got:

Pretty Little Liars
There's nothing you love more than secrets, and the tiny town of Rosewood, Pennsylvania, is full of them. There's no question life in Rosewood would be interesting – just make sure you steer clear of those Liars.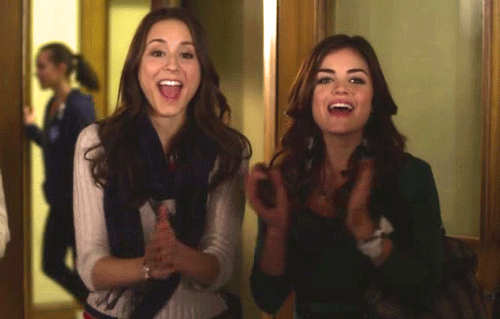 You're no stranger to drama, but (relatively) friendly competition is more your style. The small-town life is definitely for you, meaning you'd fit right into life in Tree Hill, North Carolina.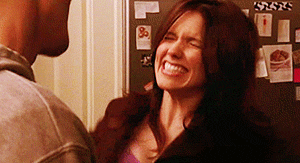 You got:

Buffy the Vampire Slayer
You rise above the pettiness of regular old drama and prefer to expend your energy kicking ass and taking names. You take whatever life throws at you completely in your stride, so you'd fit in perfectly with the Scoobies.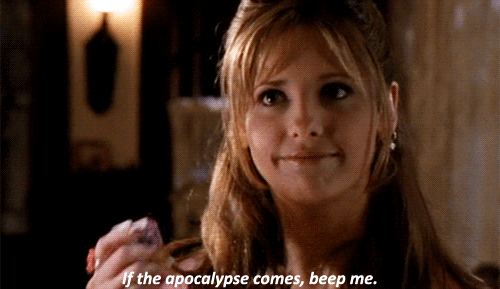 You got:

Friday Night Lights
You're a big believer in community and love nothing more than to support and uplift your friends, so the small town of Dillon, Texas, would be the perfect place for you. Here's hoping you're into football...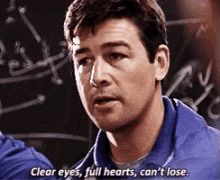 You're a person of classic taste, and when it comes to teen dramas, Dawson's is as classic as it gets. There's nothing more important to you than your close friends, and you're really just trying to get by with as little drama as possible.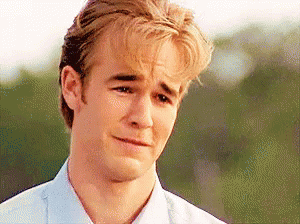 You lead a pretty quiet life, and real-life drama really isn't your scene – you much prefer to watch it on TV. You're a devoted friend and don't shy away from new experiences, meaning life in quirky Stars Hollow would be perfect for you.