ICYMI, last month it was announced that award-winning theatre actor Noma Dumezweni will be portraying Hermione Granger in the upcoming West End play, Harry Potter and the Cursed Child.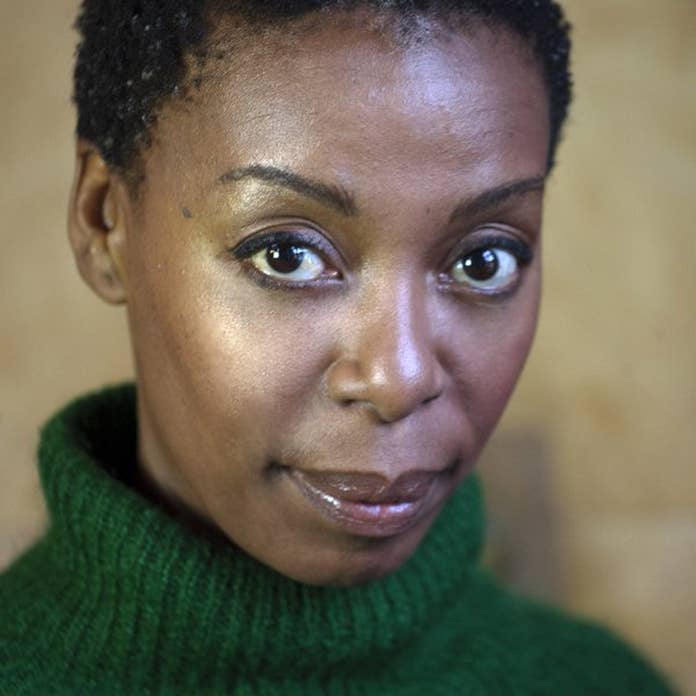 The choice received some backlash from fans, who argued that Hermione was intended to be white, though it has been pointed out that the character's race was never specified in the books.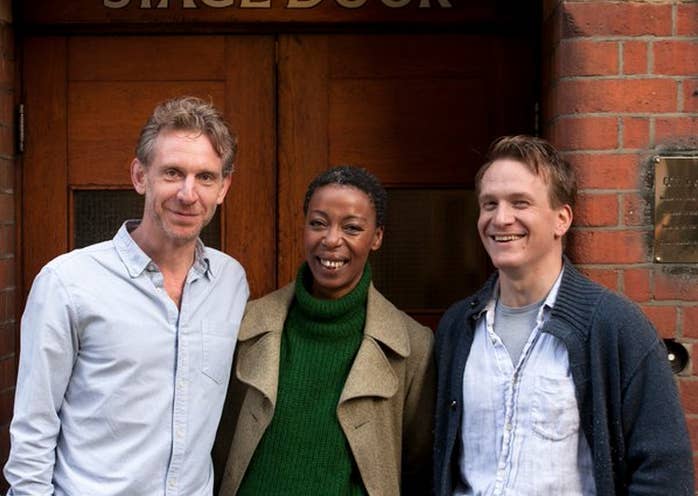 Author of the series J.K. Rowling and actor Emma Watson, who played Hermione in the Warner Bros. film adaptations of the novels, have expressed their support for Dumezweni.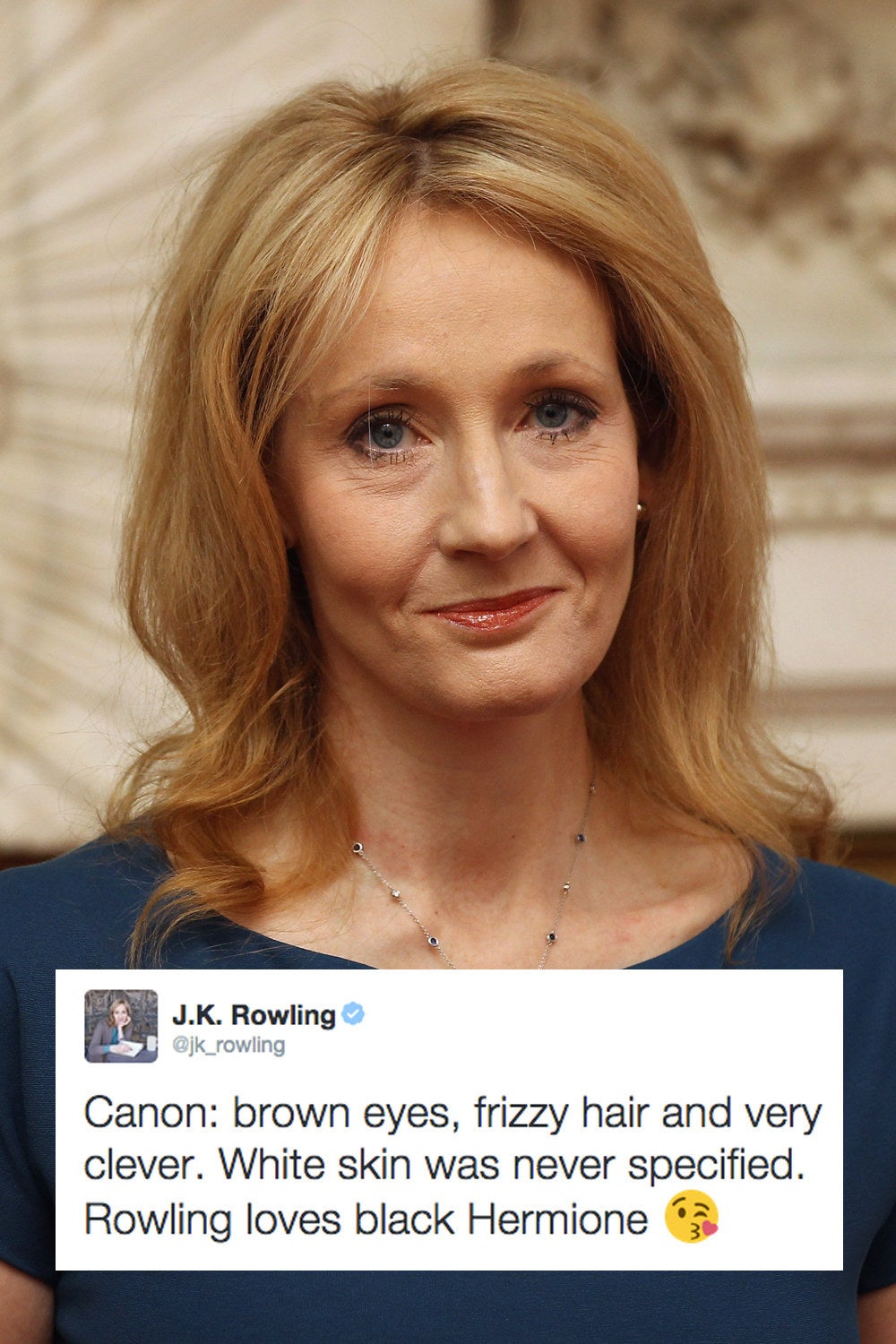 But now Dumezweni herself has hit back at critics of the play's casting, calling them "ignorant" and "unimaginative".
"It stems from ignorance. They don't want to be a part of the creative act. To say it's not as it was intended is so unimaginative," she told the Evening Standard. "I don't think they understand how theatre works. We're here to heal you, make you smile and whisk you away ... The only question we should ask is 'Are they good?' I've met great actors black and white and I've met bad actors black and white."
You tell 'em, Noma – Hermione would be proud. 💖💖💖