Last week, actor Jennifer Lawrence published an essay in Lena Dunham's "Lenny" newsletter, addressing the issue of Hollywood's gender pay gap.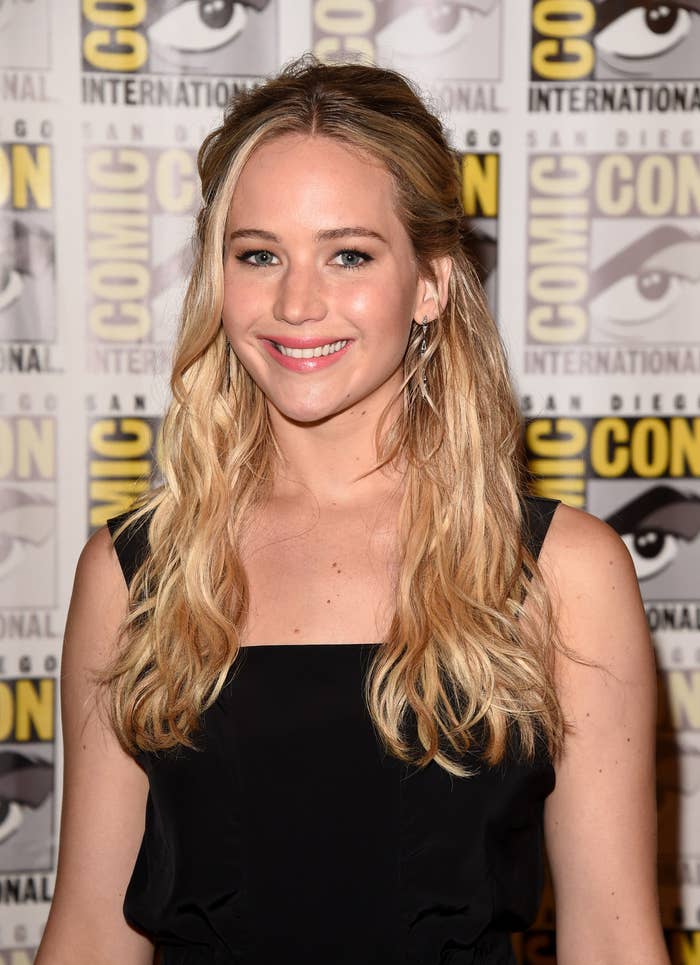 The essay came after a hack of Sony's servers led to the revelation that J. Law was paid significantly less than her male co-stars for the 2013 movie American Hustle. She wrote:
When the Sony hack happened and I found out how much less I was being paid than the lucky people with dicks, I didn't get mad at Sony. I got mad at myself. I failed as a negotiator because I gave up early. I didn't want to keep fighting over millions of dollars that, frankly, due to two franchises, I don't need. (I told you it wasn't relatable, don't hate me).
Responses to the essay have been mostly positive, with praise coming from actors like Bradley Cooper and Emma Watson.
And now David O. Russell – director of American Hustle, as well as Silver Linings Playbook – has responded to Jennifer's essay.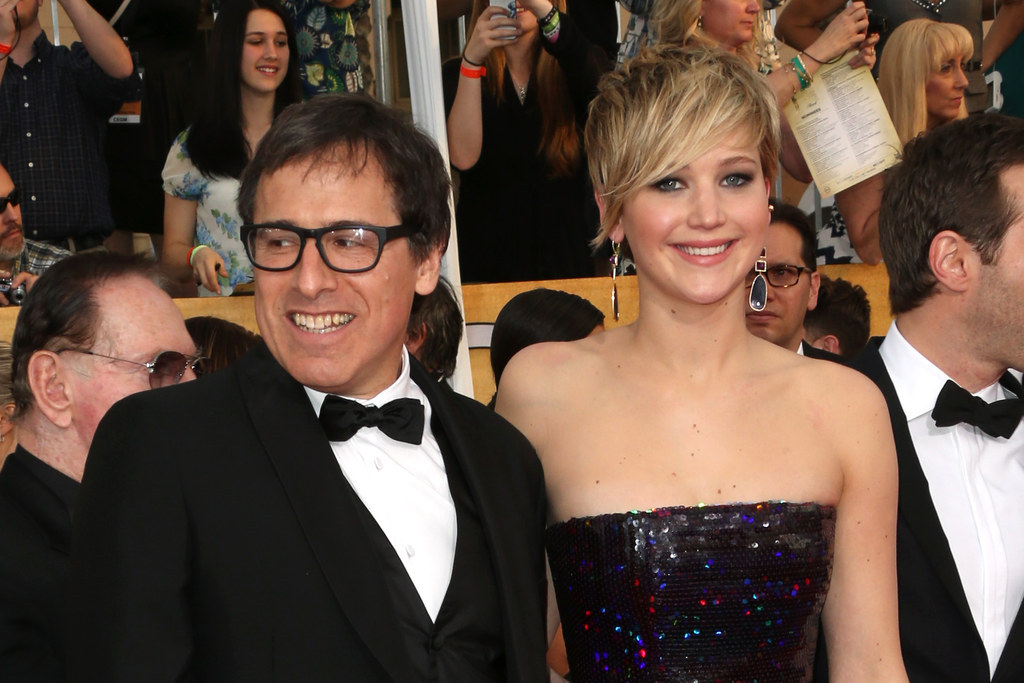 In a recent interview with The Hollywood Reporter, Russell said he respects Jennifer's decision to speak out against the issue:
I always support all my actors and all their opinions, and I want them all to get what they need. I don't really talk about the minutia of what goes on in my movies, but I believe the spirit of what Jennifer is saying is truthful to her heart. I support her and all women in that.
He also defended his decision to pay his male actors more than their female co-stars:
I understand what she's saying, and I think people in the business do too, and I also understand people saying, "Well, let's talk about the minutia of the deal." It's hard to make a movie come together with a lot of big stars. American Hustle had a lot of big stars in it. We all contributed to help make it happen ... But I also respect that Jennifer is finding her voice, and I think it's in service of something very important.
And if you're wondering whether J. Law consulted the director before publishing her essay, we now have the answer...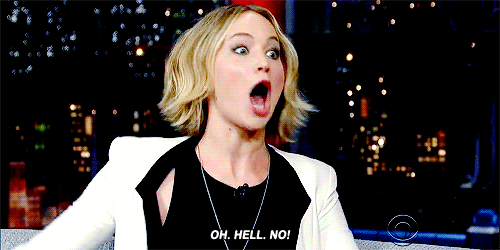 You go, girl!