GoT's Natalia Tena Plays The Hardest Game Of Would You Rather For "Game Of Thrones" Fans
We put the Harry Potter and Game of Thrones actress to the test.
Last week, Natalia Tena – actress, musician, and full-time cool person – stopped by the BuzzFeed UK office for a chat.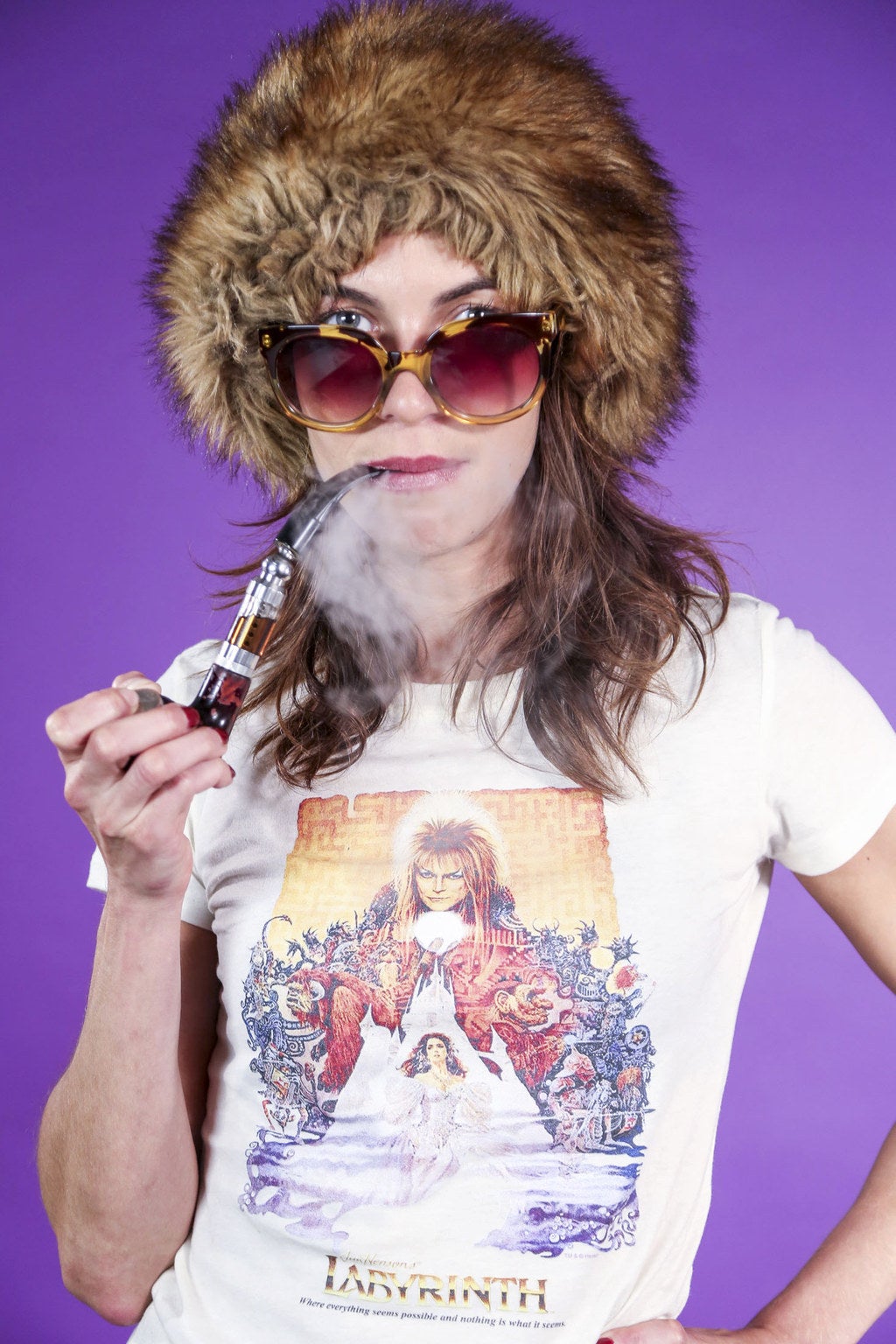 You probably recognise her as Tonks in Harry Potter or, more recently, the Wildling Osha in Game of Thrones.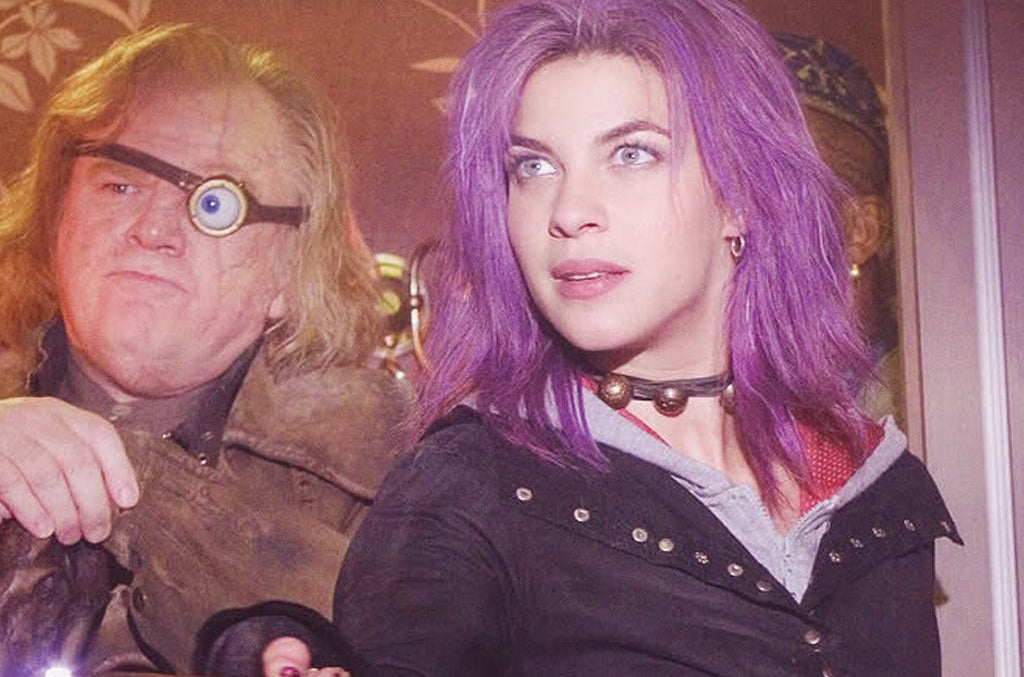 So we sat down with her to play a quick game of "Would You Rather: Game of Thrones Edition". And the questions got very, very tricky.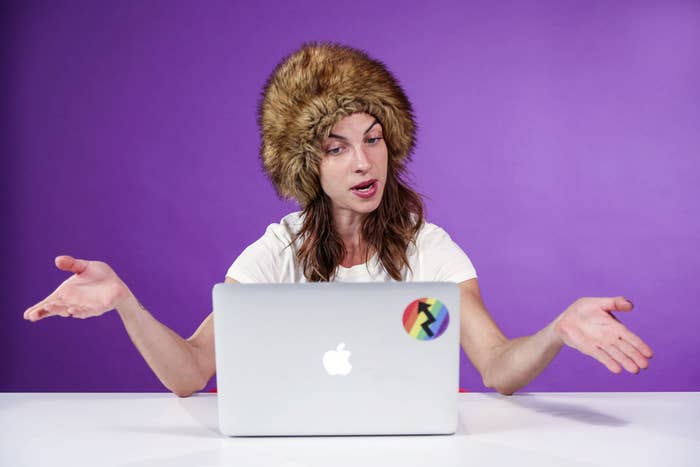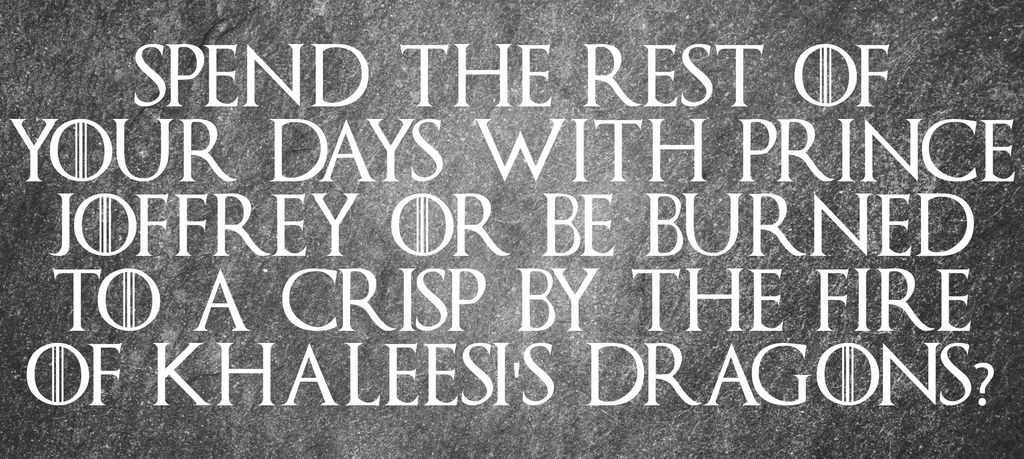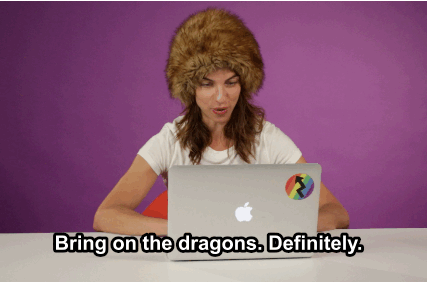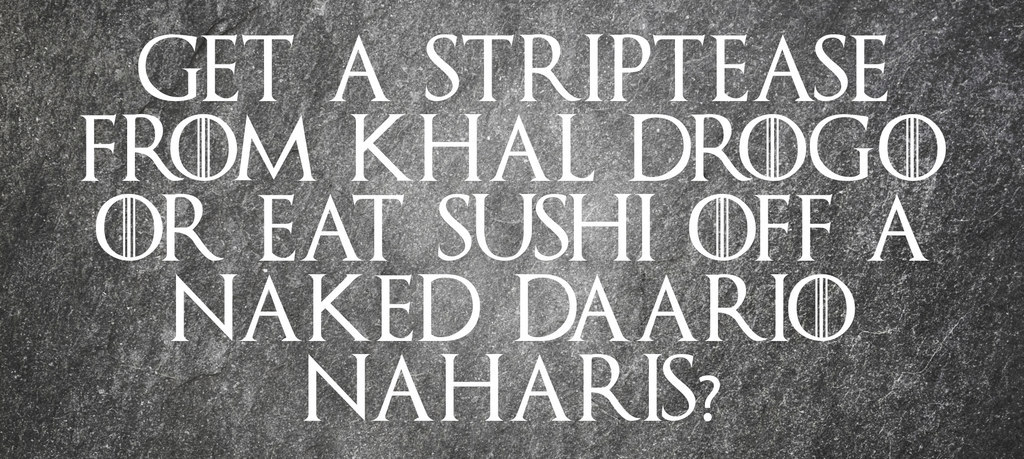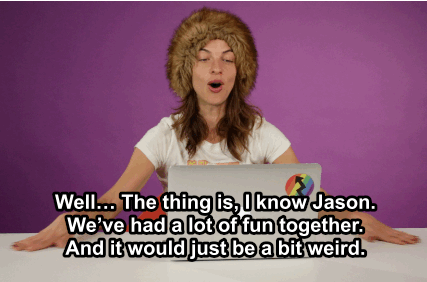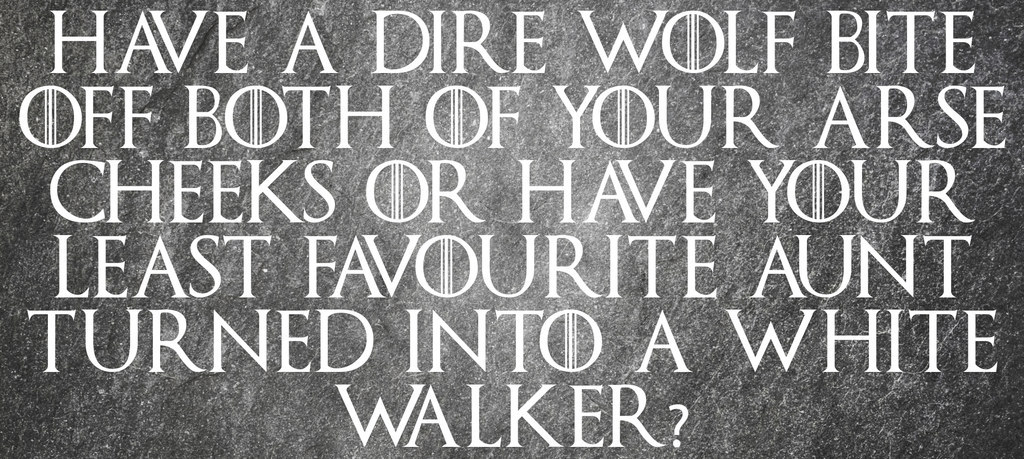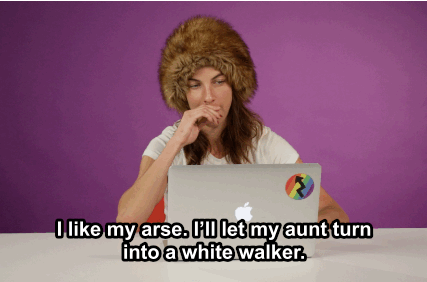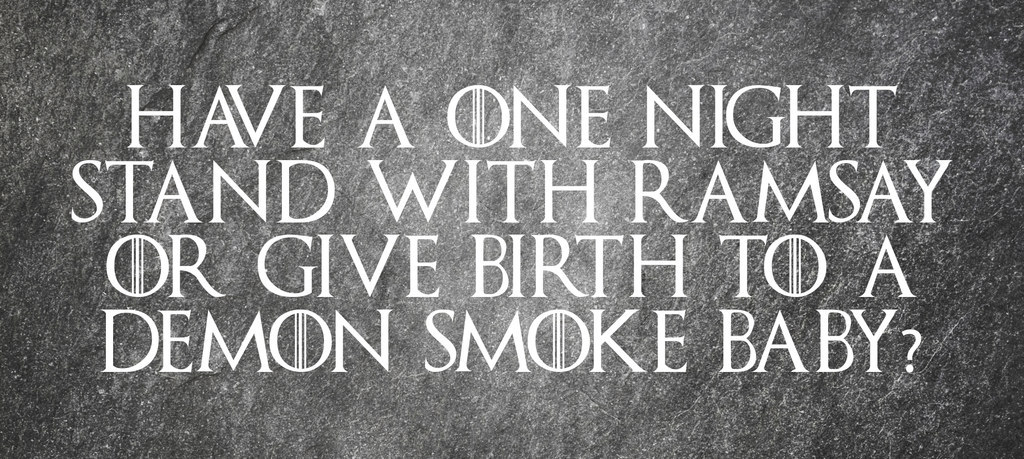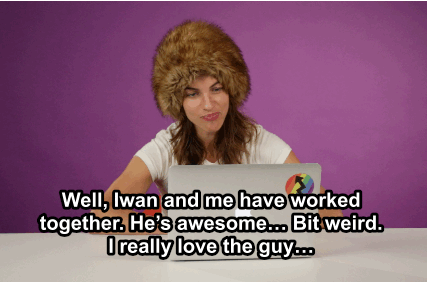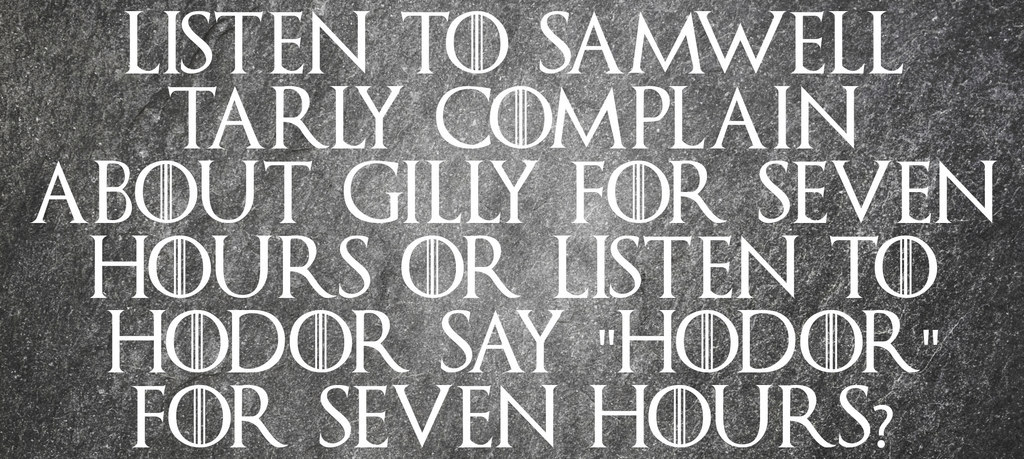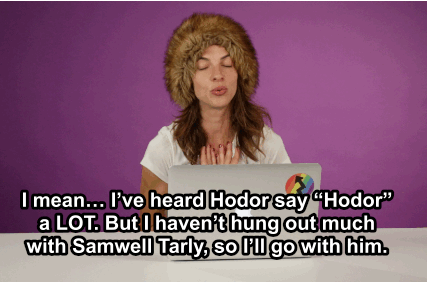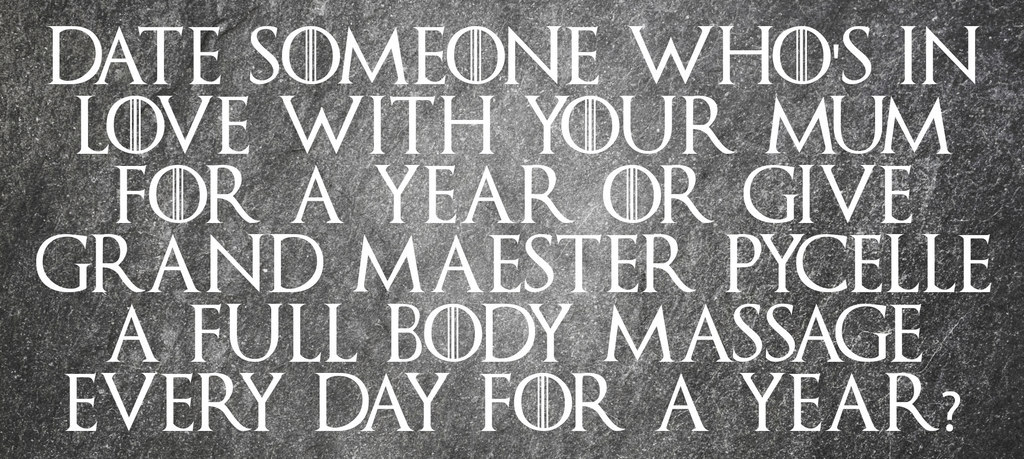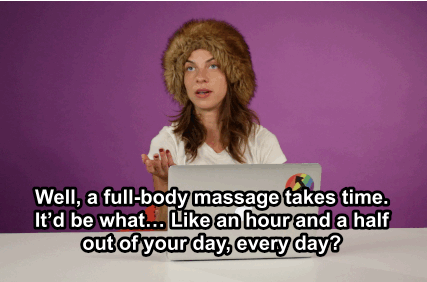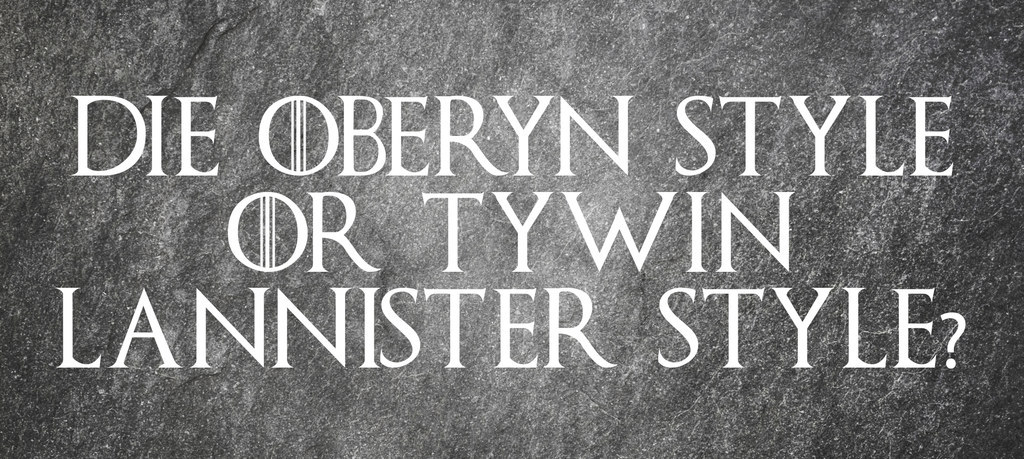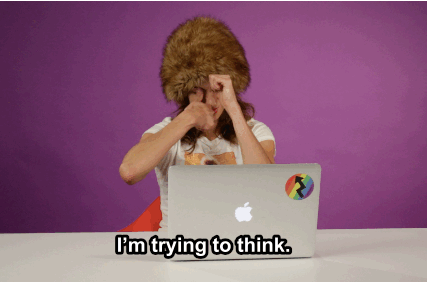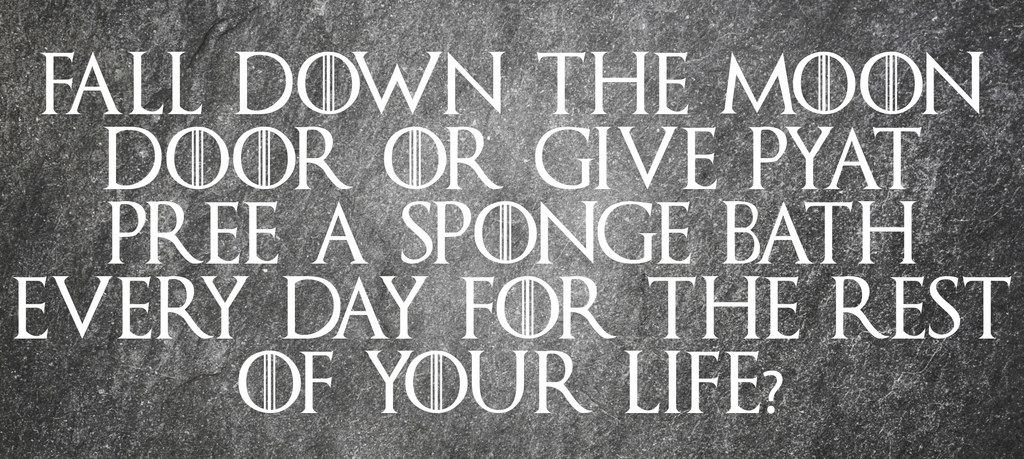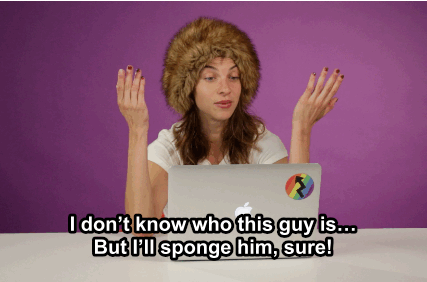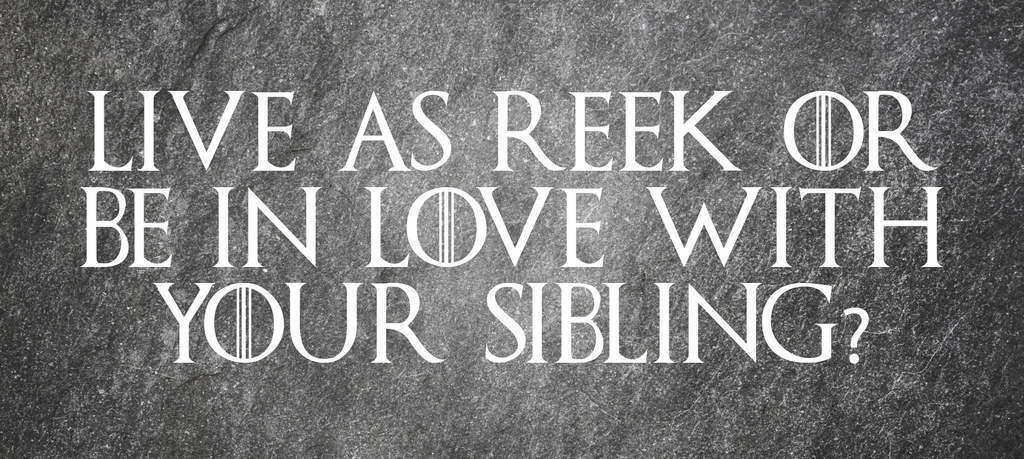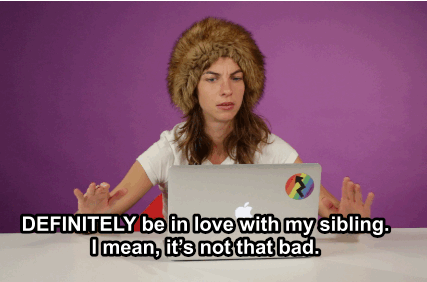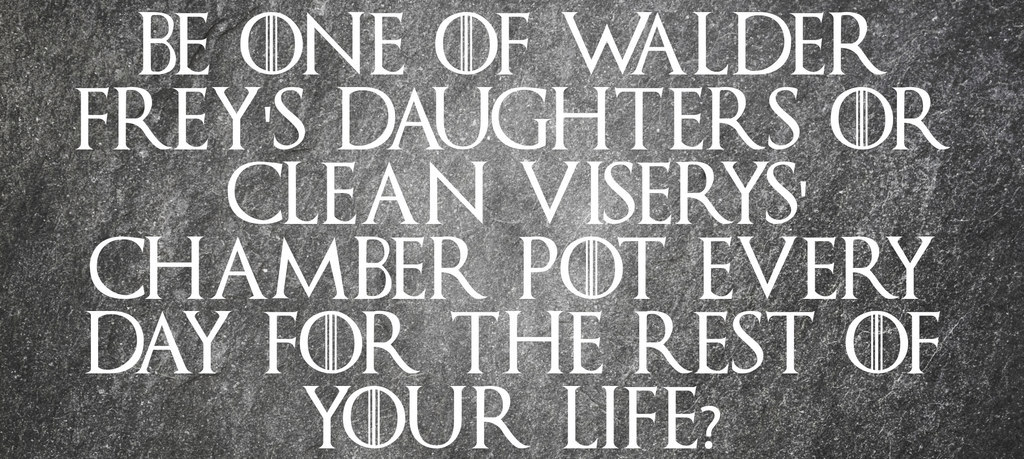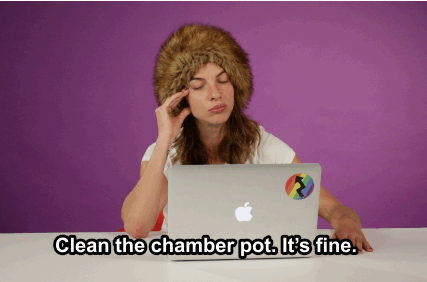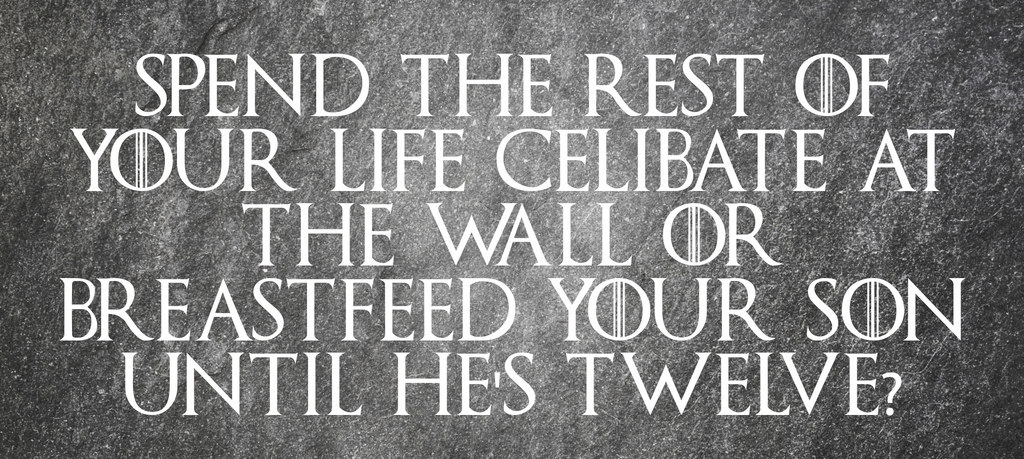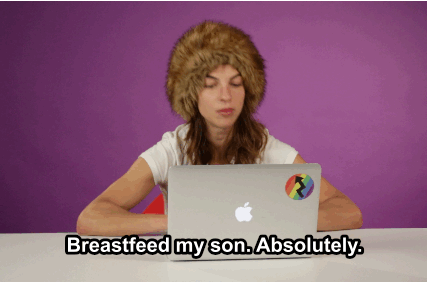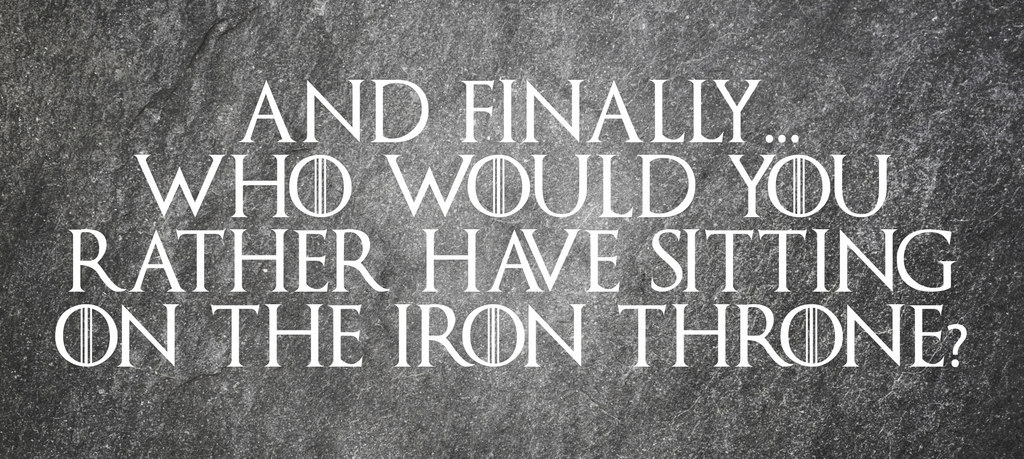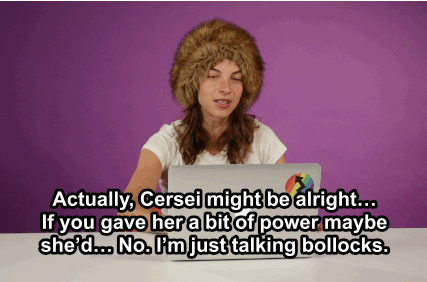 And there we have it. Thanks for stopping by, Nat!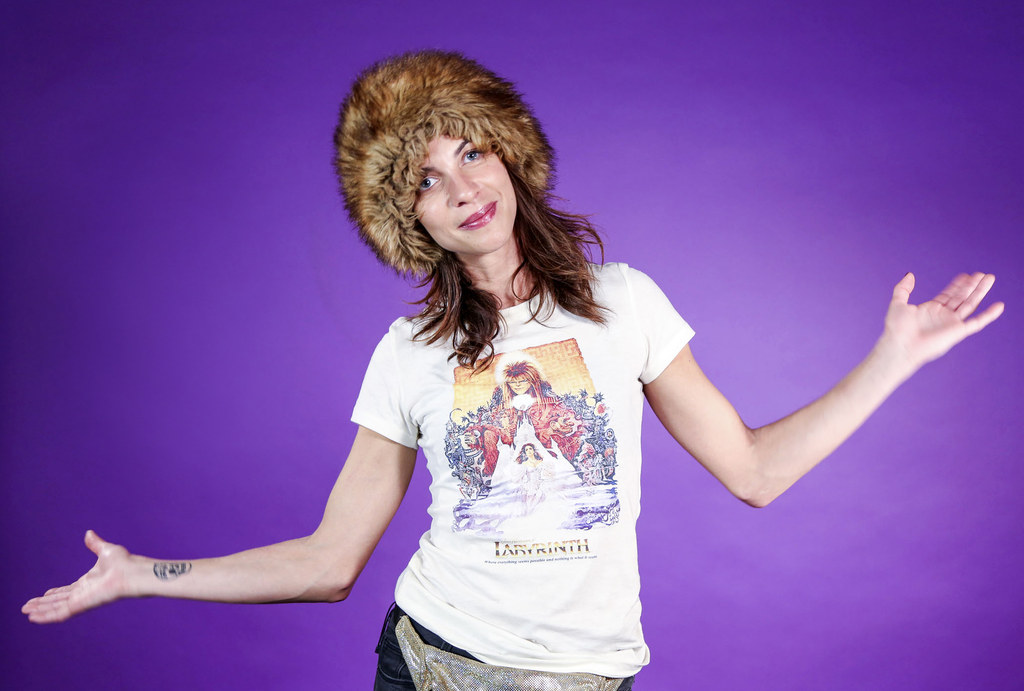 For more of Natalia, check out her awesome band, Molotov Jukebox. Game of Thrones season six premieres spring 2016.