It's time for Game of Thrones fans to rejoice: The wait is almost over, and Season 7 is ~finally~ going to start next week.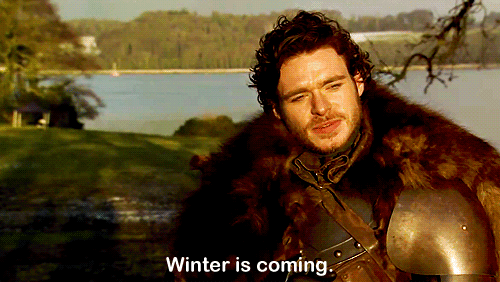 So, to celebrate, Kit Harington – aka Jon Snow – stopped by Jimmy Kimmel Live, where they uncovered some never-before-seen footage of Kit's original Game of Thrones auditions*.
You will probably be SHOCKED TO LEARN that Kit actually auditioned for some other characters before he settled on Jon Snow. Like Kersei Lannister, for example.
Despite not being able to pronounce her name, I feel like he truly captured Cersei's essence.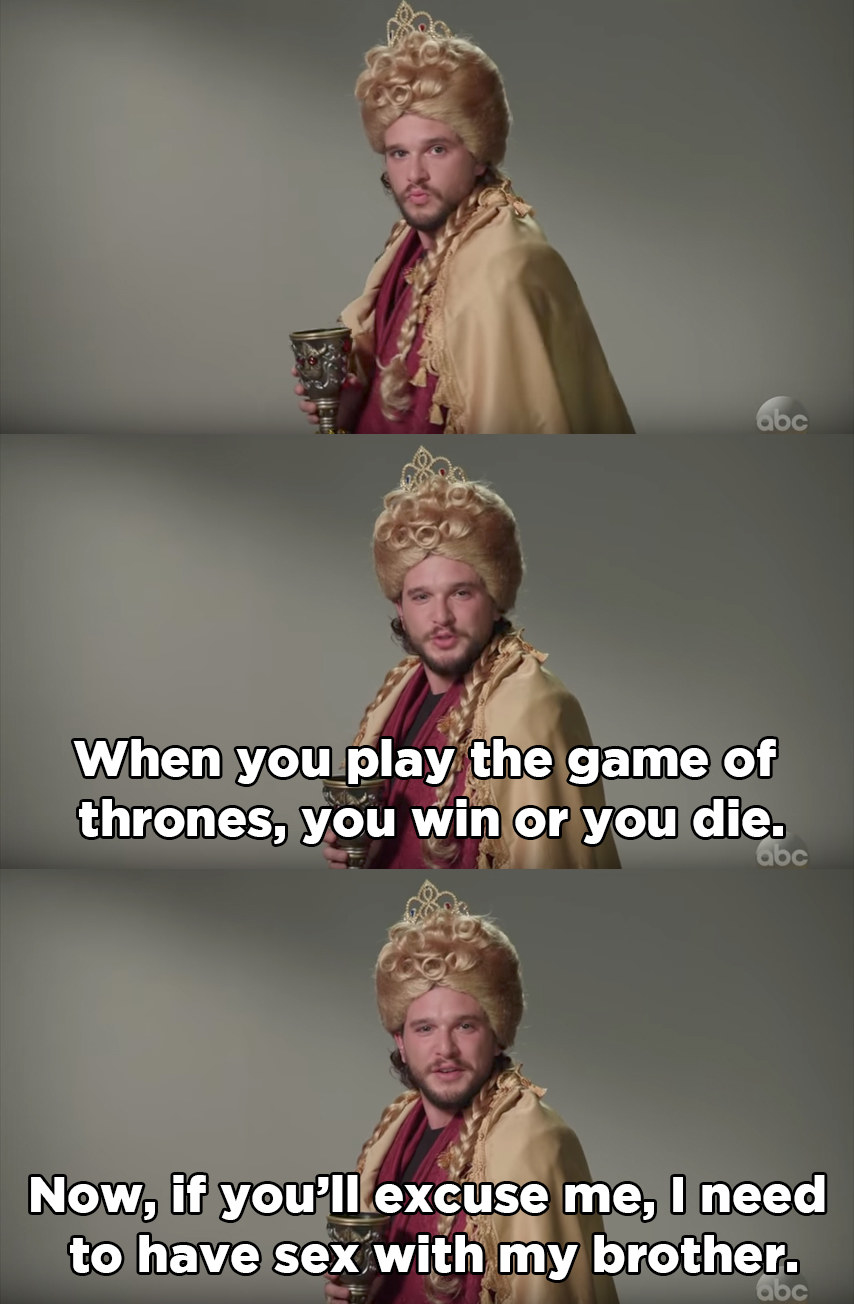 Next up was Jon's sister, Arya Stark.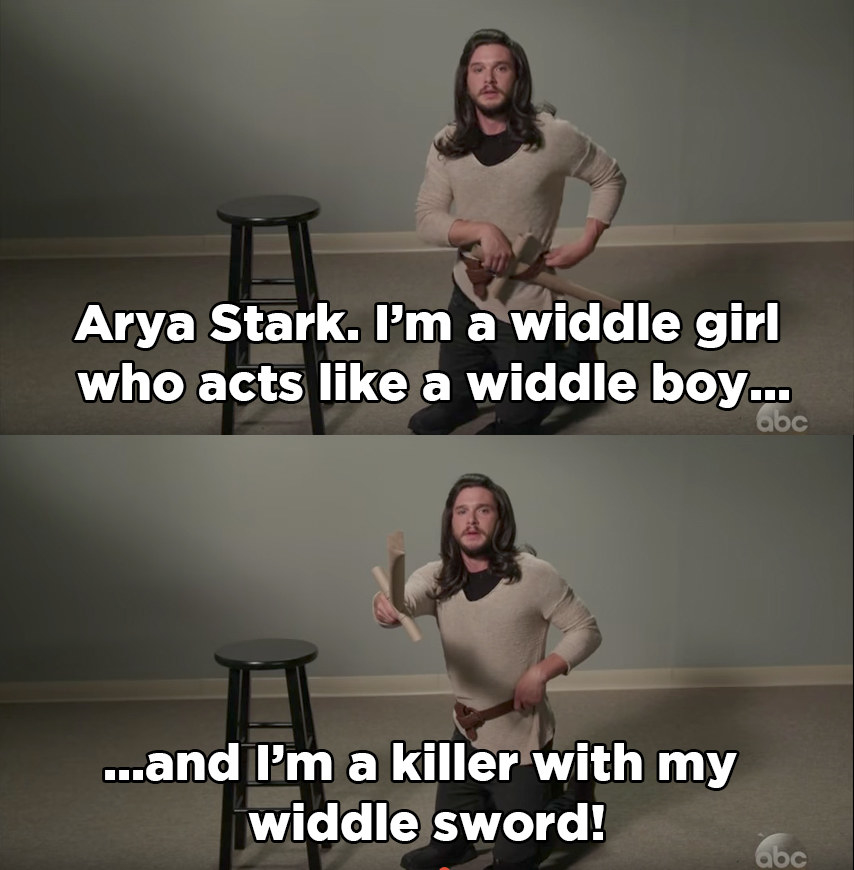 It didn't go very well.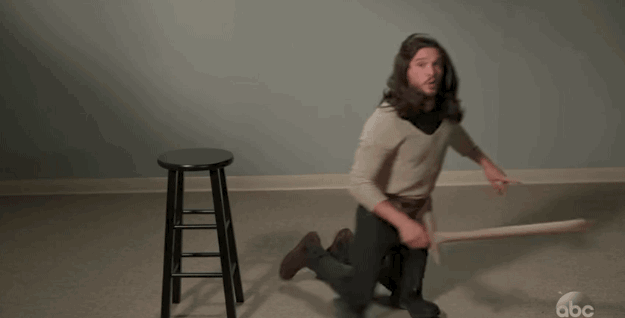 In fact, it looks like he auditioned for most of the roles in the show without much success.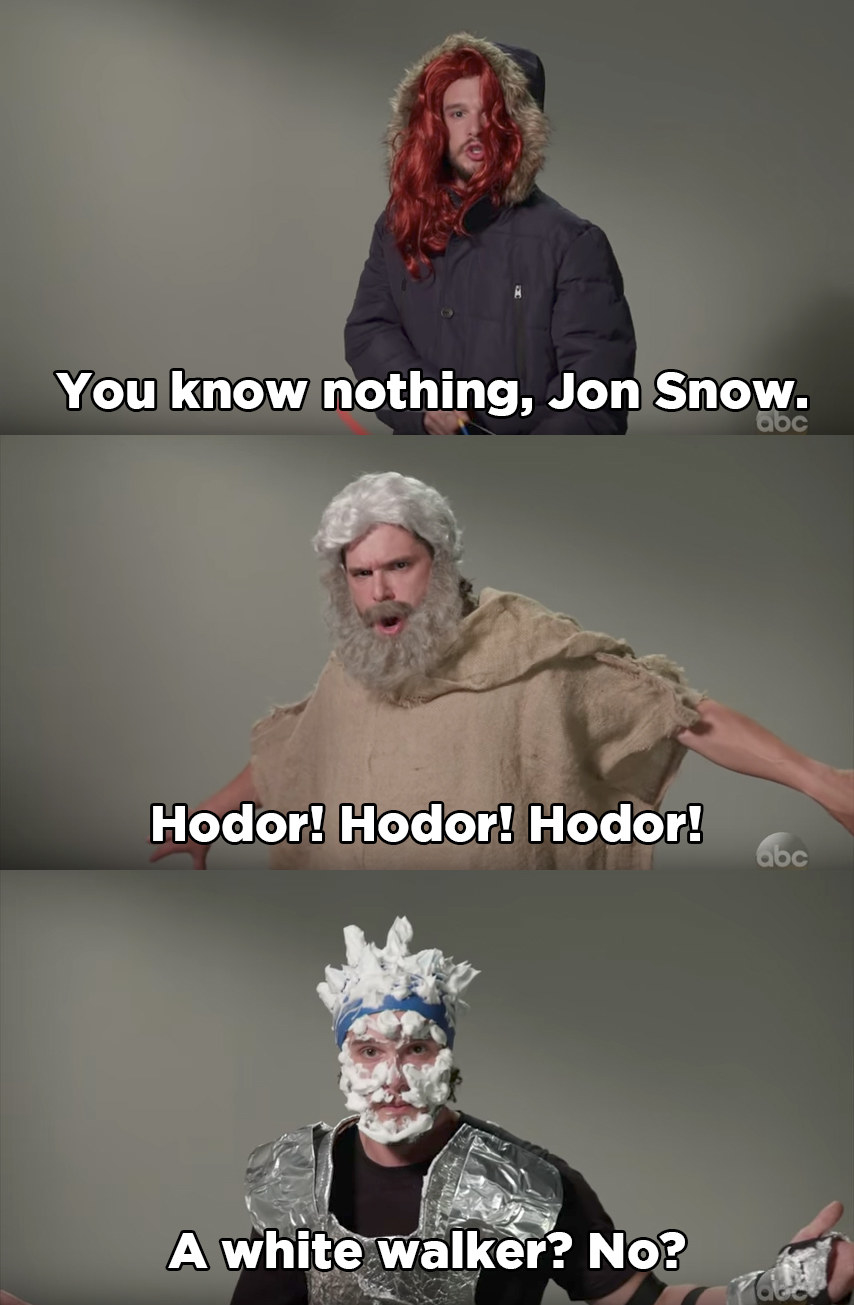 But I think he was robbed for the part of Daenerys, tbh.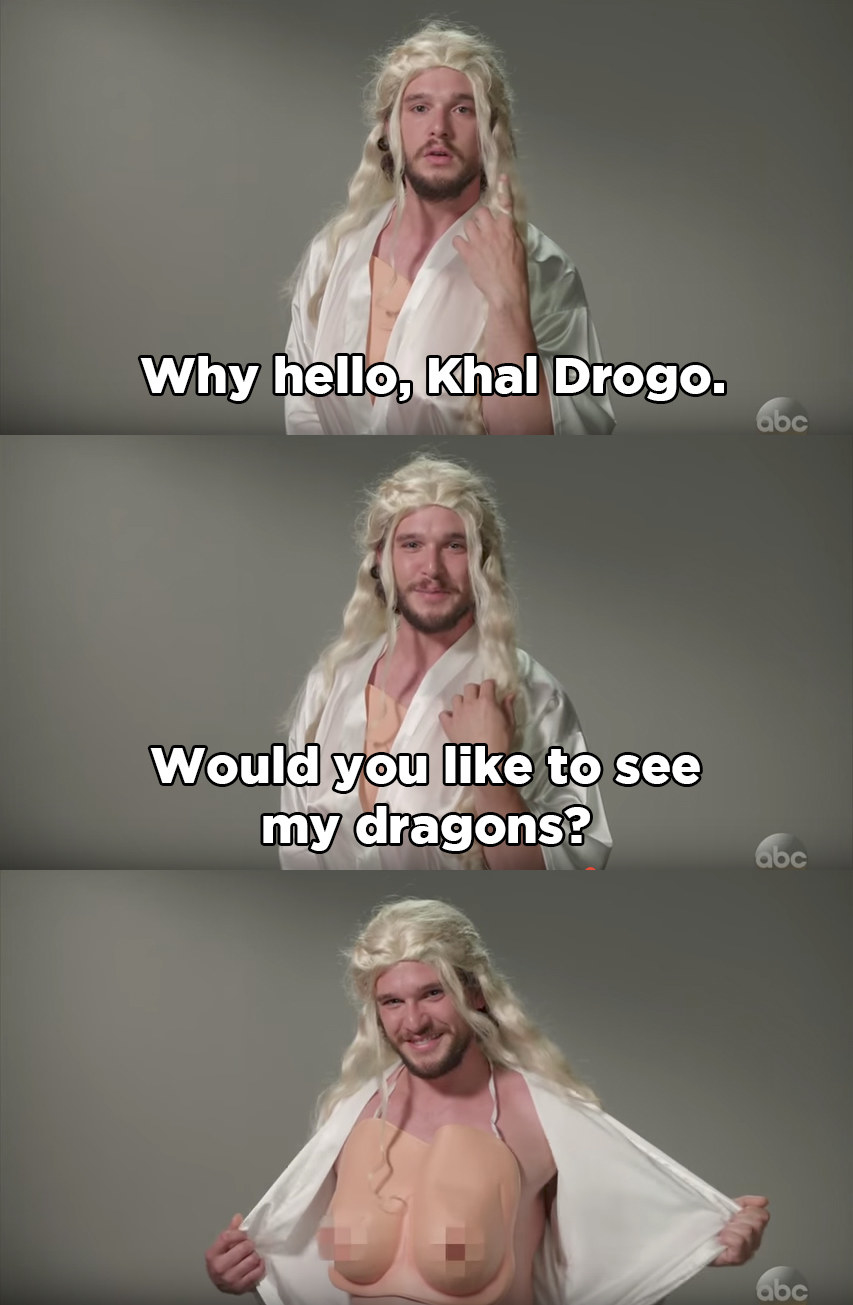 In conclusion: Kit Harington for every role ever.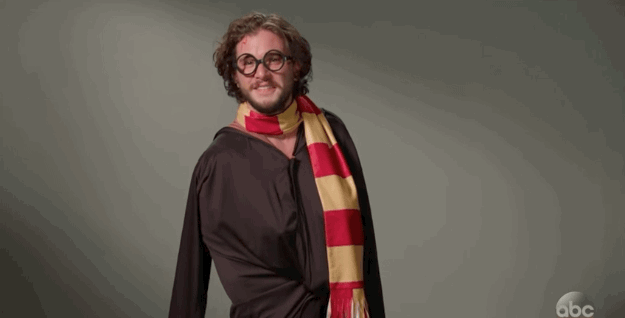 You can watch the video in full here.