It may have been a very (very, very, very) long wait, but the time is almost here, and Wonder Woman 1984 — the highly anticipated sequel to 2017's Wonder Woman — is finally being released in just a couple of months.
It's safe to say between the return of Steve Trevor, the promise of a villainous Kristen Wiig, and the generally fabulous '80s setting, the movie is definitely something to look forward to.
Of course, the whole thing was surrounded by secrecy. But I ~did~ manage to find out a few secrets from the crew...
1.
The film isn't a sequel to 2017's Wonder Woman in a traditional sense — rather, it's a "standalone adventure", and will feel very different than the first thanks to the setting.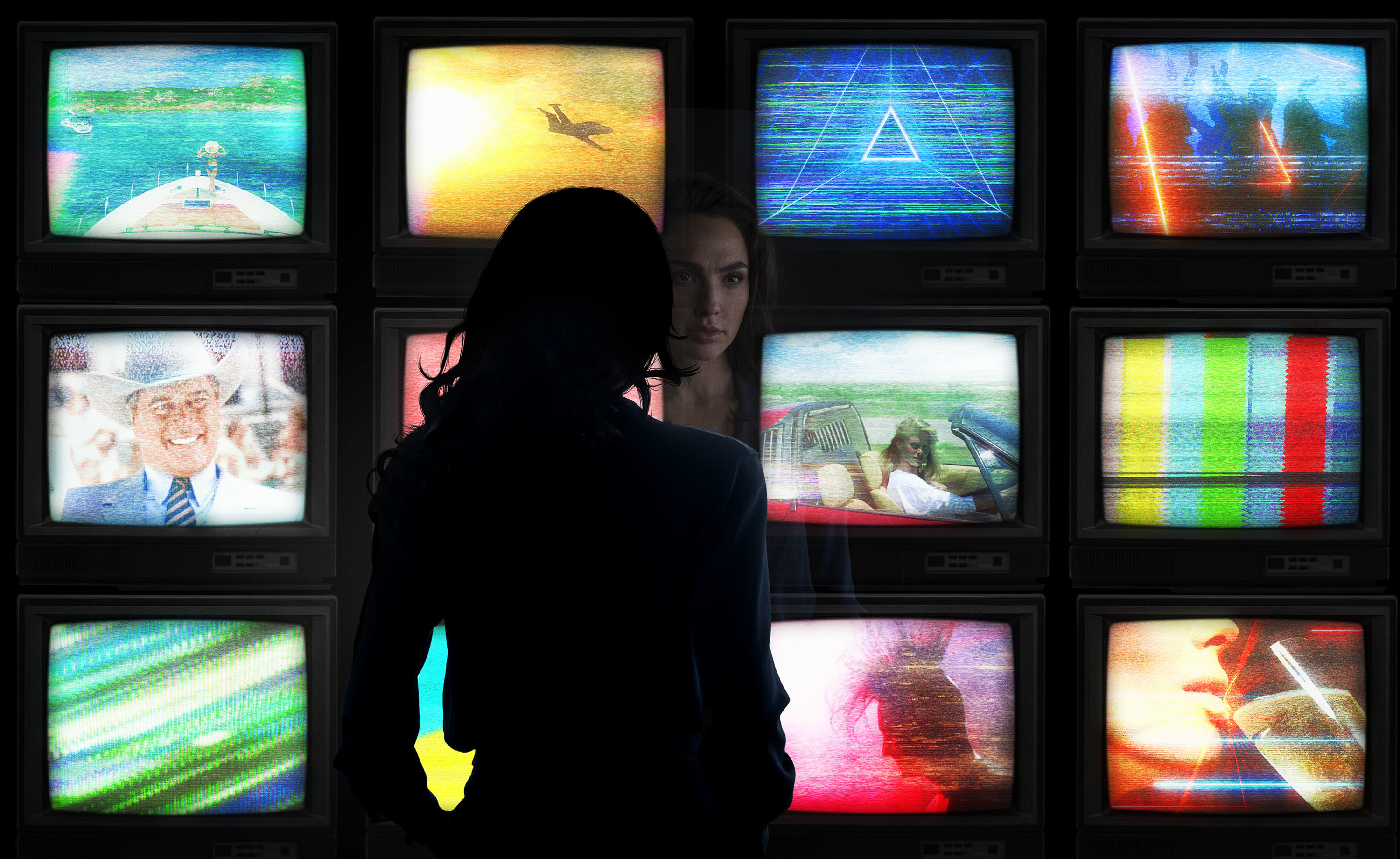 2.
The movie opens in Themyscira with the "Amazon Olympics", and we see Diana Prince competing in the huge event as a 10-year-old child.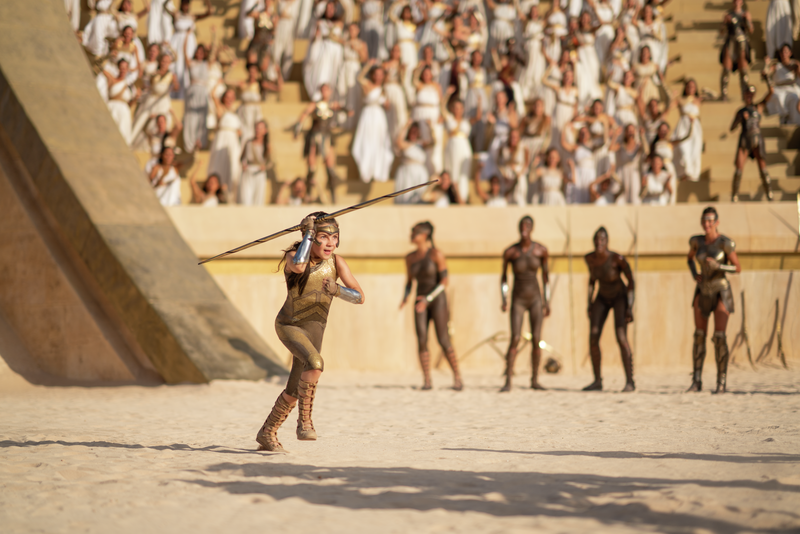 3.
The character of Diana Prince has changed significantly since the last film — she's more understanding of humanity and the world in general, but she's lonely.
4.
And we're also going to see her with a better grasp on her own powers, as well as an "expansion of her abilities" as Wonder Woman.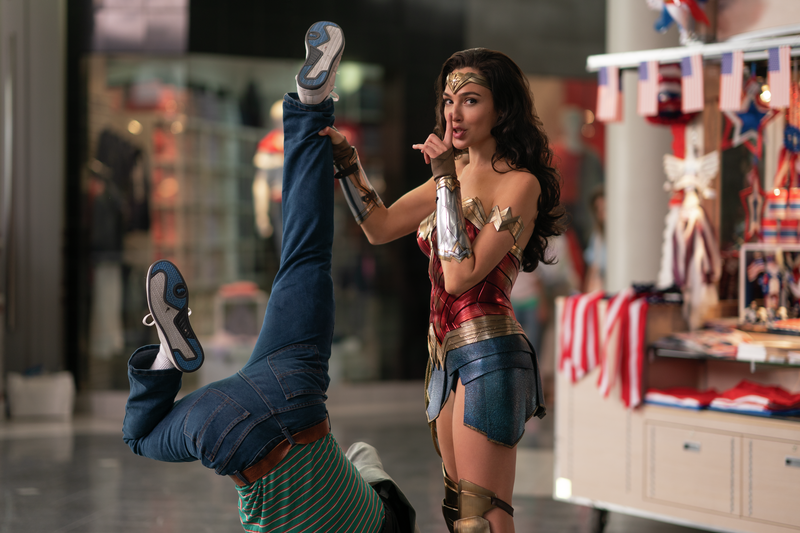 5.
Of course, we see the return of Steve Trevor — and, according to Gal Gadot, his relationship with Diana is "even more romantic and sexy" than last time.
6.
As for Steve, he's escaped the effects of the war and is "in a place of extreme openness".
7.
We get to see a new costume for Wonder Woman — a winged, golden suit of armour inspired by the comics — which Gal Gadot calls "freaking badass".
8.
There's also one costume in the movie that pays homage to Lynda Carter, the iconic '70s Wonder Woman, but it was actually a total accident.
9.
Pedro Pascal appears as Maxwell Lord IV, "a fraudulent businessman selling the American dream".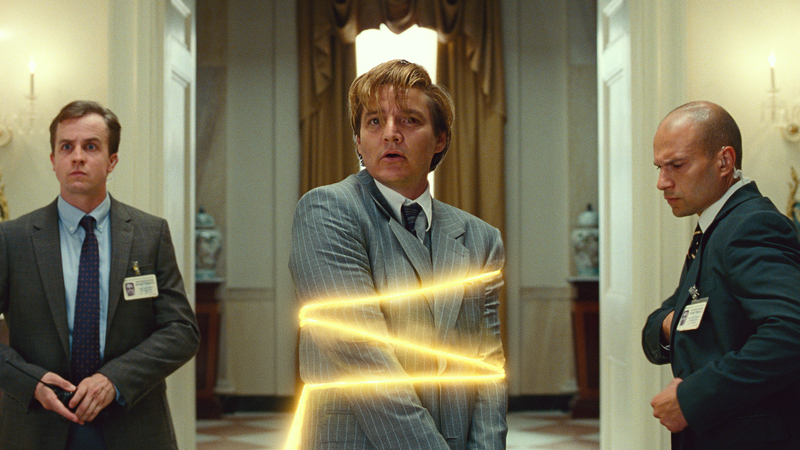 10.
Meanwhile, Kristen Wiig appears as Barbara Minerva — aka Cheetah — a friend of Diana's who goes rogue and shows up regularly in the comics.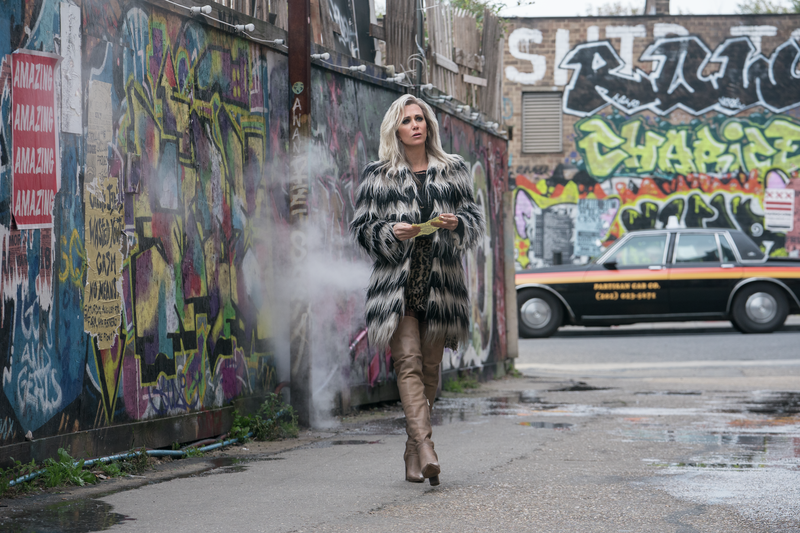 11.
The movie will naturally deal with issues of sexism and discrimination in the '80s, but it's not a focus.
12.
That behind-the-scenes Breakfast Club photo was posted to Pedro Pascal's Instagram completely by accident, but he didn't get in trouble for it.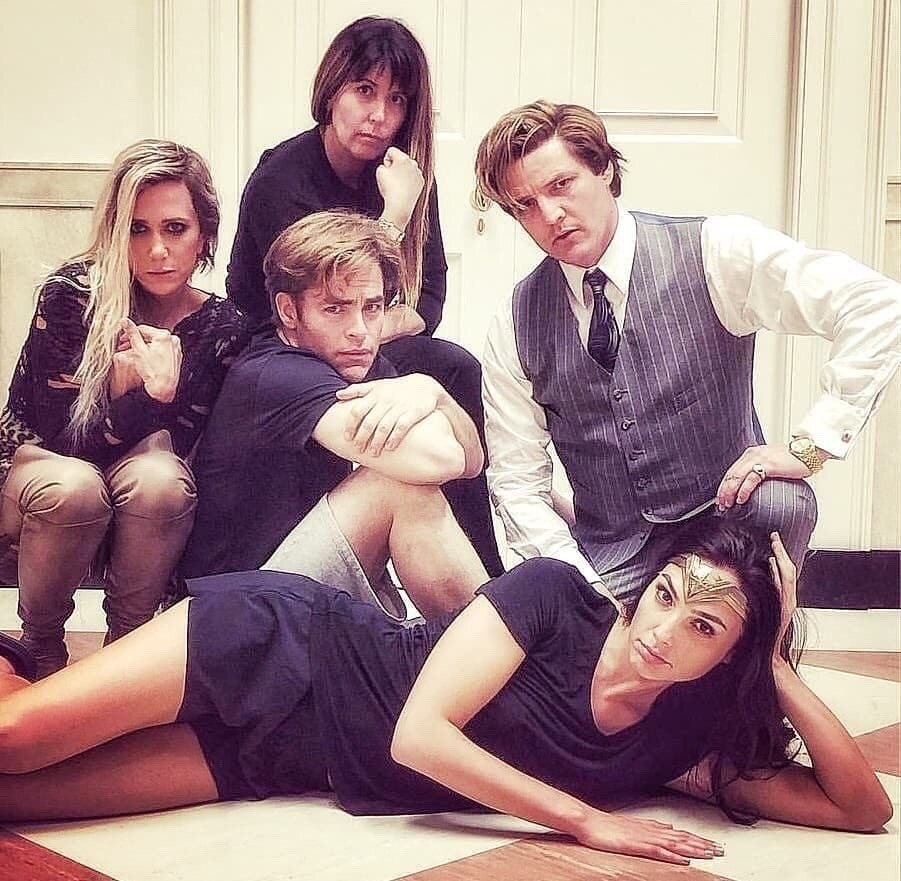 13.
And finally — and most importantly — Steve Trevor will wear a fanny pack throughout the movie, and it was all Chris Pine's idea.