You probably saw a preview of Channing Tatum's appearance on Lip Sync Battle making the internet rounds last week, in which he dresses up like Elsa from Frozen and performs "Let It Go", because obviously.
But now we have been #blessed even further by Channing's lip sync skills, because the full episode aired on Thursday night, and it included probably the best surprise guest ever.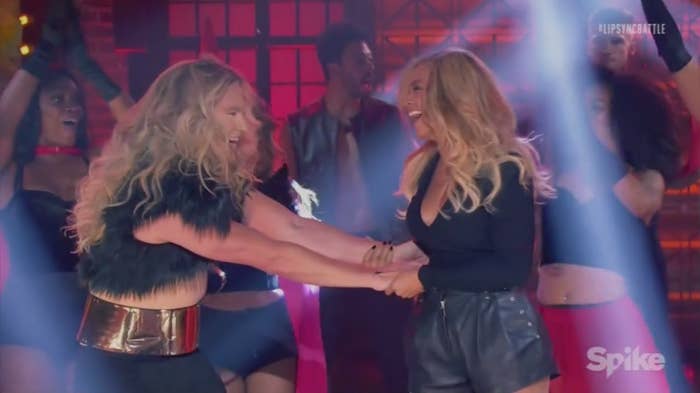 Yes, ACTUAL BEYONCÉ crashed Channing's frankly uncanny performance of "Run the World (Girls)".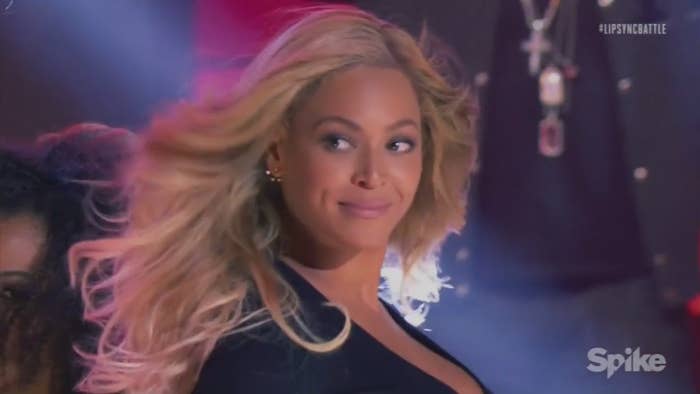 The performance began with Channing astride a giant statue of a horse, dressed as Beyoncé, of course...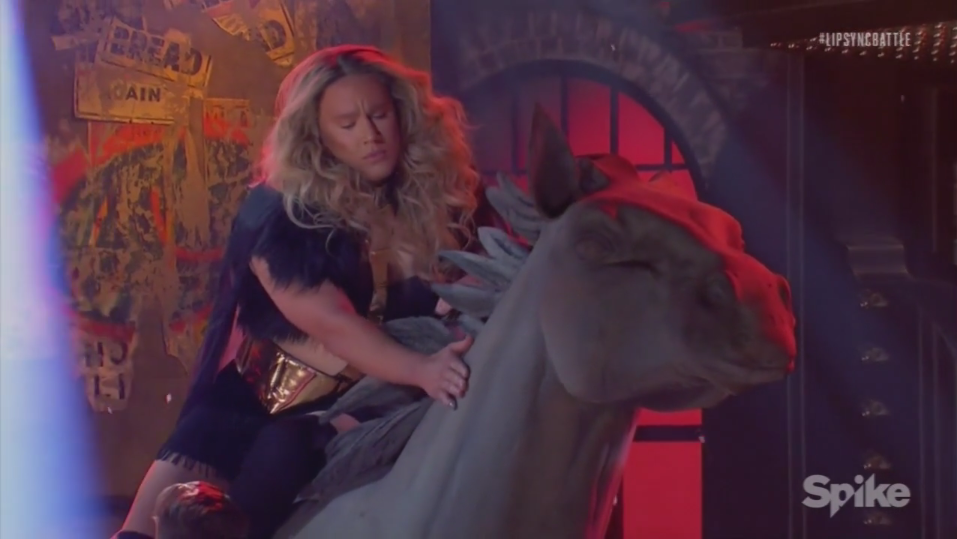 And included some unnervingly accurate dance moves.
But the best part was obviously when Beyoncé crashed the stage and literally everyone, including Channing's wife, lost their collective shit.
Same, Jenna Dewan Tatum. Same.