Paramount Pictures

Warner Bros.

The WB

FOX

The WB

Buena Vista Pictures

Etsy

JillyJilly

Etsy

Etsy

Etsy

Etsy
Which Iconic Movie Teacher Are You?
You got:

Sharon Norbury from "Mean Girls"
You're all about speaking your mind and standing up for what you believe in, and you want to teach that to your students. You're funny and likeable, but you can still keep an edge of authority, which means that your students would learn a lot from you.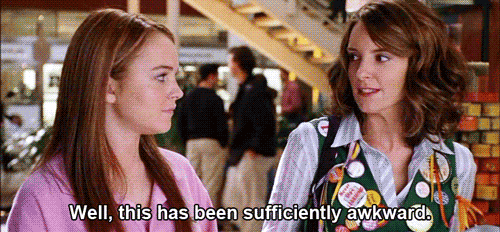 You got:

John Keating from "Dead Poets Society"
You would most definitely be the most inspirational teacher in the school — your students would love you because you would teach them to be themselves and ignore anyone who says otherwise. You don't care if what you say gets you into a bit of trouble.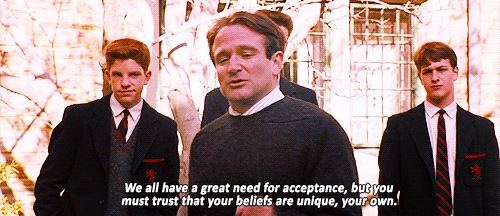 You got:

Dewey Finn from "School of Rock"
You'd probably be the most unconventional kind of teacher (because Mr. Schneeebly wasn't even a teacher at all). You're funny and passionate, and your students would relate to you on a different level than they would with any other teacher. You're the coolest!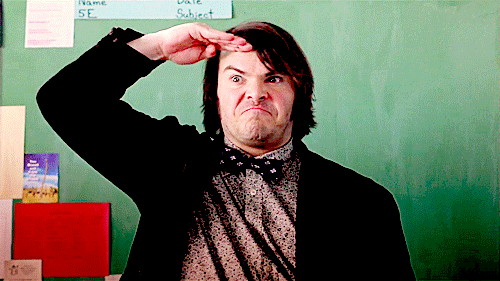 You got:

Professor Snape from "Harry Potter"
Your students would probably be scared of you. You command attention and respect, and your authority is unwavering - everyone knows what happens when they sass you, and it isn't pretty.

You got:

Professor McGonagall from "Harry Potter"
You're the kind of teacher that maintains a strong sense of authority without being scary, which means that your students both respect and love you. You're incredibly wise, and your students are more than happy to go to you to ask questions that may not even be in your subject area.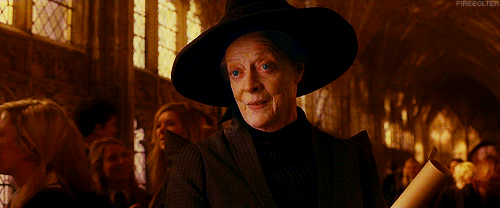 You got:

Miss Honey from "Matilda"
You are incredibly caring and you wish to help everyone around you - you're kind and loving, and you're the sort of teacher that any kid would dream of having. You understand the importance of education and you'd try to teach that to your students in the most enjoyable possible way.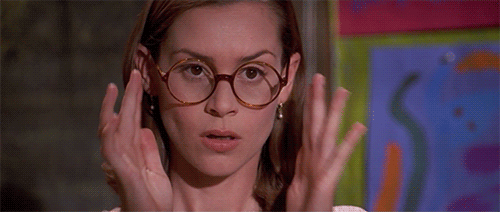 This post was created by a member of BuzzFeed Community, where anyone can post awesome lists and creations.
Learn more
or
post your buzz!