Which Hogwarts House Would You Actually Be In Based On Your Zodiac Sign?
Aries are typical Gryffindors - they live exciting lives and are always seeking adventure rather than waiting for it to come to them. They are determined to reach their goals and are natural-born leaders, but they are also very impulsive, and often don't think before they act, which can lead to trouble.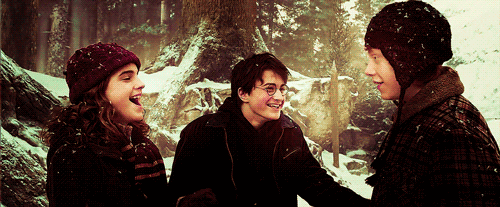 Taurus are incredibly loyal and close to their friends - they most often have a few very close friends rather than a lot of acquaintances, and they will do anything to protect their friends and make them happy. Taurus prefer the familiarity of routine to adventure, and aren't fond of change, but this can sometimes mean that they are stubborn and lazy when it comes to trying new things.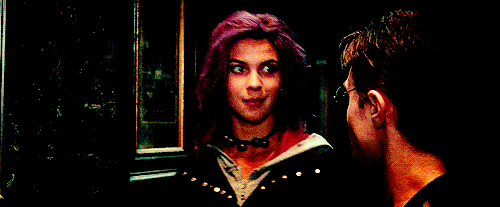 Gemini are incredibly quick-witted and intelligent, making the sign a perfect candidate for Ravenclaw. They are curious, often exploring the world around them in order to learn new things, and their imaginative minds mean that their answers to problems are often not straightforward. Imagination and creativity can be a hindrance to Gemini, however - they often lack perseverance, and will stray off topic to discuss something that they find more intriguing.

While Cancers has the typical Hufflepuff trait of loyalty, their moody disposition, mystery, and cunning makes them a perfect candidate for Slytherin. Cancers find it difficult to open up emotionally, and have an uneasy temperament, which means that they are independent. They are hard workers and are incredibly perseverant, and will do whatever it takes to get their way - Cancers are self-sufficient, and never depend on others to do what needs to be done.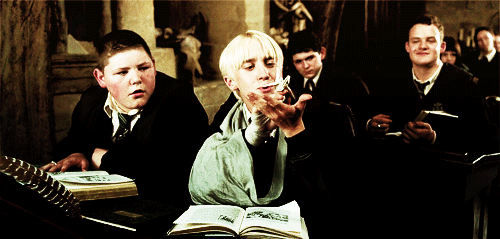 Leo - the lion - couldn't possibly be anything but a Gryffindor. Leo are confident and ambitious, and while they prefer to act independently, they need their actions to be admired and appreciated by the people around them. Leo is a natural ruler, often seeking adventure and excitement, and therefore often takes charge of any given situation. They are also often surrounded by friends, because people are attracted to their charm, liveliness, and protective nature.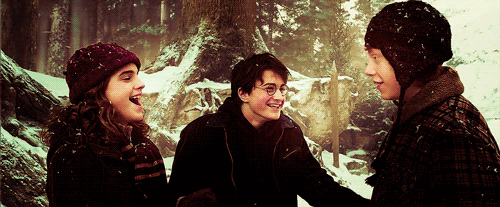 Virgos main characteristic is intelligence, and although they lack the imagination and creativity sometimes thought typical of Ravenclaw, their observation skills and precise thinking makes them the perfect problem-solver. Virgo is incredibly well-organised and, although they present a calm exterior, they are constantly analysing the world around them. Virgos intentions are always pure, however - rather than using their intelligence to manipulate, they use it to help others and solve problems logically.

Libra are incredibly diplomatic and peaceful, and they always want to do what's best for the people around them. They don't crave independence, rather preferring to be surrounded by people, and they are great at getting along with others. They are great at seeing things from other people's perspectives, and are therefore excellent at balancing a situation and returning order to the world.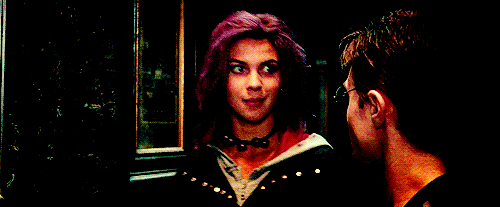 Scorpios are extremely ambitious and will go to the end of the earth to achieve their goals - they are incredibly resourceful and able to control situations with their natural sense of leadership. While they seem cool and detached on the outside, on the inside is great power, persistence, and a passion to succeed. Though they are loyal to those close to them, Scorpios tend to hold grudges against people who hurt them, and they never forgive and forget.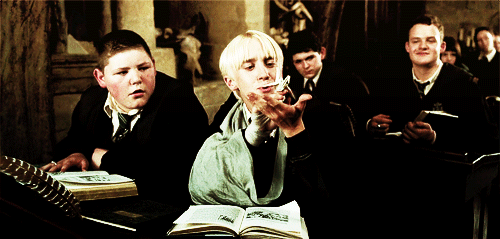 Sagittarius craves adventure and excitement and always welcomes change and new experiences. They are born entertainers and make excellent storytellers due to their adventurous lifestyle, and therefore people are drawn to them, but they often speak their mind without holding back, which is difficult for some to deal with. Though they generally have a positive and optimistic attitude, Sagittarius do not like to be bored, and can often become irritable if they are not out seeking adventure.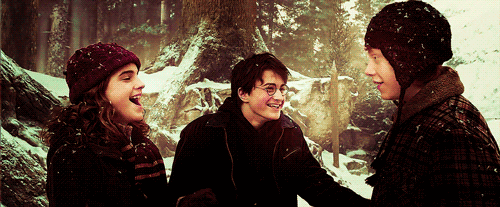 Capricorns are very patient and loyal - they are very sympathetic to friends in need, and will always do everything in their power to help their friends and make sure they are happy. Capricorns are ambitious, and always know what they want, but they are not impatient in their ambitions, preferring to work slowly and persistently in order to achieve their goals, which means that they are often the most successful in their field.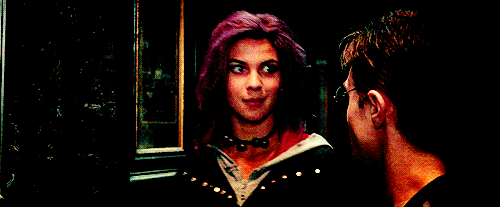 Aquarius are staunch believers of Rowena Ravenclaw's motto, "wit beyond measure is man's greatest treasure". They are visionaries - they do not believe in sticking to what is conventional, rather preferring to stray from the norm and achieve their goals with imagination and intellect. Aquarius are always on the hunt for intellectual stimulation, and as a result they welcome change and new experiences. Aquarius often have a sarcastic sense of humour, and some people can perceive them to be aloof because of their high intelligence and unconventionality.

Pisces is the sign of mystery - they are difficult to pin down because they often adapt to their given situation and they feel emotions to the extreme. Pisces tend to trust their instincts - and they are most often correct - which means that they are excellent at problem solving, however they are often lazy and prefer to allow others to do their work for them.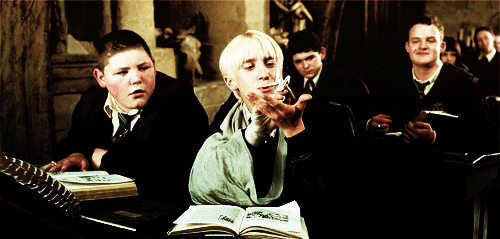 This post was created by a member of BuzzFeed Community, where anyone can post awesome lists and creations.
Learn more
or
post your buzz!