So it's almost time for Game of Thrones to return for Season 6, and most viewers have one VERY IMPORTANT QUESTION.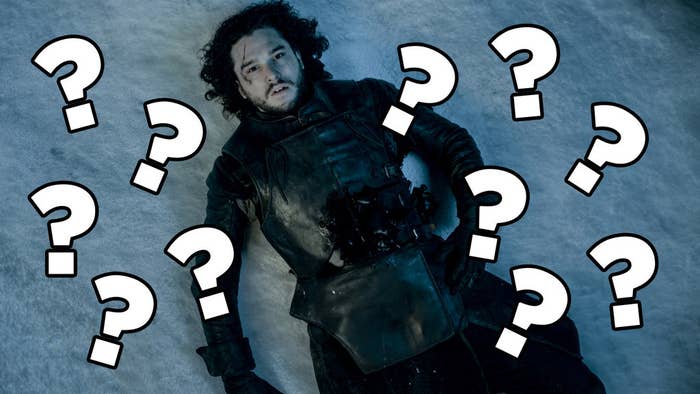 Understandably, most Game of Thrones stars have been asked this question since Season 5 ended last summer. And obviously, they can't give anything away, for spoiler reasons.
But there's one particular star who is totally sick of being asked about Jon Snow. And she has a pretty damn good reason for it.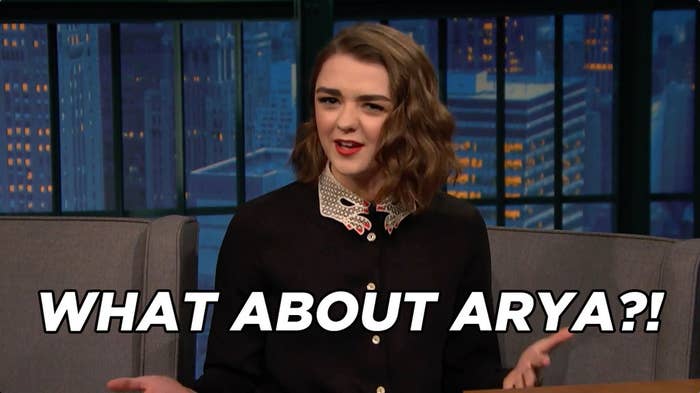 Maisie Williams appeared on Late Night With Seth Meyers to remind us all that Arya's storyline was also left on a cliffhanger last season...
Conclusion: Don't cross Maisie Williams, or you might end up on her list.