You're probably aware that today is Valentine's Day, but it was also the night of the BAFTAs in London. And a fair few celebs decided that the Awards would be an excellent date night for their significant other...
💖💖💖
Eddie Redmayne, nominated for Best Actor for his role in The Danish Girl, brought his (pregnant!) wife Hannah Bagshawe to the ceremony.
While Mark Ruffalo and Sunrise Coigney showed up, throwing their heads back in laughter, probably thinking about the fact that they're one of the most attractive couples in the world ever.
Sacha Baron Cohen and Isla Fisher showed up looking like old Hollywood royalty.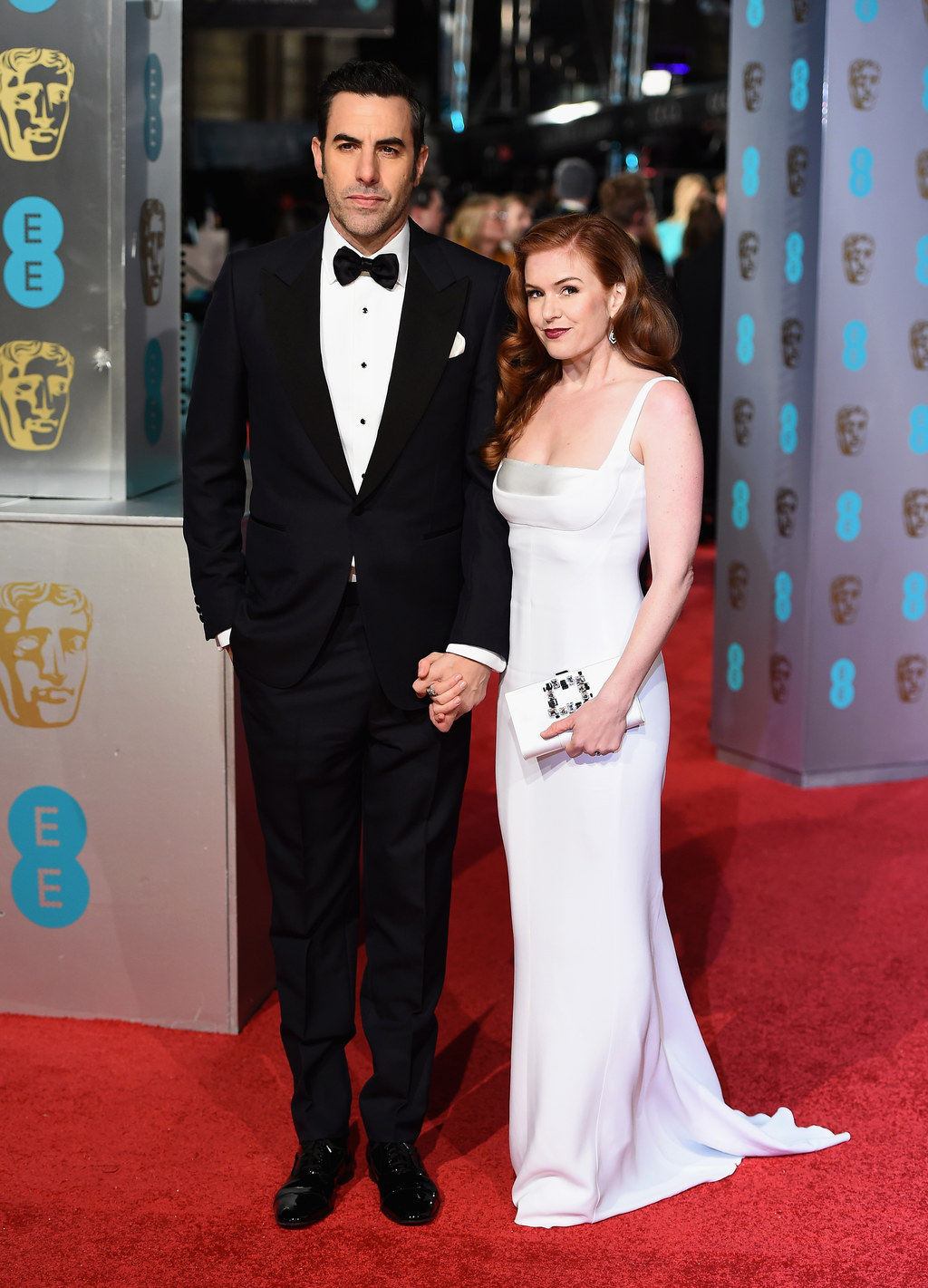 And Best Actor nominee Matt Damon brought his wife Luciana Barroso to the Awards.
Meanwhile Steven Spielberg, who was nominated for Best Director for Bridge of Spies, seemed to be having the best time ever with his wife Kate Capshaw.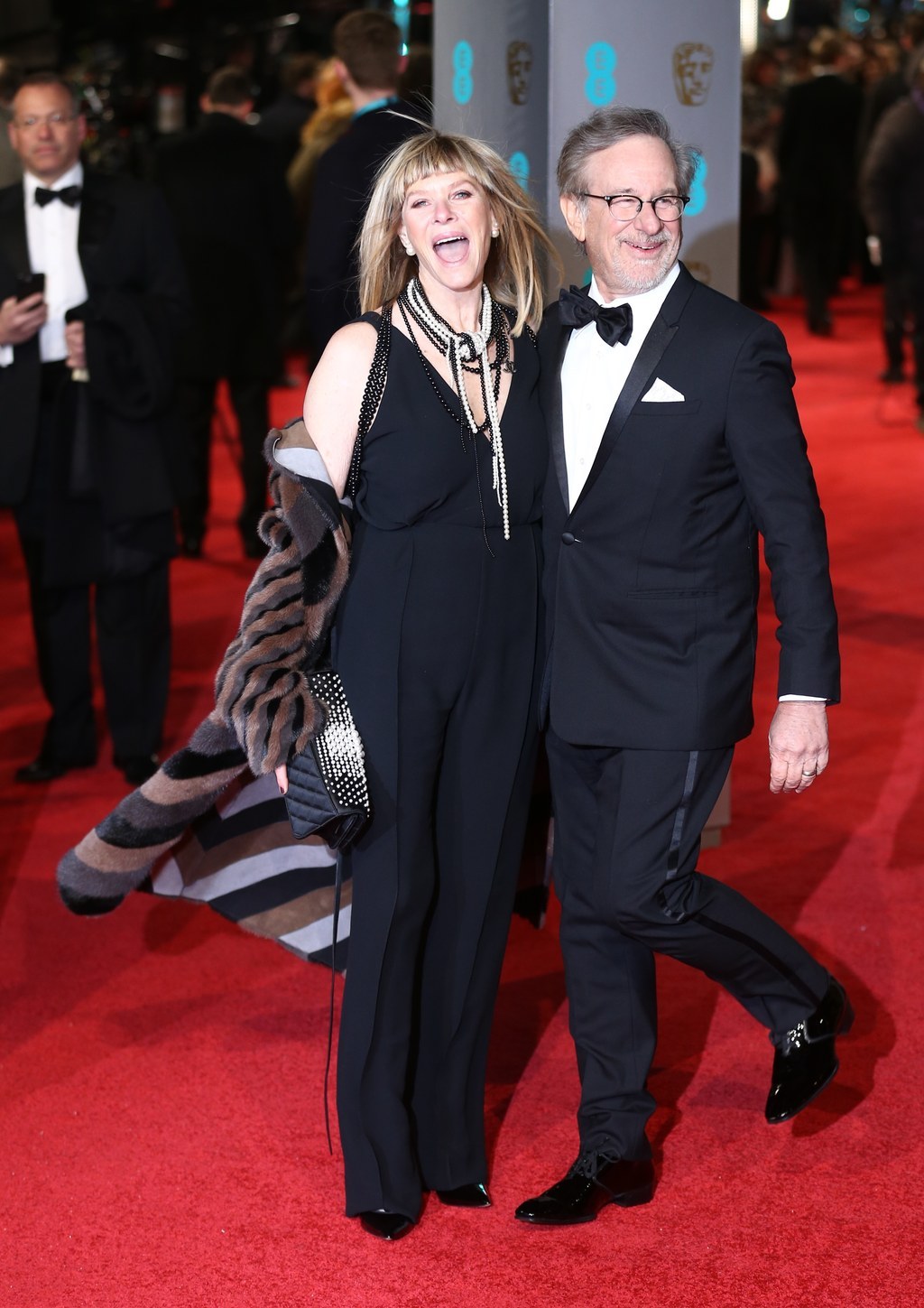 While Stanley Tucci looked proud af to have wife Felicity Blunt at his side.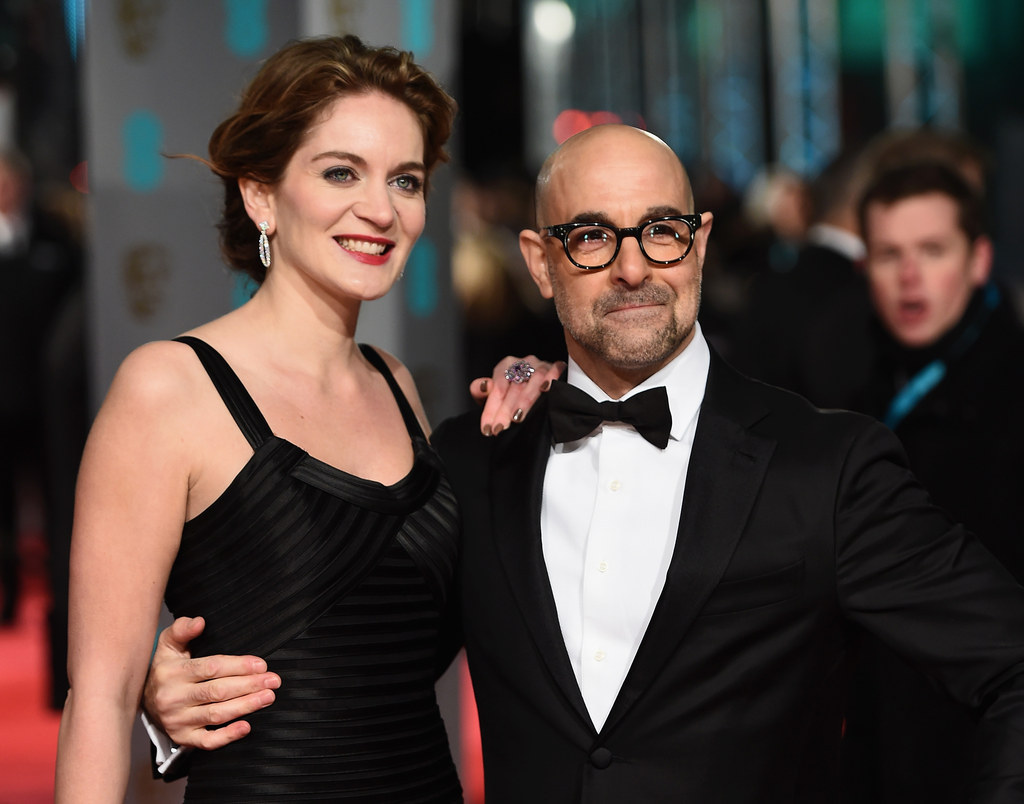 And although they didn't walk the carpet together, Alicia Vikander and Michael Fassbender made sure they spent some quality Valentine's time together inside the building.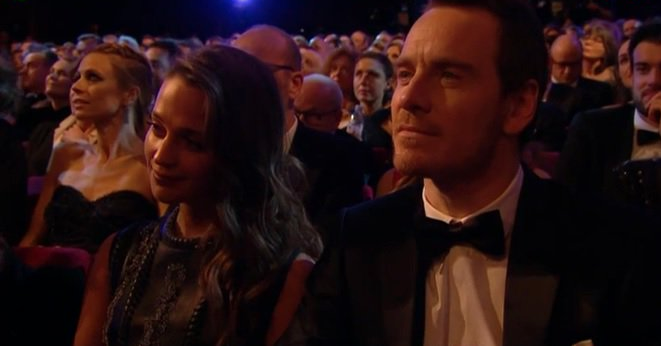 Happy Valentine's Day, guys! 💖💖💖