Here's What The Cast Of "St Trinian's" Look Like Now
♬ Defenders of anarchyyy... ♬
Everyone's favourite cinematic masterpiece, St Trinian's, is turning 10 years old this year. So, while you ponder the fact that you're officially old, here's a look at what the students of St Trinian's are up to like now...
1.
Talulah Riley as Annabelle Fritton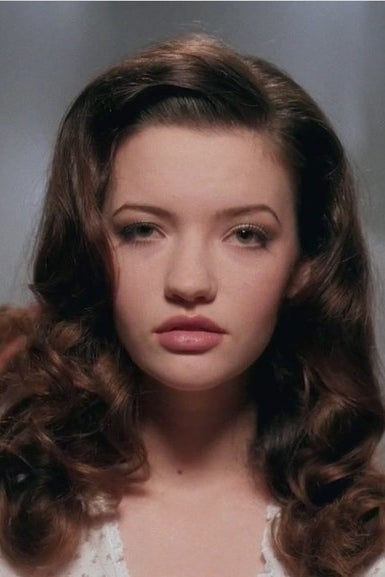 Even though she started acting in 2003, St Trinian's was Talulah's first major movie role. She reprised the role of Annabelle in the sequel to St Trinian's in 2009, and has also appeared in big movies like Inception and the Thor sequel. Most importantly, though, she had a main role in Westworld, that show no one could stop talking about a few months ago.
2.
Gemma Arterton as Kelly Jones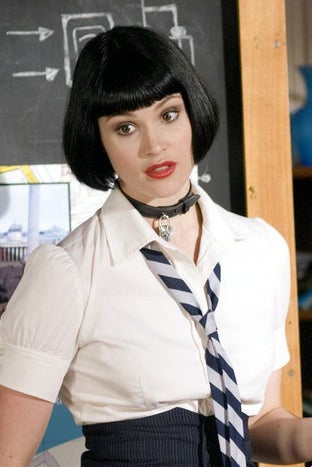 St Trinian's was Gemma's first ever movie role, and she's been mega-successful since: a year later, in 2008, she appeared as a ~Bond girl~ in Quantum of Solace, and has had starring roles in movies like Clash of the Titans and The Girl With All the Gifts. She's also a super successful theatre actress, and was nominated for an Olivier Award in 2016.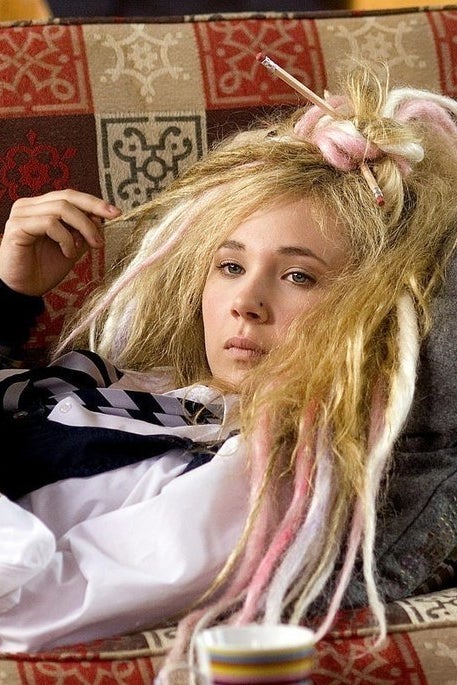 Juno has had a crazy number of movie roles since she stole our hearts as the slightly ~quirky~ Celia in St Trinian's. She's been in a whole bunch of smaller indie films, but also had roles in The Dark Knight Rises and The Three Musketeers, and she had a main part in the HBO series Vinyl last year.
4.
Amara Karan as Peaches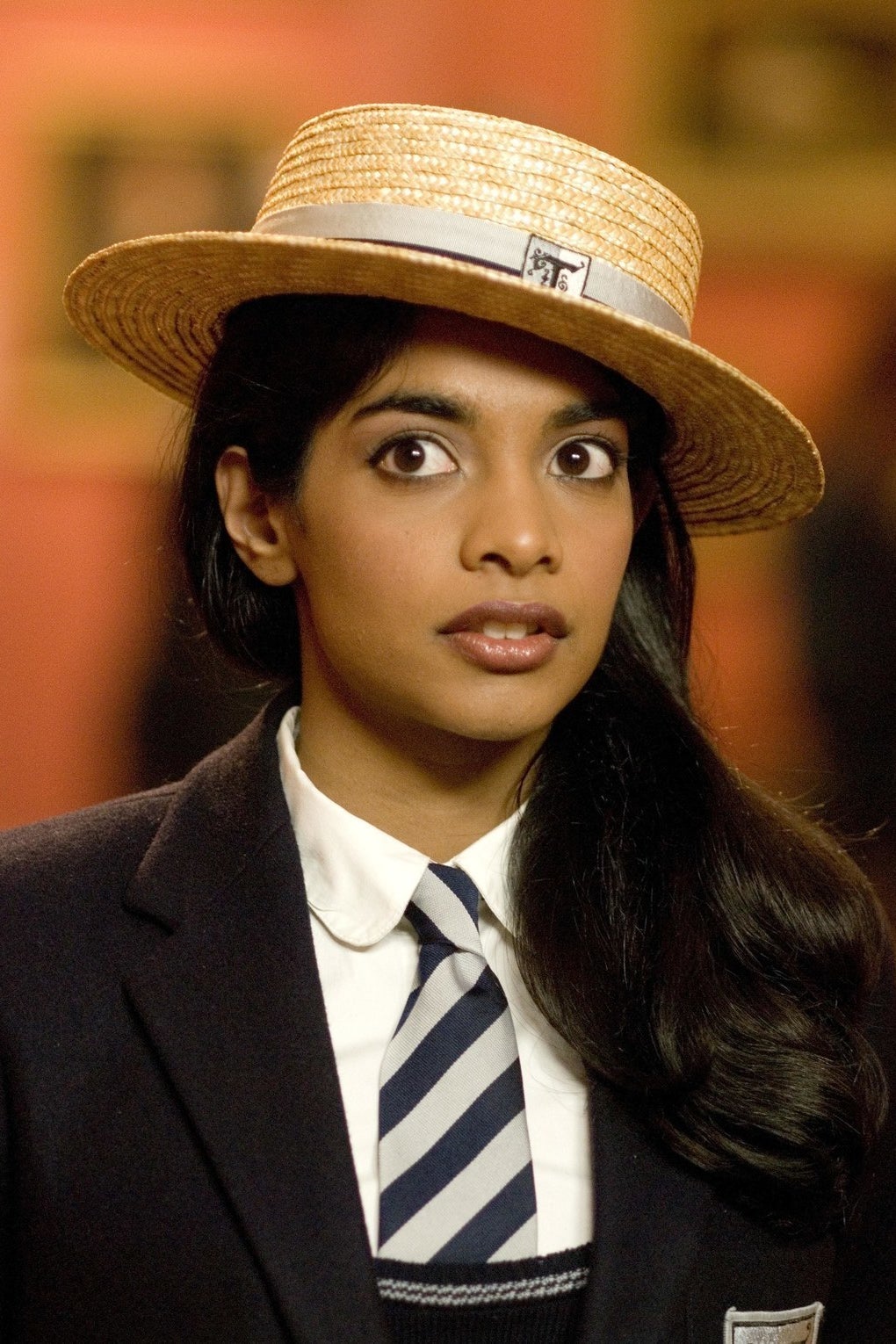 Amara's role as Peaches was only her second ever, after she appeared in Wes Anderson's movie The Darjeeling Limited. She's only had a couple of movie roles since, but has performed several times in Shakespeare plays for the RSC, and had a recurring role in HBO's The Night Of opposite Riz Ahmed.
5.
Tamsin Egerton as Chelsea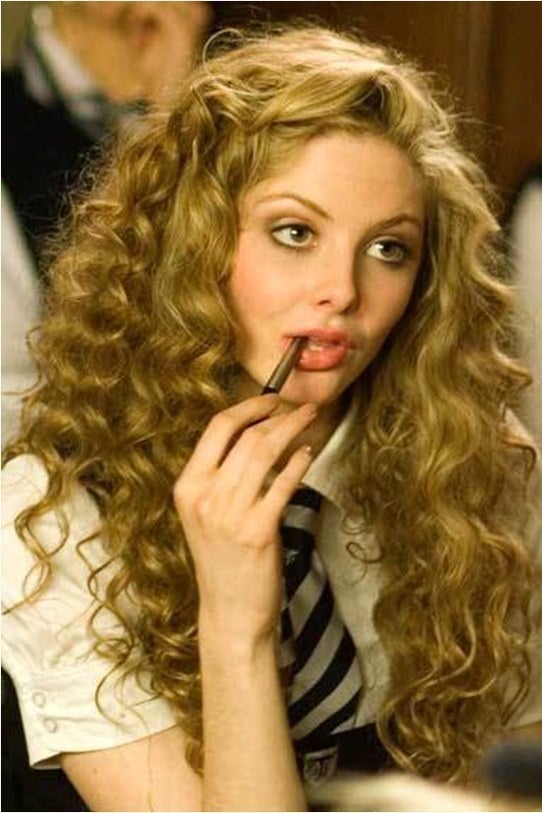 Tamsin has had a few movie and TV roles since she was in St Trinian's, including the sequel in 2009. She used to live with her St Trinian's castmate Talulah Riley, and is now in a relationship with ex-teen heartthrob Josh Hartnett. They had their first baby in 2015, and are expecting their second this year!
6.
Paloma Faith as Andrea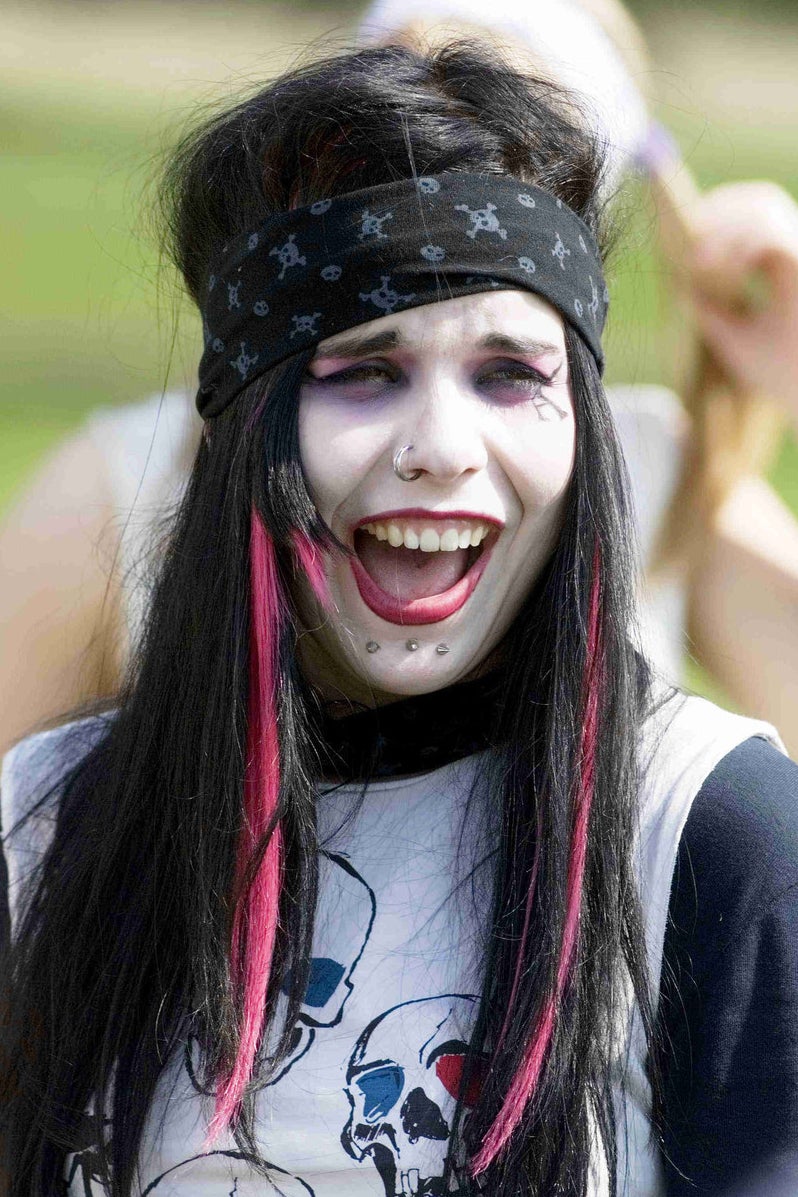 Andrea in St Trinian's was one of Paloma Faith's few acting roles. She also appeared in The Imaginarium of Doctor Parnassus alongside St Trinian's castmate Lily Cole, but she's most well known for her music. She appeared as a judge on the UK version of The Voice last year, and is set to release a new album in 2017.
7.
Kathryn Drysdale as Taylor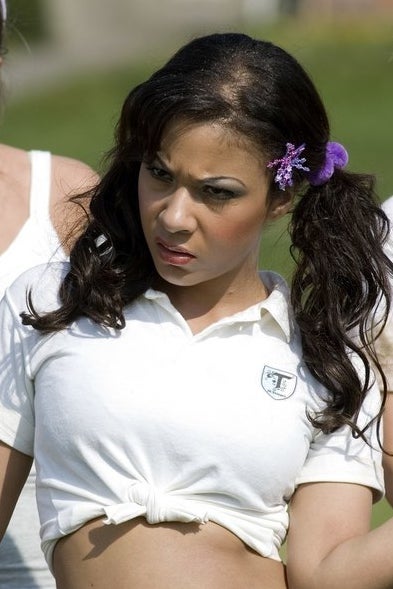 As well as her recurring role on Two Pints of Lager and a Packet of Crisps from 2001 to 2009, Kathryn has had small roles in several TV shows – she recently played Cleopatra in CBBC's Horrible Histories, and has been in Doctor Who and Benidorm. She's also performed in several Shakespeare plays for the RSC over the years, including in Love's Labour's Lost with David Tennant.
8.
Antonia Bernath as Chloe
After appearing as posh totty Chloe in St Trinian's, Antonia joined her fellow castmates Talulah Riley and Gemma Arterton in The Boat That Rocked. She's also had main roles in TV shows like The Astronaut Wives Club and Trinity, and played magazine editor Laura Edmunds in the final season of Downton Abbey.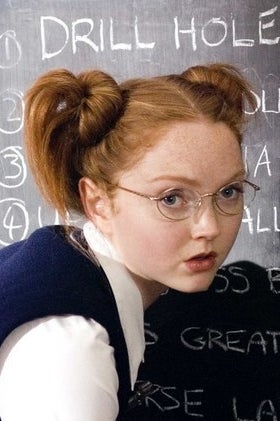 Lily has had a few acting roles since St Trinian's – she had a main part in The Imaginarium of Doctor Parnassus opposite Andrew Garfield and Johnny Depp, and has appeared in an episode of Doctor Who. She also played herself in the recent Absolutely Fabulous movie, but is better known for her modelling career. Oh, and in 2013 she founded a website dedicated to "products that make a measurable difference".