HELLO, LAST WEEK TAYLOR SWIFT DELETED EVERYTHING OFF ALL OF HER SOCIAL MEDIA ACCOUNTS AND I KNOW YOU KNOW THIS SO LET'S MOVE ON.
People of course immediately began theorising that Taylor was about to return to social media in A Big Way, namely by releasing the album we've waited THREE WHOLE YEARS FOR.
Of course, the first thing I did when this happened was set up a tweet alert for @taylorswift13 because I'm EXTRA!!!
AND SHE JUST TWEETED FOR THE FIRST TIME AND IT JUST LOOKS LIKE IT'S A BLURRY VIDEO OF A SNAKE TAIL???
Let's all remember that, just over a year ago, Taylor's Instagram was spammed with the snake emoji after drama surrounding her, Calvin Harris, Kim Kardashian, Kanye West, Katy Perry, and seemingly everyone on the entire celebrity planet.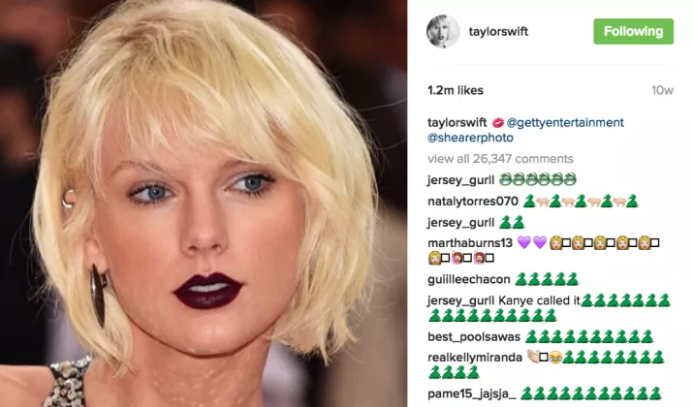 Guys, I cannot control my emotions here. I'm too excited. I'm going to explode.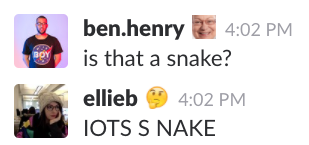 The Swifties™ are quaking in their 2008-era cowboy boots.
Here's the video again, so you can analyse whether this is ~connected~ to the snake emoji fiasco:
Either way, people are READY for dark-era Taylor.
OK BYE GONNA GO THEORISE OVER THIS FOR THE REST OF MY LIFE.