ICYMI, a couple of days ago Warner Bros released the first poster for the upcoming Tomb Raider reboot, and we got our first sneak peek at Alicia Vikander as Lara Croft.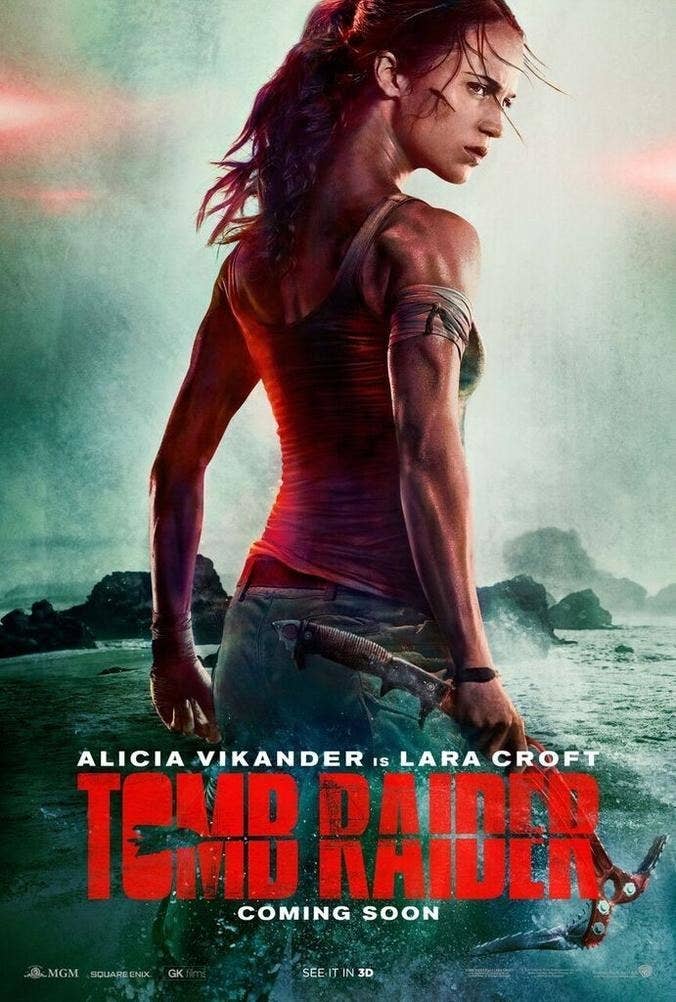 Just look at her with that bow and arrow in the jungle!
This guy is like, "Holy shit, Alicia Vikander is playing Lara Croft?"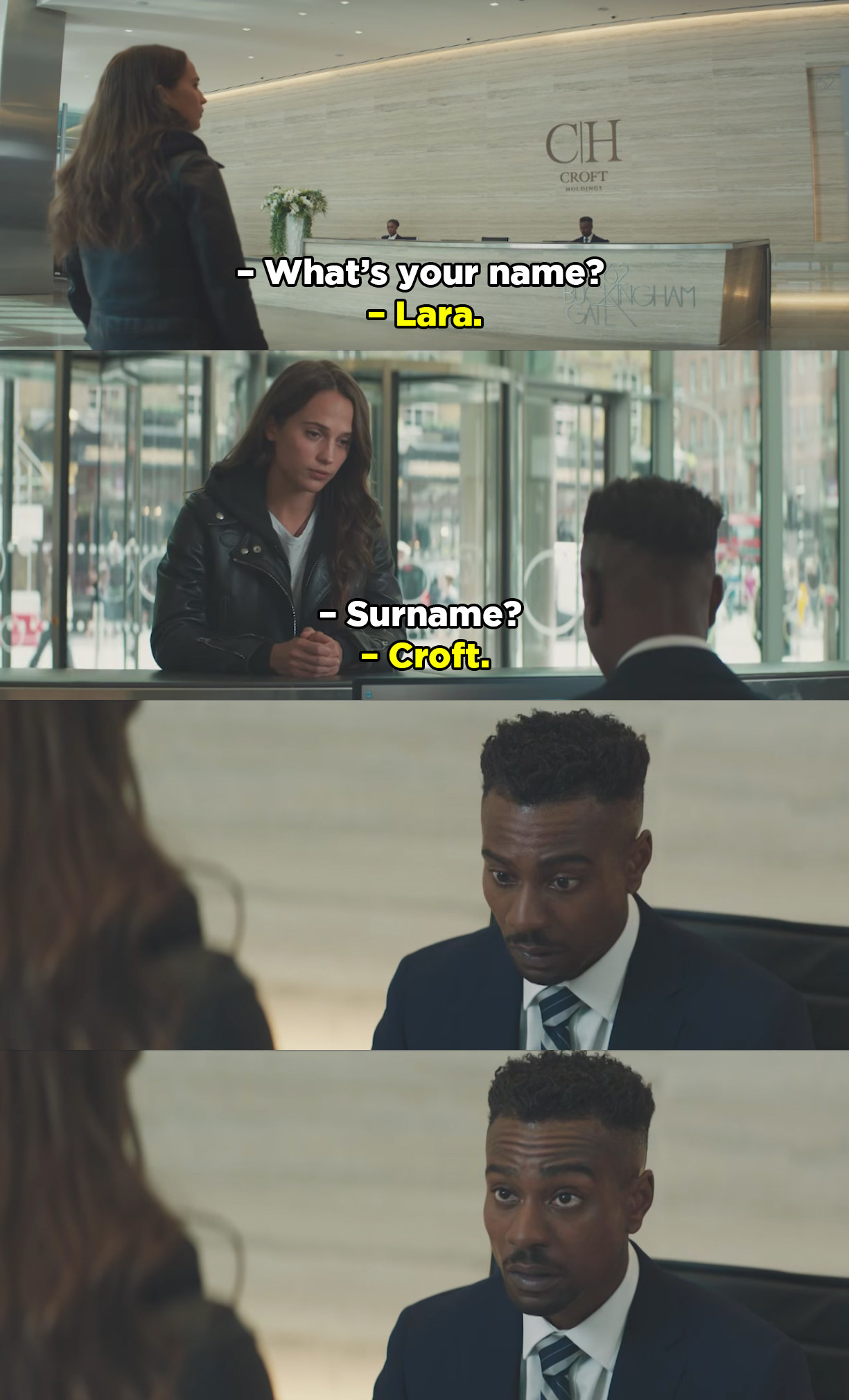 And then we find out we're getting some TOMB ACTION.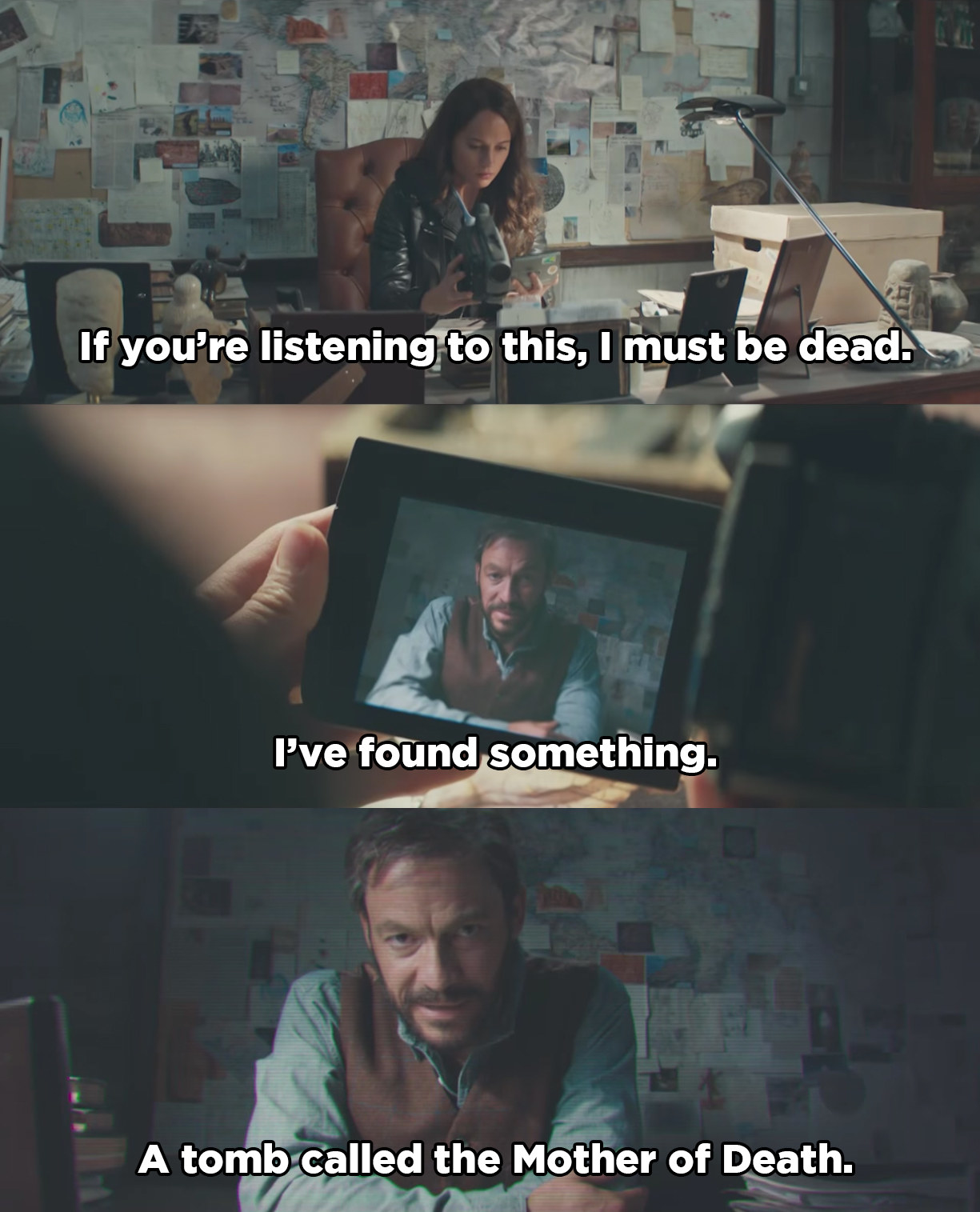 There's MYSTERIOUS, SPOOKY LINES like this:
It's just really freaking badass.
Me in line to buy my tickets for this movie: