The Most Controversial Couple From "Too Hot To Handle" Are Still Together And Want To Get Married
They also have matching tattoos now!
If you're clicking on this post, that probably means you've watched Too Hot To Handle, Netflix's new reality show where they put a bunch of conventionally hot people in a villa on the beach for a month and tell them they're not allowed to have sex with each other.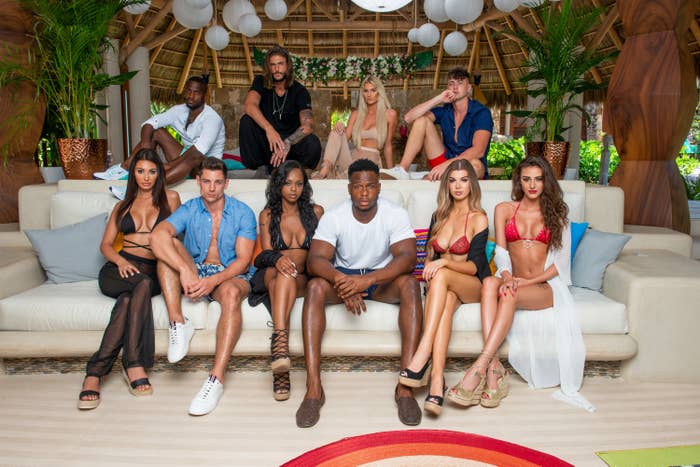 The contestants are also banned from kissing, heavy touching, and ~self-gratification~ — oh, and there's a potential $100,000 prize at the end of it all.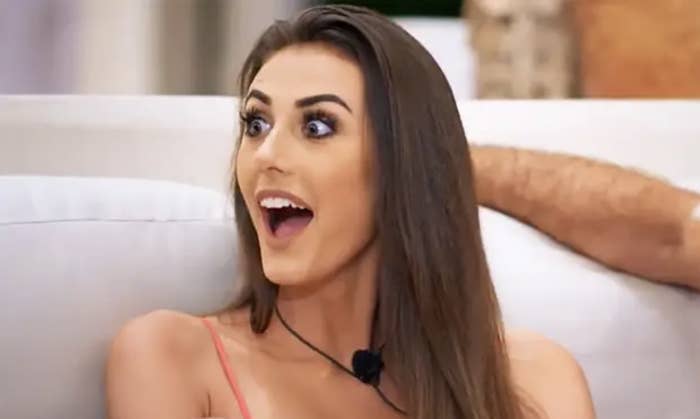 Admittedly, the show is absolute nonsense — but it's also exactly the kind of nonsense we all need to binge-watch right now, so the likelihood is you've watched all eight episodes and are wondering what the cast are up to now.
Well, wonder no more! Because we finally have an update on perhaps the show's messiest contestants, Francesca, 26, and Harry, 22, who started the show as hook-ups, quickly became mortal enemies, and eventually ended up ~falling in love~.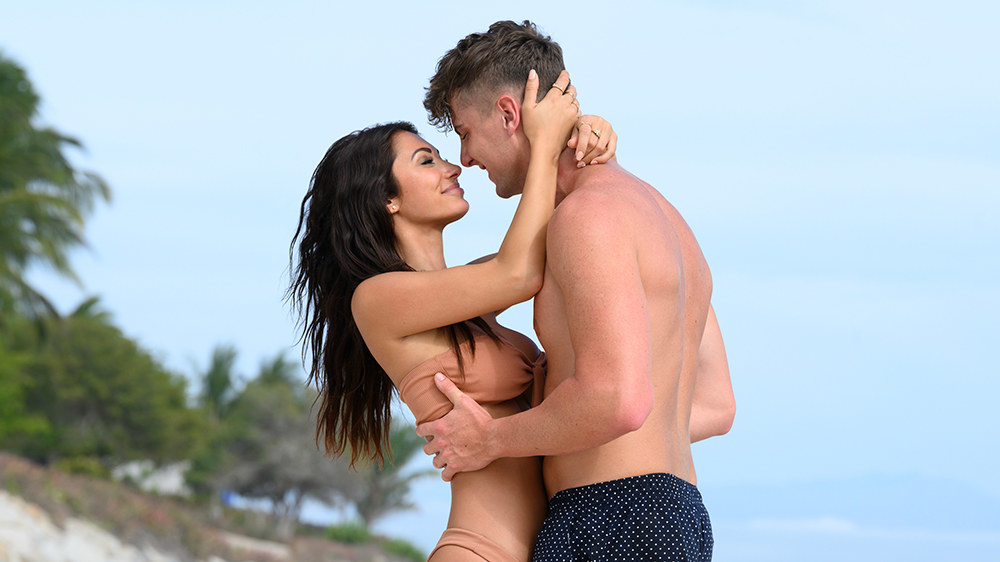 I think we can assume from this post on Francesca's Instagram account that the two are still together, and are just as in love as they were in the final episode.
And in an interview with Entertainment Tonight, Francesca and Harry opened up about their relationship, and explained exactly what's happened with them in the year since the show wrapped.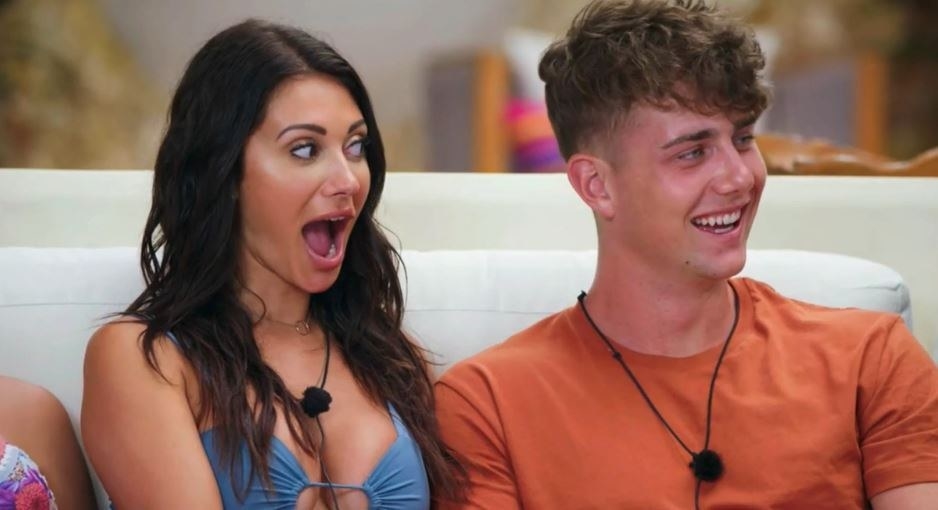 "I think we are going to be connected for life," Francesca said of her partner, before confirming that they still have plans to move in together, get married, and even have kids.
It wasn't always like that, though. According to Harry, the couple actually broke up for a few months after the show ended.
He said:
After the show, everything was like a roller coaster, and we actually broke up for a few months. We took a break, and then a few months ago, I got drunk in L.A. and texted her that I wanted to FaceTime her dog. I was like, "Hey, I don't want to talk to you, can I just talk to your puppy?" So at that point we just started talking.
"Long story short, I flew her down, fell in love again and now we want to get married," he went on.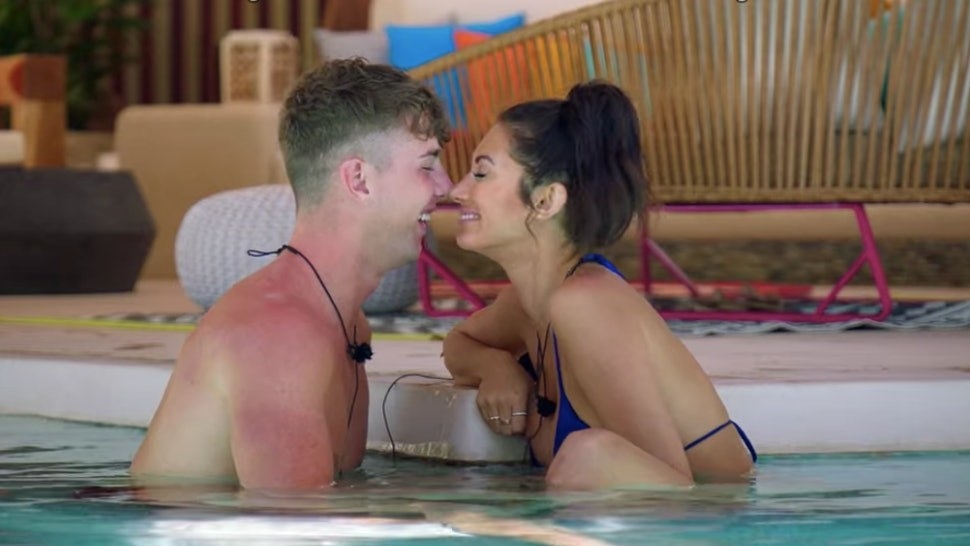 Oh, and in case you're not convinced by their love, Harry and Francesca also showed off their matching tattoos — lightning bolts, inspired by Francesca's painting of her "yoni" on the show.