It's been a year and a half since Netflix released To All The Boys I've Loved Before, and it's safe to say I've been waiting on the edge of my couch for the sequel ever since.
And we don't have much longer to wait! The sequel, P.S. I Still Love You, is set to drop on Netflix on 12 February, just in time for that classic Valentine's Day night in watching rom-coms and crying into a tub of ice cream.
We got our first look at the sequel back in December when Netflix dropped the trailer, welcoming us back to the world of TATB and introducing us to Jordan Fisher as John Ambrose McClaren.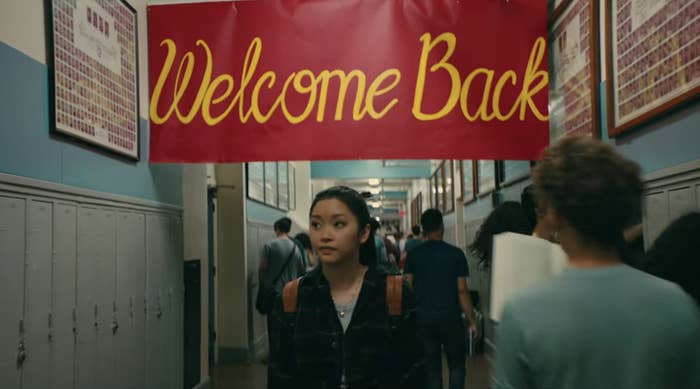 But now they've released the ~main~ trailer, giving us even ~more~ insight into what's to come, and I'm more excited than ever before to finally have this movie in front of my eyes.
We're blessed with more Kitty Song-Covey, who is taking full credit for Lara Jean and Peter K's relationship, as she should.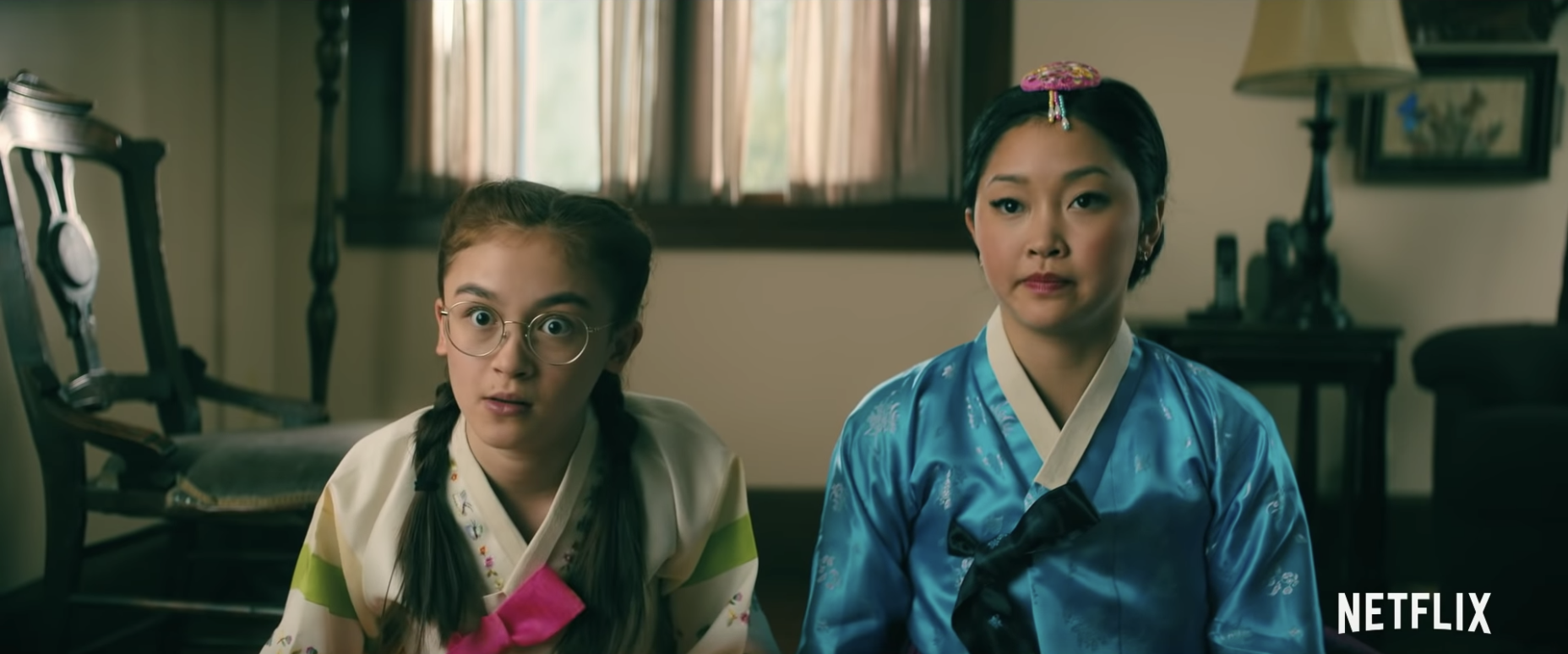 We also get a glimpse of John Corbett as the Song girls' father, telling Peter K to have his daughter home by 11.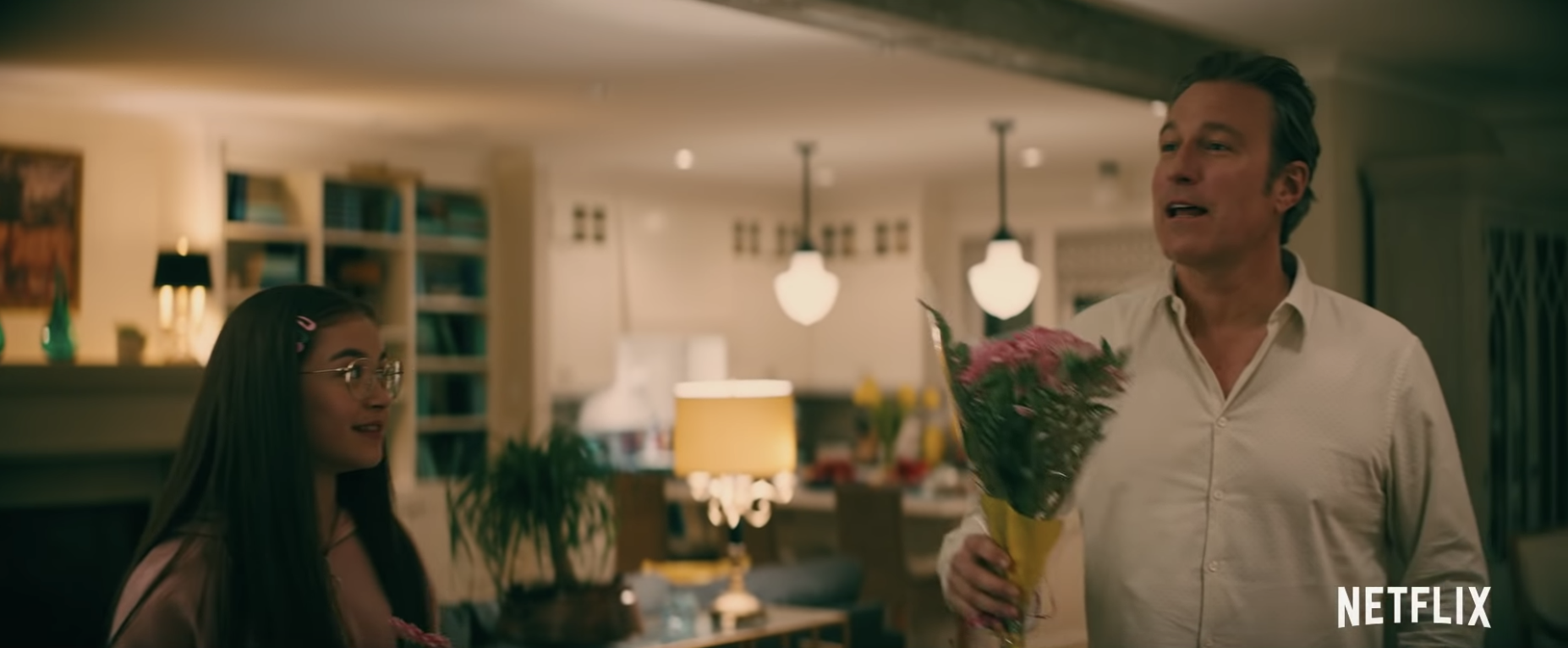 And we're treated to more of Lara Jean's friendship with Lucas, the recipient of one of her love letters who, as it turns out, was more into guys.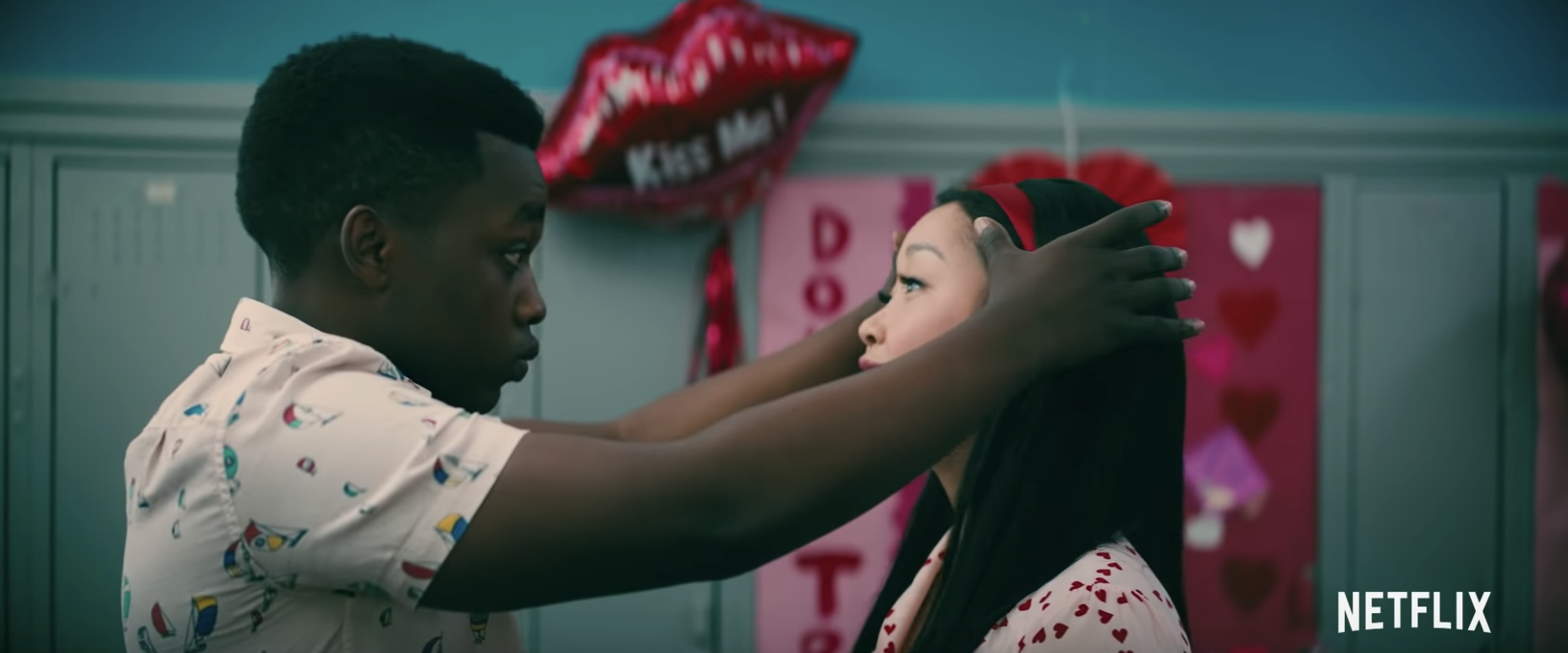 It looks like Peter K is just as popular as ever, which may become an issue in his relationship with Lara Jean.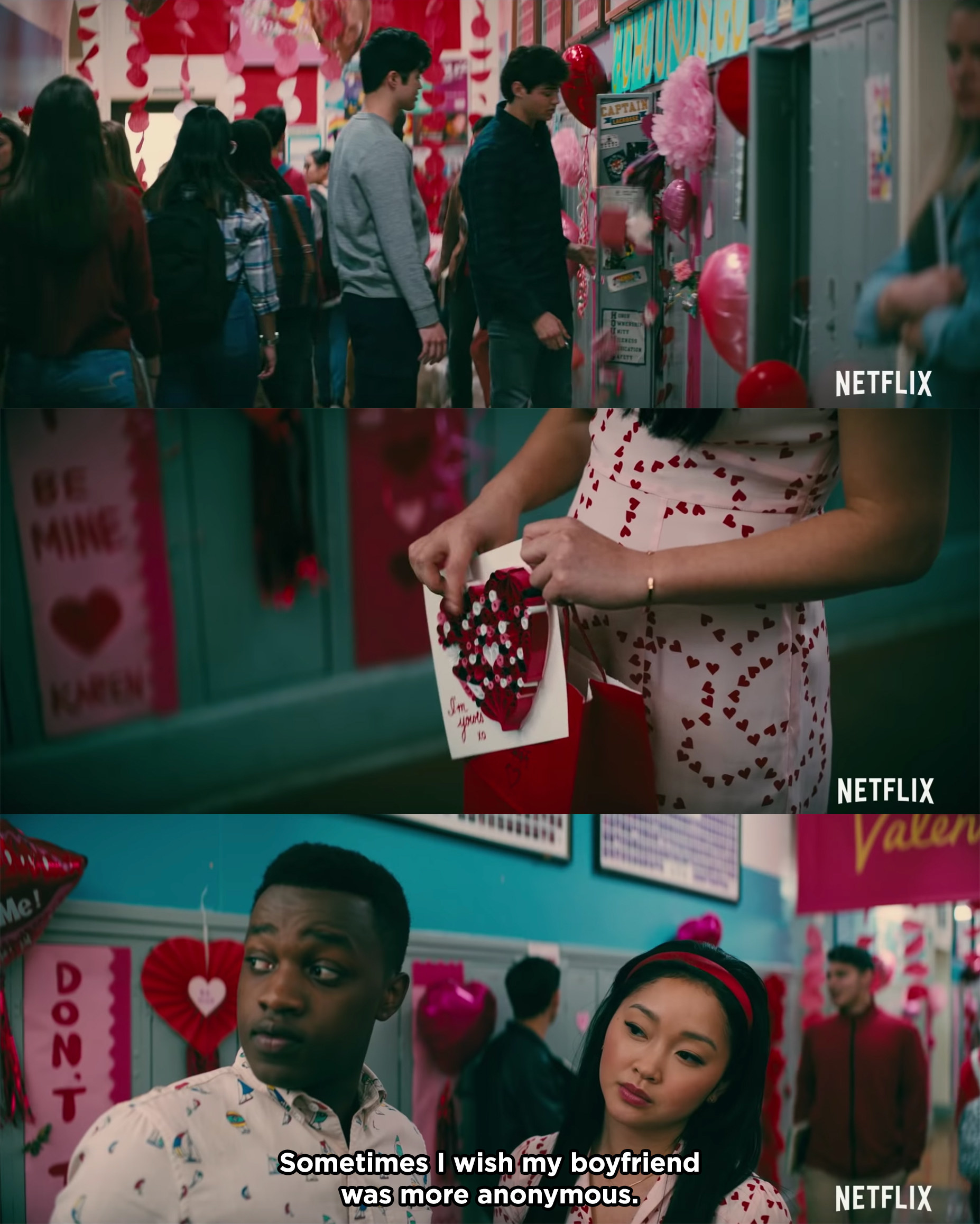 And of course, then John Ambrose comes into the picture to charm his way into Lara Jean's heart.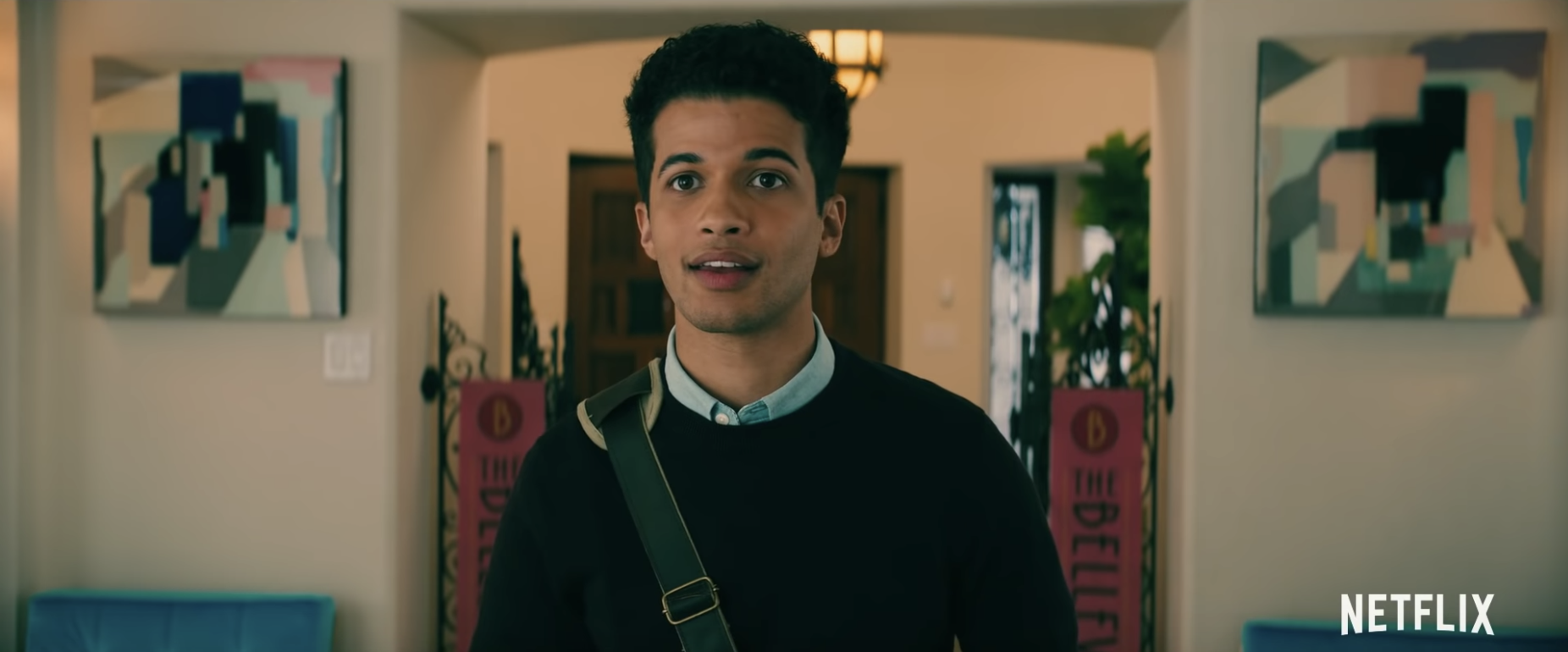 There are a lot of ~meaningful looks~ between John Ambrose and Lara Jean, and honestly, I'm scared because I got way too invested in Covinsky back in 2018.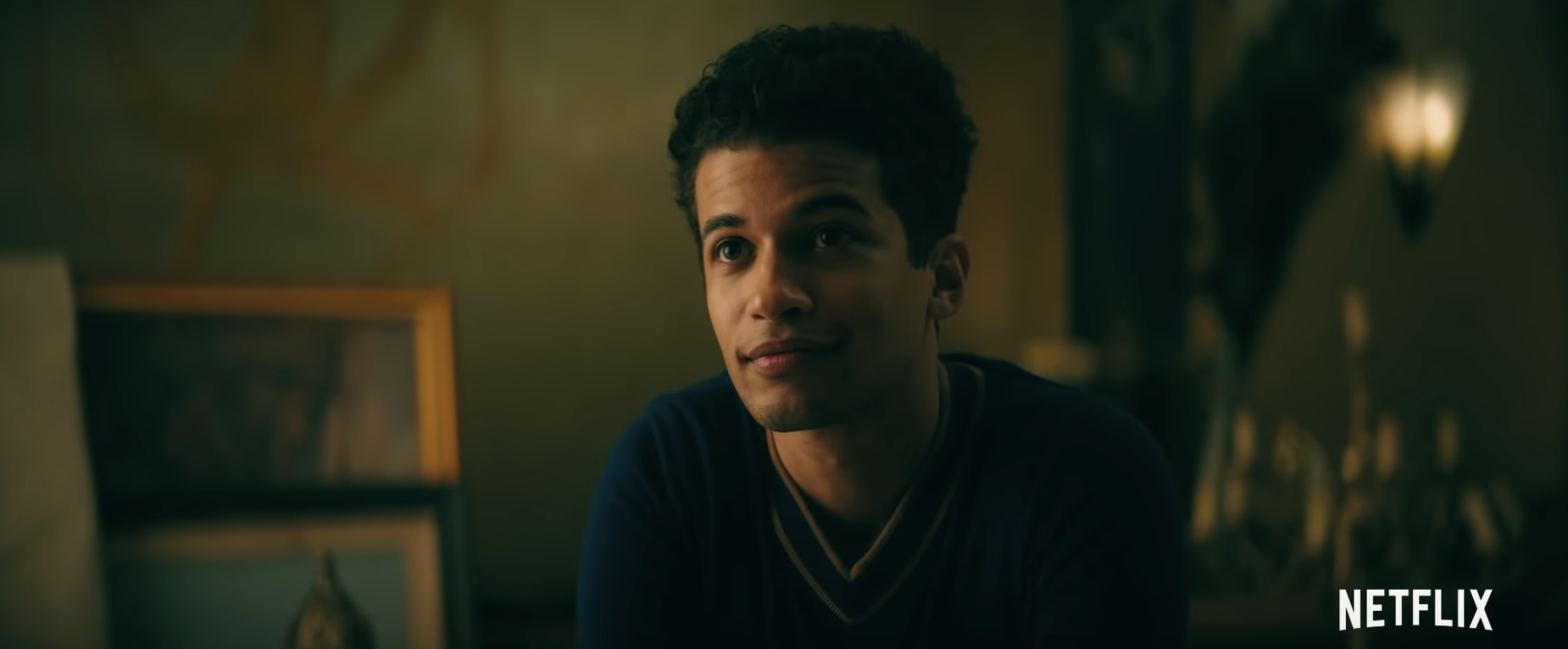 But at least they're communicating about it! Being honest with each other! We love a healthy relationship!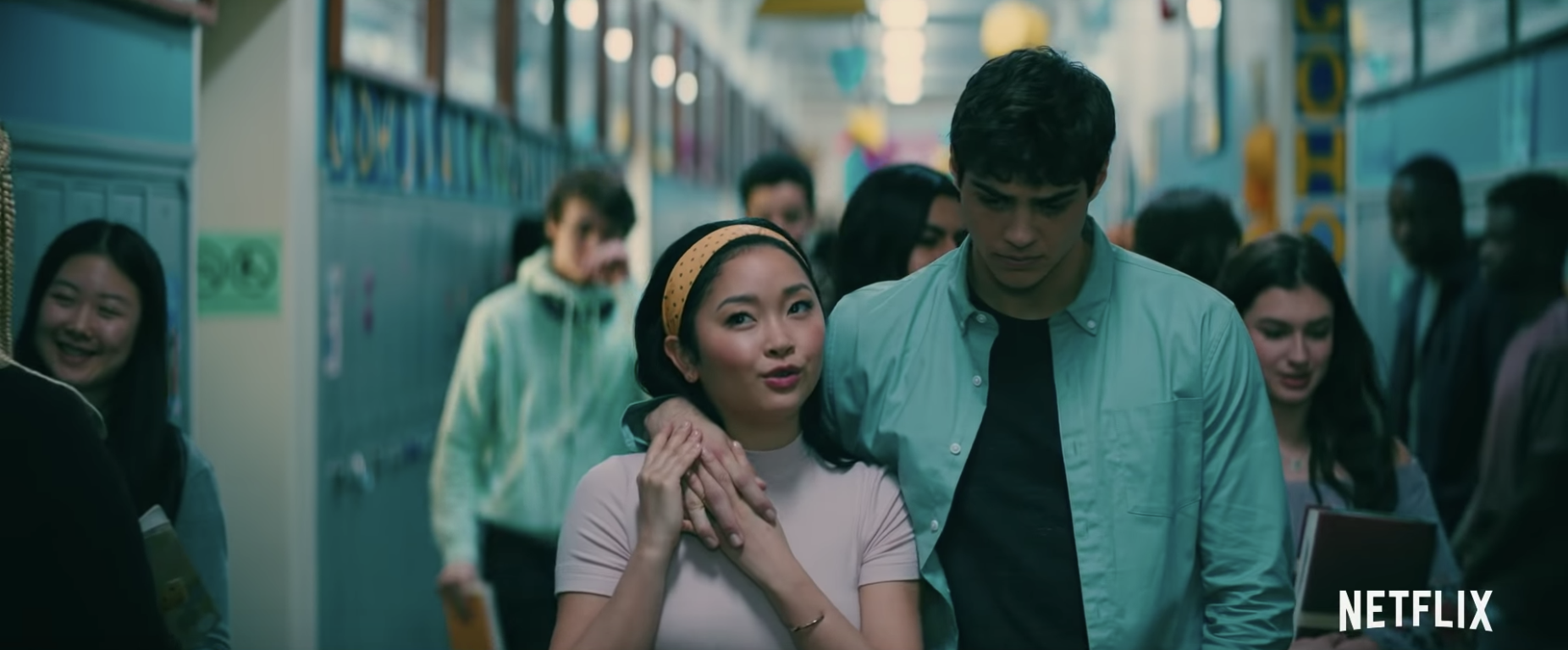 And then we're introduced to Holland Taylor as John Ambrose's grandmother Stormy, who honestly just seems to be living for all the drama.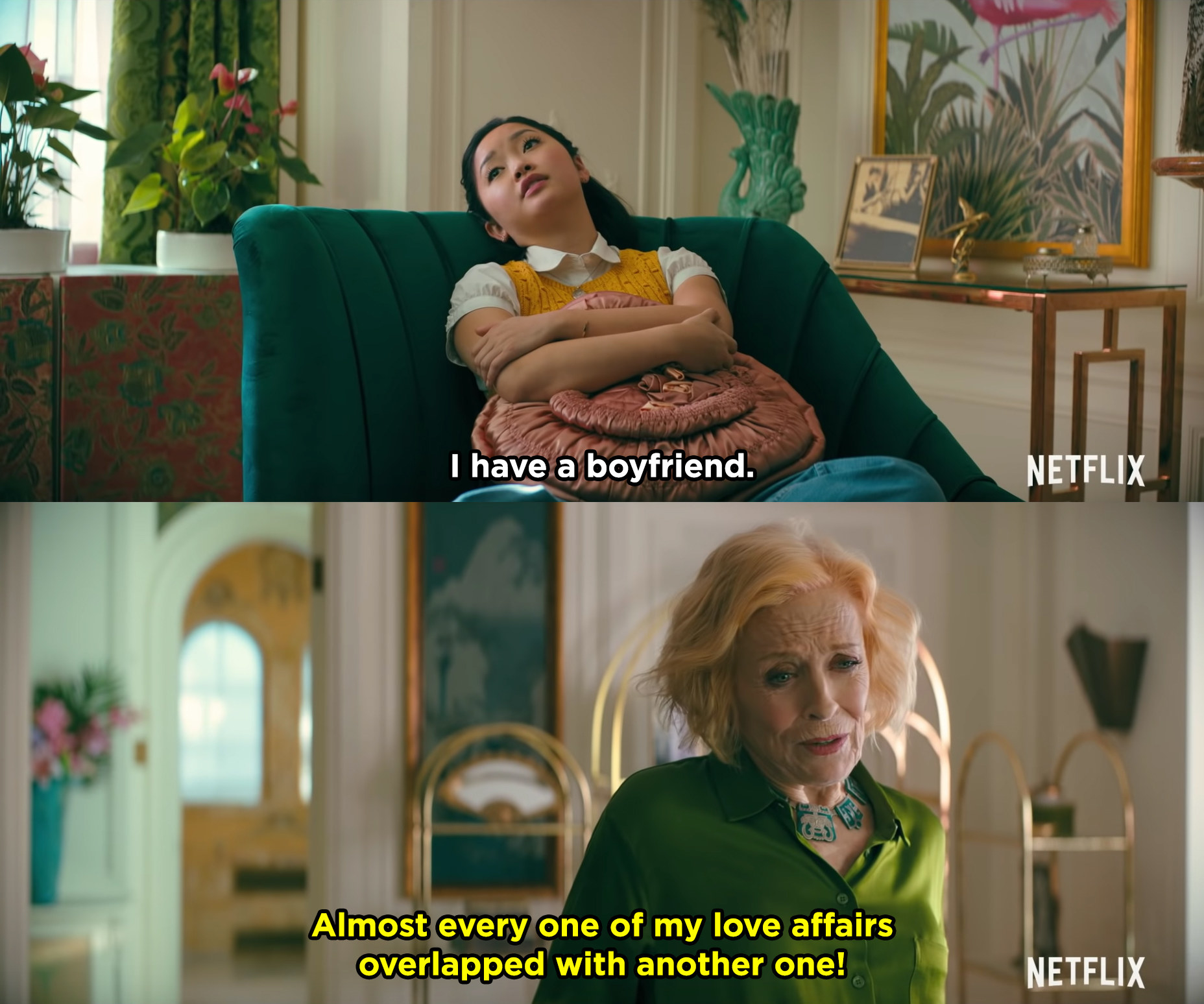 Meanwhile, I'm crying over the concept of love triangles.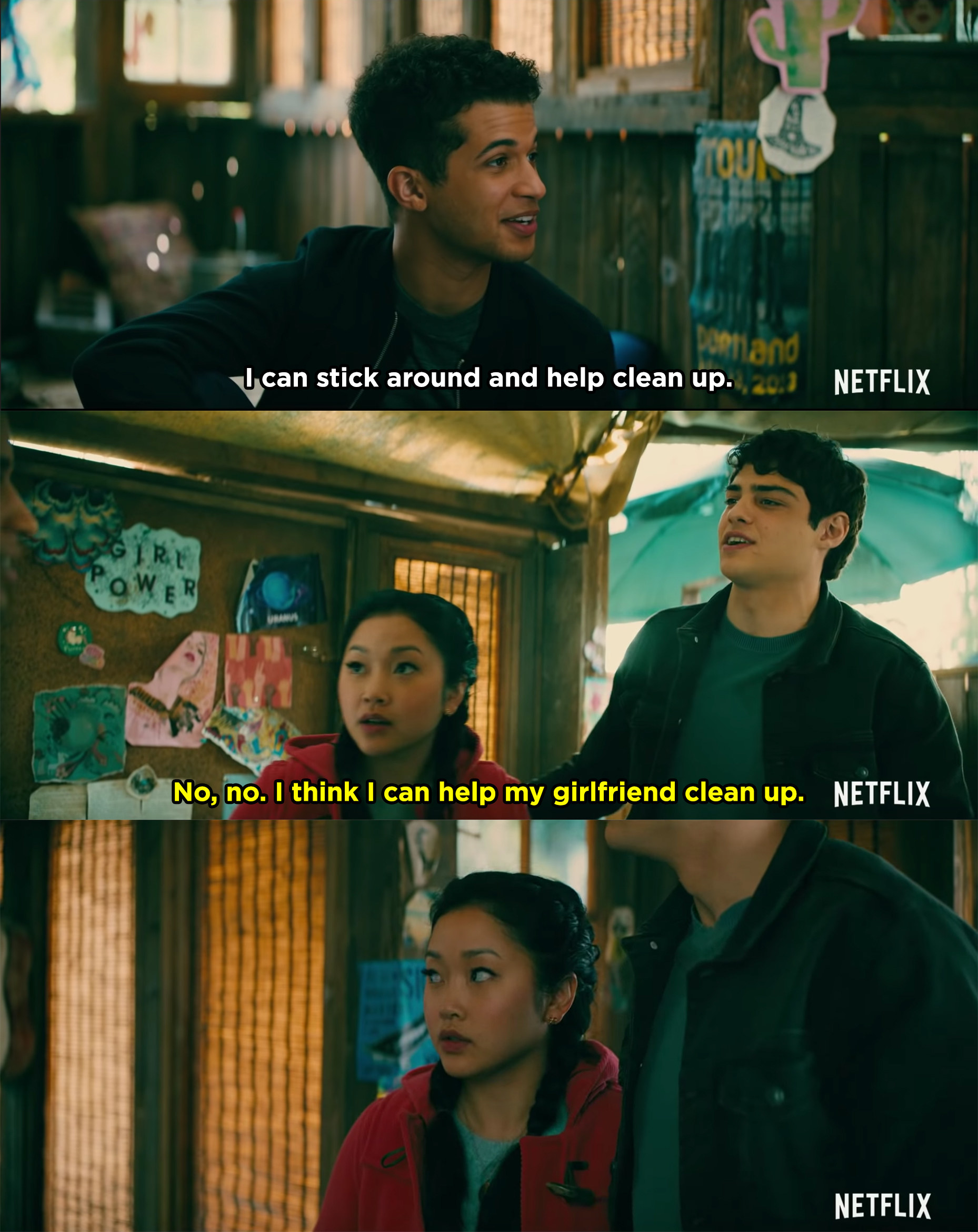 And screaming over this one specific shot: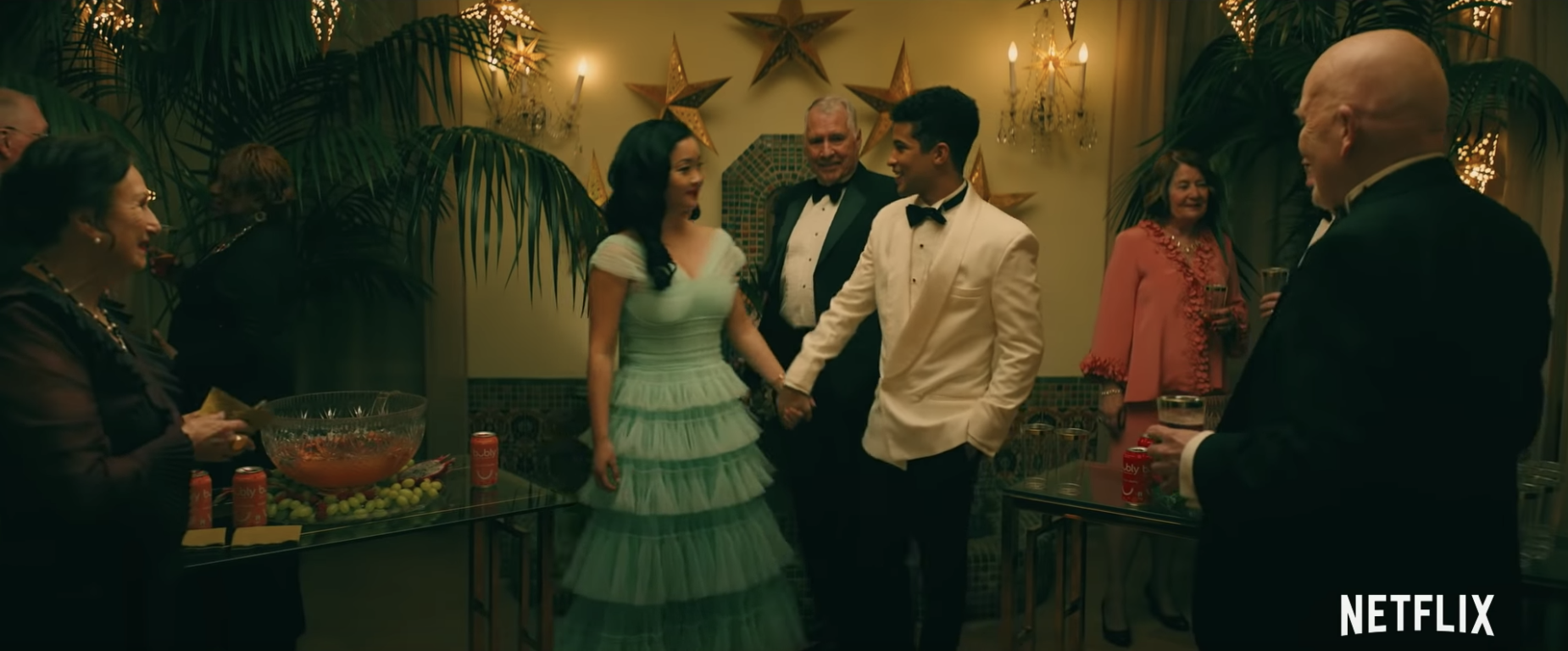 See you all on Netflix on February 12!