Everyone From "Tiger King" Has Reacted Differently To The Documentary — Here's What They've Said
You probably won't be shocked to learn that nobody is in agreement.
I'm sure you — along with what feels like everyone on the planet — have spent some of this time of isolation watching Tiger King, the new and absolutely wild Netflix docuseries following Oklahoma roadside zoo owner Joe Exotic.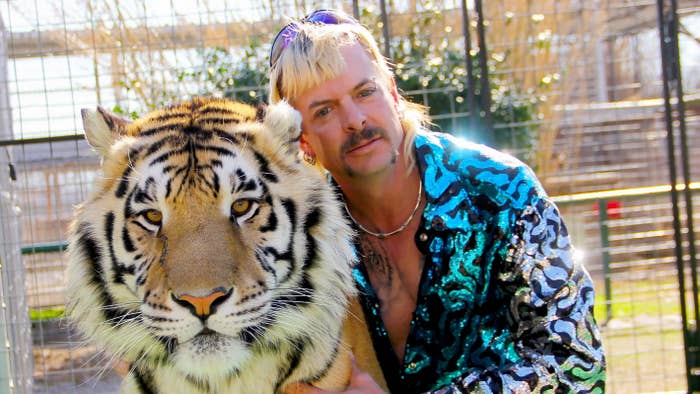 And if you ~have~ seen all seven episodes, you probably won't be at all surprised to know that most of the show's participants have had a fair few things to say about it since it aired.
Their responses range from calling the show "unsavoury lies" to saying it's "frighteningly accurate". So, without further ado, here's everything the cast of Tiger King has said about the show since it aired...
1.
Of course, Joe Exotic is currently incarcerated for the murder-for-hire plot against Carole Baskin. According to his husband, Dillon, Joe hasn't actually been able to watch the show, but is apparently "thrilled" at the attention he's been receiving since its release.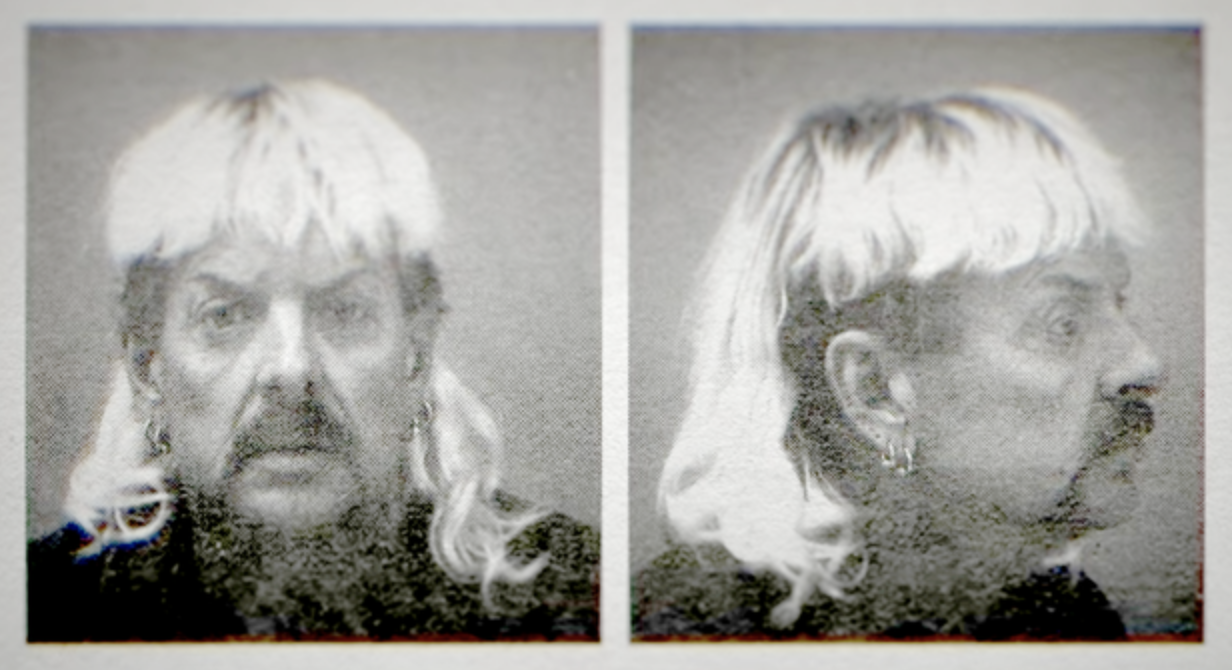 2.
Meanwhile, Carole Baskin herself called the series "disappointing" and "salacious" in a post on the Big Cat Rescue website.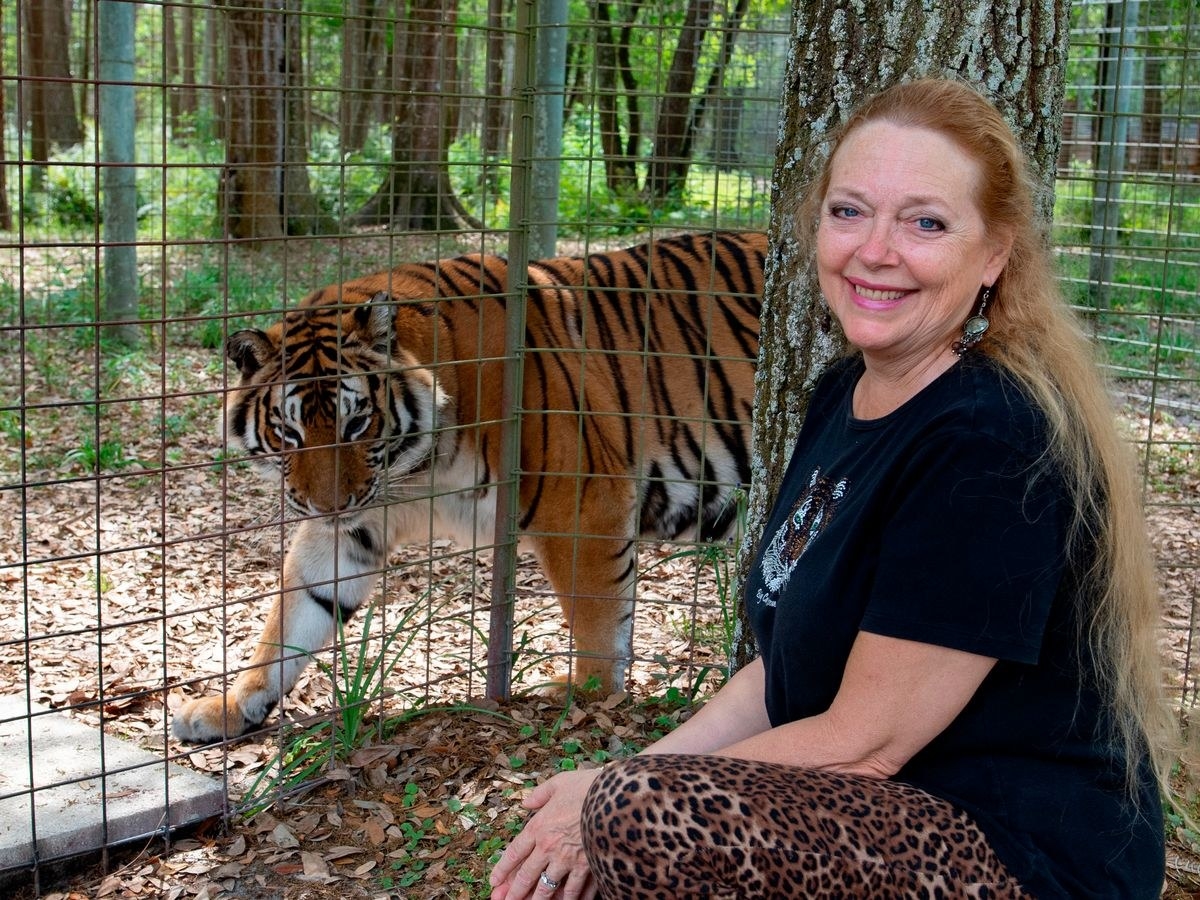 3.
As for Doc Antle, the owner of Myrtle Beach Safari in South Carolina, he called the documentary "a whole pack of untruths" and "a crazy train wreck of a story".
He also refuted at length the claims of Barbara Fisher, who appeared in the second episode of the documentary as an ex-employee of Myrtle Beach Safari.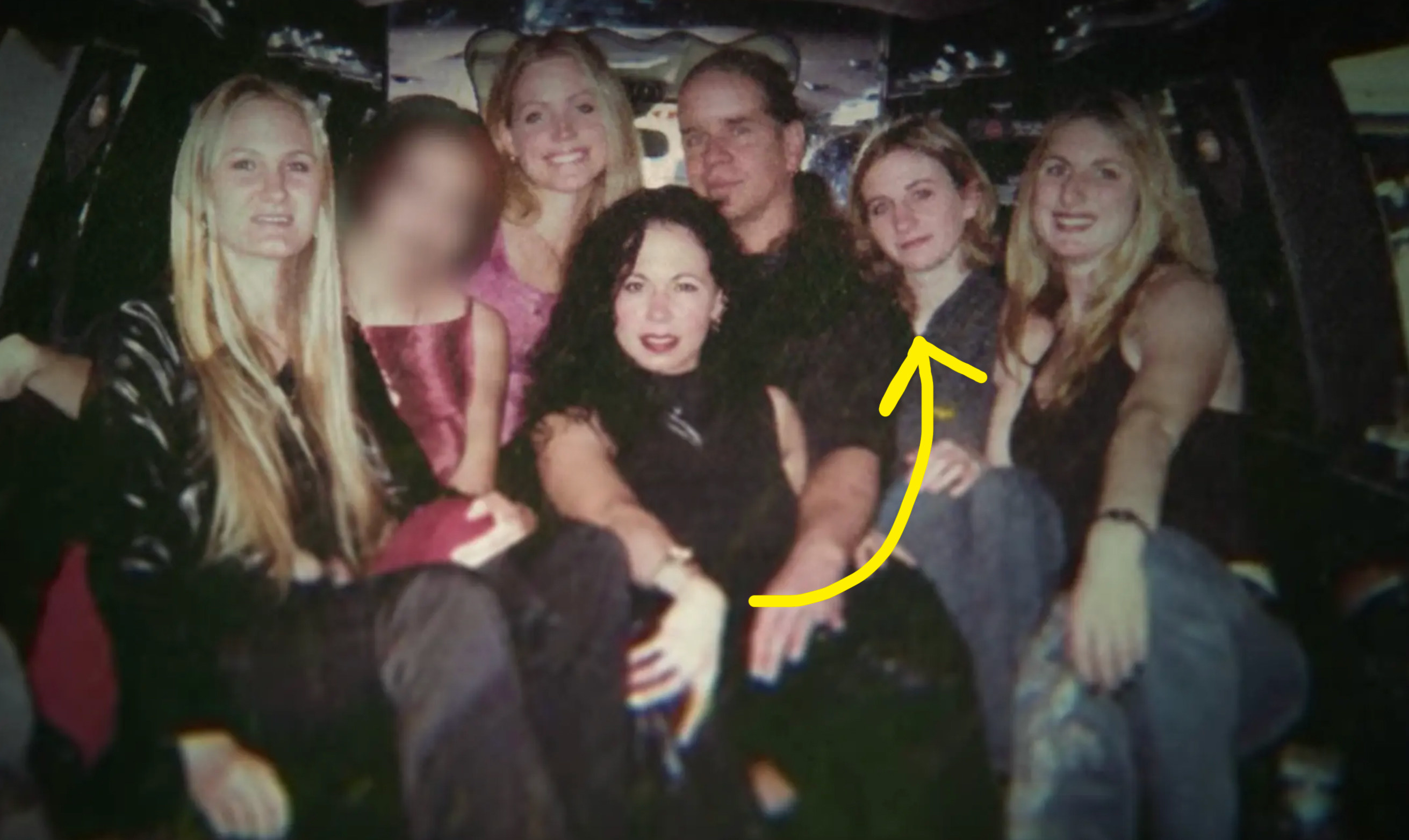 Antle also bashed the idea that he has several wives, saying the women who appear in the documentary are members of his family and "girls who are the wives of staff".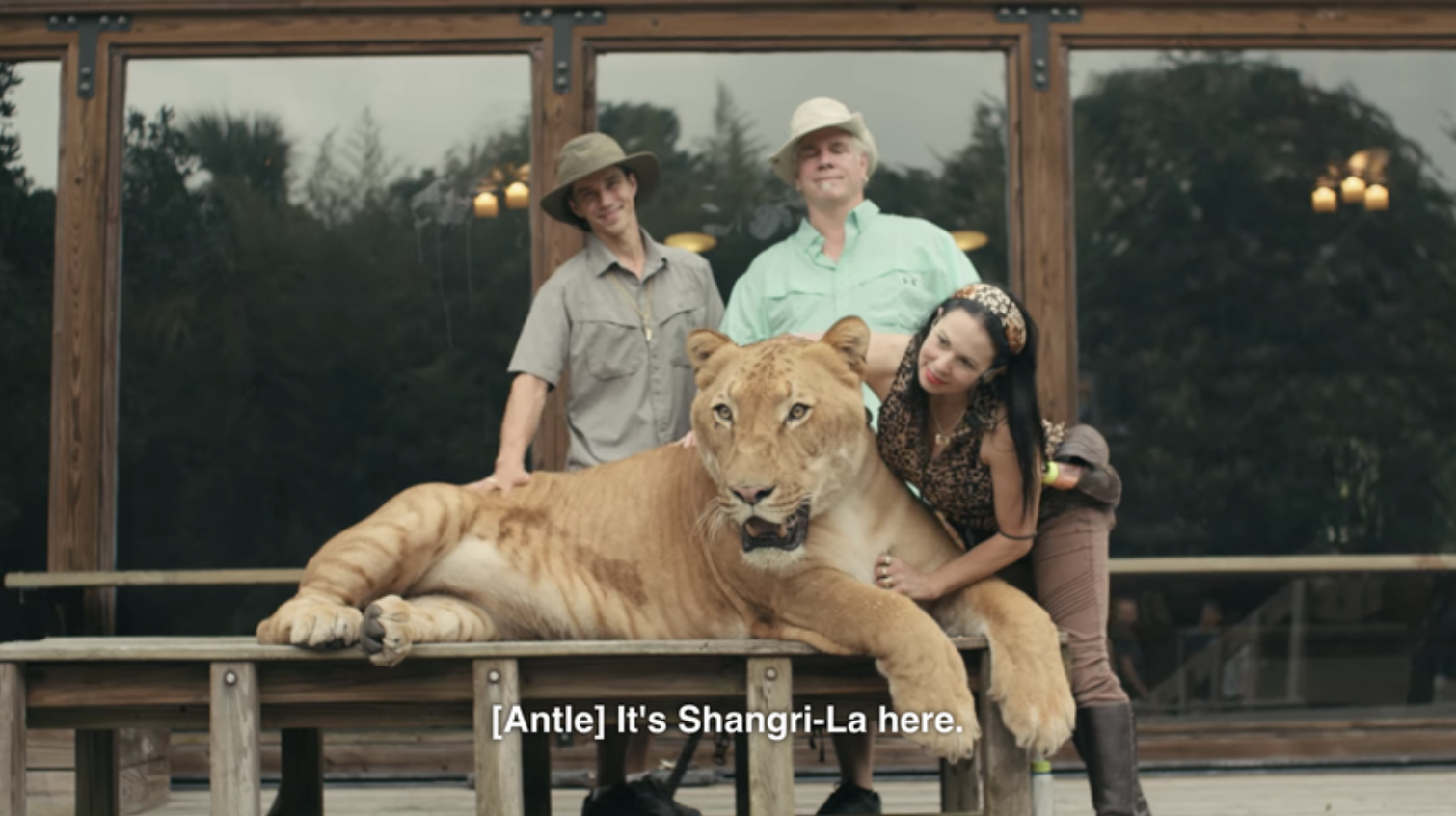 4.
In contrast, Rick Kirkham — the producer Joe hired to work on Joe Exotic TV and help make his reality show — told TMZ that the documentary is "so accurate it's frightening".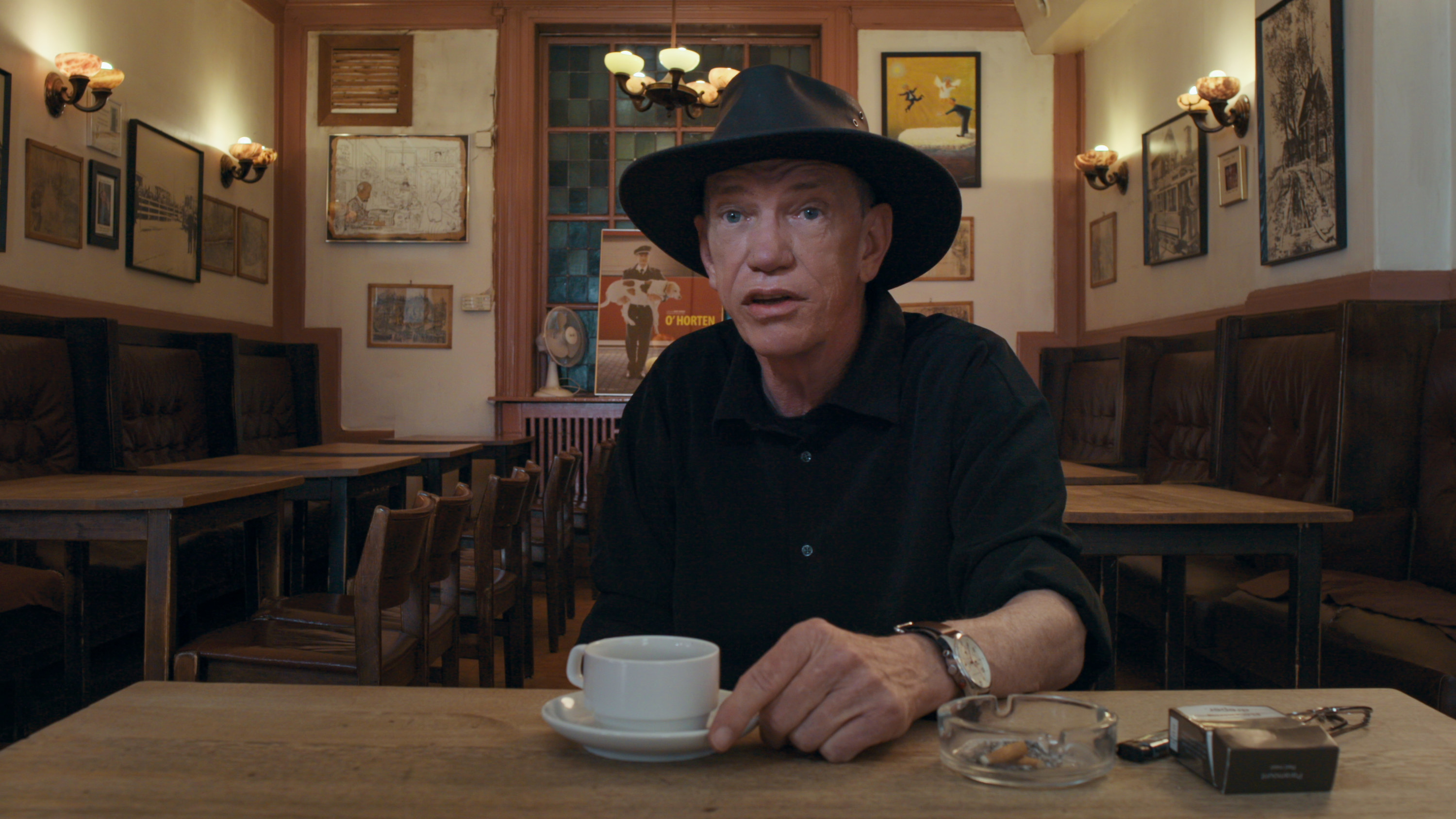 5.
Joe's ex-husband John Finlay told Entertainment Tonight that he thought the documentary's creators portrayed him unfairly, saying they made him look "like a drugged-out hillbilly".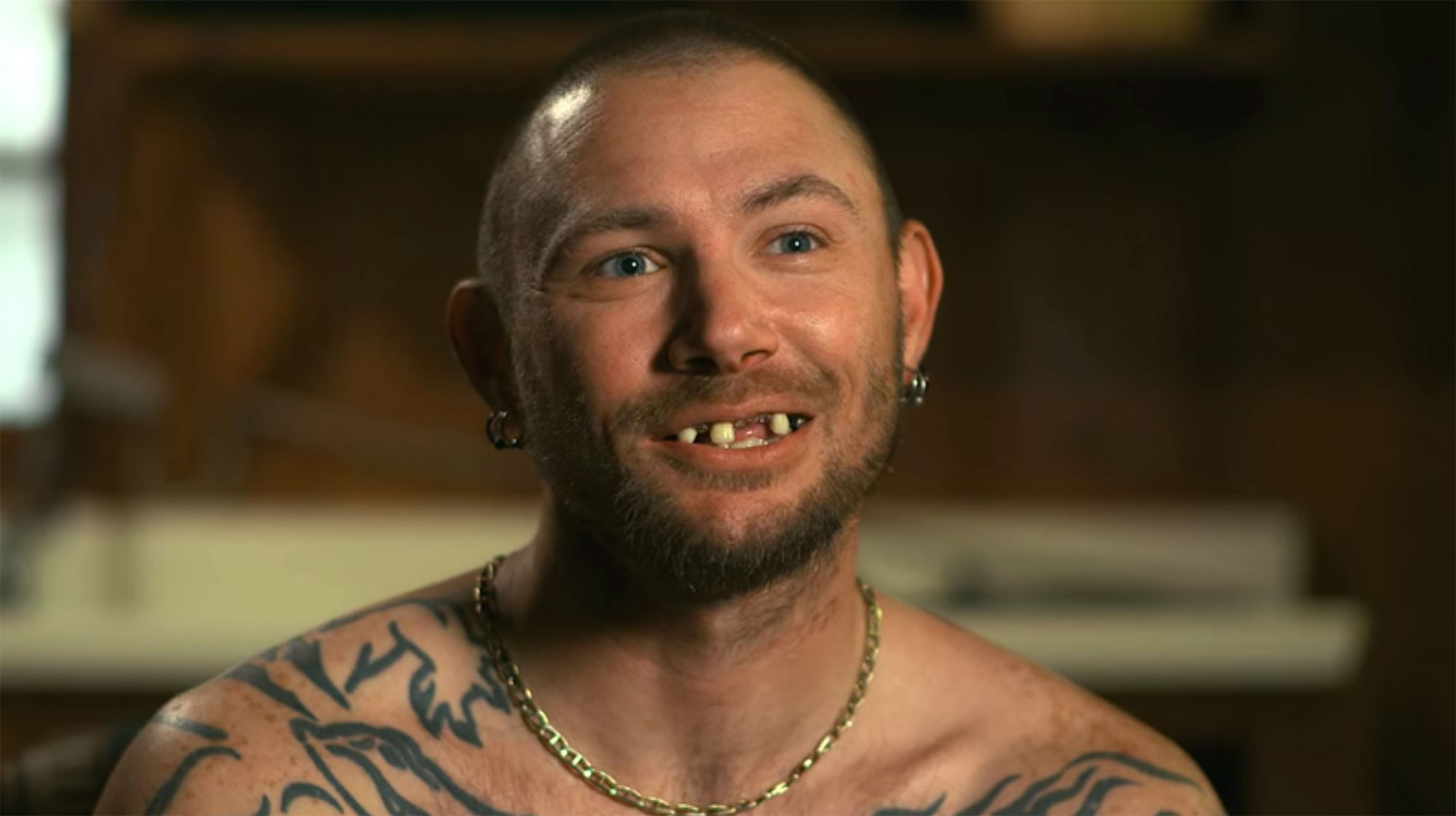 6.
In a lengthy radio interview with Andy Cohen, Joe's current husband, Dillon Passage, said he thought the documentary was done "very, very well", and he admitted it taught him a lot about Joe and Carole's feud as he "tried to stay out of [Joe's] business".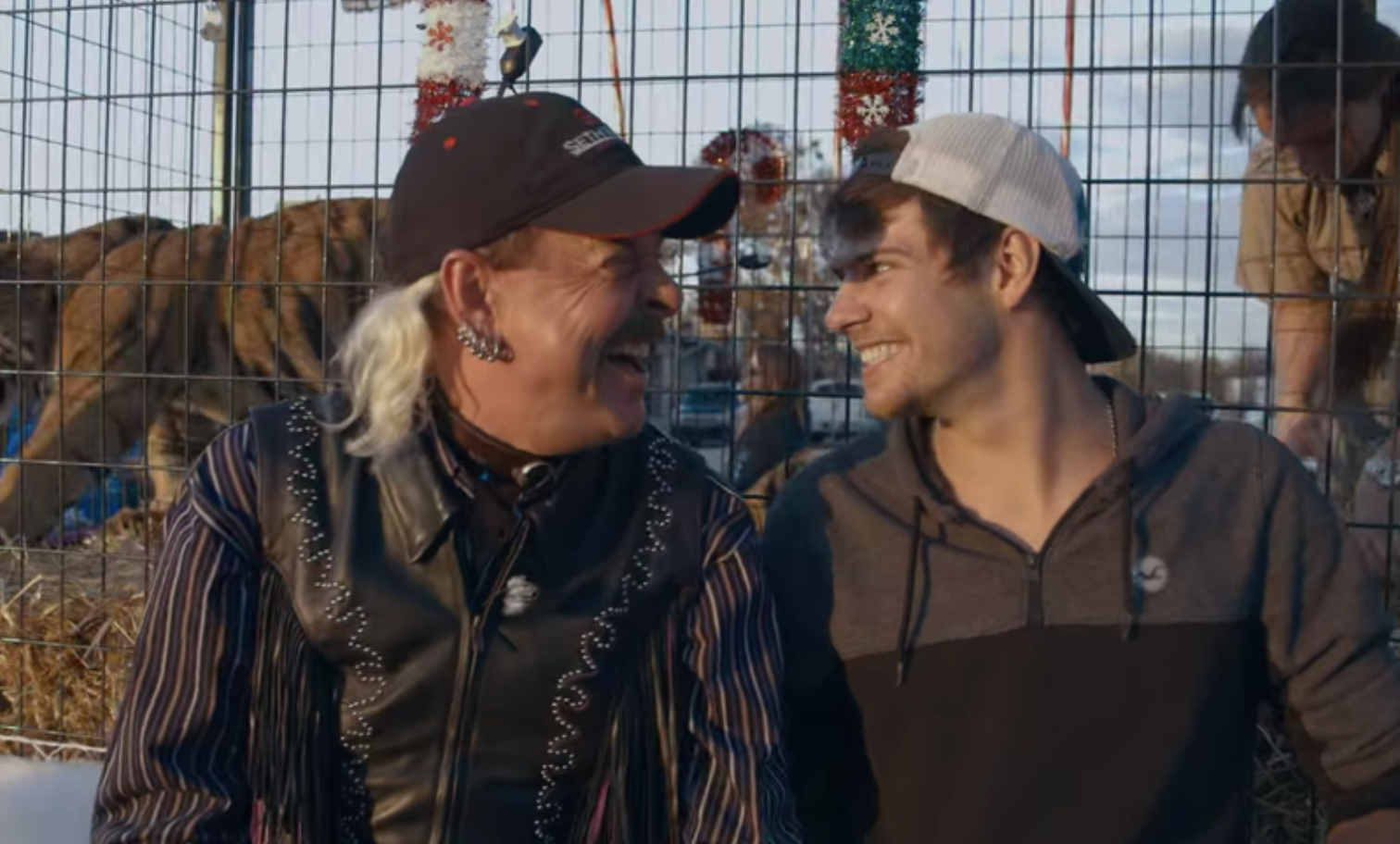 7.
And Jeff Lowe — the man who, at the end of Episode 4, was accused of "stealing Joe's zoo" — said the documentary only touched on "about 10 per cent of the story".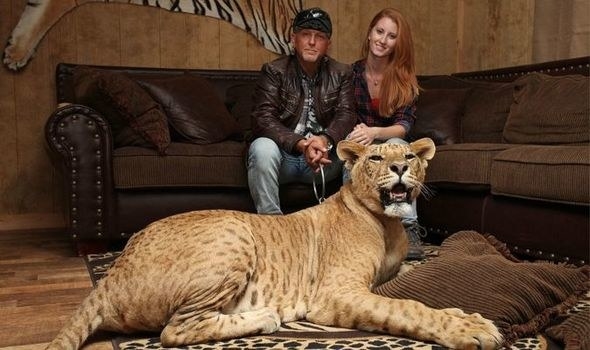 8.
Meanwhile, Tiger King's creators, Eric Goode and Rebecca Chaiklin, maintain that they were "completely forthright" with everyone involved while making the documentary.
So, there you have it! Everyone has something to say, and no one is in agreement. I'm sure you're not surprised if you've seen Tiger King — and if you haven't yet, you should watch it immediately. You definitely won't regret it.