This week, Pottermore has been releasing the first photos of the Harry Potter play cast in character. On Tuesday we got to see the Potter family, and yesterday was the Granger-Weasleys' turn.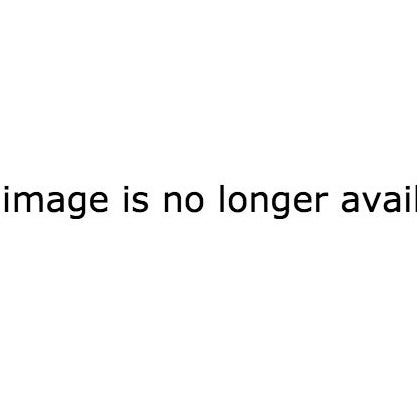 Today they have revealed the third and final set of photos for the week. And they're of Harry's nemesis Draco Malfoy and his son, Scorpius. Alex Price's Draco looks like he's inherited a few things from his father – namely his long hair and intimidating expression. And Scorpius takes after his father, with Malfoy's trademark white-blonde hair. The official Cursed Child Twitter also released this video, giving us a behind-the-scenes look at the cast photoshoots.
There are some pretty adorable shots in the video, like this mother-son moment between Ginny and Albus...
And this glimpse of Ron and Hermione all ~loved up~.
But the most exciting – and emotional – part of the video is the moment we get to really see Jamie Parker as an older Harry. We can't wait to see it. 😭😭😭