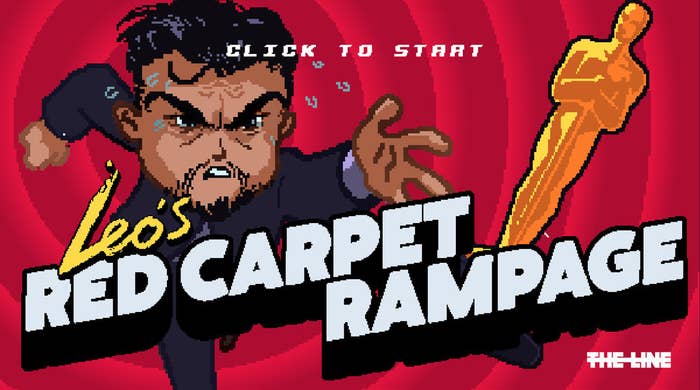 Seriously. Be prepared for your productivity levels to decrease rapidly.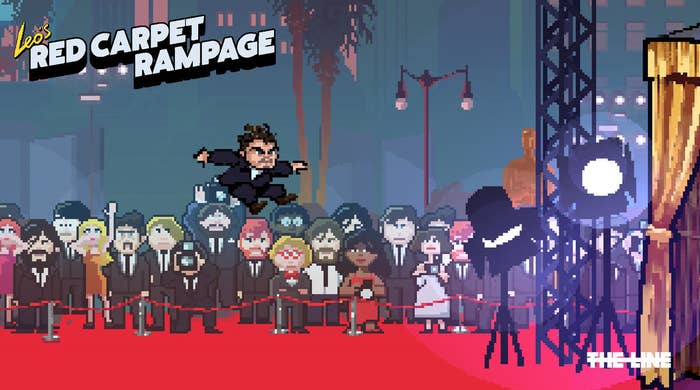 It even includes bonus rounds, where you have to crawl Leo to his car before time runs out...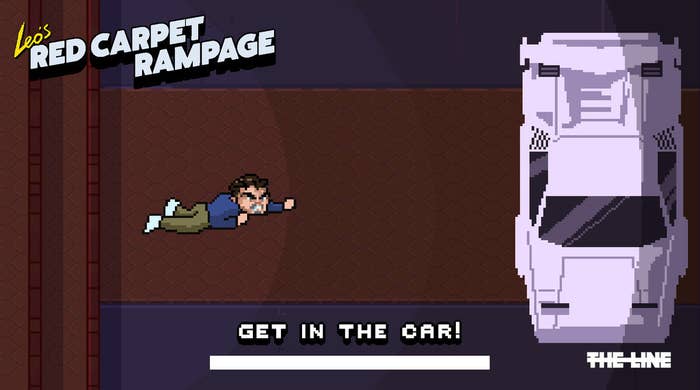 Write Leo an acceptance speech...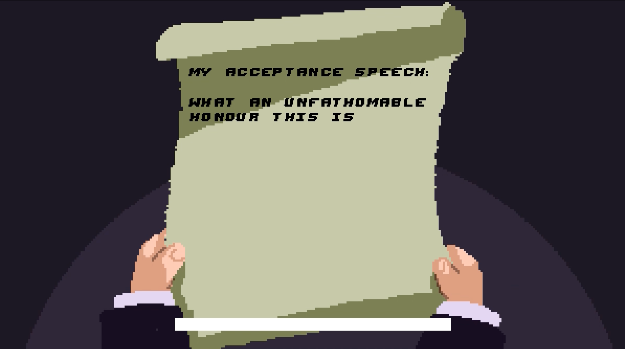 And also ACT HARDER.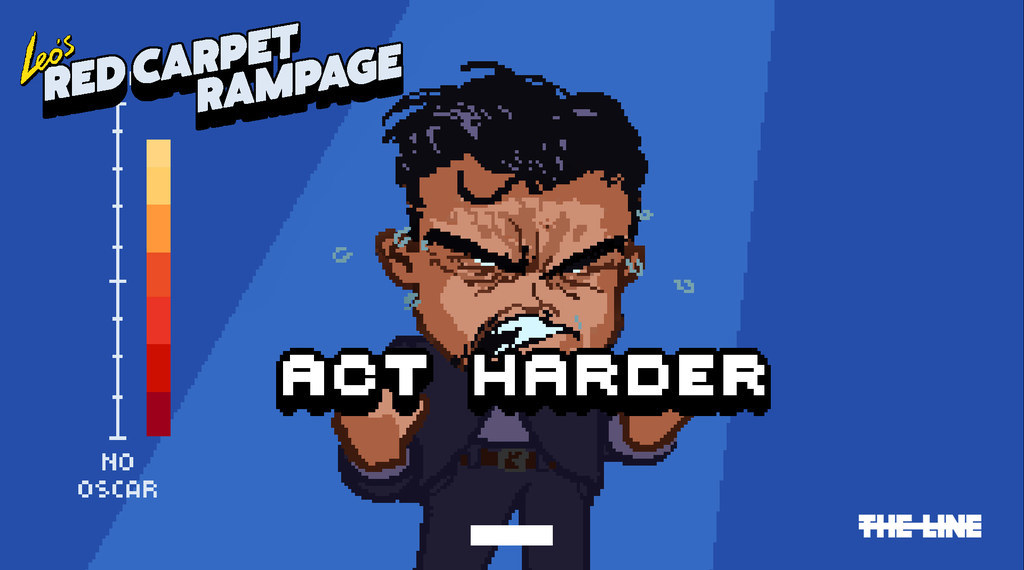 But watch out for some of Leo's fiercest competitors – the rest of the Best Actor nominees are chasing you, too. Not to mention Lady Gaga. And icebergs.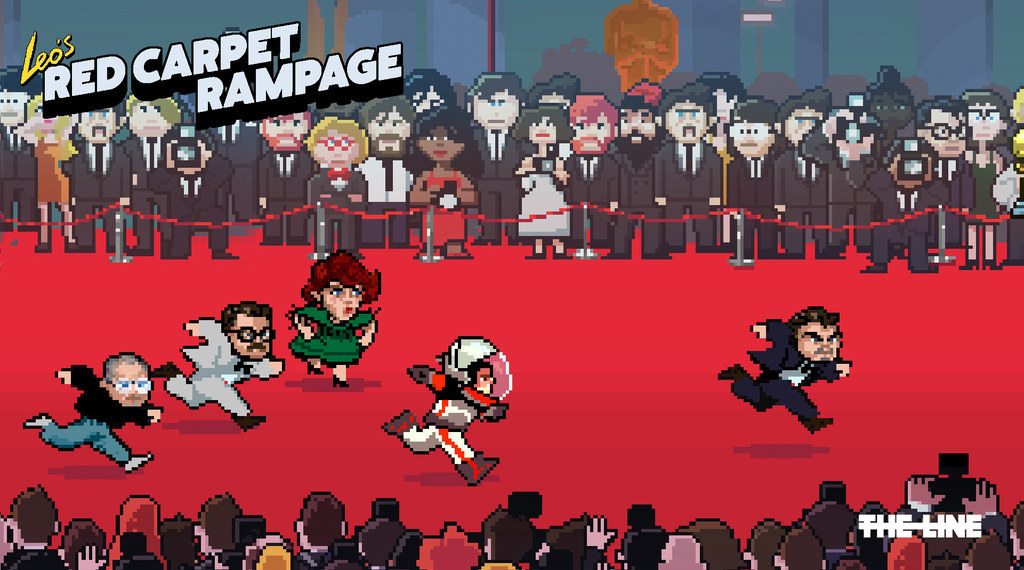 Don't be fooled, though: The game is pretty damn difficult.