We all know and love Uzo Aduba and Natasha Lyonne as fan favourites Suzanne and Nicky on Orange is the New Black.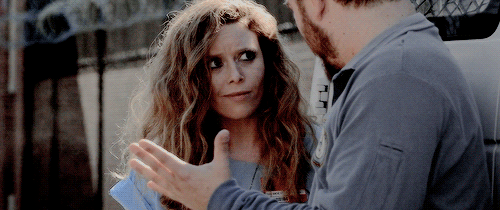 But yesterday Uzo posted this beautiful photo of the two of them to her Instagram, and omg they are so adorable because they also totally fangirl over ~each other~.
"My #wcw goes out to this awesome lady and friend," Uzo wrote in the photo's caption.
Not only is she an exceptional actor, Natasha is an honest, smart, supportive, and loyal friend, exhibiting a range of talents that extend far and wide. ... Also, this lady is pretty hysterical. Love you, lady. This is friendship.
Is this not the cutest thing you've ever read? 😭😭😭
Oh, and Natasha was totally overwhelmed by the love too.
Here's hoping these two get some more screen time together next season... 💖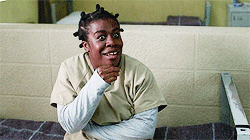 Looks like there are no comments yet.
Be the first to comment!