We May Know Who's Going To Play Elphaba In The Upcoming "Wicked" Movie
Don't get too excited, though – the movie doesn't come out until late 2019.
It's been almost a year since it was announced that Universal's long-awaited adaptation of the musical Wicked will be released in December 2019, and theatre nerds everywhere rejoiced.
But, of course, everyone wanted to know one thing: Who will be playing the show's iconic main characters, Elphaba and Glinda, originally played by Idina Menzel and Kristin Chenoweth?
The obvious choice for Elphaba was Idina, reigning queen of Broadway and also of Frozen, but apparently she's been told that she's ~too old~.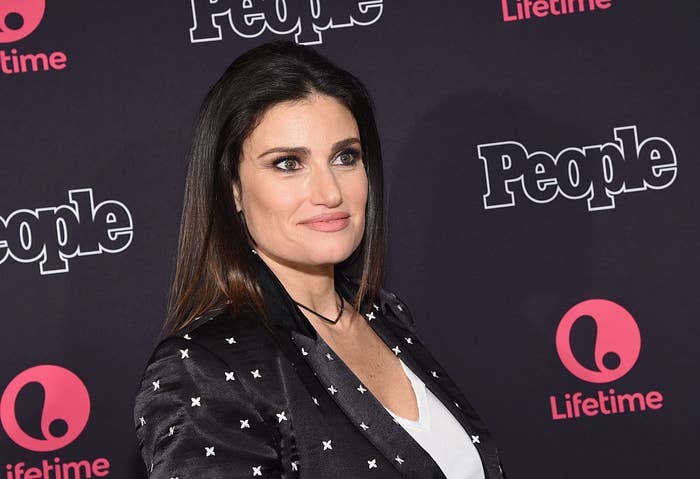 But now we may have an idea of who will play the Wicked Witch of the West. According to The Sun, ex-Pussycat Doll Nicole Scherzinger is in talks with Universal to take the role.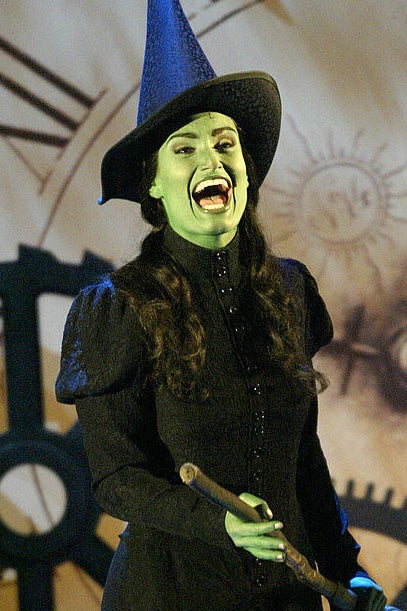 Nicole is no stranger to the world of musicals. She earned an Olivier nomination for her role as Grizabella in Cats in 2015, and appeared in Disney's Moana last year.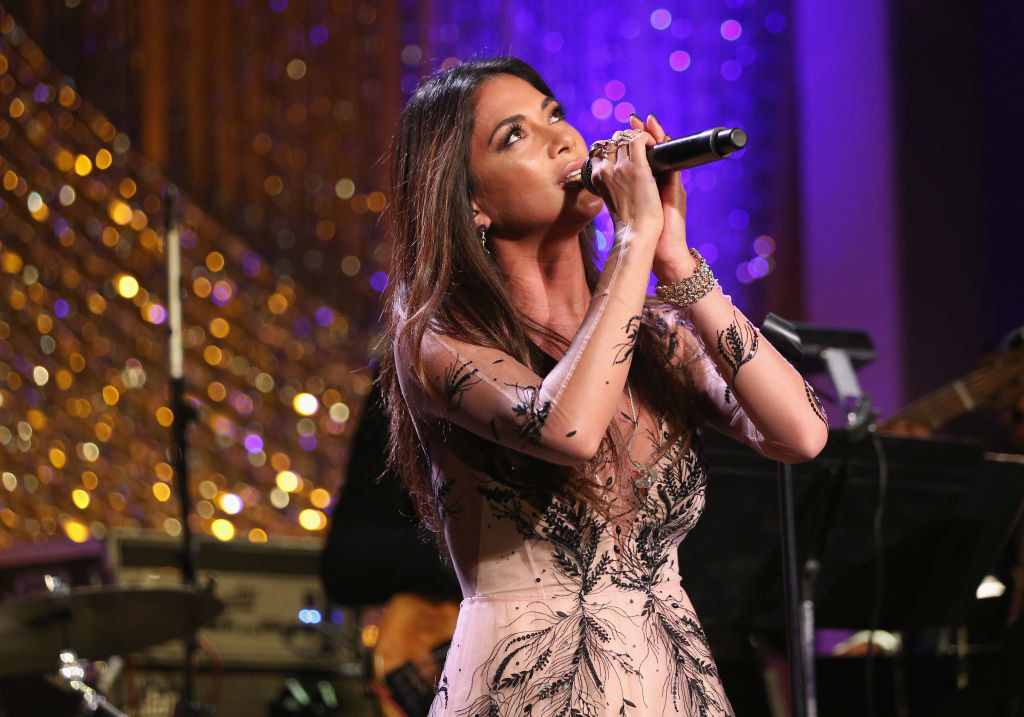 Oops. Something went wrong. Please try again later
Looks like we are having a problem on the server.
So – what do you think? Would Nicole make a good Elphie?
Yes, I'd love to see her as Elphaba.

No – no one can play Elphaba but Idina Menzel!

No – I have a better idea for the perfect casting, and I'll explain more in the comments.
BuzzFeed has reached out to Universal Studios for comment on the casting.