So, you definitely remember The Princess Diaries, the movie that made Anne Hathaway a star and gave us the iconic character that is Queen Clarisse Renaldi.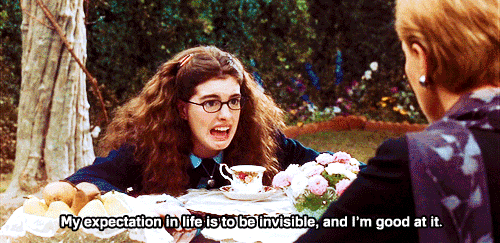 Well, get ready to feel some type of way, because yesterday the film celebrated its fifteenth birthday.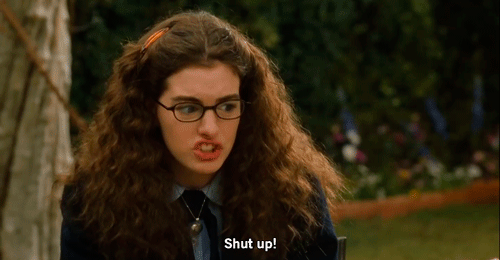 And Anne Hathaway, aka Princess Amelia Mignonette Thermopolis Renaldi, shared this perfect gif on Instagram to celebrate the big day:
Her caption paid tribute to the film's iconic characters, and she also remembered director Garry Marshall, who died in July this year.
It's been 15 years (say it with me)
SHUT UP!!!!!
To all the fans who have loved Mia, Louie, Lily, Joe, Michael and, of course, Queen Clarisse, thank you from the bottom of my heart!
And to Garry Marshall, thank you for making me a princess.
I love you always my beloved friend and teacher, and I miss you every day xx