Fans of J.K. Rowling's wizarding world have been eagerly awaiting the sequel to Fantastic Beasts and Where to Find Them ever since it was announced last year that the series will consist of five films.
We've been treated to a few snippets of information about the upcoming sequel, but it's mostly remained protected by the Statute of Secrecy, which has caused fans to go crazy speculating.
But Pottermore just revealed some seriously exciting information about the next film in the series: NICHOLAS FLAMEL WILL BE A PART OF THIS STORY.
The renowned alchemist will be played by Brontis Jodorowsky, a Chilean actor and theatre director (and, tbh, a silver fox).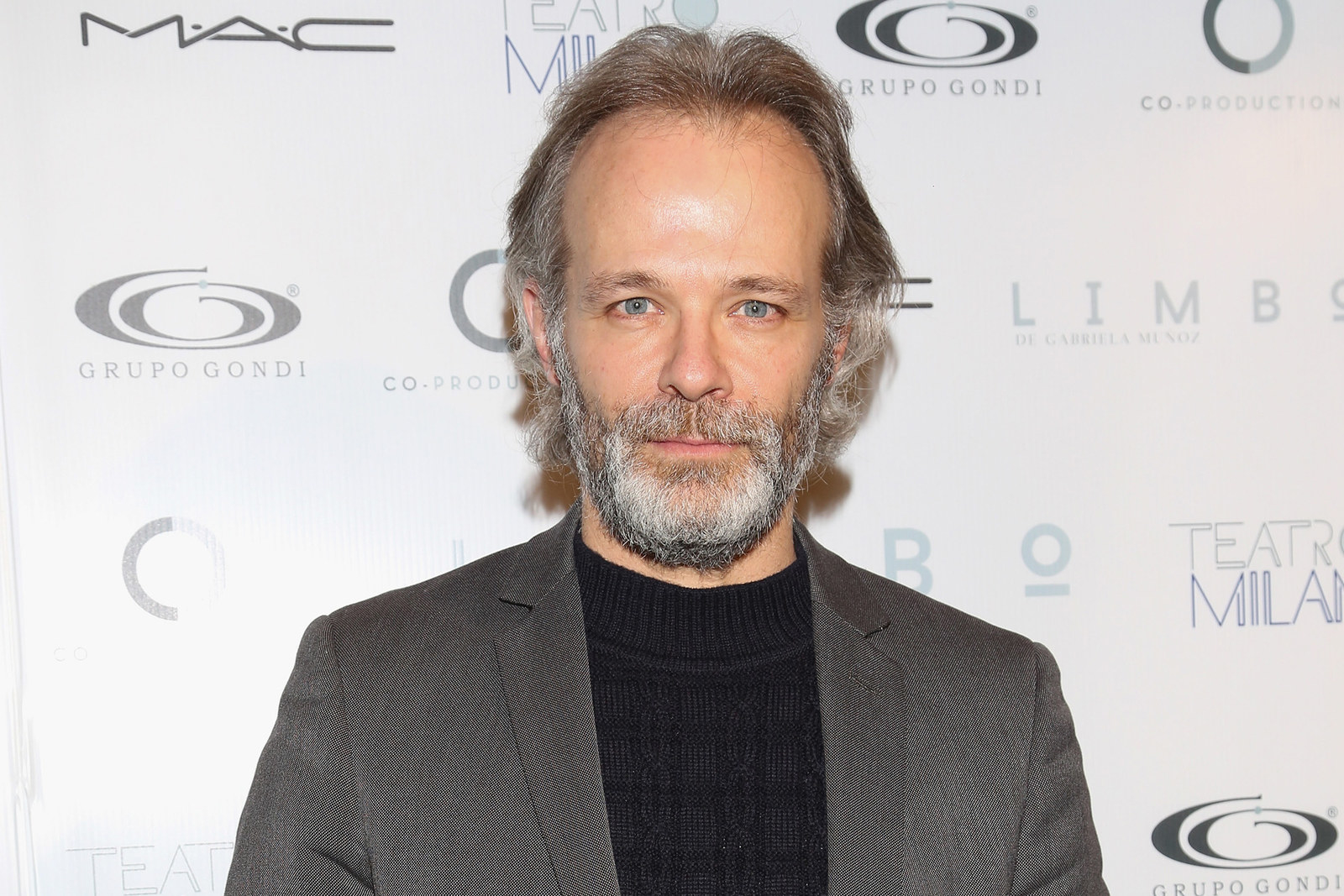 Pottermore also announced that five more actors have been cast as new characters in the upcoming sequel:
Joining the cast will be Wolf Roth as a character called Spielman; Call the Midwife star Victoria Yeates as Bunty; Derek Riddell as Torquil Travers; Poppy Corby-Tuech as Rosier; and Cornell S John as Arnold Guzman.
Guys... TRAVERS AND ROSIER. As in the families of Death Eaters we know from the Harry Potter books. I'm screaming.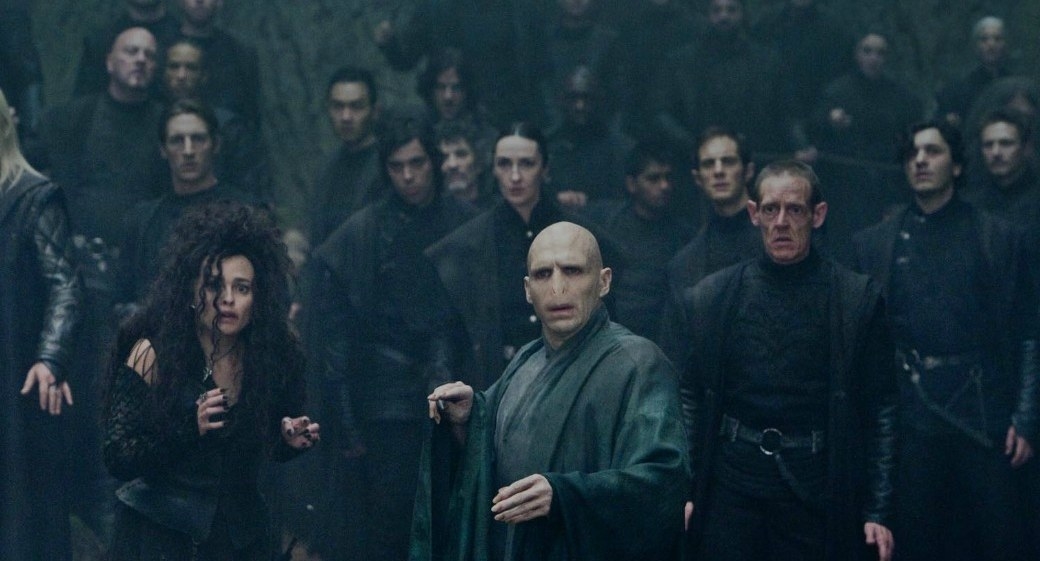 And as if all that wasn't exciting enough, it's also been announced that actor and comedian Jessica Williams will appear in the sequel – but we don't know her character's name just yet.
We already know that Jessica is a huge fan of J.K. Rowling and the Potterverse, so we couldn't be happier for her. 💖
Now, is it November 2018 yet? 😭😭😭