1.
The night started with the contestants entering on a catwalk featuring other people wearing really weird outfits, like this person, who was dressed like a swan.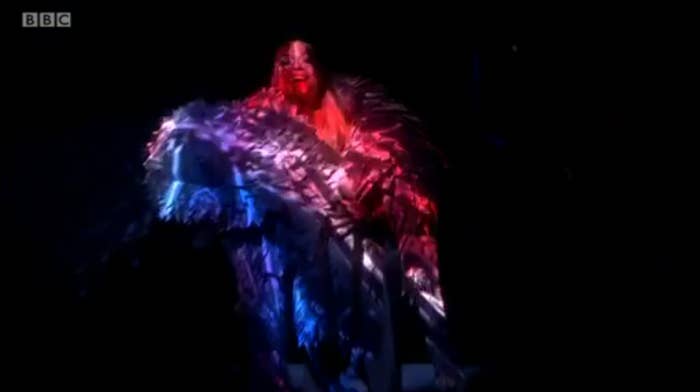 2.
And this person, who is clearly the king of toilet paper??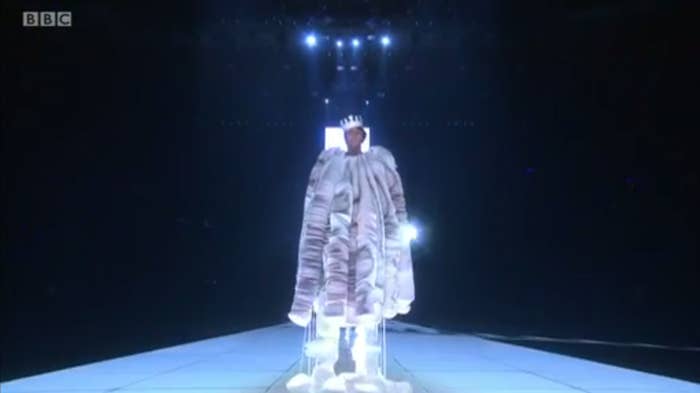 4.
People were thirsty for the Dutch contestant. He randomly stopped performing for 10 seconds halfway through his song to stare seductively in the camera, probably to hypnotise you into voting for him.
5.
Then Hungary's contestant stepped on to the stage, and people were even more thirsty. They also noted that he looked kind of familiar.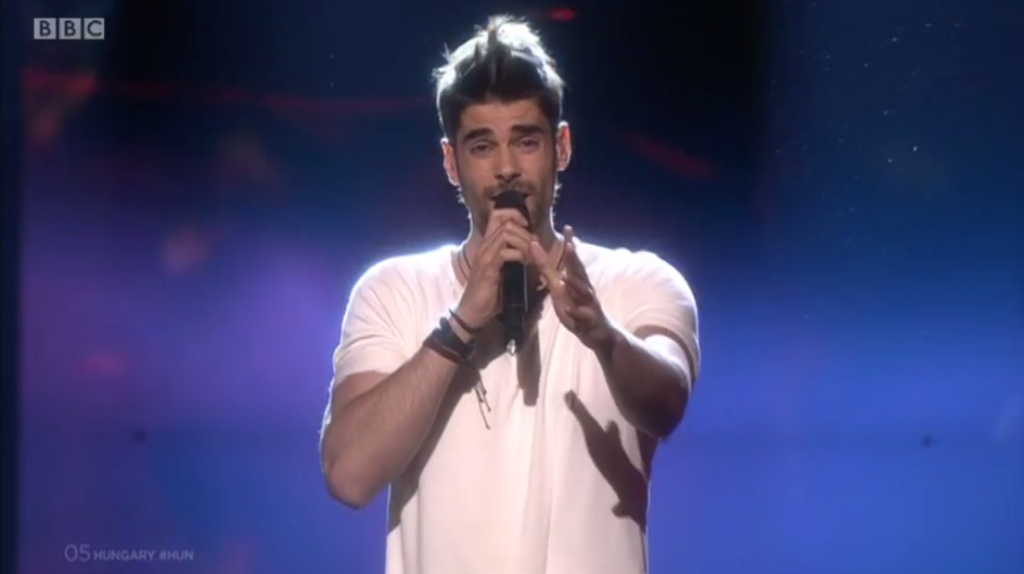 6.
But mostly people were just mad that he didn't tuck in his shirt.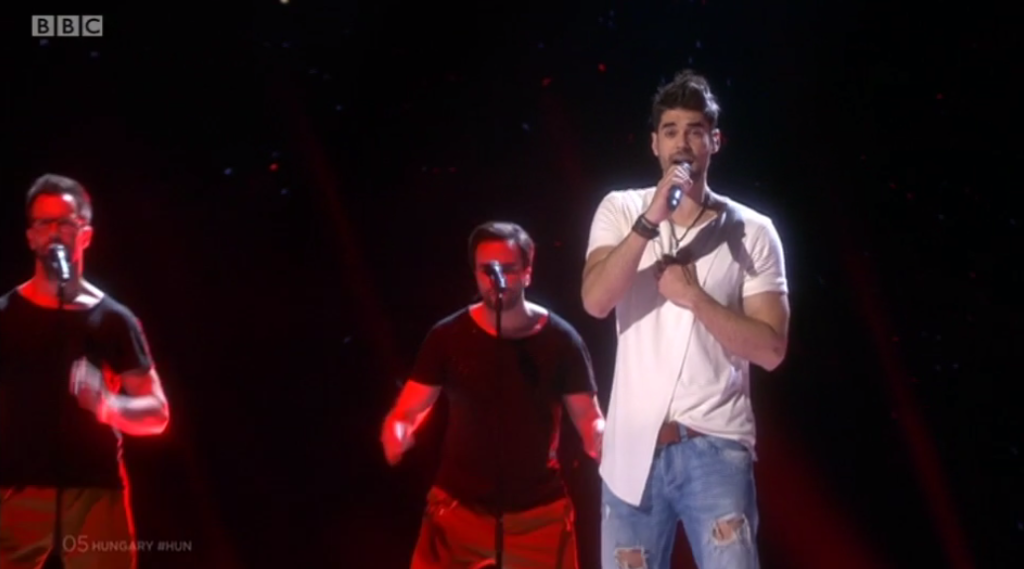 7.
Then Israeli Adam Lambert and his spinning faceless dancers took to the stage to sing a ballad.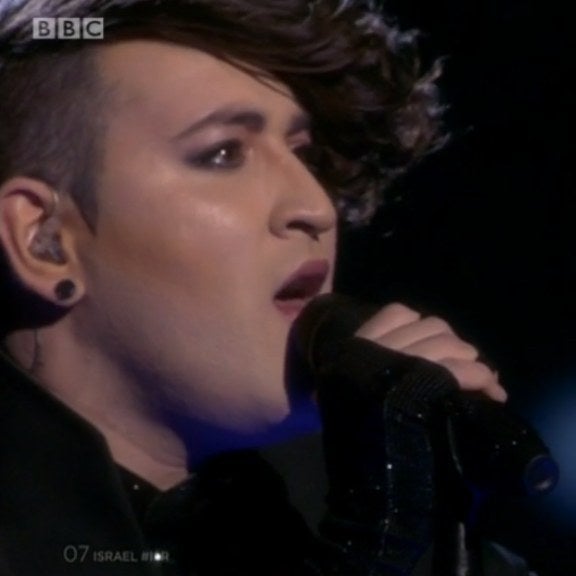 Do you see the dancer? DO YOU?
8.
Germany's entry, Jamie-Lee, dressed like this, and people (including Graham Norton) had some things to say about it.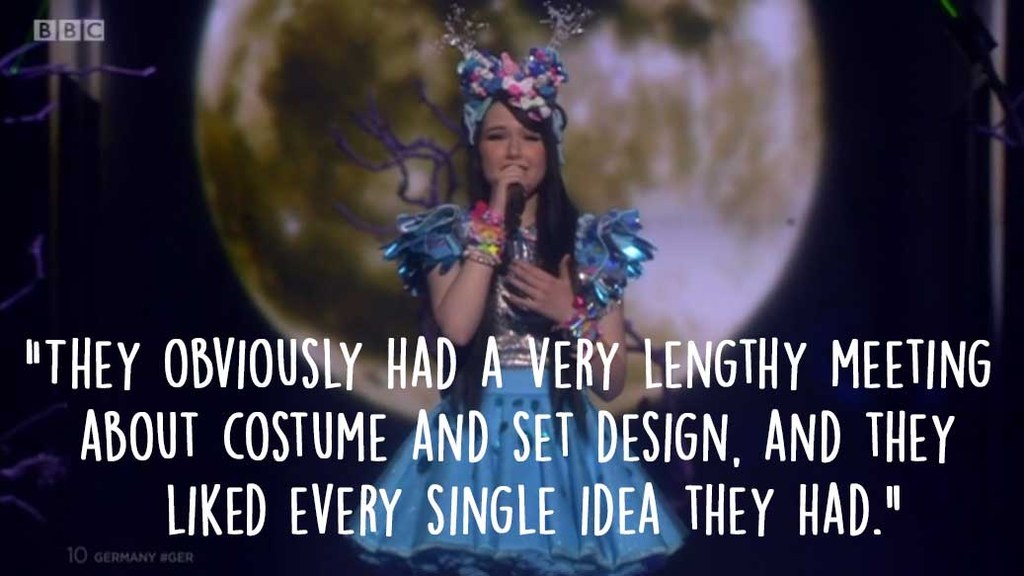 9.
Captain Hook/Weird Al Yankovic/Alanis Morrisette was representing Poland this year.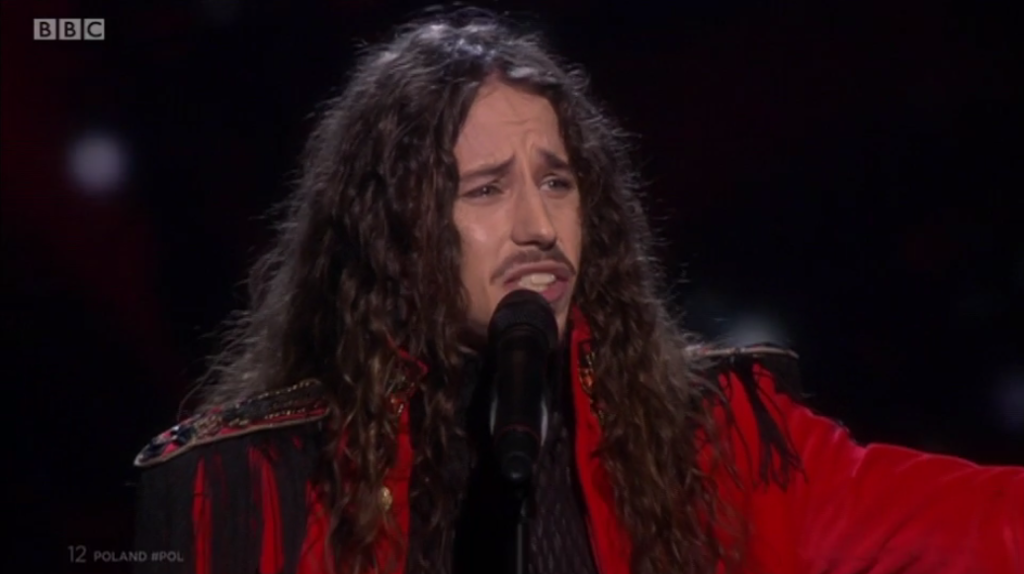 10.
Despite the fact that Australia also competed last year, people are still kind of not over it.
11.
The first group performance came from Cyprus. Their entrance was accompanied by this absolutely incredible zoom.
12.
The camerawork made the fact that all of the band members were in cages slightly less weird, tbh.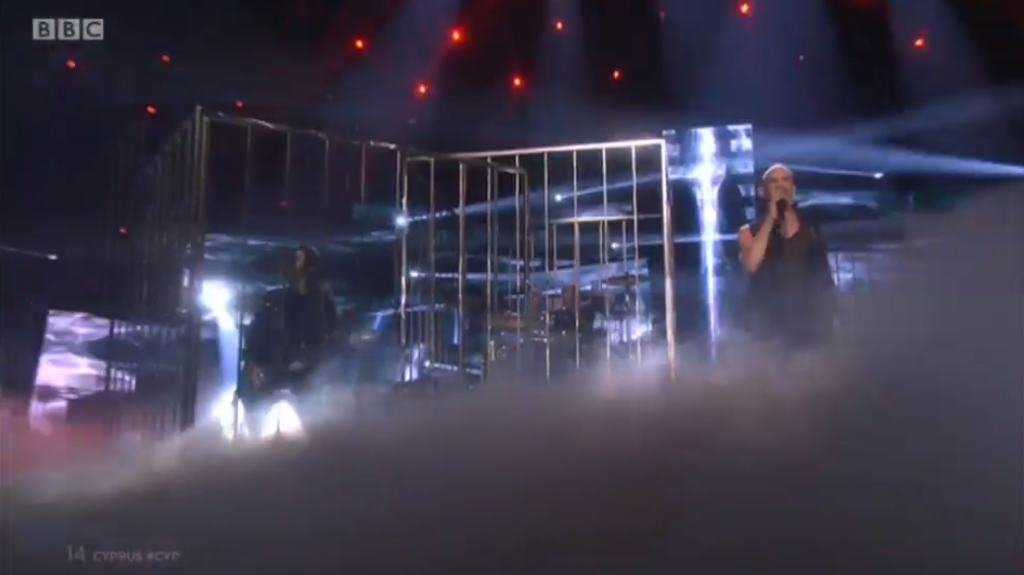 13.
Croatia's entry wore this outfit, and people were concerned that she had ordered a couple of sizes too big.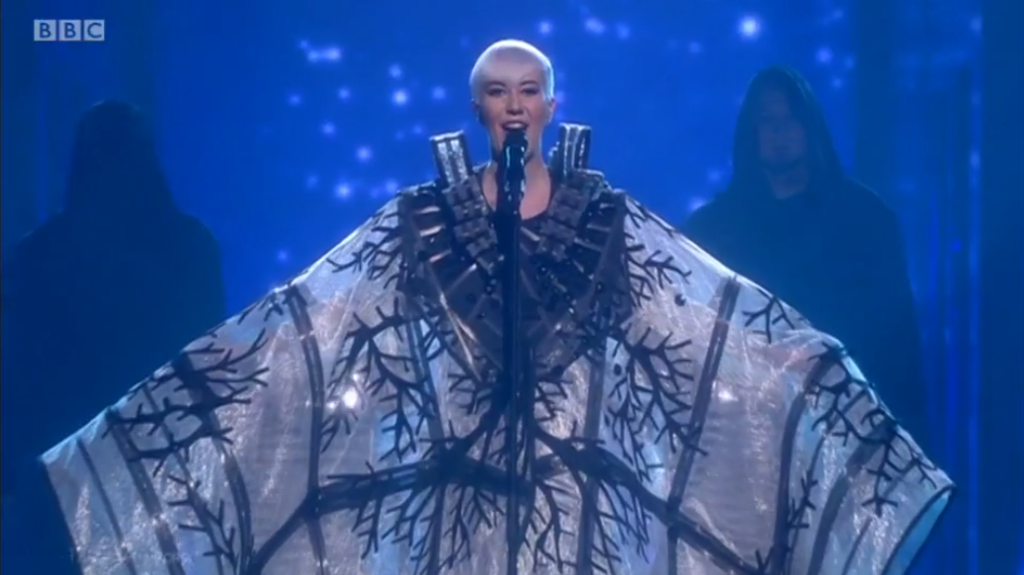 14.
Her song included some really deep lyrics.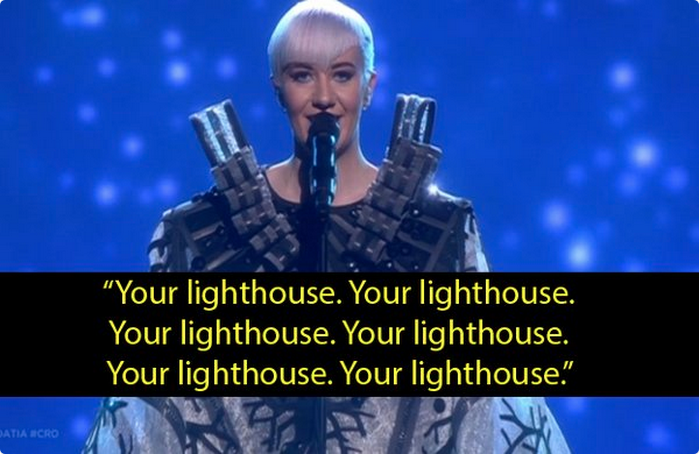 15.
Russia's contestant took some inspiration from The Notebook for his staging.
16.
Spain's threw herself on the floor in the middle of her performance and the entire arena went black. It was uncertain whether this was intentional or not.
17.
She also danced like your dad at a wedding.
18.
Even though Georgia's group weren't ~that~ exciting, they did give us the sweetest moment of the night.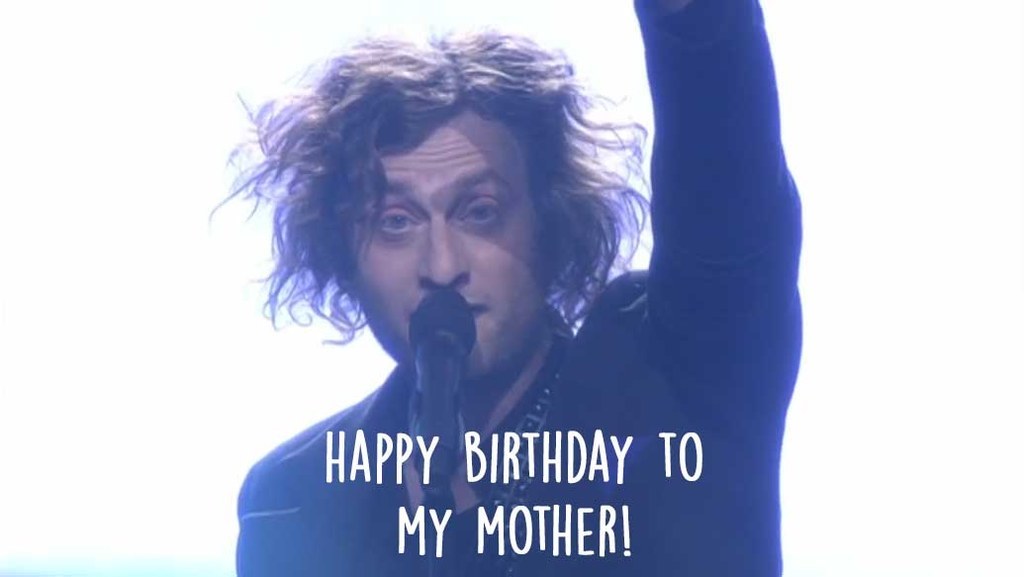 19.
There was a really, really random appearance from Sirs Ian McKellen and Derek Jacobi, who said what we were all thinking.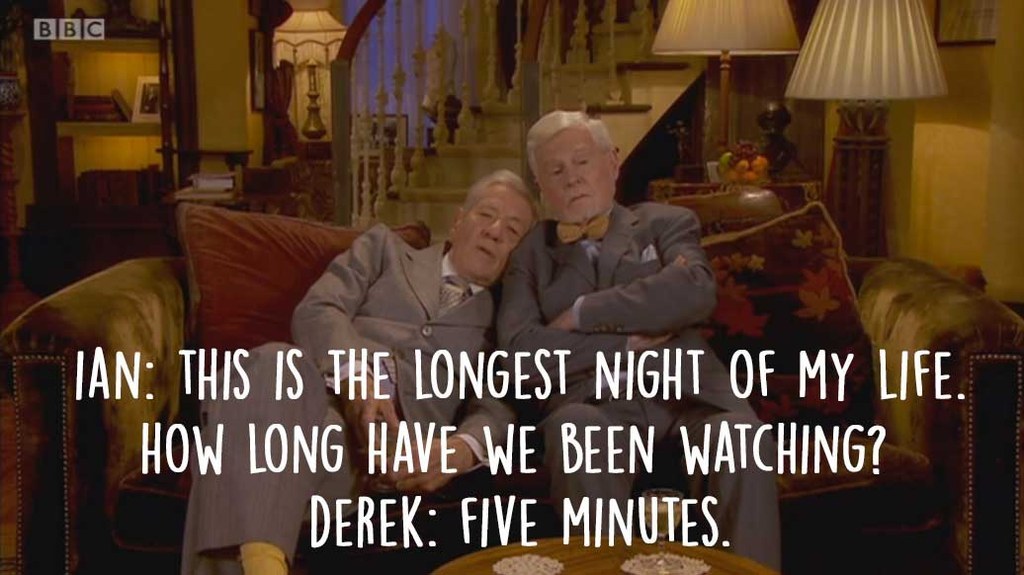 20.
Then even more randomly (or probably because America is watching Eurovision for the first time this year), Justin Timberlake showed up.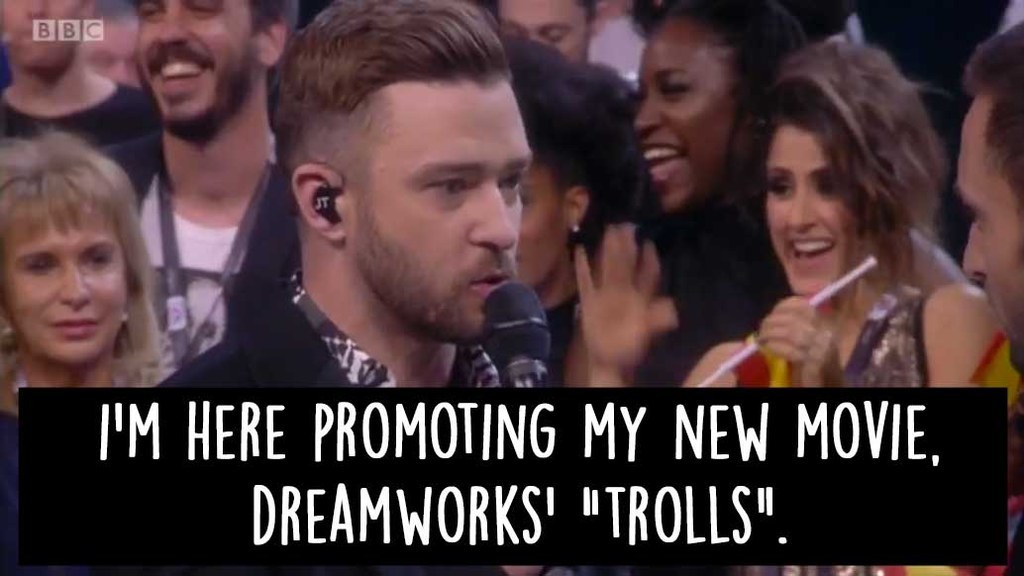 22.
Before the voting could be announced, this year's presenters decided to do something completely unprecedented. They performed a song about the best ways to win Eurovision.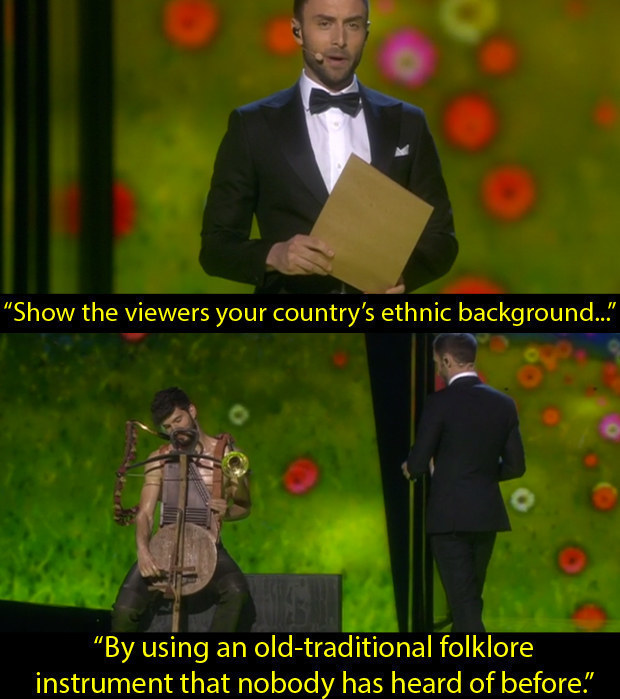 23.
Then this woman came onstage, playing the character of "Lynda Woodruff", and she made some weird jokes.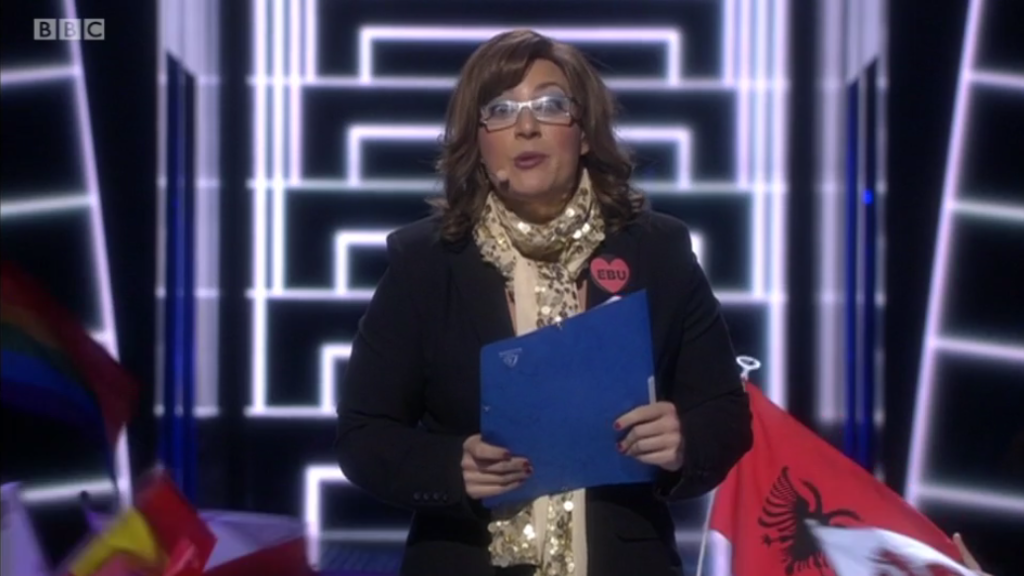 24.
After that, we thought the voting would start. But NOPE, first we were treated to a documentary about how Eurovision was created.
25.
The voting FINALLY began, and Iceland's representative was holding a dog, because why the hell not?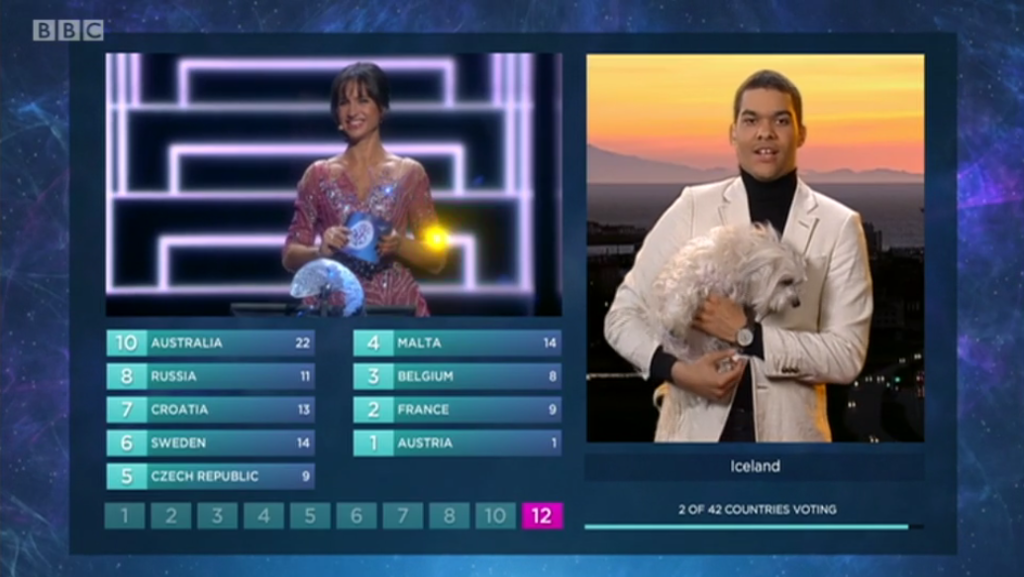 26.
Then Malta gave the UK 12 points, which is basically completely ridiculous.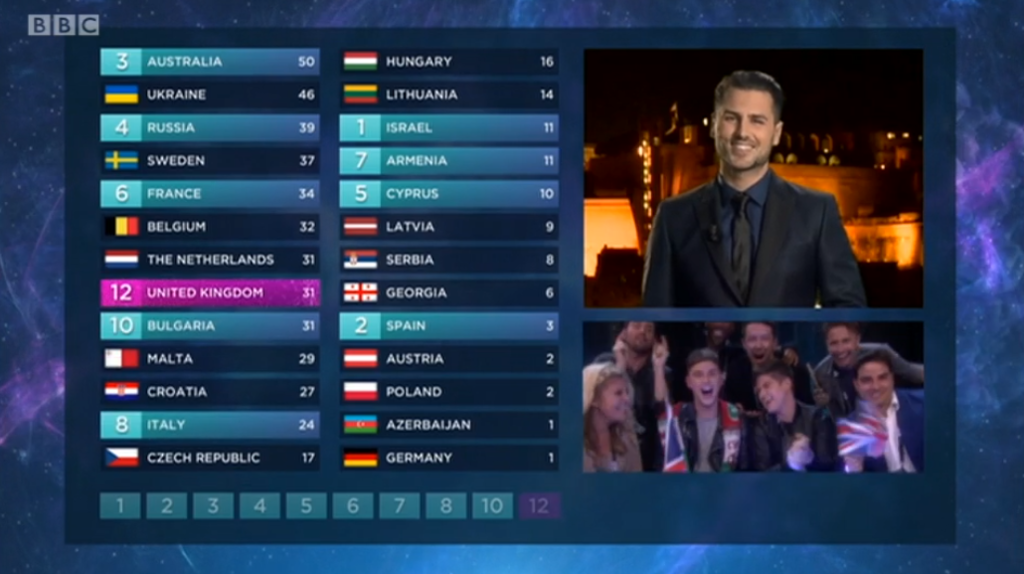 27.
But the most WTF moment of the night was UNQUESTIONABLY the crazy amount of time when it looked like Australia was going to win the goddamn Eurovision Song Contest.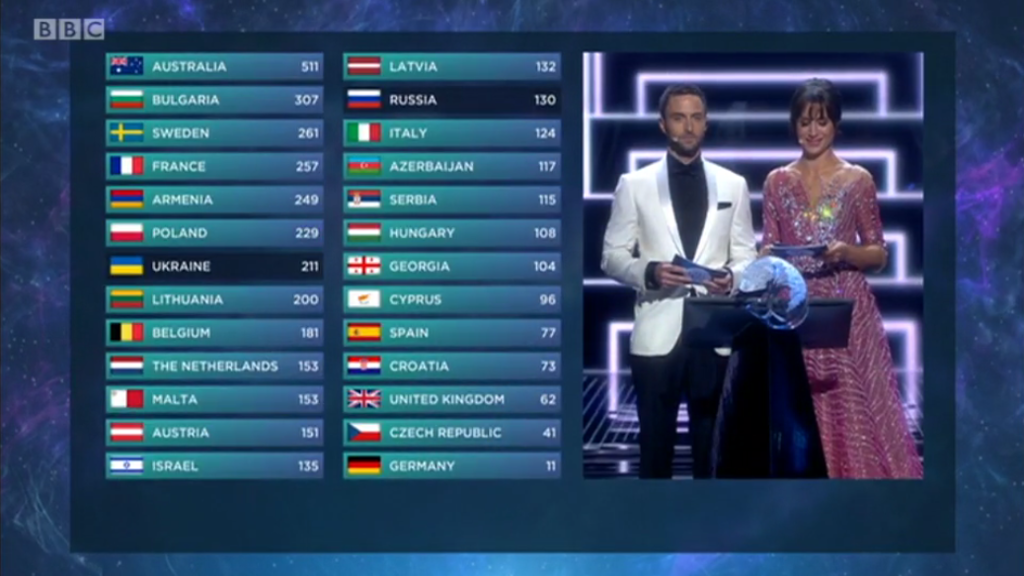 Eurovision 2016: Potentially the most WTF Eurovision Song Contest of all time.