Back in 2008, when the world was a simpler place and the Jonas Brothers ruled the world, the Disney Channel shot Demi Lovato to international fame with Camp Rock.
Well, Demi just posted a YouTube video looking back at her old projects, and it's about to make all Camp Rock fans feel nostalgic AF.
First, Demi revealed that she'd had a crush on Joe Jonas the whole time they were filming Camp Rock.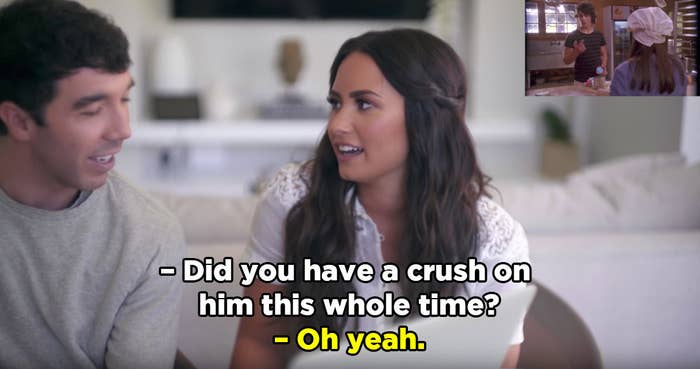 And then she talked about the moment she ~fell in love~ with him.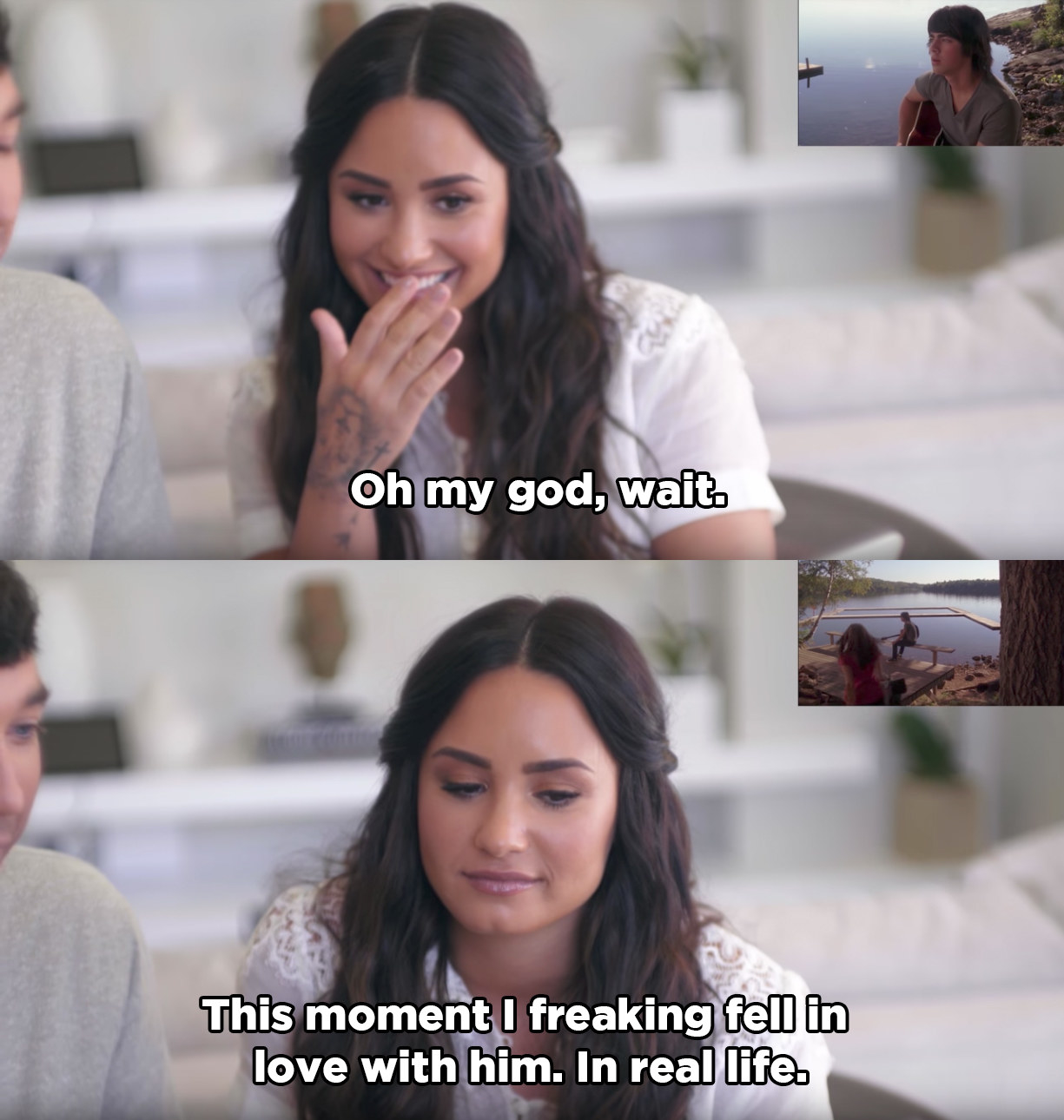 Demi also revealed that she and Joe had their first kiss on camera, although that didn't happen until Camp Rock 2.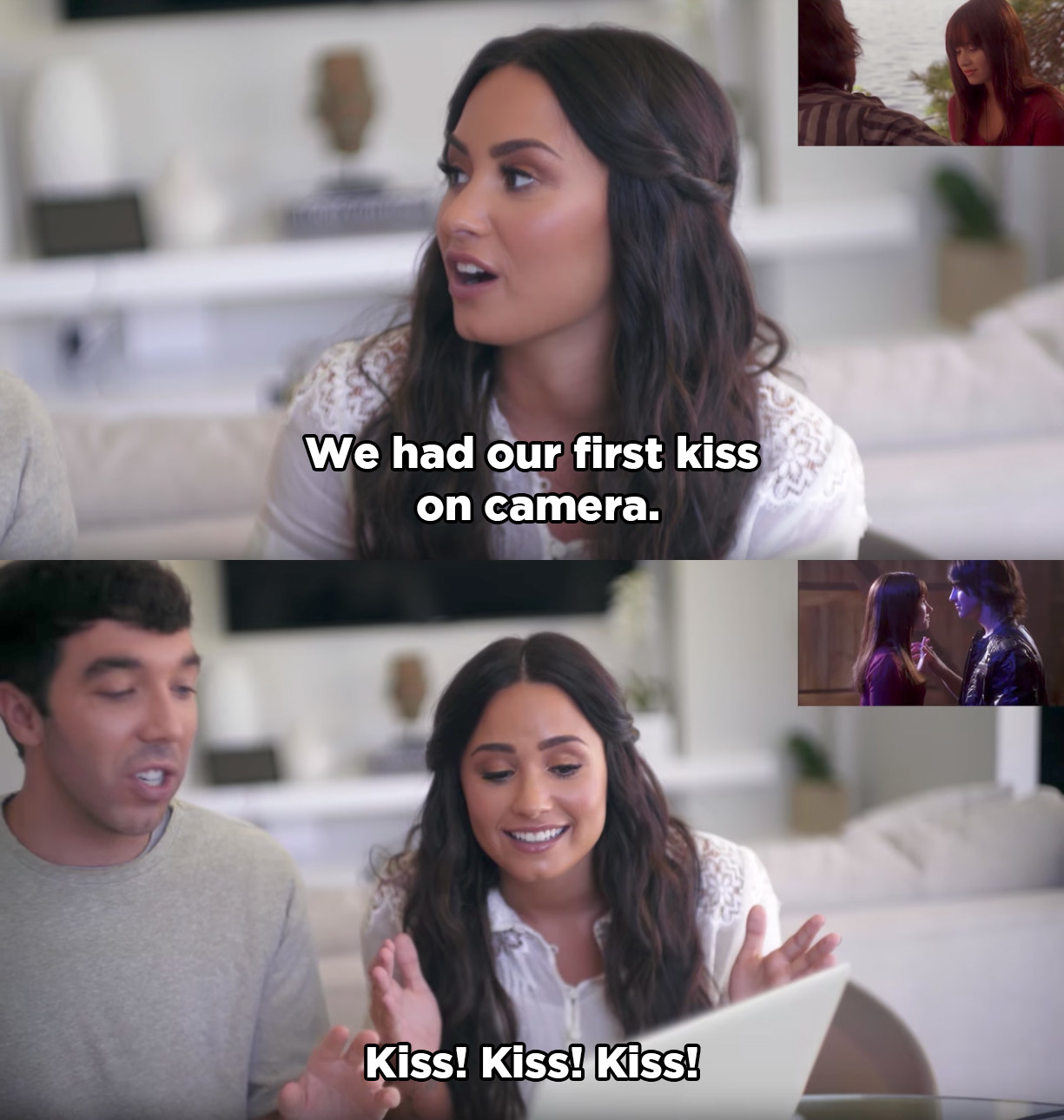 OK, so they may not have dated for long, but young love is so sweet.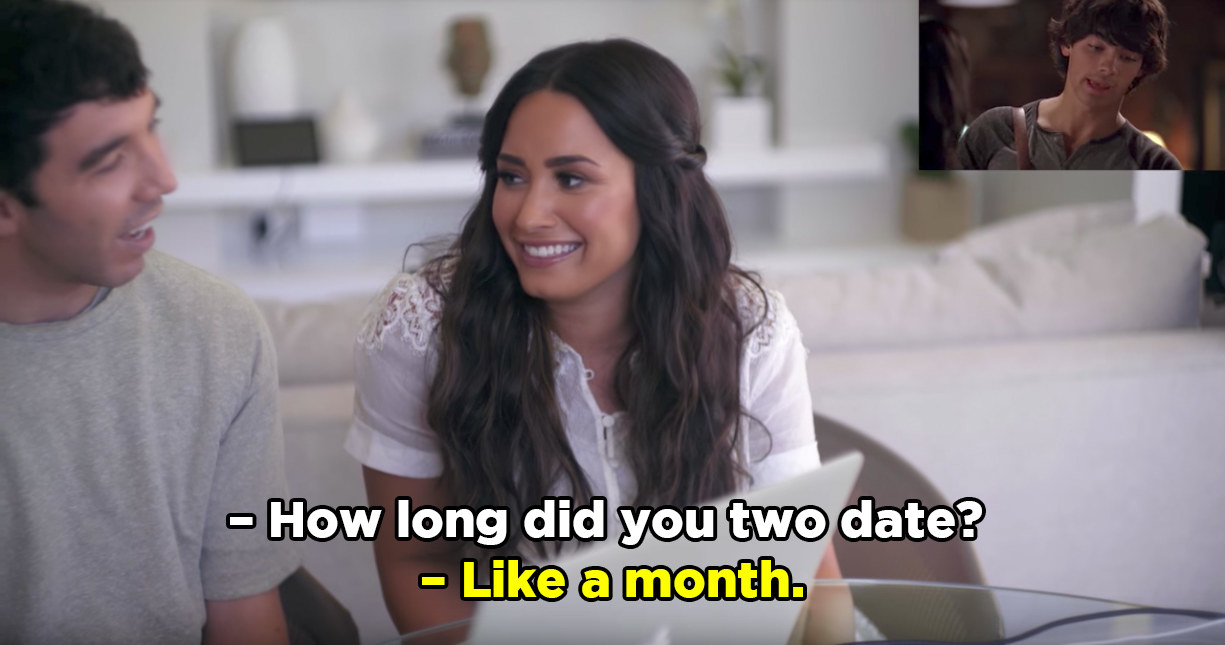 And just look at her reaction to watching their kiss: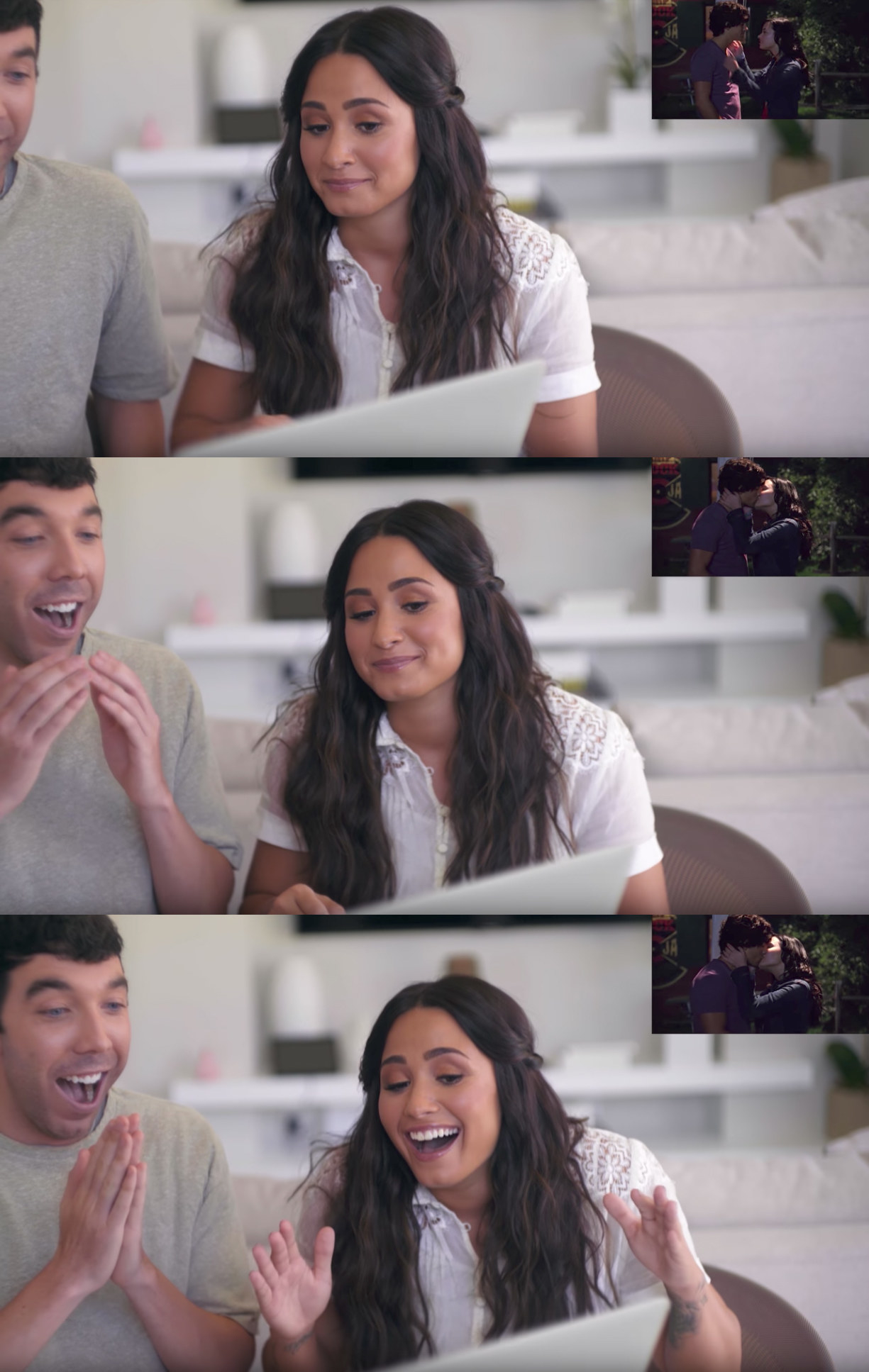 OK, if anyone needs me, I'll be having a Camp Rock marathon.