It's no secret the relationship between Caitlyn Jenner and the Kardashian side of her family has been strained in recent months.
And after E! released a sneak peek of the newest season of KUWTK last week, in which Kim called Caitlyn a liar, it was clear the Kardashians would not be holding back this season.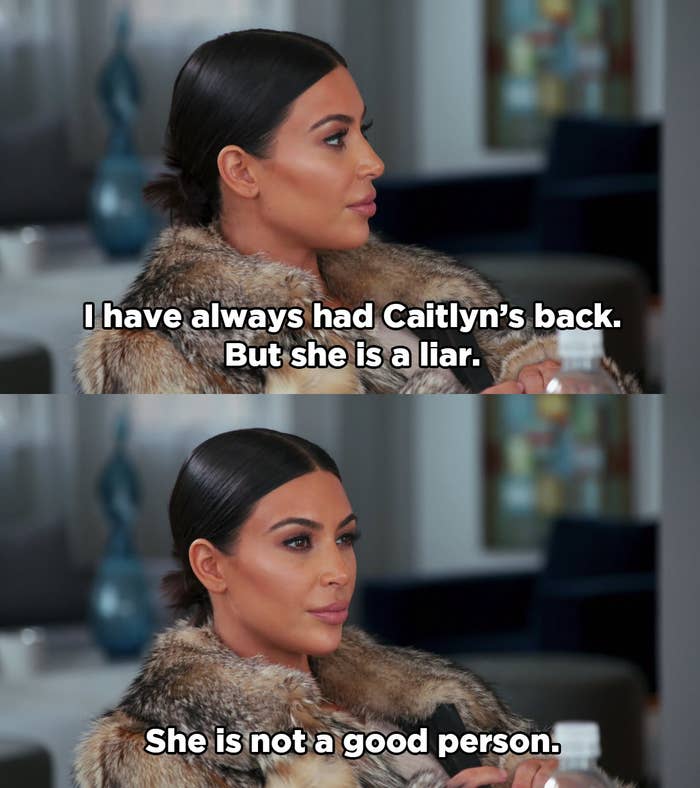 The first episode of the season aired last night, and there was no way we could've prepared for the level of shade towards Caitlyn.
First, we saw Kim, Khloé, and Kourtney finding out that Caitlyn had undergone sex reassignment surgery by reading it on the news.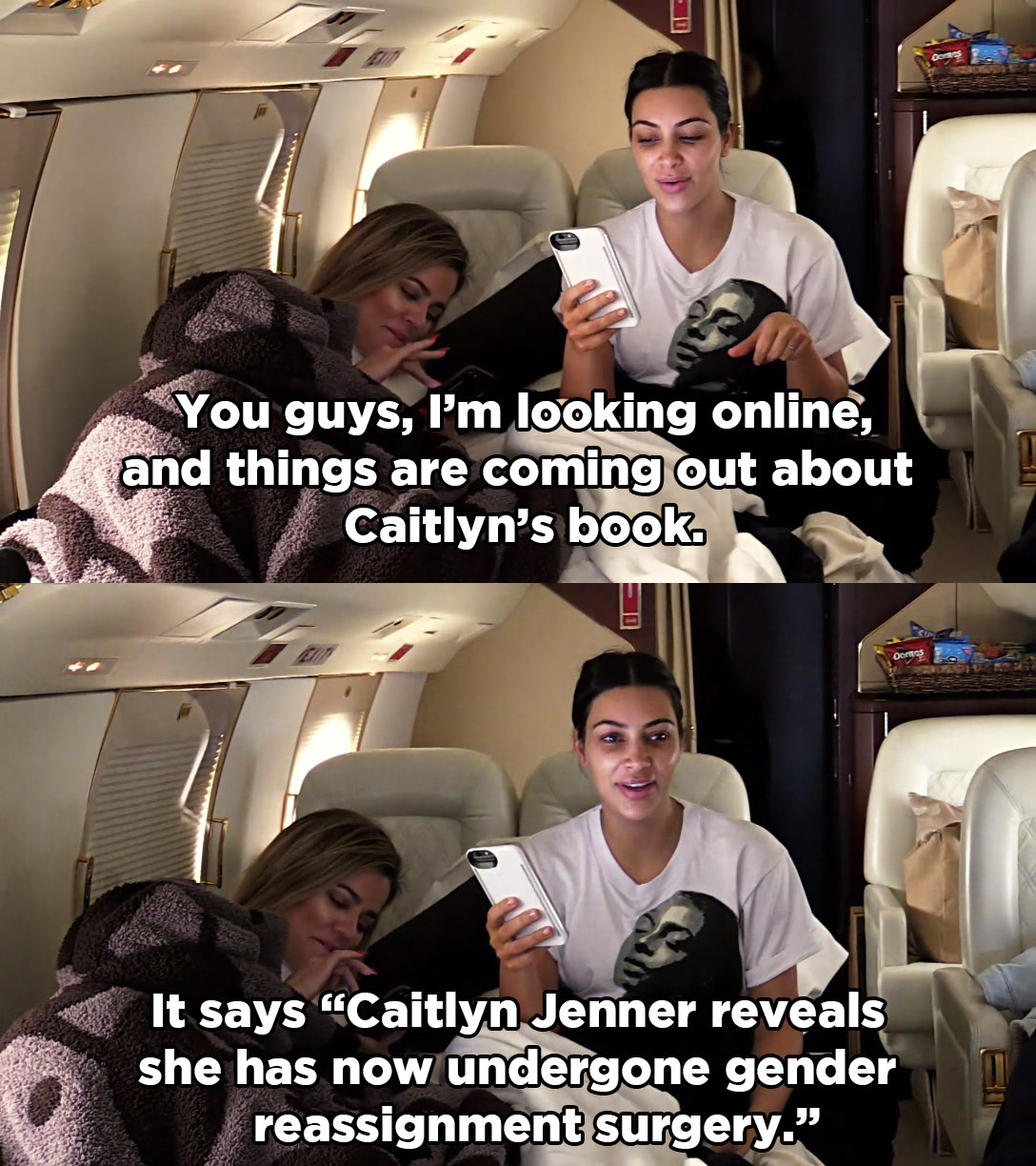 Caitlyn revealed back in May that she was no longer speaking with Kim, and her relationship with Khloé has been strained for more than a year.
I love Kimberly, I think she's a wonderful person. But, well, to be honest with you – I really haven't talked to her in a long time. I've kind of let everything calm down. So I kind of stay – you know, I keep my distance. I'm out there trying to make a difference in the world. There's a lot of drama in the Kardashian family.
But Khloé claimed in last night's episode that Caitlyn plays the victim, and acts as if her children are the ones who don't want to see her.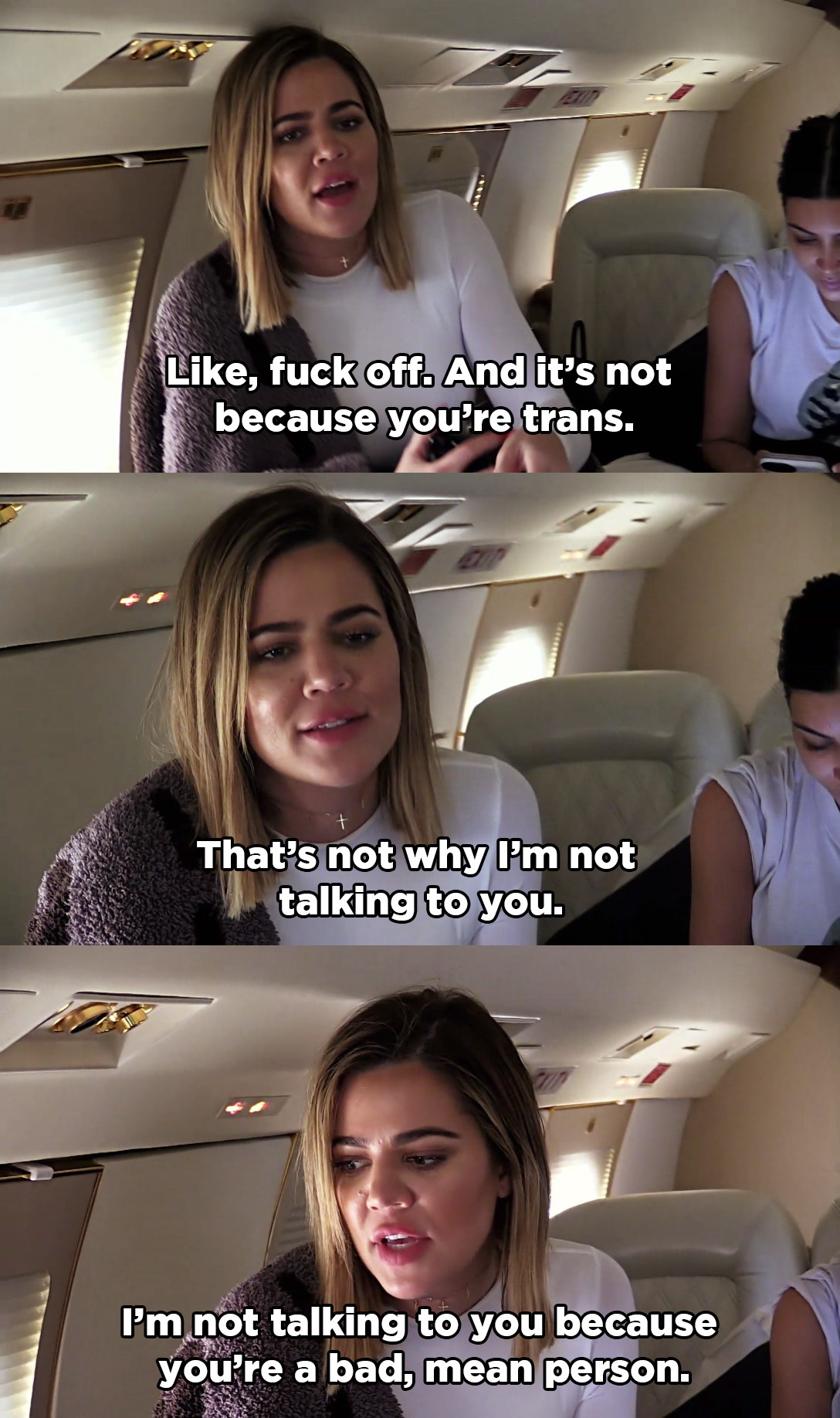 In a confessional interview after finding out about Caitlyn's surgery, Kim said that while Caitlyn did give her a copy of the book before it was published, she believes she was given an edited version.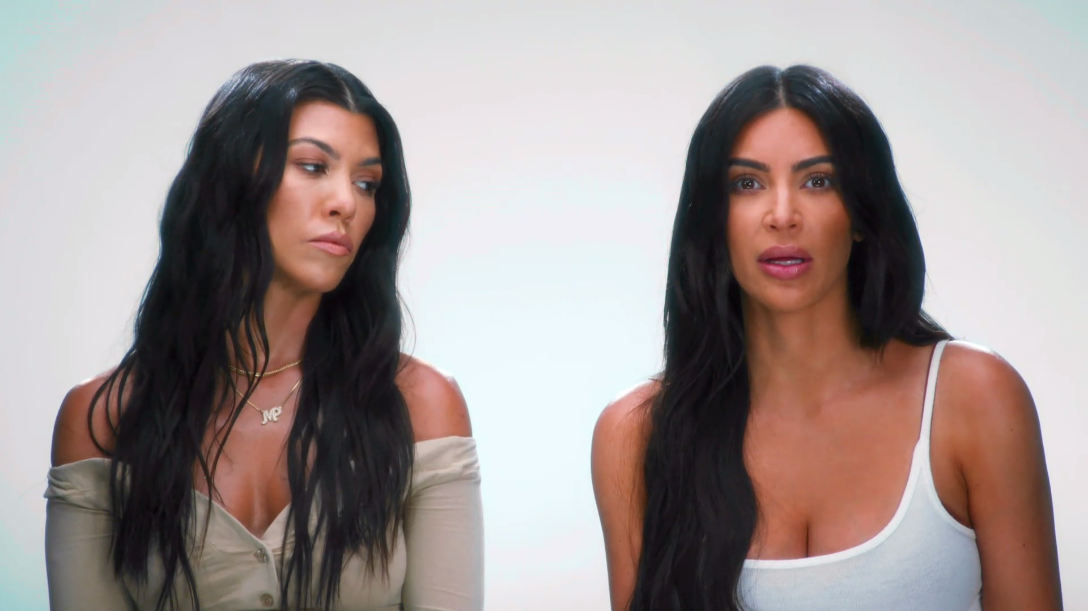 The episode showed Kris crying on the phone to her children, upset that she wasn't told about Caitlyn's surgery and worrying that Kendall and Kylie wouldn't handle it well.
Caitlyn said last month that, while she is proud of the book, the family didn't react well to it, and that's why she hasn't spoken to them since it was released.
The book was my story. It was my opinion on the way a lot of things happened. I was honest and I'm extraordinarily proud of it. Unfortunately, the Kardashians and especially Kris, didn't react that way. So I really haven't talked to them. Since the book came out, I've never talked to Kris.
But speaking in an interview with Kim, Khloé revealed this "isn't the first time Cait has left things for [them] to find out in the media".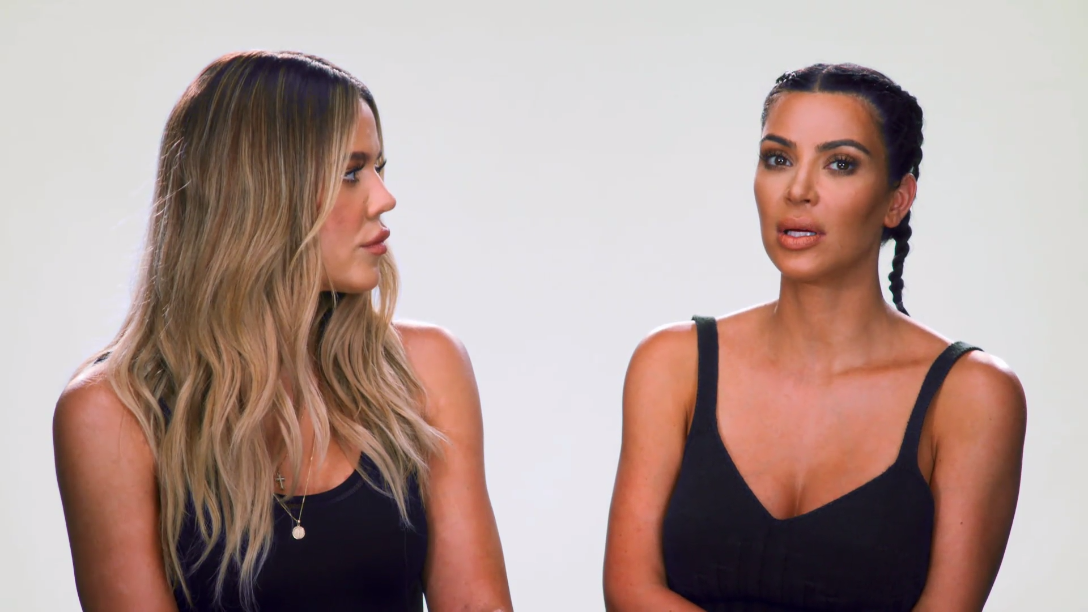 Later in the episode, we saw Kim, Khloé, and Kourtney finding out that Caitlyn's book says their father, Robert Kardashian, who famously defended O.J. Simpson during his murder trial, believed that O.J. was guilty.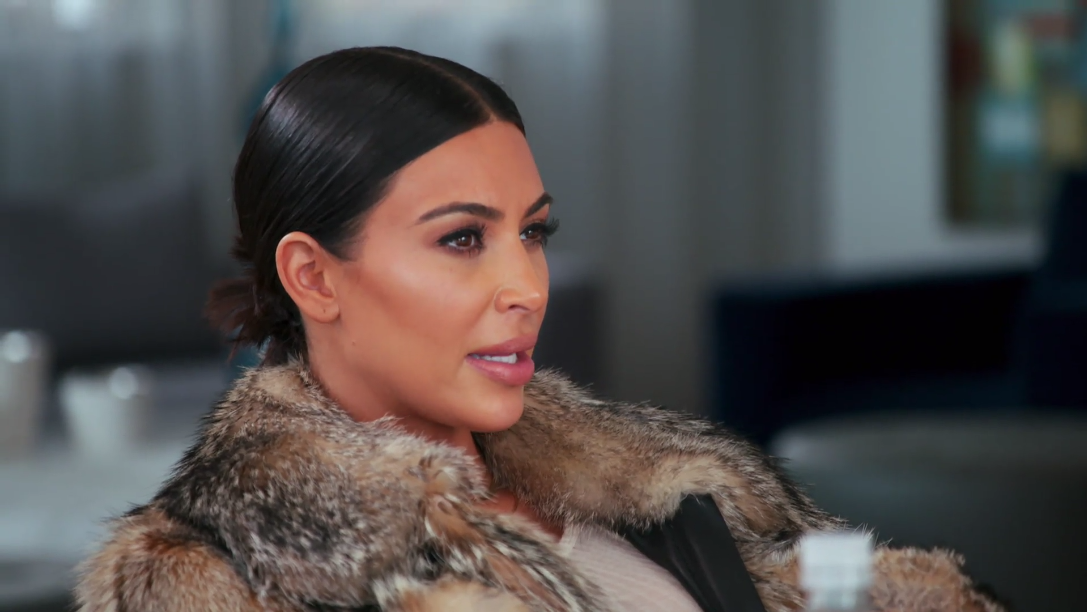 "My relationship with Caitlyn was strained, and I was trying to be respectful," Kim went on. "But if you talk about my dad, I will cut you."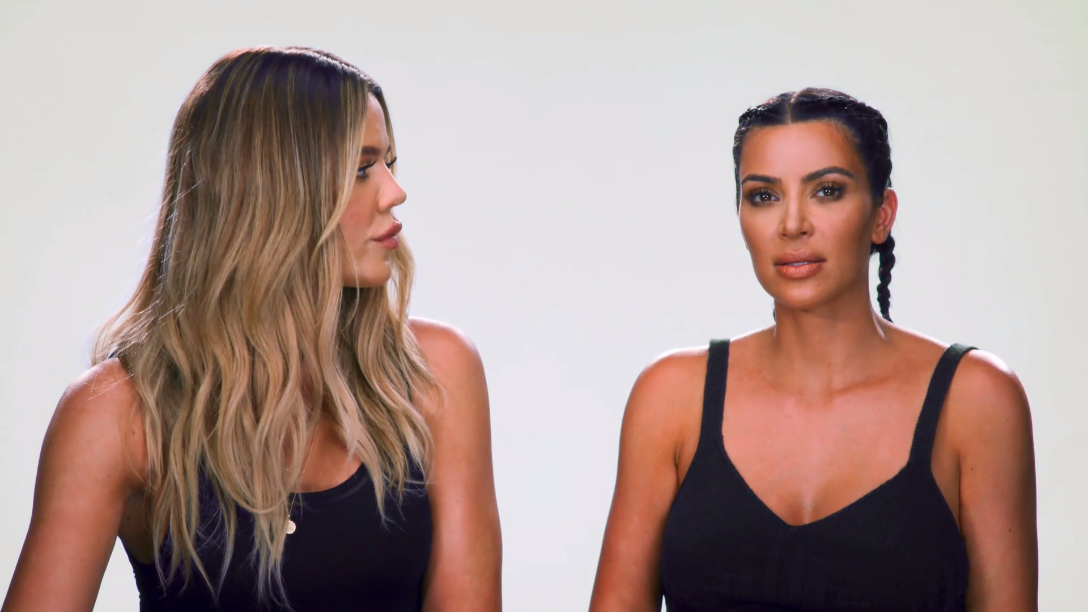 And if all that drama wasn't enough, we then saw Kim call Caitlyn to warn her against saying anything to the media about Kendall's controversial Pepsi ad.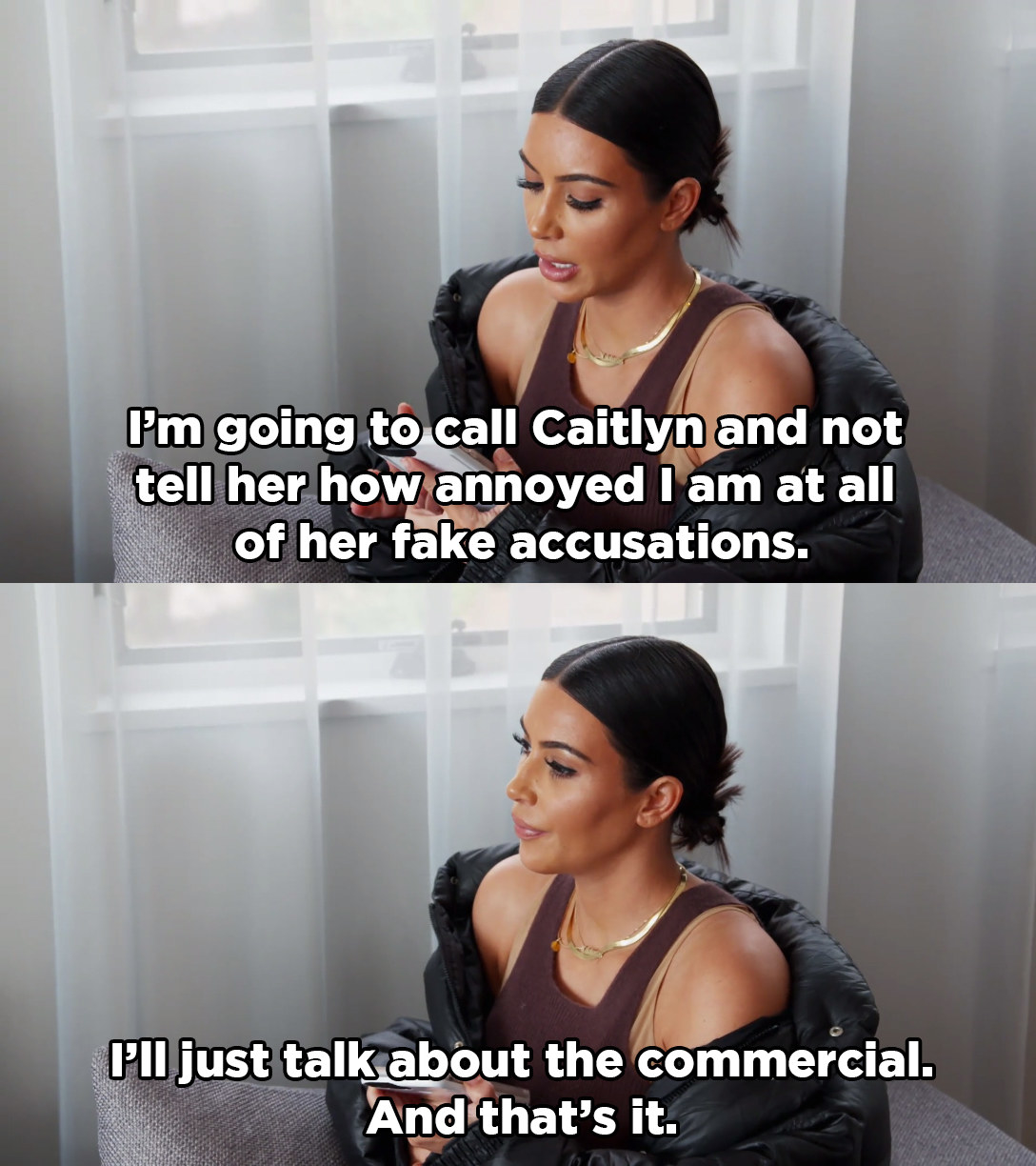 But Caitlyn spoke about the ad anyway, calling it "cute" and saying she "didn't see some of the things that obviously some other people saw."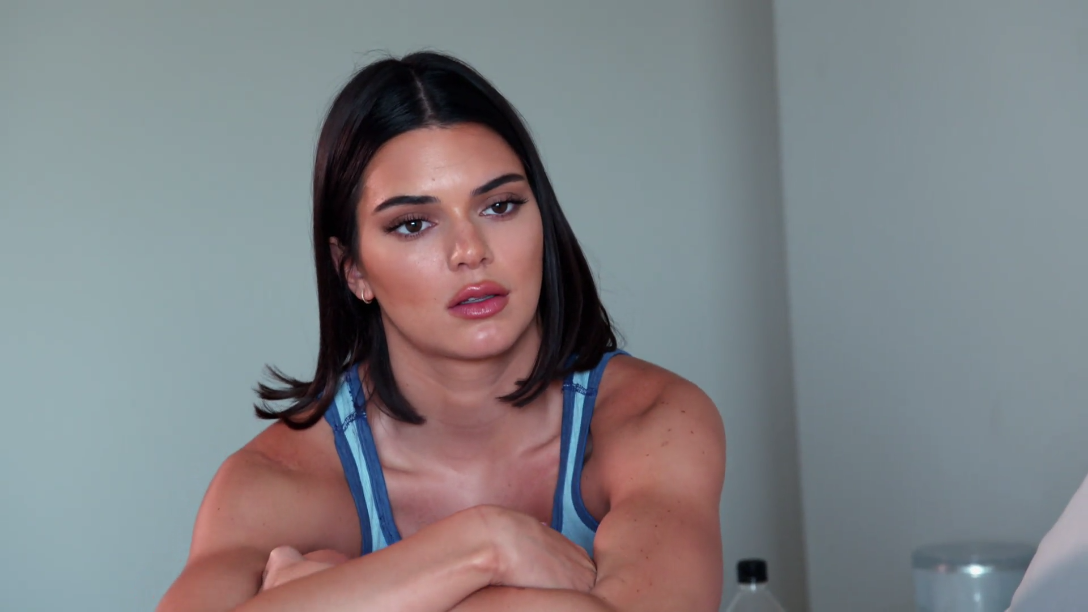 And that left both Kim and Kendall pissed off with Caitlyn, because they think she ended up making the controversy worse.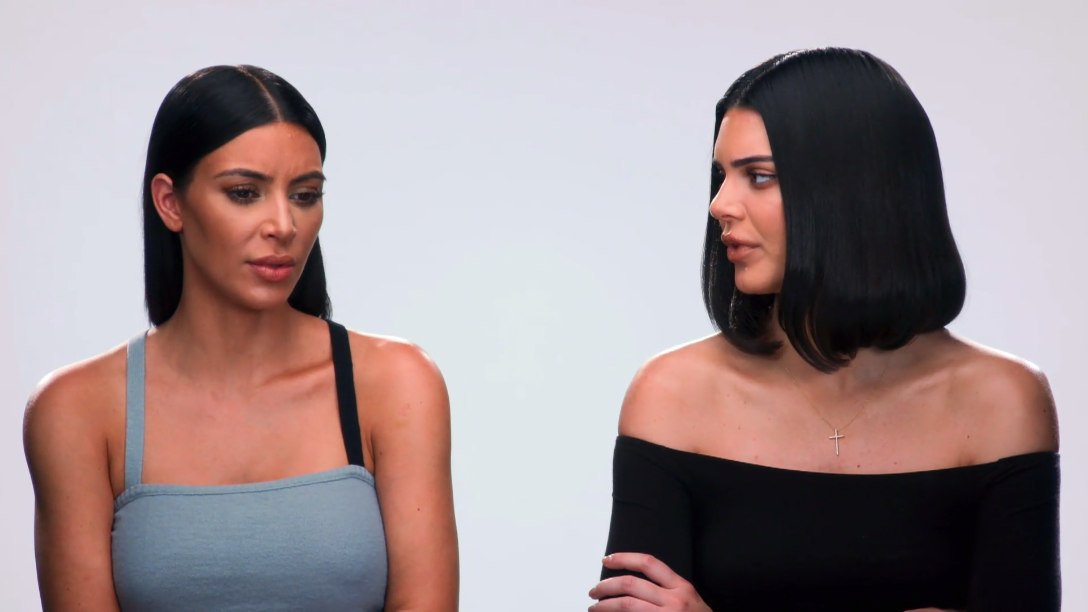 I guess we'll just see what happens in the rest of the season.
Of course, this is only one side of the story – we're sure Caitlyn will have something to say. A representative for Caitlyn has been contacted for comment.