Liam Payne Bought The Flying Ford Anglia From "Harry Potter"
As you do.
There's no doubt about it: One Direction's Liam Payne is a pretty cool guy. But, it turns out, he's also kind of a massive nerd.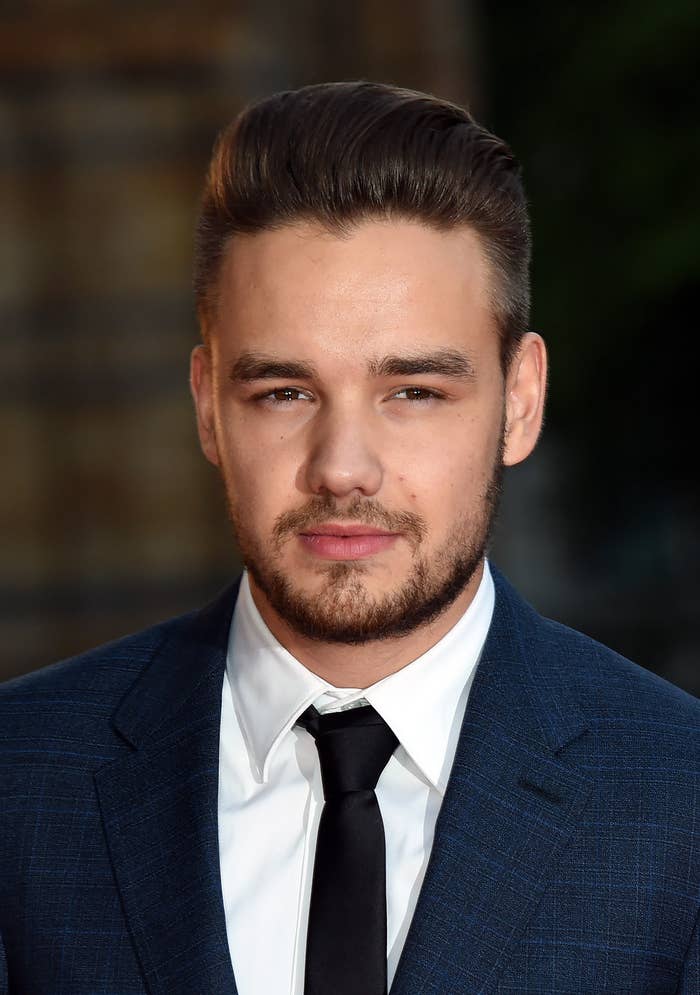 Liam let loose his inner Harry Potter geek back in August, when he celebrated his 22nd birthday with a Hogwarts-themed cake...
But he revealed the extent of his fandom on Sunday during Nick Grimshaw's Radio 1 breakfast show:
I bought the Harry Potter car and I put it in my garden. You know the blue car, the flying one? I bought one because I'm a bit of a geek.
Yep, Liam ~actually~ bought one of the few Ford Anglias used during the filming of Harry Potter and the Chamber of Secrets. And put it in his garden.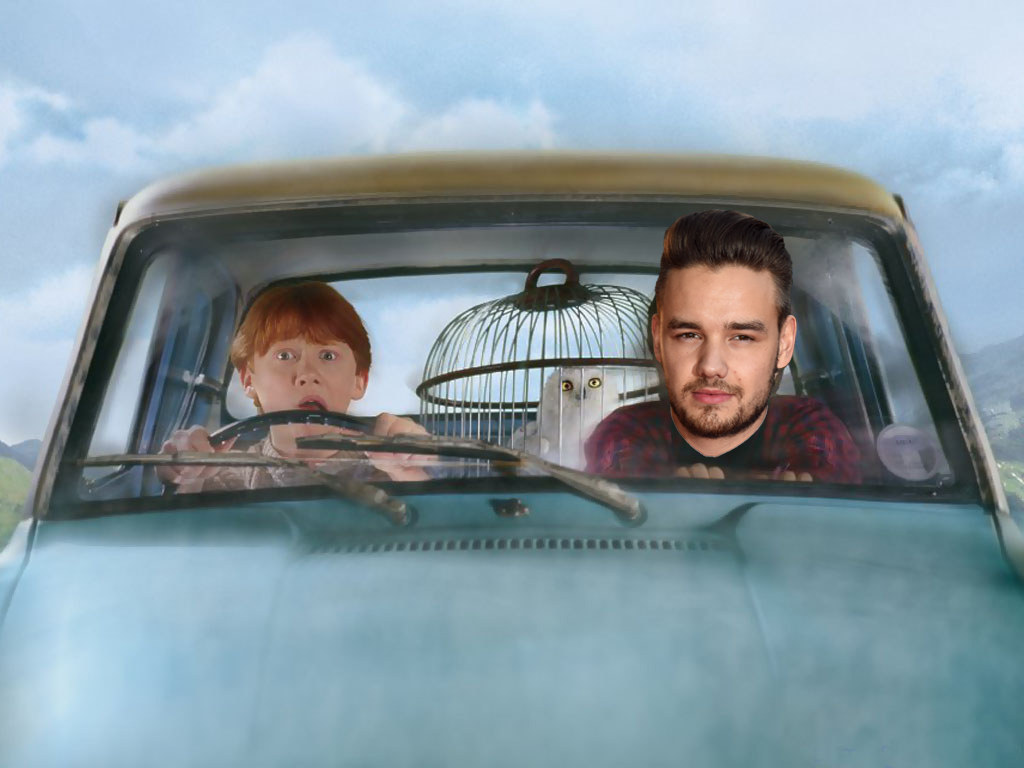 Here's hoping he drives it responsibly. ⚡️⚡️⚡️