In case you weren't aware of the incredible news, this summer we're finally getting a reboot of history's most iconic reality show, The Hills.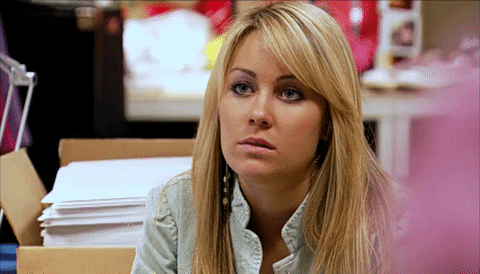 The show — called The Hills: New Beginnings — will reunite several members of the original cast and bring in some new faces, including The OC star Mischa Barton.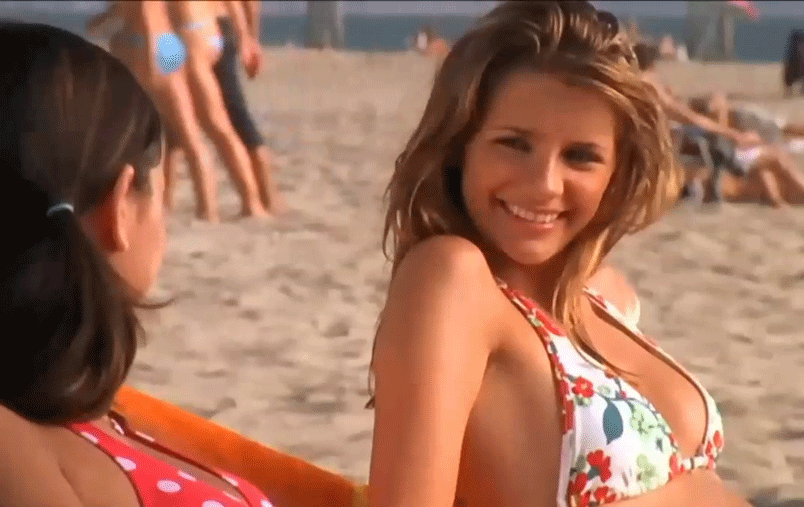 So, in celebration of what's about to be the cultural event of the summer, here's what the original cast are up to now — and who's taking part in the revival...
With or without LC, this is going to be iconic. And we only have a couple more months to wait!