ICYMI, on Friday Marvel dropped the latest trailer for Avengers: Infinity War, and it looks nothing short of epic.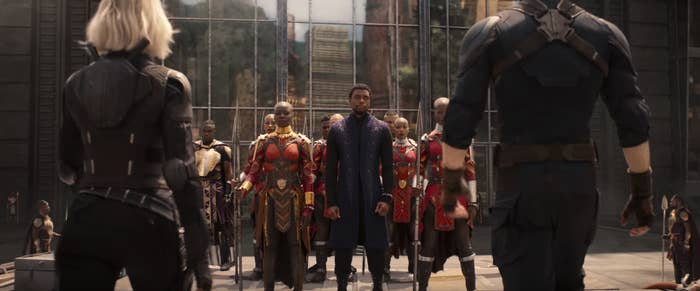 Alongside the trailer, Marvel released a new poster for the movie, and because this is 2018 and we all live on the internet, people immediately turned it into a meme.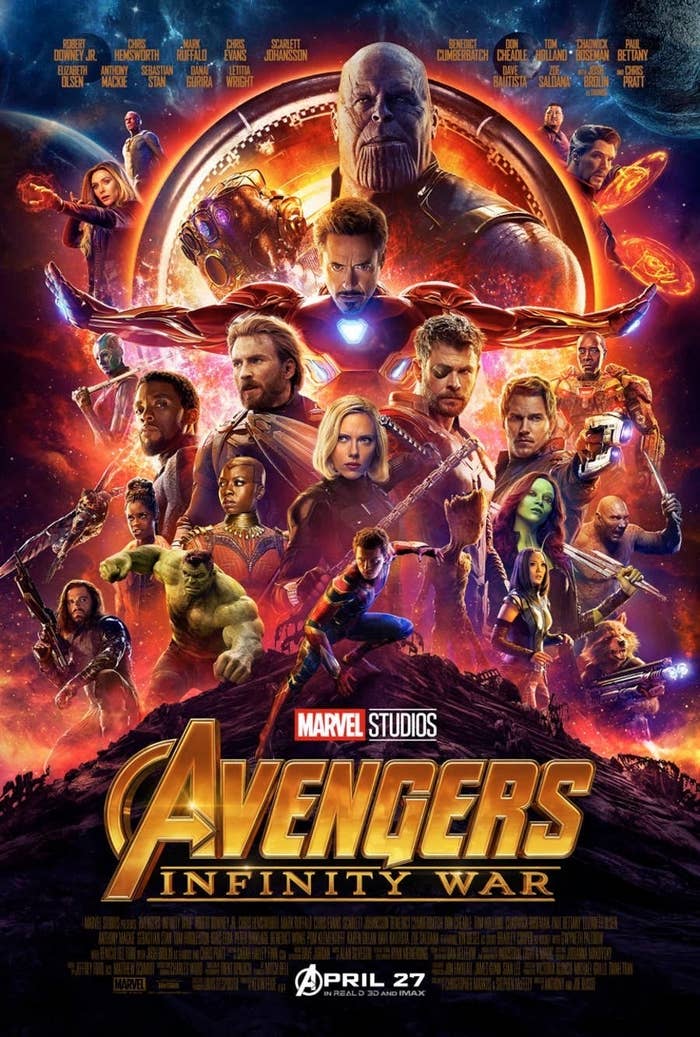 Since the film stars seemingly every single superhero to ever exist in the Marvel universe, people have come up with some ideas for other characters who should be included. Here are some of the best memes...
1.
2.
3.
4.
5.
6.
7.
8.
9.
10.
11.
12.
13.
14.
15.
16.
17.
18.
19.