Let's get straight to the point here: It looks like Ms Taylor Alison Swift is about to invent music for the seventh time, and I'm not ready at all.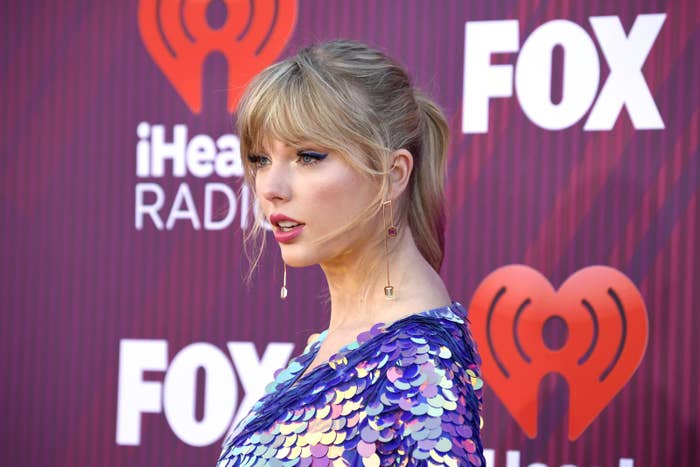 Fans began speculating that Taylor was getting ready to release her seventh album all the way back in February, when she posted a series of Instagram photos that were visually significantly different to the photos she posted during her Reputation era.
But everything changed this past weekend, when Taylor posted a mysterious countdown on her Instagram story.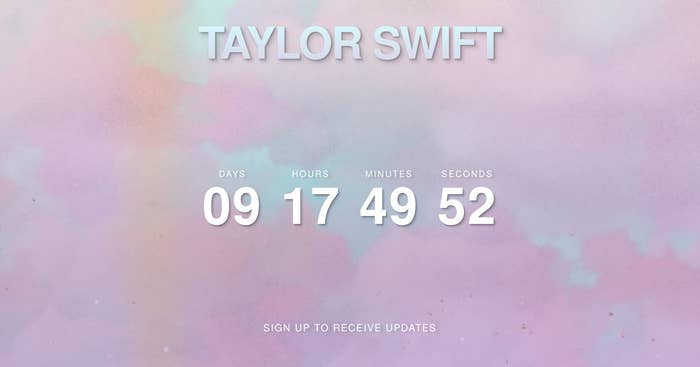 We've all been theorising about TS7 for weeks, but of course, this is Taylor Swift, and there were plenty of hints we ~didn't~ notice. Here's what we missed...
1.
On Jan. 1, Taylor's official fan club, Taylor Nation, posted a tweet full of rainbow emojis, saying it was a "2019 big mood".
A fan counted the rainbow emojis, discovered there were 115 of them, and immediately questioned the significance of the number. This is Taylor Swift, after all, and nothing is a coincidence.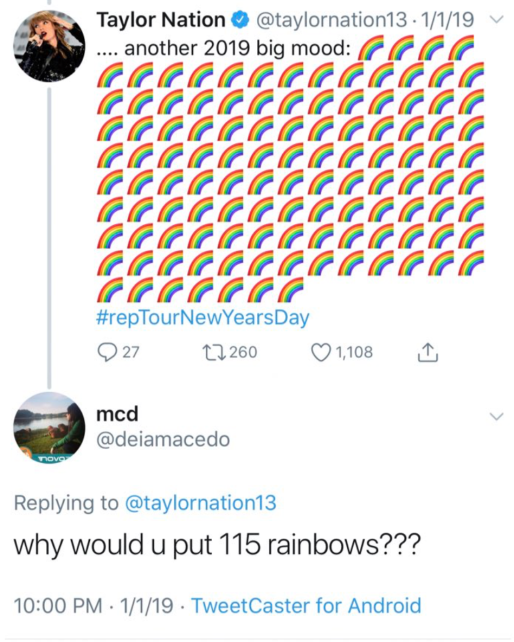 2.
For a while, fans have speculated that mysterious stamps that appear on certain months in Taylor's official 2019 calendar were an indication of when we'd be getting new music.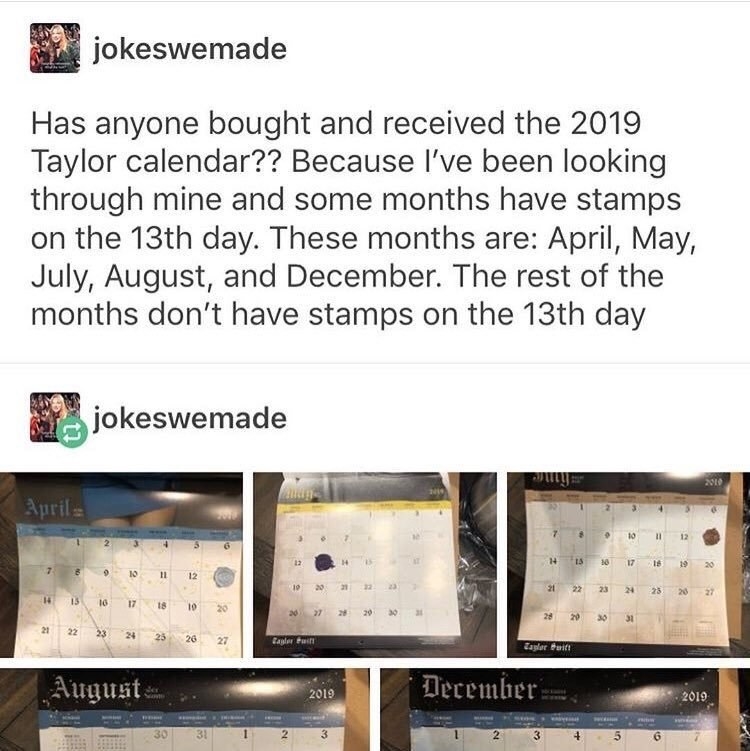 The theories got even wilder in early April, when a very similar stamp appeared on the birthday card Taylor gave her BFF Todrick Hall.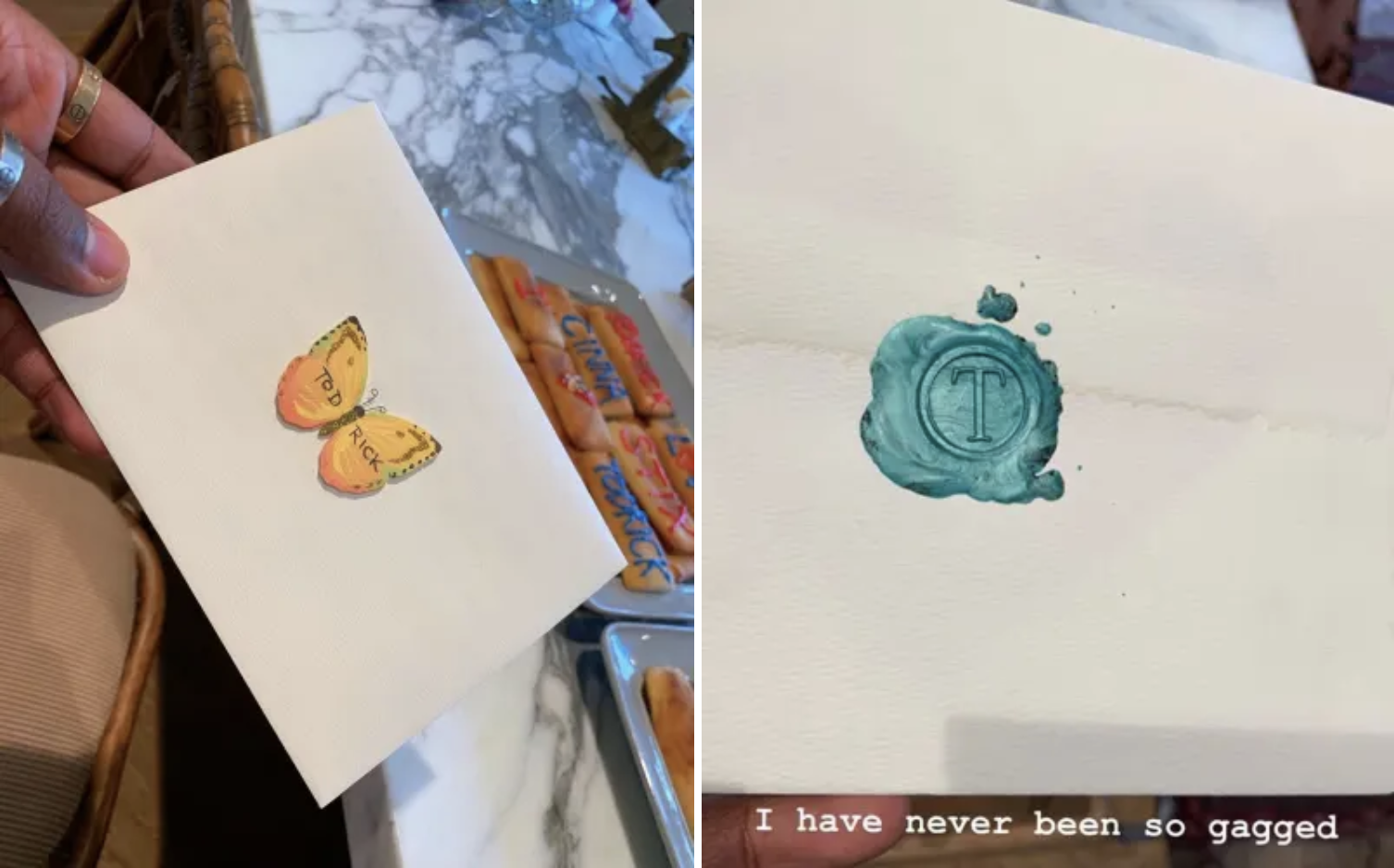 Well, it turned out we were ~actually~ right about the stamps. The countdown was originally posted on April 13 and is (of course) 13 days long.
3.
All the way back in October, Taylor posted a photo on Instagram of herself and her mom playing Scrabble.
4.
All the TS7 theorising started when Taylor posted a photo of seven palm trees on Instagram, but it turns out the photo may have had more significance than we originally thought.
There are 61 days between the date the photo was posted — Feb. 24 — and April 26, when the countdown ends.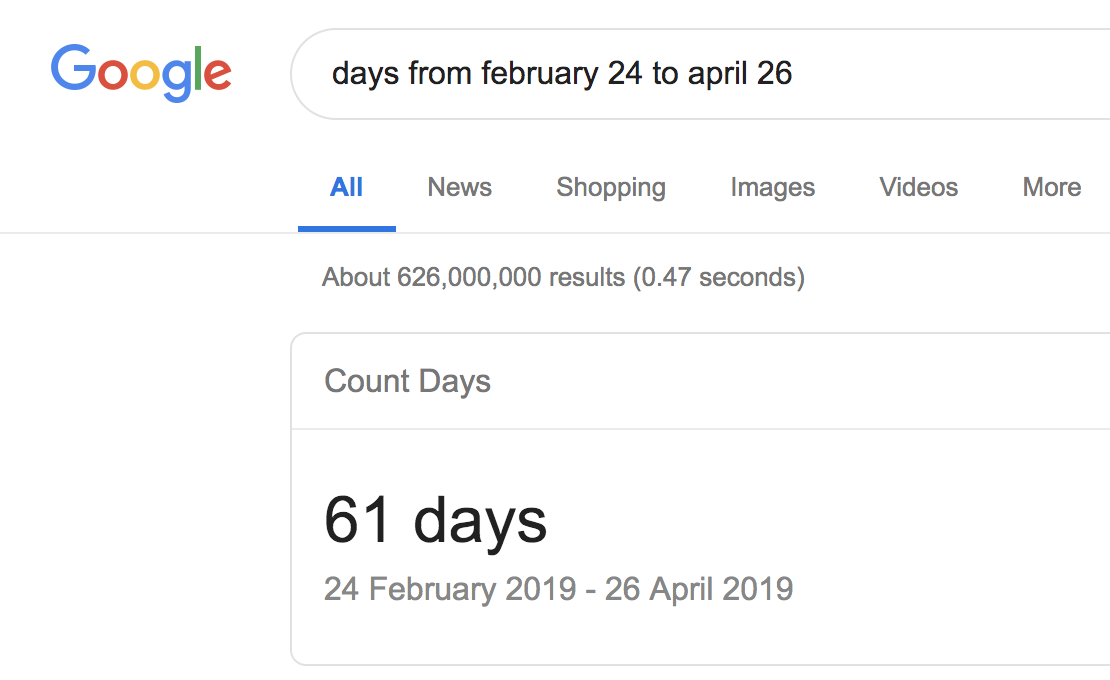 5.
One of the photos Taylor posted as part of the 13-day countdown seems to have been taken on the same day she appeared at the iHeartRadio Awards.
If you look closely at Taylor's hand in this photo with Kat Graham, you can see her nails are painted exactly the same as in the Instagram post — and she's also wearing the same opal rings, just both on the same finger.
That's led fans to theorise that the pink hair Taylor debuted at the iHeartRadio Awards might actually make an appearance on the cover of TS7.
At number 26, Taylor recommended downloading a free app so you can make countdowns for things you're excited about.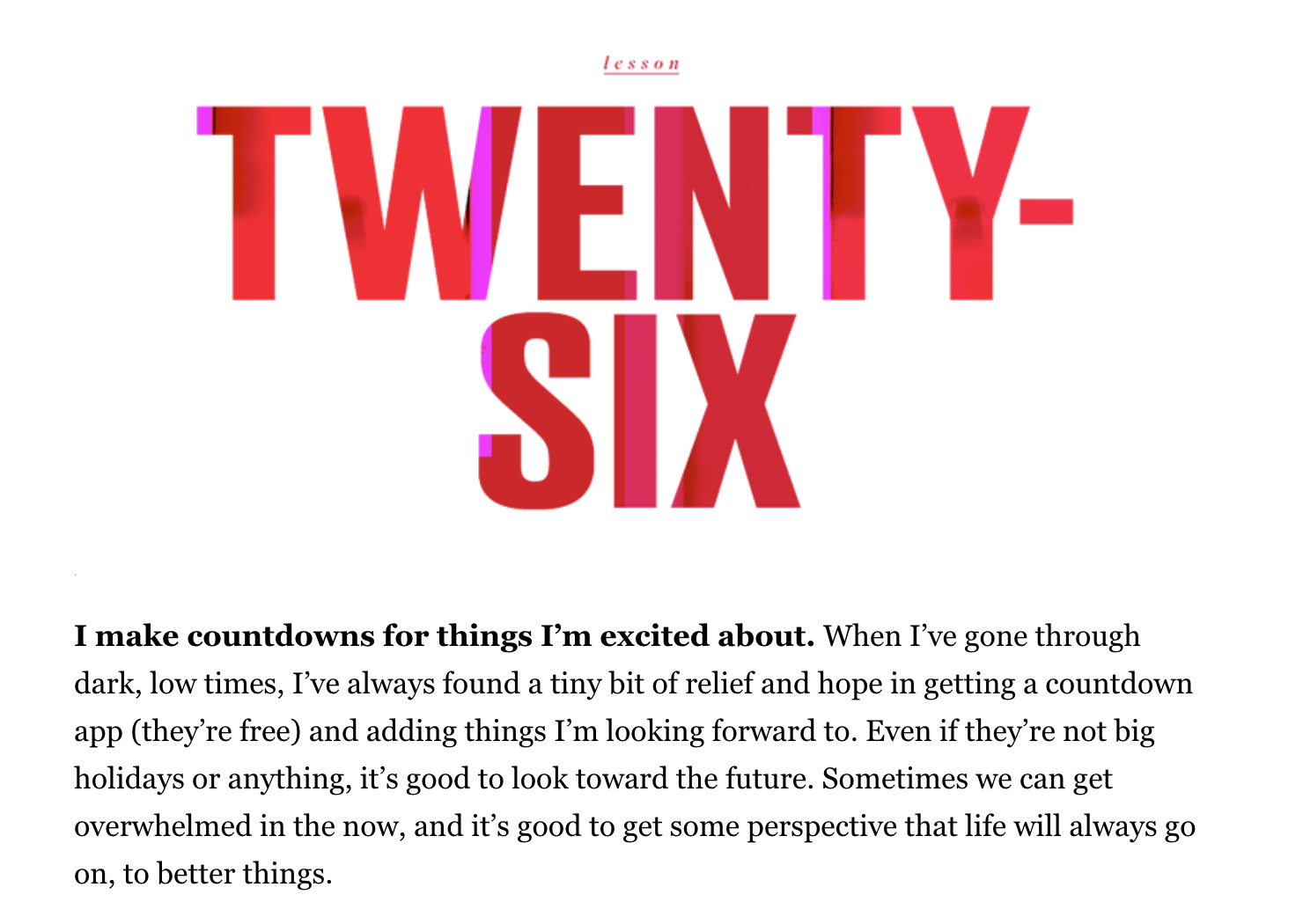 7.
The first hint Taylor gave us that she was working on new music was at the AMAs in October, when she announced she had loved Reputation but was "even more excited about the next chapter".
Well, one eagle-eyed fan noticed that the song is 4 minutes and 26 seconds long, and is also the seventh track on Speak Now.
And if you're unconvinced, look who popped up in the likes of that Instagram post.

I think it's safe to say there are probably more hints we've missed over the last few months, but one thing is for absolute, 99.9% certain now ladies: TS7 IS COMING!!!