On Wednesday, Time magazine announced that its 2017 Person of the Year would be the "Silence Breakers", a group of women and men who kickstarted a global conversation about the issue of sexual harassment and assault.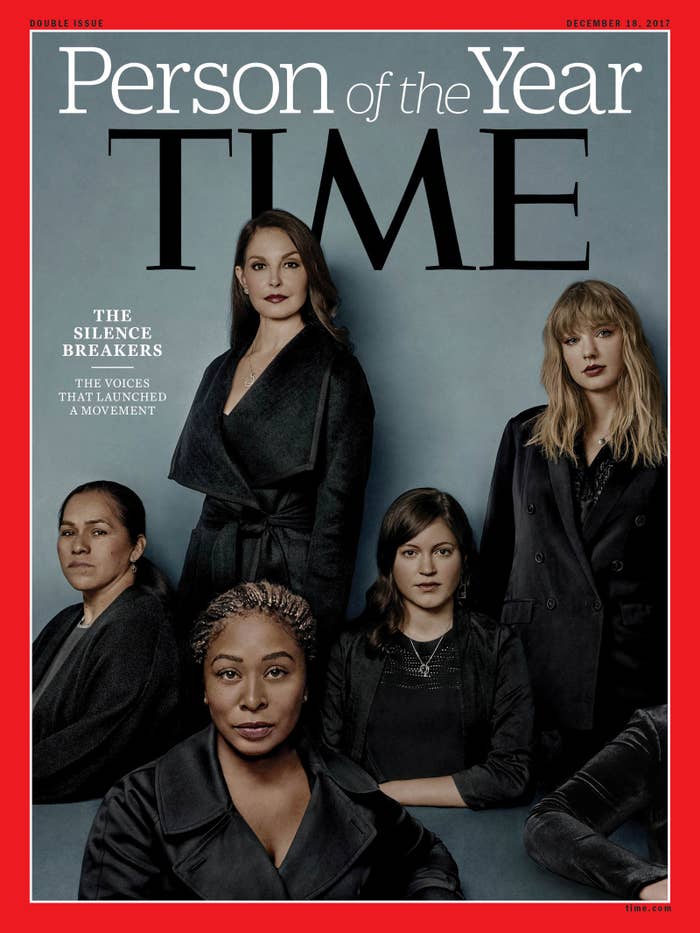 The group of "Silence Breakers" includes Taylor Swift, who made headlines in August this year when she sued the man who sexually assaulted her for a symbolic $1.
Until now, Swift hadn't spoken publicly about the trial since the jury voted unanimously in her favour. In fact, the only time she'd spoken on the matter at all was during her seriously badass testimony.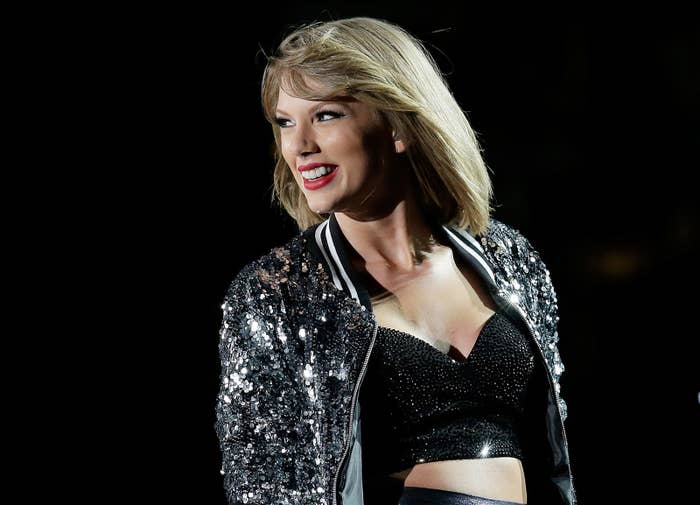 Now she's given her first interview since making a comeback with her new album, Reputation, and she spoke for the first time about the trial and how it affected her life.
She also explained exactly how she felt when she testified, and revealed that she broke the record for the number of times the word "ass" was used in Colorado Federal Court.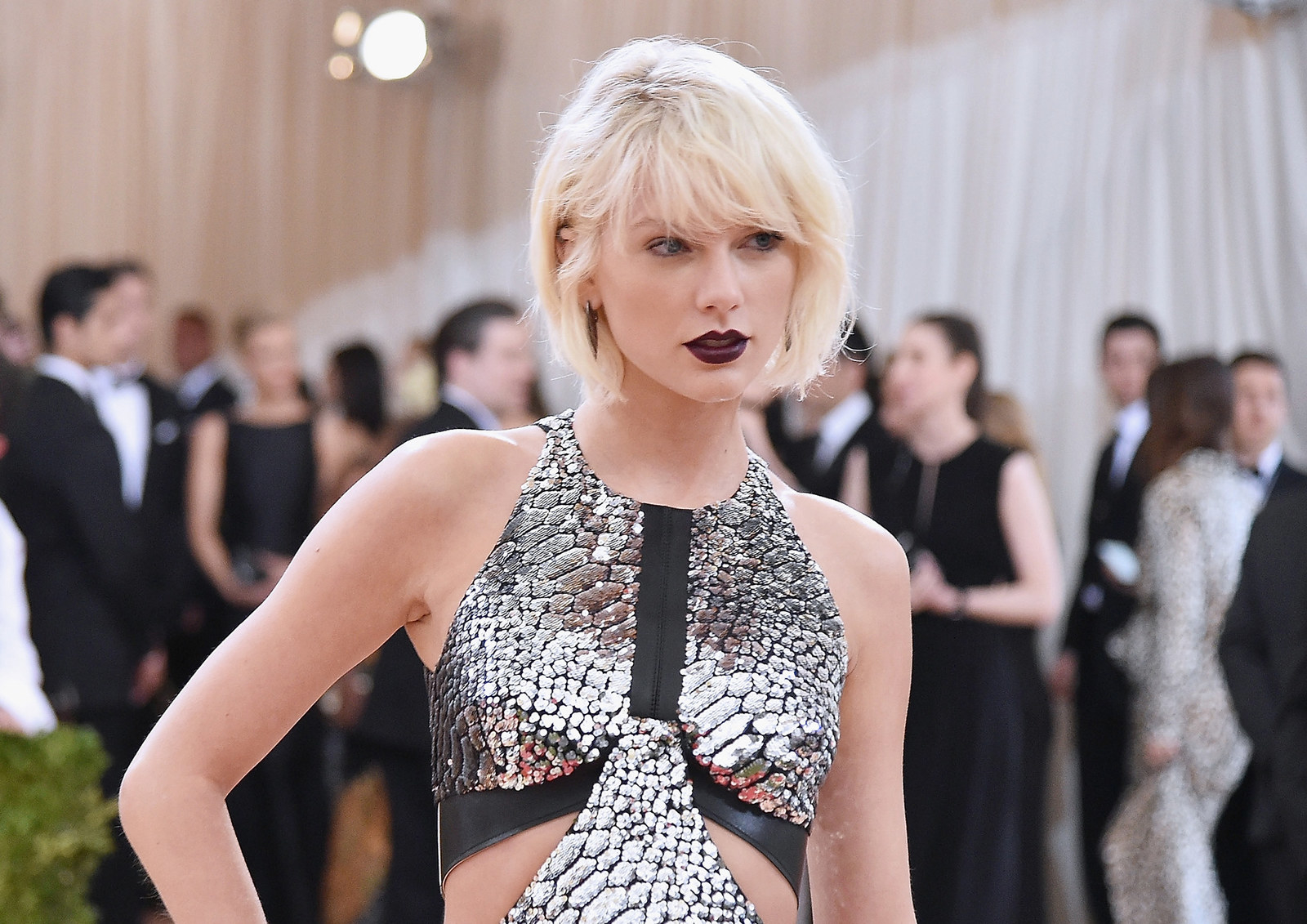 My mom was so upset after her cross-examination, she was physically too ill to come to court the day I was on the stand. I was angry. In that moment, I decided to forego any courtroom formalities and just answer the questions the way it happened.
"This man hadn't considered any formalities when he assaulted me, and his lawyer didn't hold back on my mom," she said. "Why should I be polite?"
She added: "I would tell people who find themselves in this situation that there is a great deal of blame placed on the victims in cases of sexual harassment and assault. You could be blamed for the fact that it happened, for reporting it and blamed for how you reacted."
And she went on: "You might be made to feel like you're overreacting, because society has made this stuff seem so casual."
"The brave women and men who have come forward this year have all moved the needle in terms of letting people know that this abuse of power shouldn't be tolerated," Swift said.
Going to court to confront this type of behaviour is a lonely and draining experience, even when you win, even when you have the financial ability to defend yourself.