Fans of Taylor Swift aren't happy with Justin and Hailey Bieber after they appeared to mock the singer during a recent livestream on Instagram.
In the livestream, Justin can be seen yelling, "It's not the banana that I wanted! It has no head!" Meanwhile, Hailey laughs and says, "That was so funny."
The whole thing is a reference to the video of a post–Lasik surgery Taylor Swift getting emotional over a banana, which was aired on the Tonight Show on Thursday.
And fans would probably let it go, if it wasn't for the fact that Justin was a major player in this summer's drama between Swift and Justin's manager, Scooter Braun.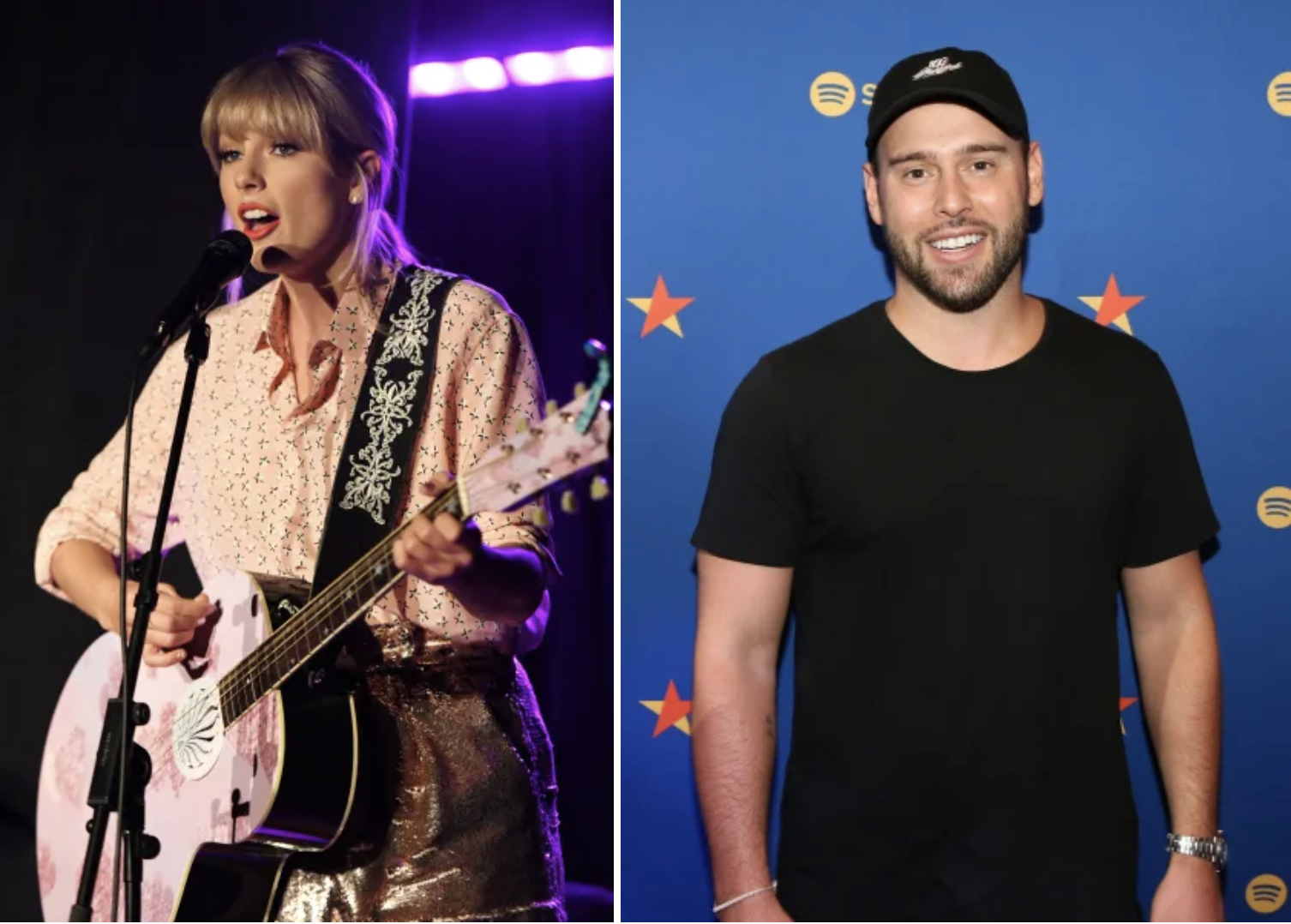 It was announced in June that Scooter Braun's company, Ithaca Holdings, had acquired Swift's old record label Big Machine for $300 million. Swift responded to the news with a Tumblr post, calling it her "worst nightmare".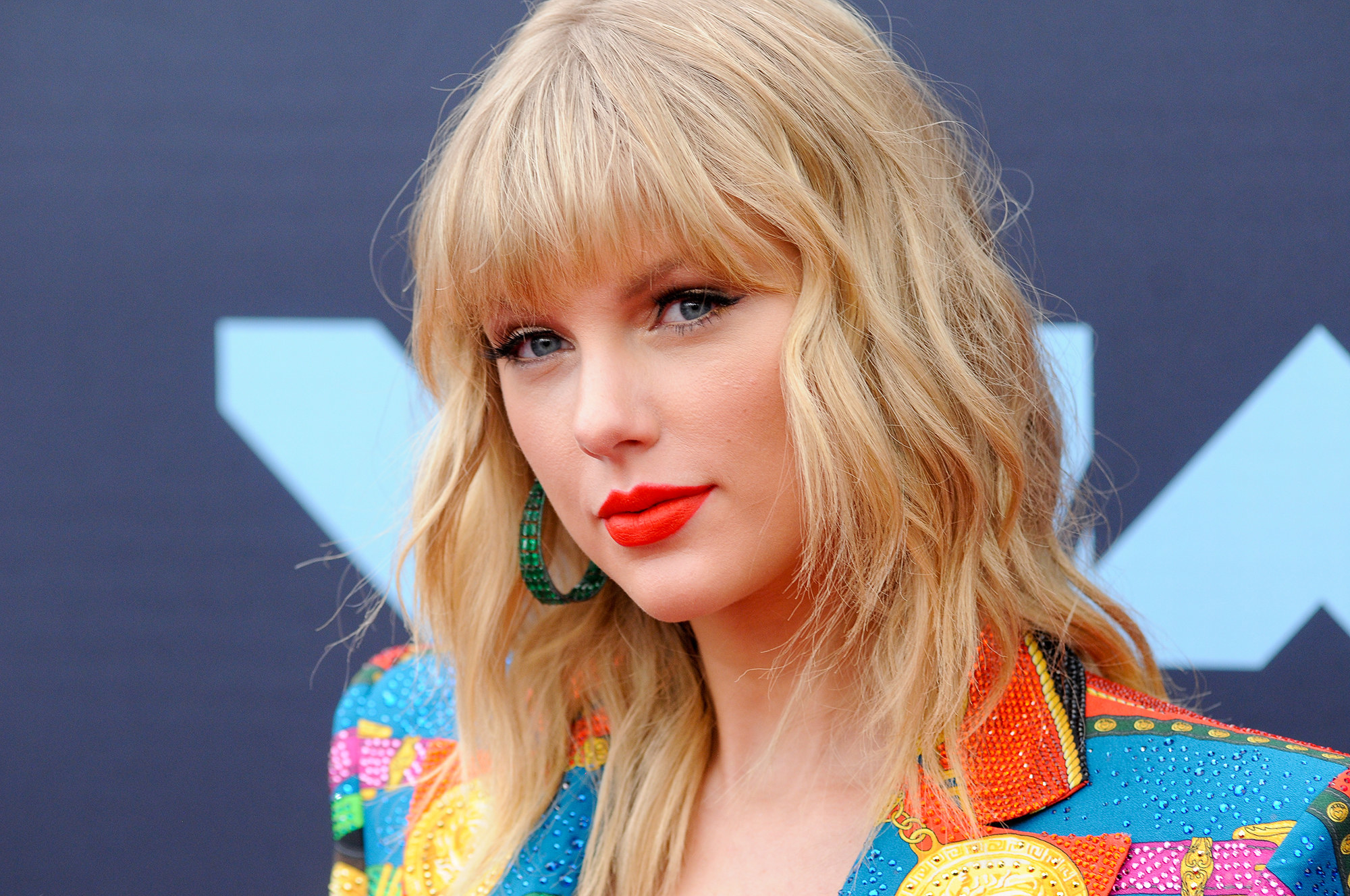 In the post, Swift referenced the moment Scooter Braun's client, Justin Bieber, posted a FaceTime screenshot of himself laughing with Kanye West with the caption: "Taylor Swift what up".
The post came after Swift's infamous feud with Kim Kardashian and Kanye West — another client of Braun's at the time — which resulted in her taking an extended break from the public eye.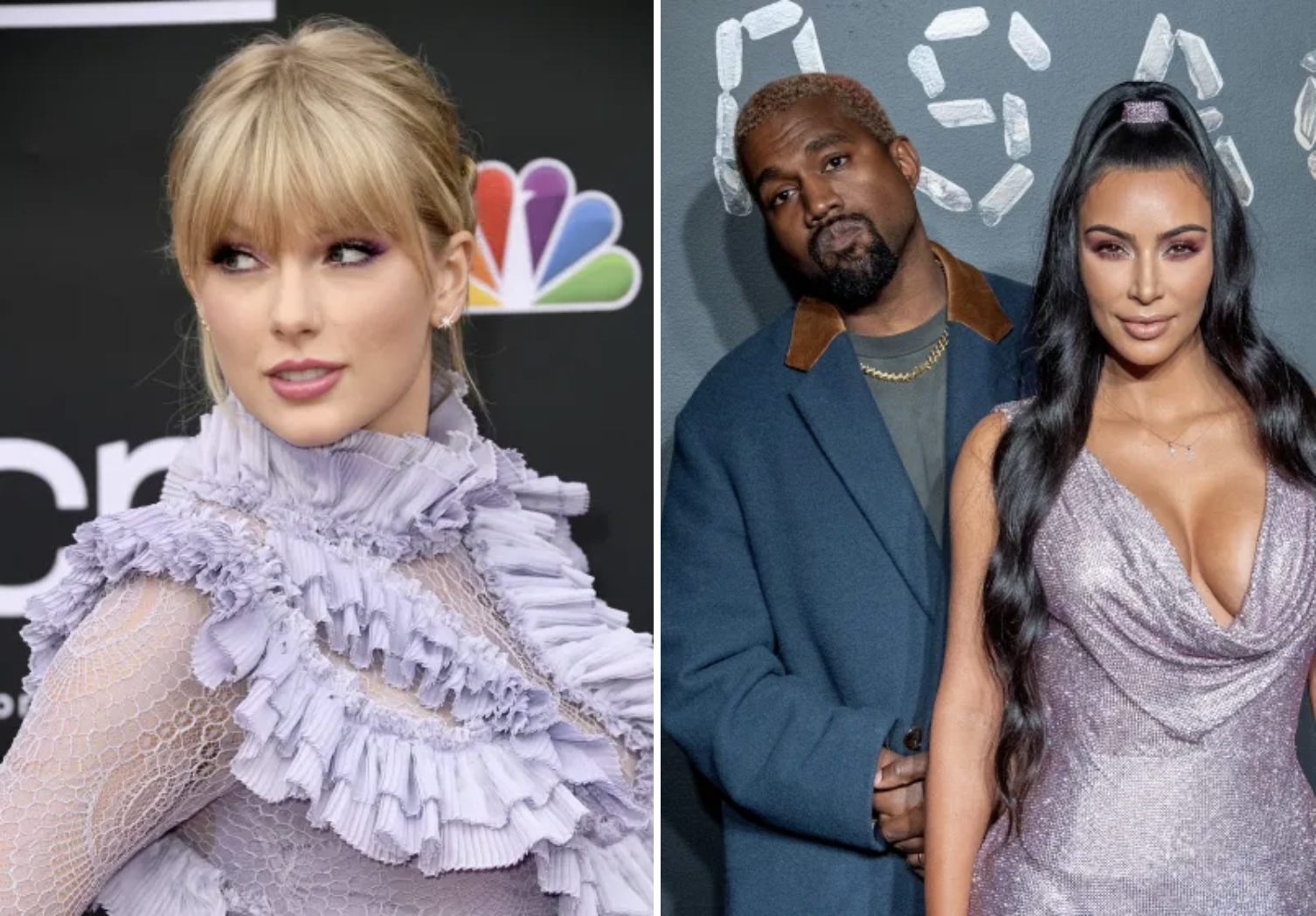 So it's safe to say Swifties aren't very happy about the prospect of Justin Bieber making fun of Taylor again.
Plenty of them referenced the fact that, after Taylor published her Tumblr post calling out him and Braun, Bieber posted on Instagram, apologising for the FaceTime screenshot but saying Swift was simply attempting to "get sympathy" with her post.
He wrote:
What were you trying to accomplish by posting that blog? seems to me like it was to get sympathy u also knew that in posting that your fans would go and bully scooter. Anyway, One thing i know is both scooter and i love you. I feel like the only way to resolve conflict is through communication. So banter back and fourth online i dont believe solves anything.
And now, people are pointing out, he's gone back to mocking her online again.
But while Justin himself hasn't responded to criticism from Taylor Swift fans, someone has: Justin's wife, Hailey.
After the Biebers' Instagram live, one Swiftie posted a video of YouTuber As Told By Kenya talking about Hailey, calling her "a flop" and saying she has "no career".
And Hailey took it upon herself to respond.
She continued to say while she thinks "it's awesome how passionate" the fan is about Taylor, "being angry at someone you don't know does nothing for you".
But it's safe to say Swifties weren't here for her message.
And pointed out Hailey and Justin were "putting energy" into making fun of someone they don't know.
Representatives for Justin and Hailey Bieber have been contacted for comment.