13 Iconic Taylor Swift Songs She Should Be Able To Perform At This Year's AMAs
Justice for "Love Story", please.
It was announced in October that Taylor Swift will be honoured as the Artist of the Decade at this year's American Music Awards. As she should be!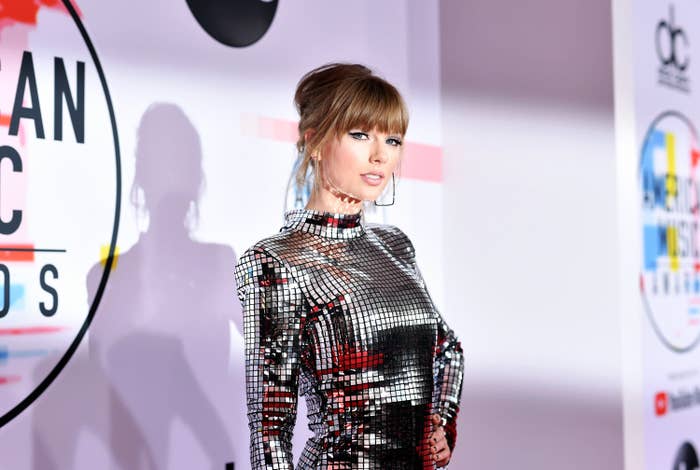 Previous recipients of the honour include Elvis Presley, the Beatles, Stevie Wonder, and Michael Jackson, and Taylor is the first female artist to be given the title.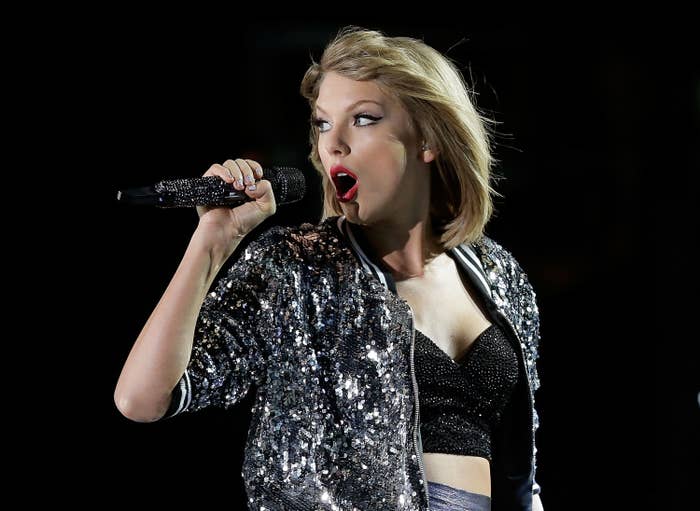 But on Thursday, in a heartbreaking Tumblr post, Taylor revealed that she is being blocked from performing any of her old songs at the ceremony after the drama surrounding the rights to her master recordings this past summer.
In the post, Taylor claimed Scott Borchetta and Scooter Braun would only allow her to perform music from her first six albums if she agreed not to rerecord her masters when she is legally able to next year, and if she stopped publicly talking about the situation.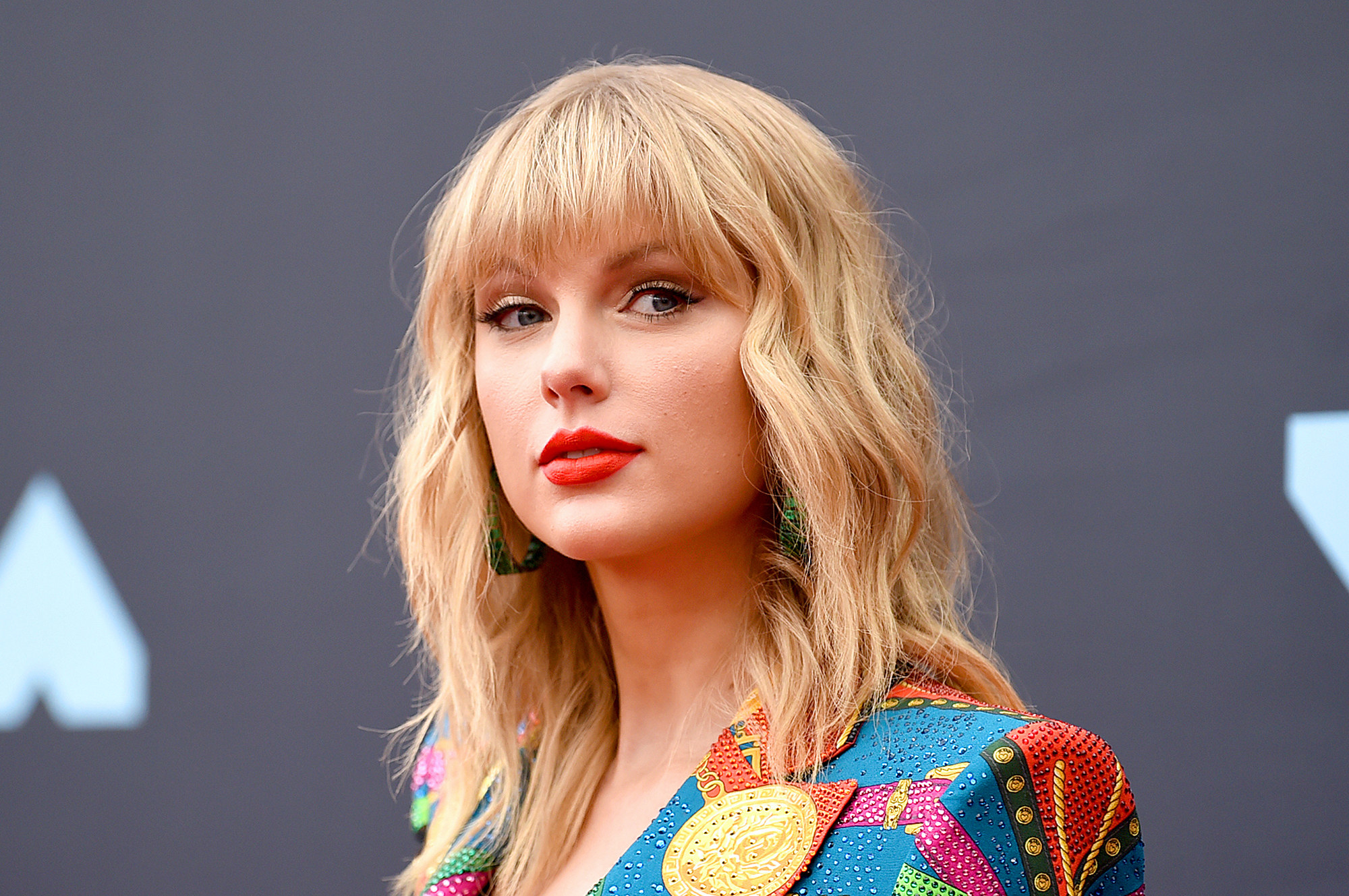 She is being honoured as Artist of the Decade, but thanks to Borchetta and Braun, Taylor likely won't be performing any of the songs she released before 2019. Here are some of the iconic songs she ~should~ be able to sing at the show...
1.
"Love Story"
2.
"You Belong With Me"
3.
"Blank Space"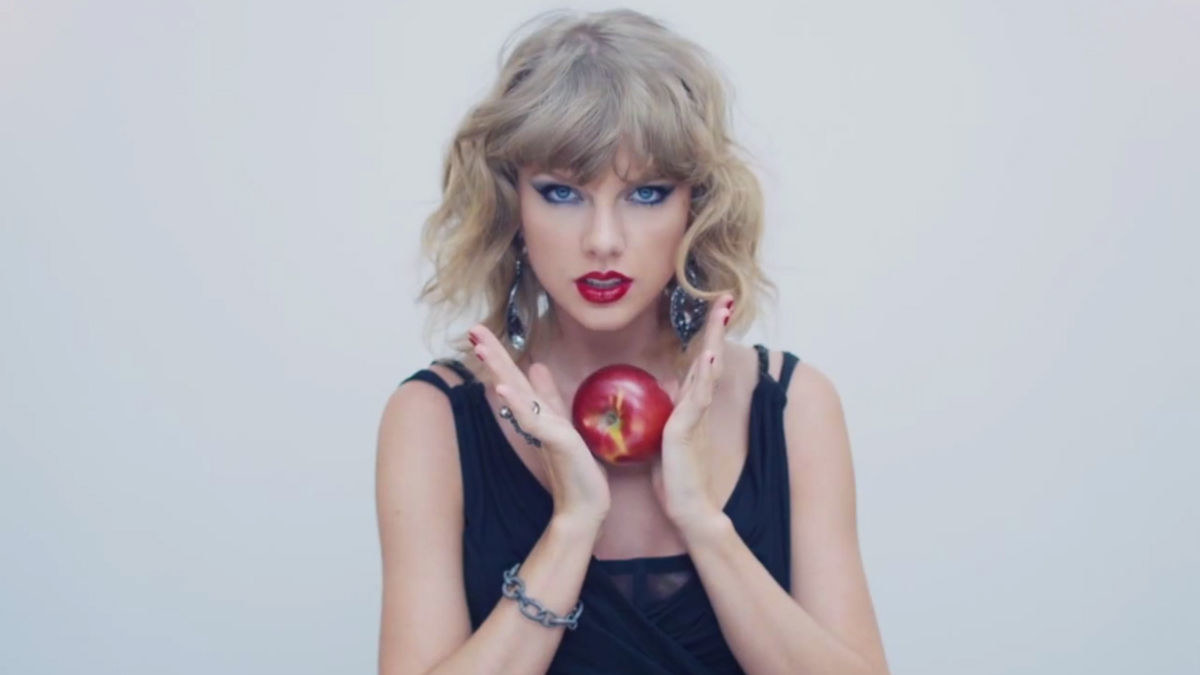 5.
"Shake It Off"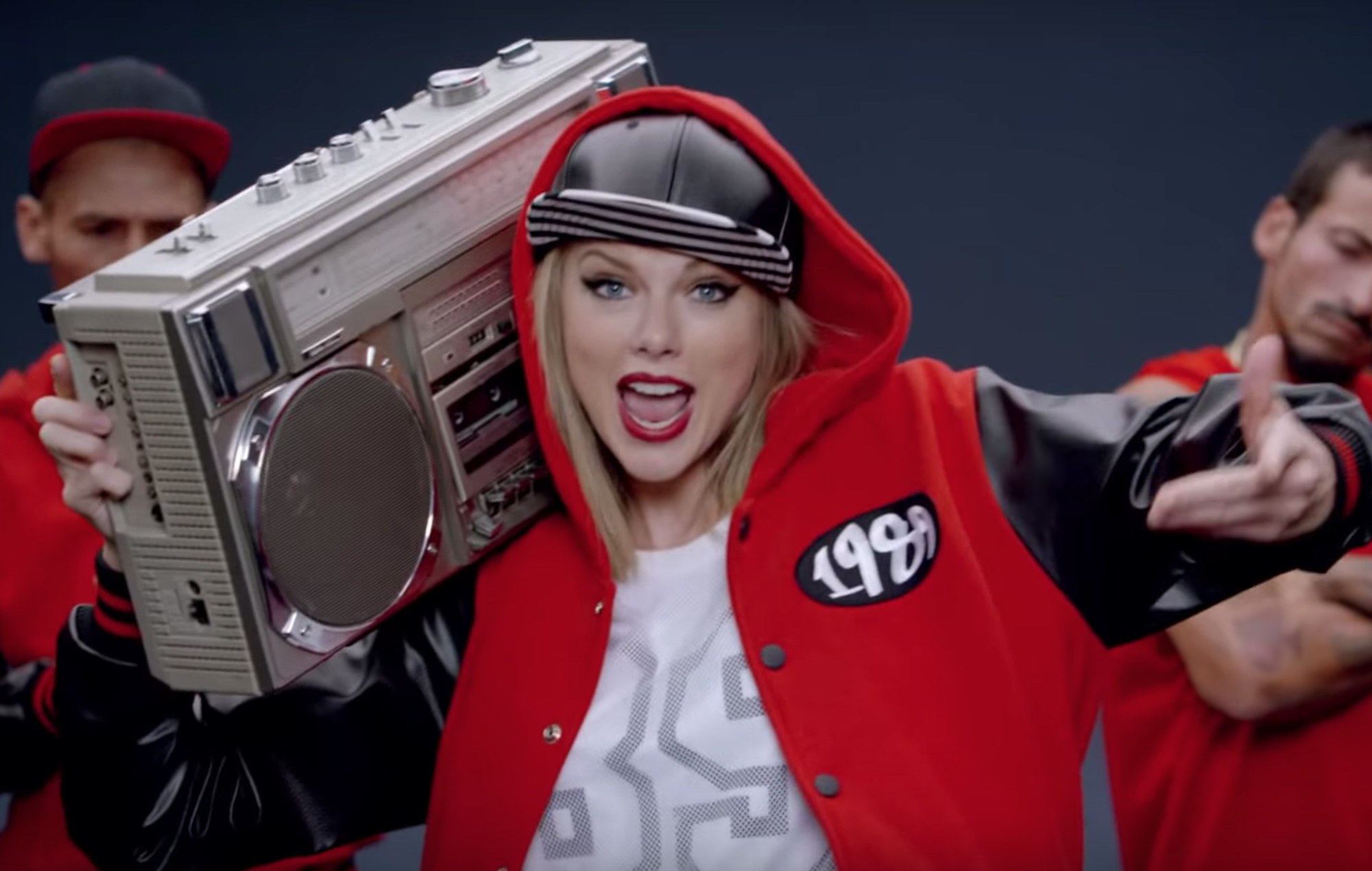 6.
"All Too Well"
7.
"I Knew You Were Trouble"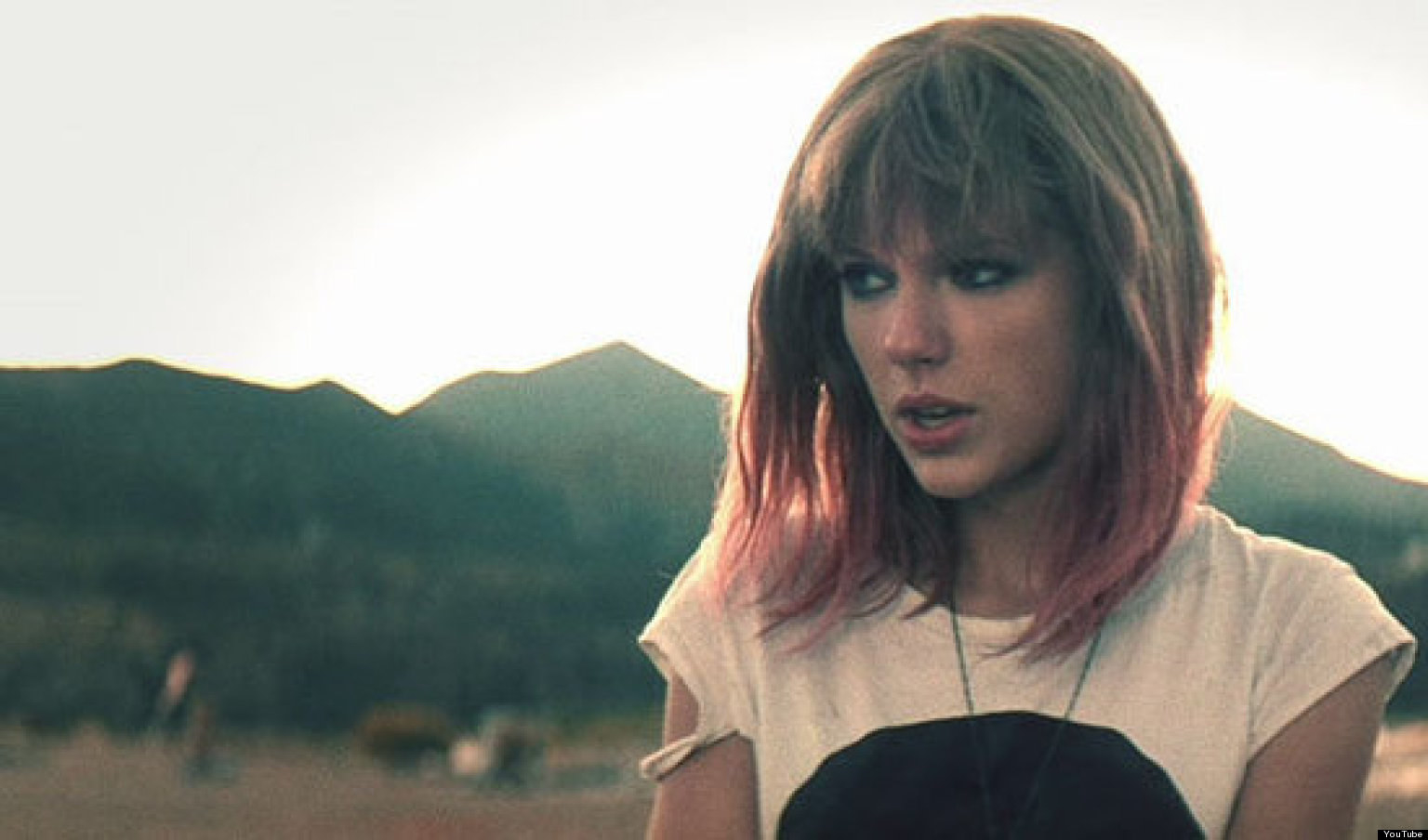 8.
"Look What You Made Me Do"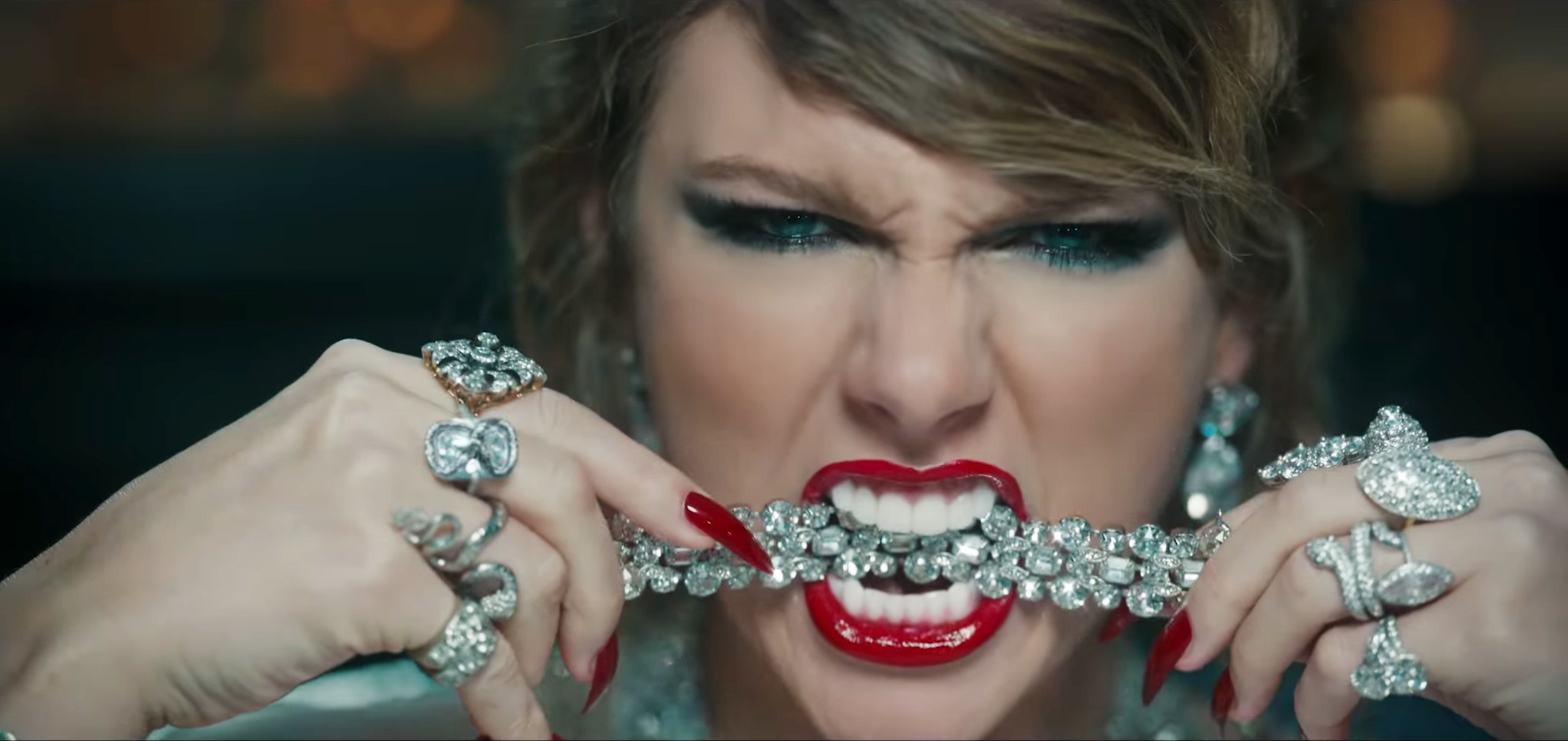 9.
"Mean"
10.
"Tim McGraw"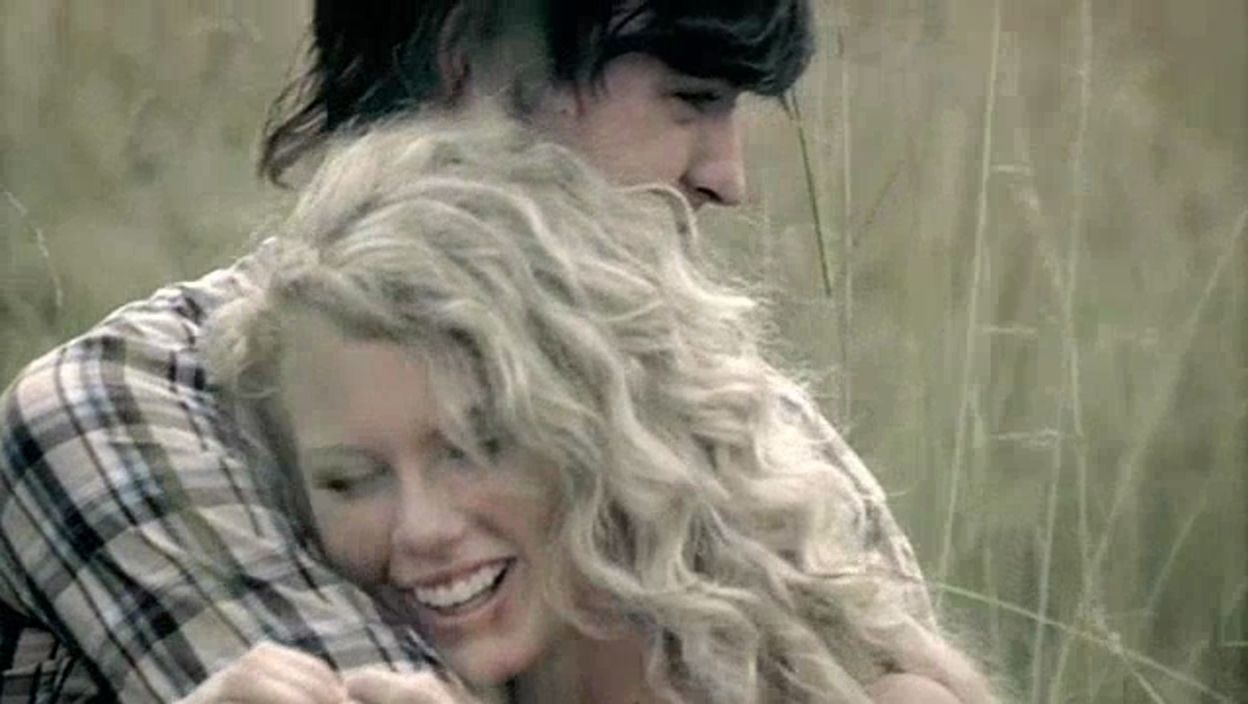 11.
"Teardrops On My Guitar"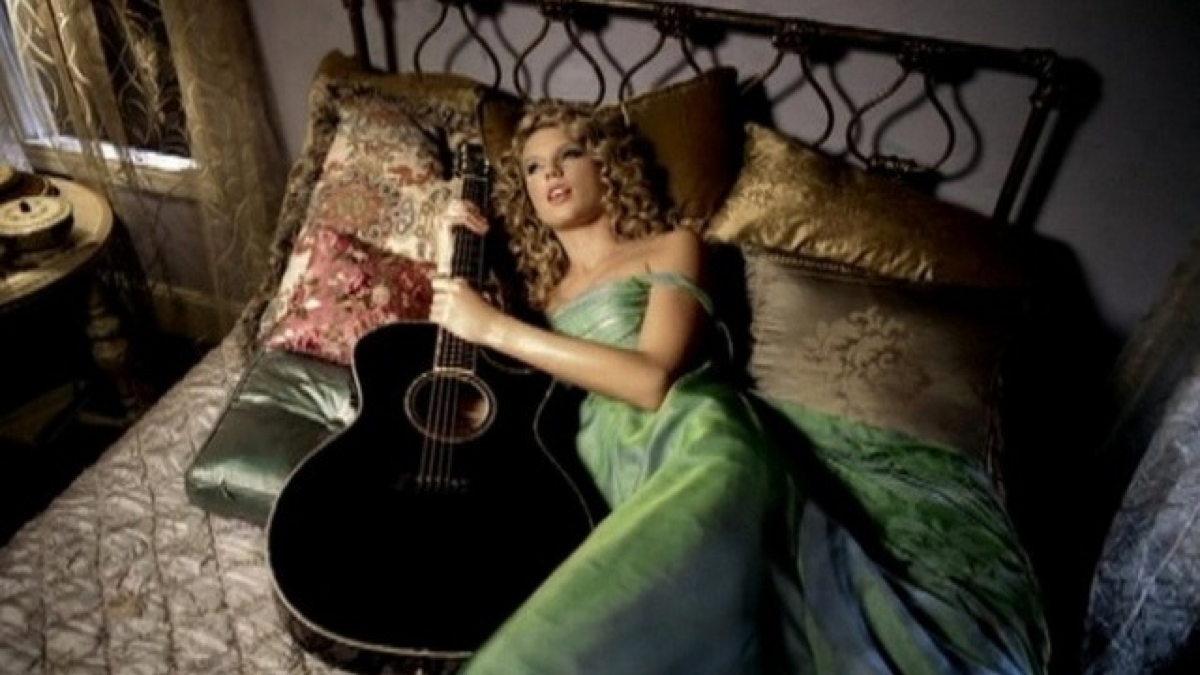 12.
"We Are Never Ever Getting Back Together"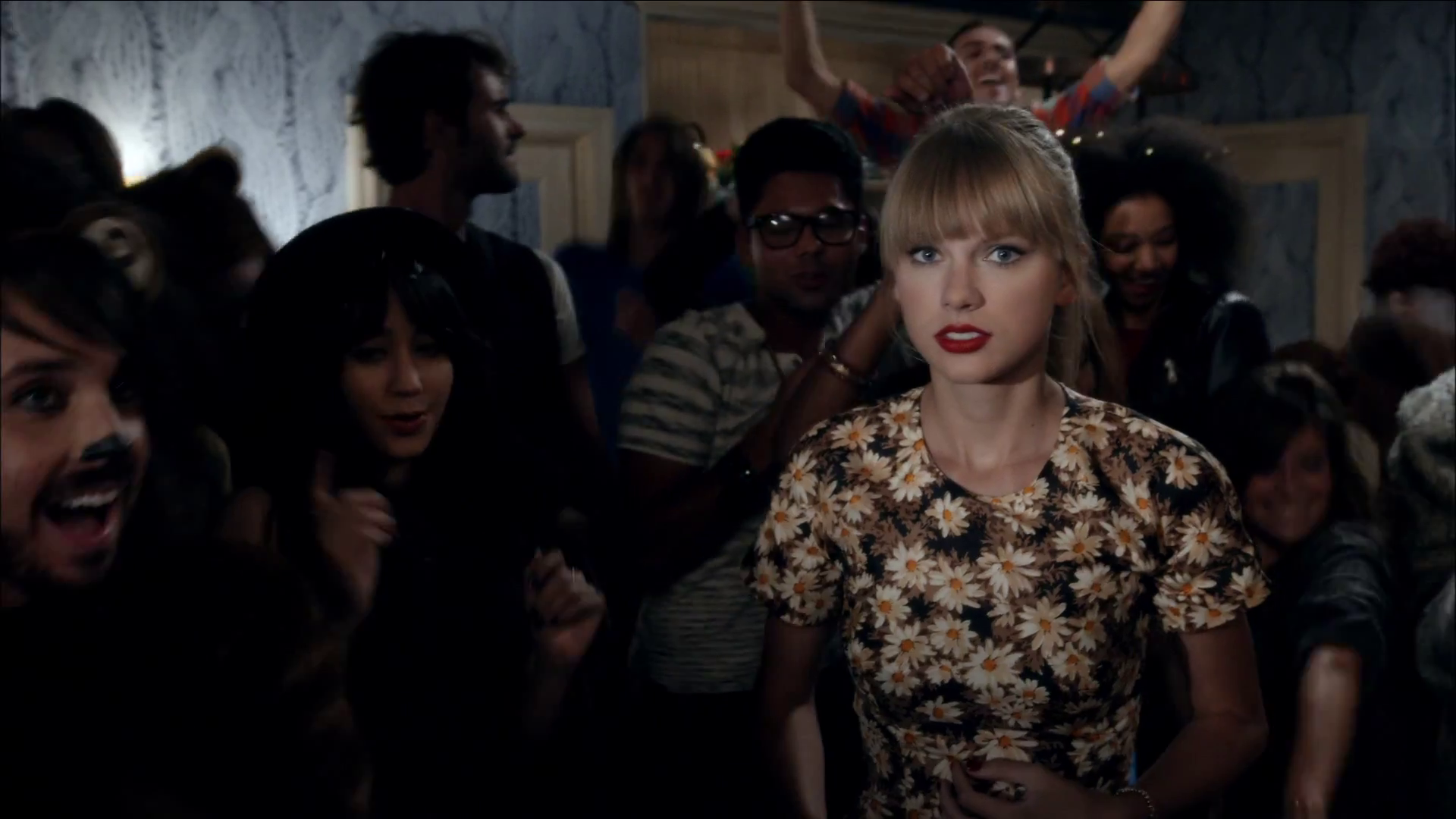 13.
"22"