Taylor Swift Recommended A Bunch Of Songs During Her "ELLE" Cover Shoot And It Makes A Perfect Playlist
It's time to enjoy a Taylor Swift-approved playlist of bops.
Last night, ELLE UK unveiled the cover for the April edition of their magazine starring none other than Ms Taylor Alison Swift.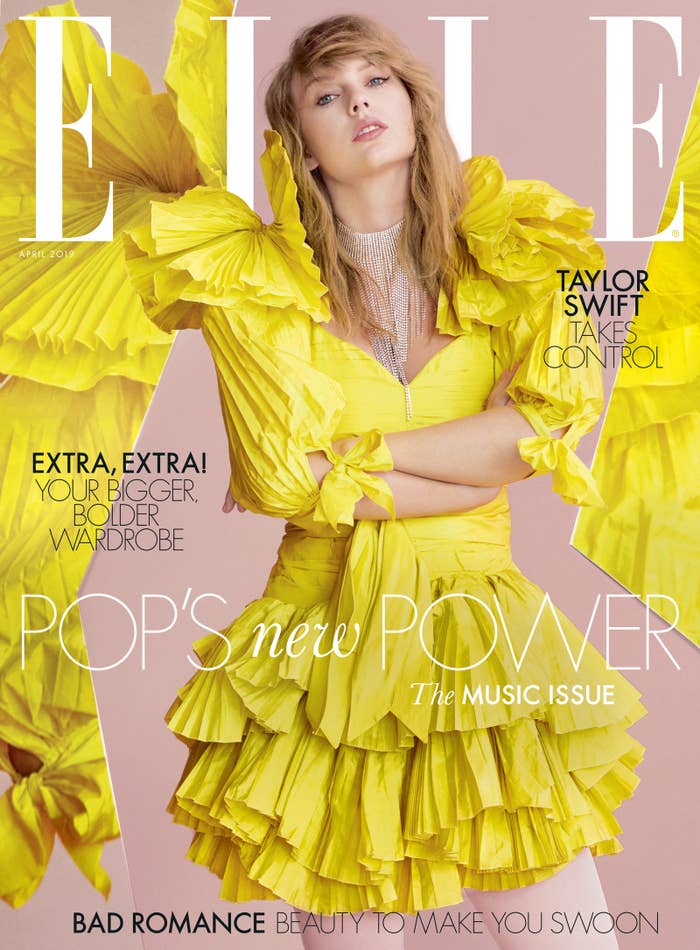 Needless to say, since the cover dropped in the midst of all that theorising that Taylor may be releasing a new album soon, fans freaked the hell out.
Alongside the ~gorgeous~ photos — and in lieu of an interview — Taylor wrote a personal essay for the magazine about the importance of pop music.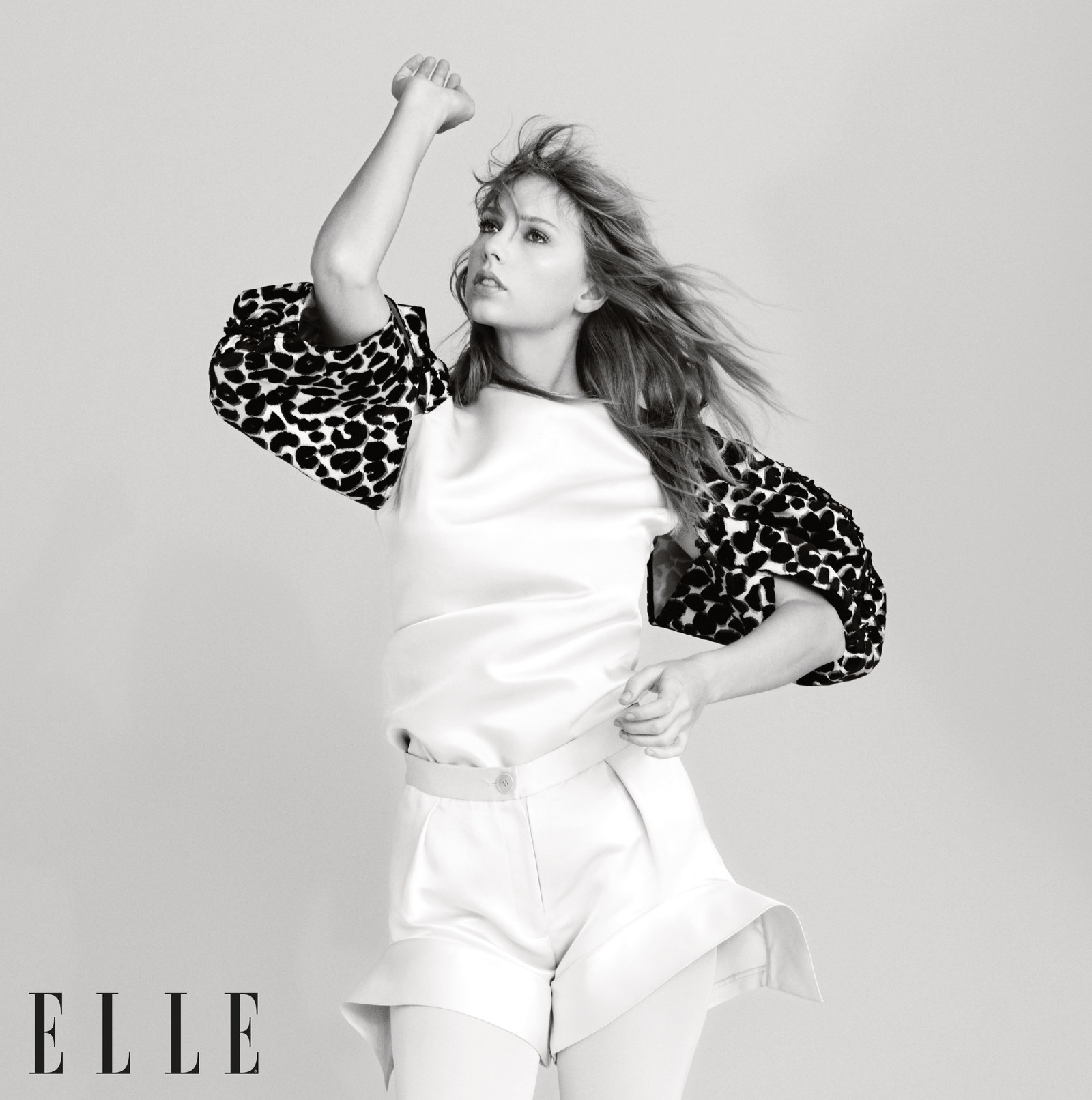 In the essay, she explains why she thinks it's so important that pop musicians write songs about intensely personal experience rather than simply writing something generic.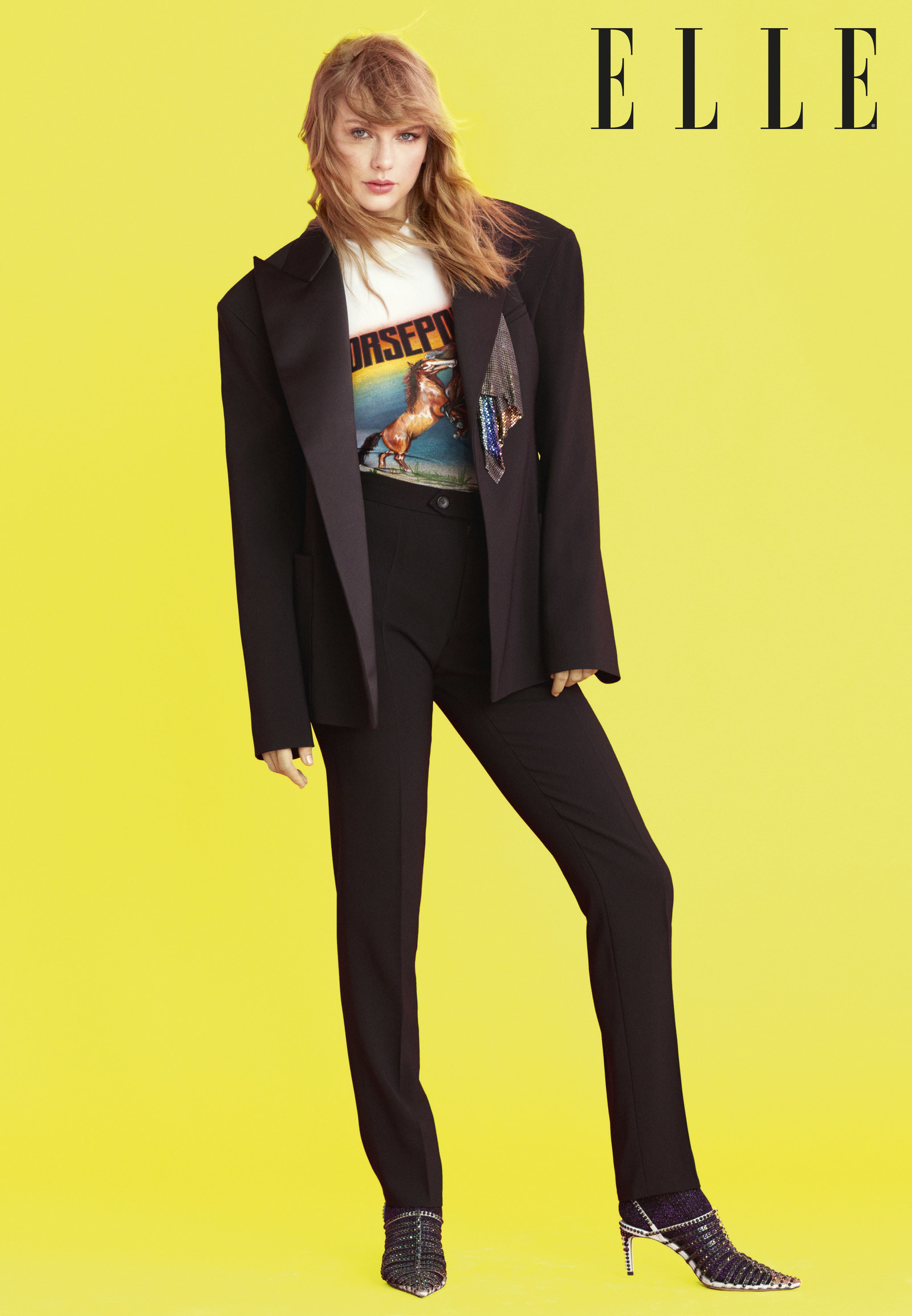 I think these days, people are reaching out for connection and comfort in the music they listen to. We like being confided in and hearing someone say, "this is what I went through" as proof to us that we can get through our own struggles.

We actually do NOT want our pop music to be generic. I think a lot of music lovers want some biographical glimpse into the world of our narrator, a hole in the emotional walls people put up around themselves to survive.
Taylor also offers some recommendations of songs she feels a personal connection to throughout the essay. Here are all the songs she references, and what she has to say about them: