Taylor Swift Revealed Which Song She Wrote In The Bath During Her "City Of Lover" Concert Special
"I use songs almost like photographs, so that I can go back and remember a time."
Today, Disney+ and Hulu finally dropped City of Lover, the Taylor Swift concert special that was filmed in Paris to celebrate the release of her most recent album.
In the special, we're treated to live performances of several of the songs from Lover, including "Me!" and "You Need To Calm Down" and acoustic versions of "Death By A Thousand Cuts" and "The Man".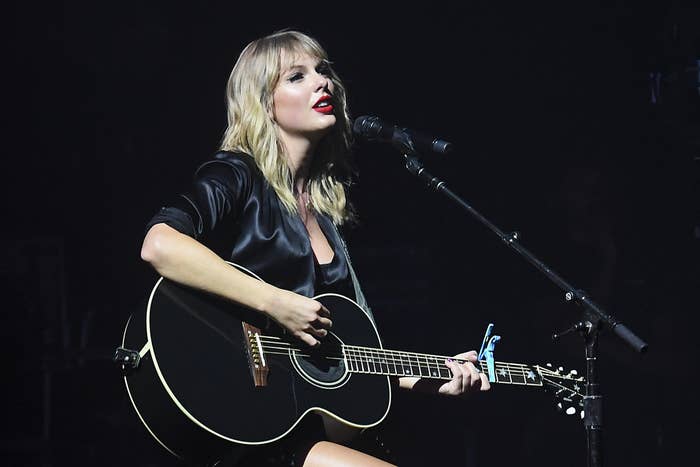 But the special also focused on Taylor as a songwriter, spotlighting the three entirely self-written songs on the album — "Lover", "Daylight", and "Cornelia Street".
Introducing her song "Cornelia Street" — which, she revealed, she wrote while she was in the bathtub (iconic) — Taylor spoke about the importance of being able to use her songs to reflect on past memories.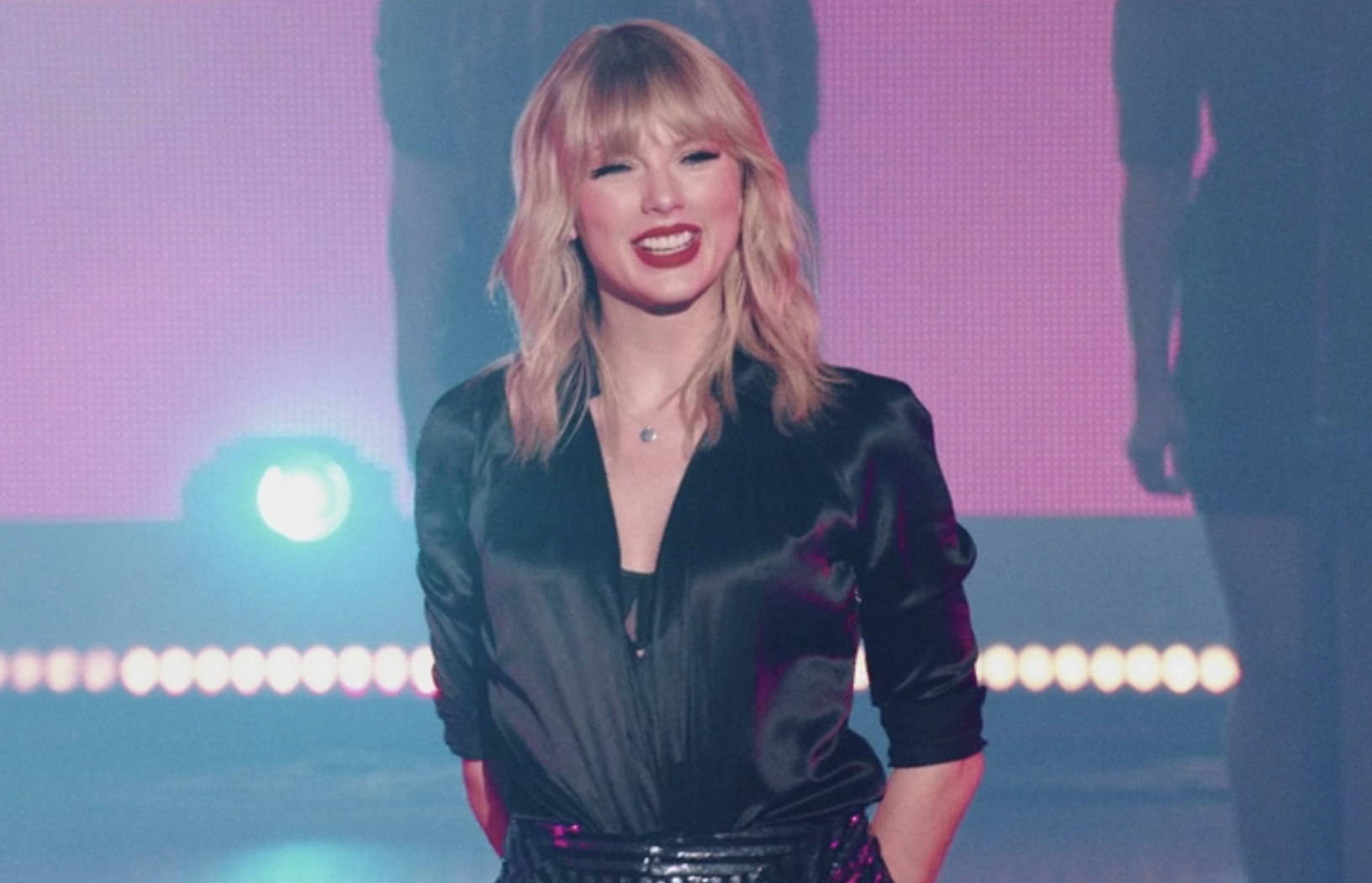 "I wrote ['Lover'] alone in the middle of the night," she said of the album's title track. "I got this idea, and I sort of stumbled over to the piano, sat down, and this song just happened so quickly."
"It's moments like that in songwriting that keep it my favourite thing to do in the world, because it keeps it magical," she went on.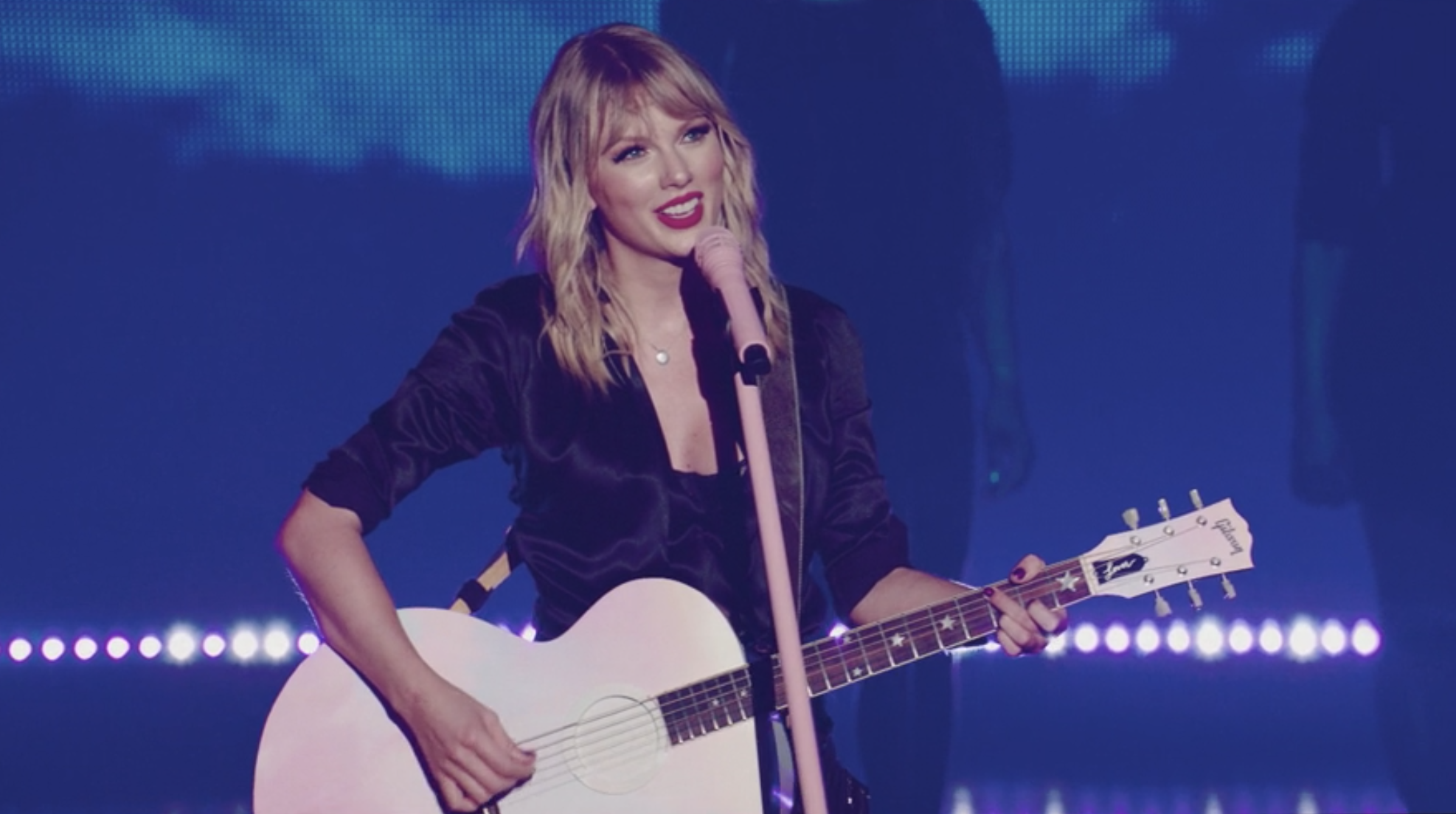 Of course, Swifties were obsessed with the special, and loved how it showed off Taylor's skills as a songwriter and musician.
"How she connects with us is one of the greatest things about her," one fan wrote on Twitter.
Long may the queen of songwriting reign. 👑💗