Last year, Taylor Swift announced her plans to rerecord her first five albums after Scooter Braun's company, Ithaca Holdings, acquired her former record label and, along with it, the rights to her old music.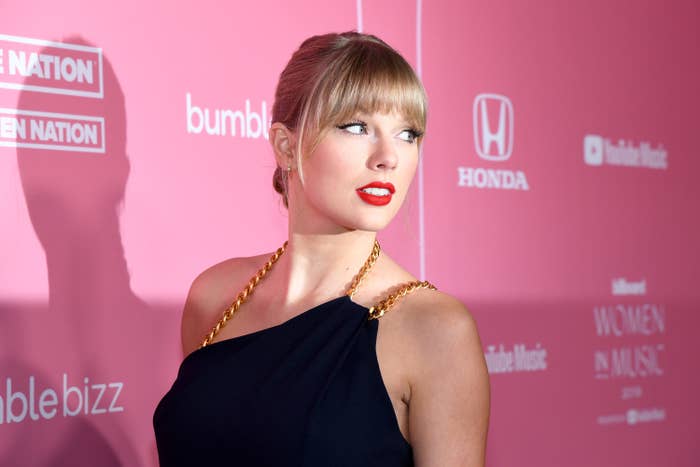 If you cast your mind back, you'll likely remember the drama that surrounded Taylor's departure from Big Machine Records, the label she had signed with aged just 15.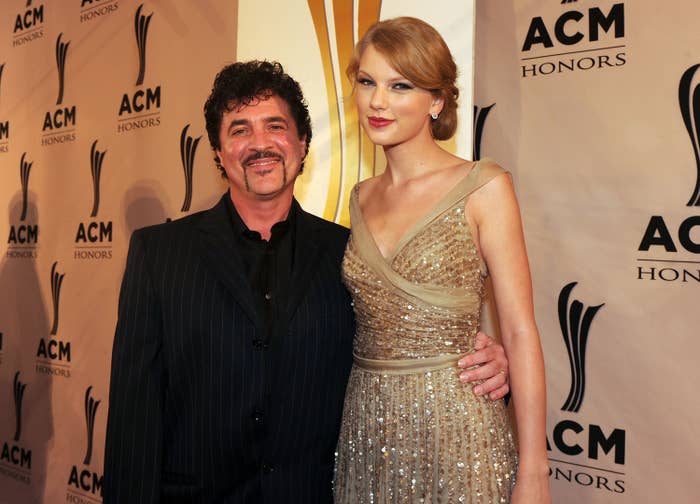 In the post, Taylor claimed she'd experienced years of "incessant, manipulative bullying" at the hands of Braun and his celebrity clients, who included Justin Bieber and Kanye West.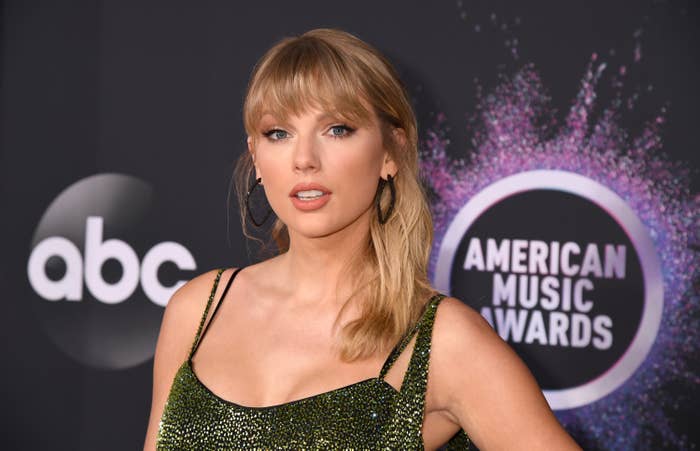 So, in an interview on CBS Sunday Morning last August, Taylor said she "absolutely" intended to rerecord her previously released music in order to own the master recordings herself.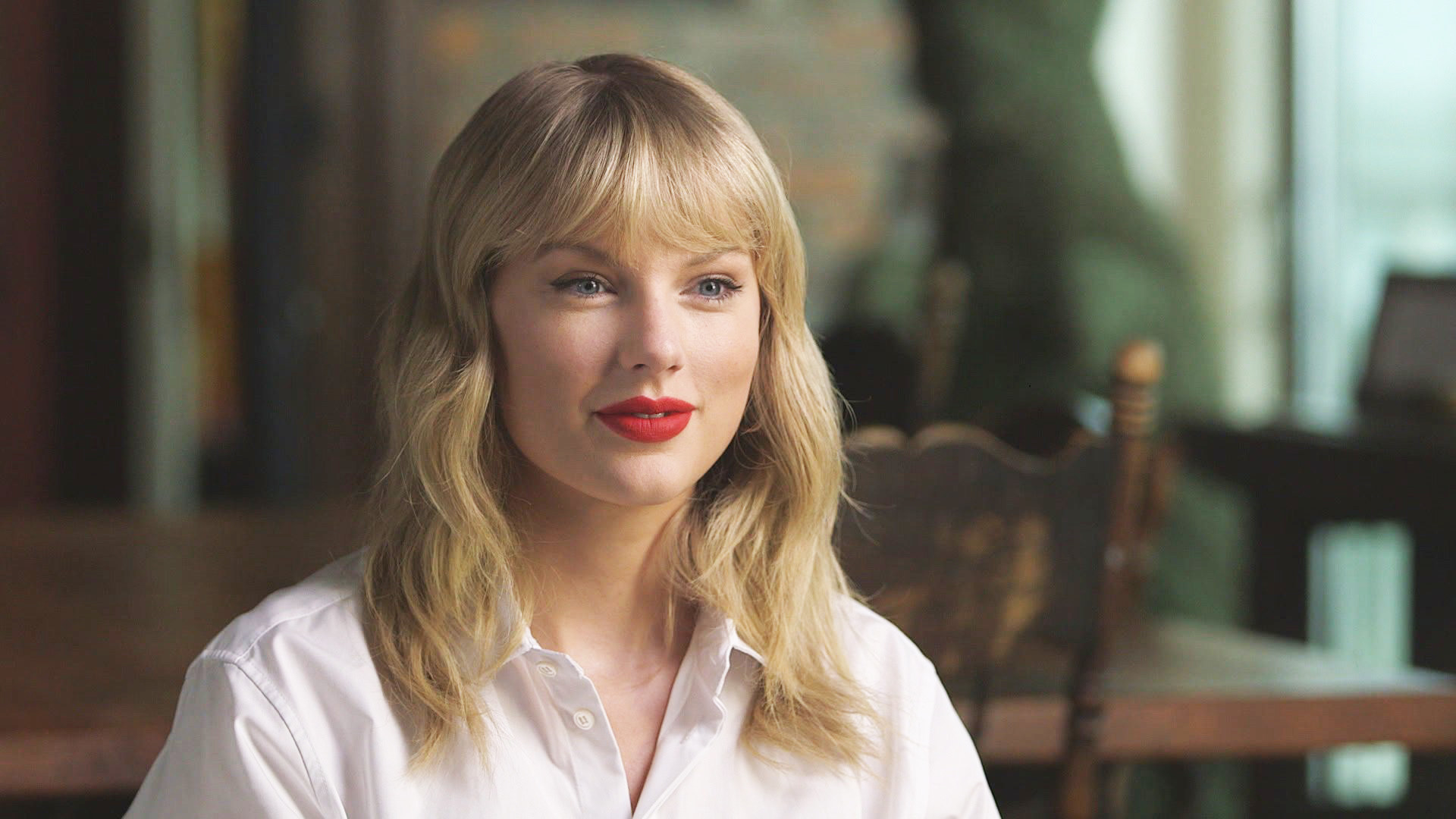 Well, as all fans of calendars will have noticed, yesterday was November 1 — and Swifties spent the day celebrating the fact that Taylor can now legally rerecord her first five albums, Taylor Swift, Fearless, Speak Now, Red, and 1989.
In fact, fans ended up celebrating so hard that the phrase "TAYLOR IS FREE" was trending on Twitter. In all caps.
Many people were emotional over the idea that Taylor would be rerecording music she wrote as a teenager, before she ever became famous, as one of the biggest artists in the world.
While others celebrated the fact that she'll now be able to perform her old music whenever she wants to, and give her permission for it to be used in ads and movie trailers.
One person pointed out the significance of the song "My Tears Ricochet" from Taylor's most recent album, Folklore, which is widely believed to be about her experience with Big Machine, Scott Borchetta, and her masters.
Some fans picked out the songs they're most excited to hear an older, more experienced Taylor Swift recreate.
And some people just stayed pouring one out for Reputation.